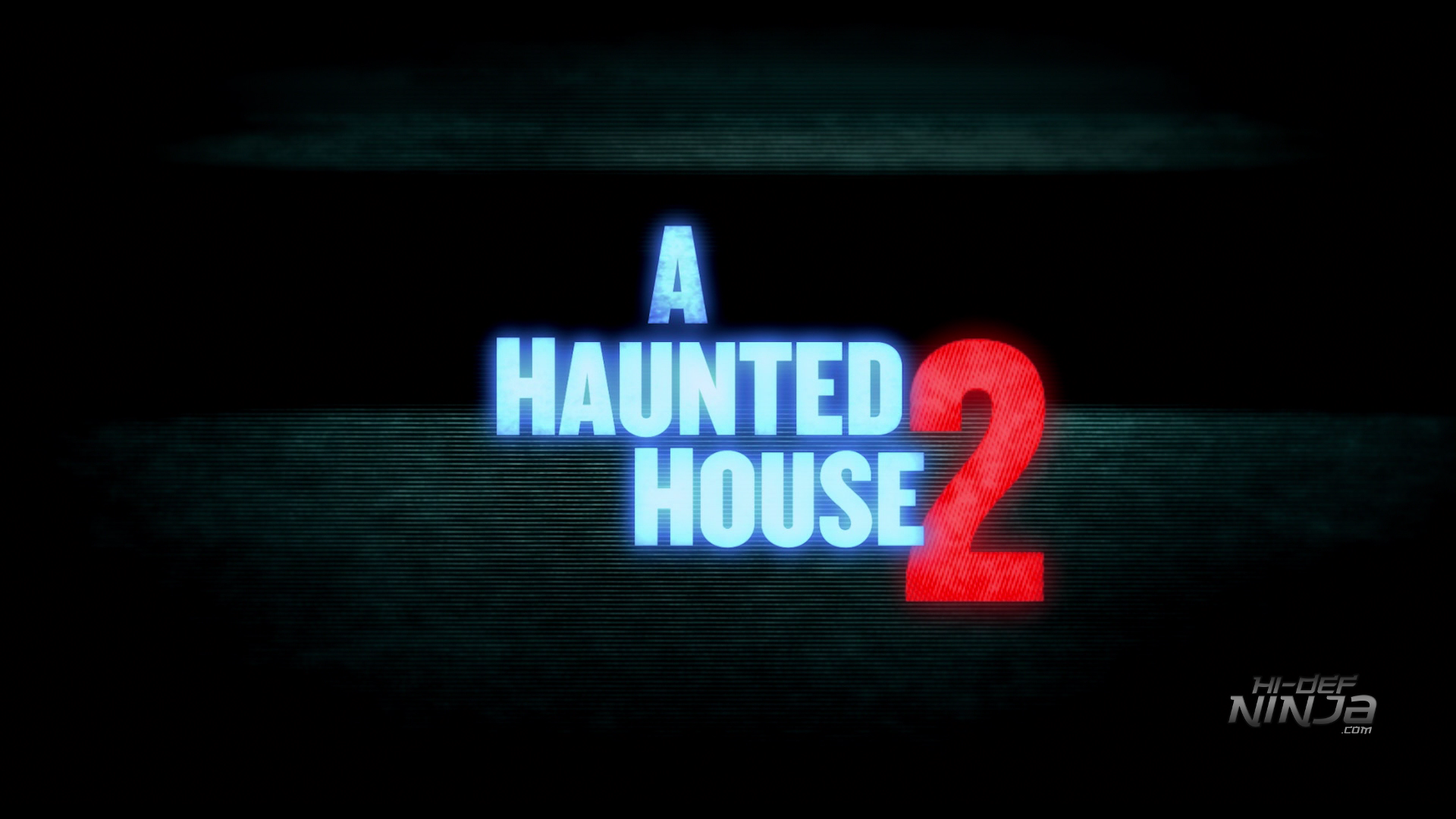 Picking up from where the first A HAUNTED HOUSE left off, Malcolm Johnson, his then-wife Kisha and his cousin Ray-Ray are driving to the hospital. Kisha's possessed and breathing her death-breath in Ray-Ray's face causes the car to crash. Malcolm and Ray-Ray get up from the accident and leave Kisha behind in the wrecked car.
Fast forward a year and Malcolm has gotten married to Megan. She is a beautiful but apprehensive girl with 2 kids: Beck and Wyatt. Becky is a typical teenager with a very bratty attitude. Wyatt is a young kid with an imaginary friend that Malcolm thinks is a black gangster. They also have a dog named Shiloh Jr., but not for very long.
While moving into their new house, they find a gruesome little doll named Abigail. The doll is old, worn, with a tattered dress and a broken grin. Malcolm also gets to meet his neighbor named Miguel who takes offense to any stereotypes about his Mexican heritage. But just like before, strange things start happening to Malcolm and Megan. While making a sex tape, Malcolm notices that in the shot, Abigail turns her head to watch, but this is only the beginning of things getting weird.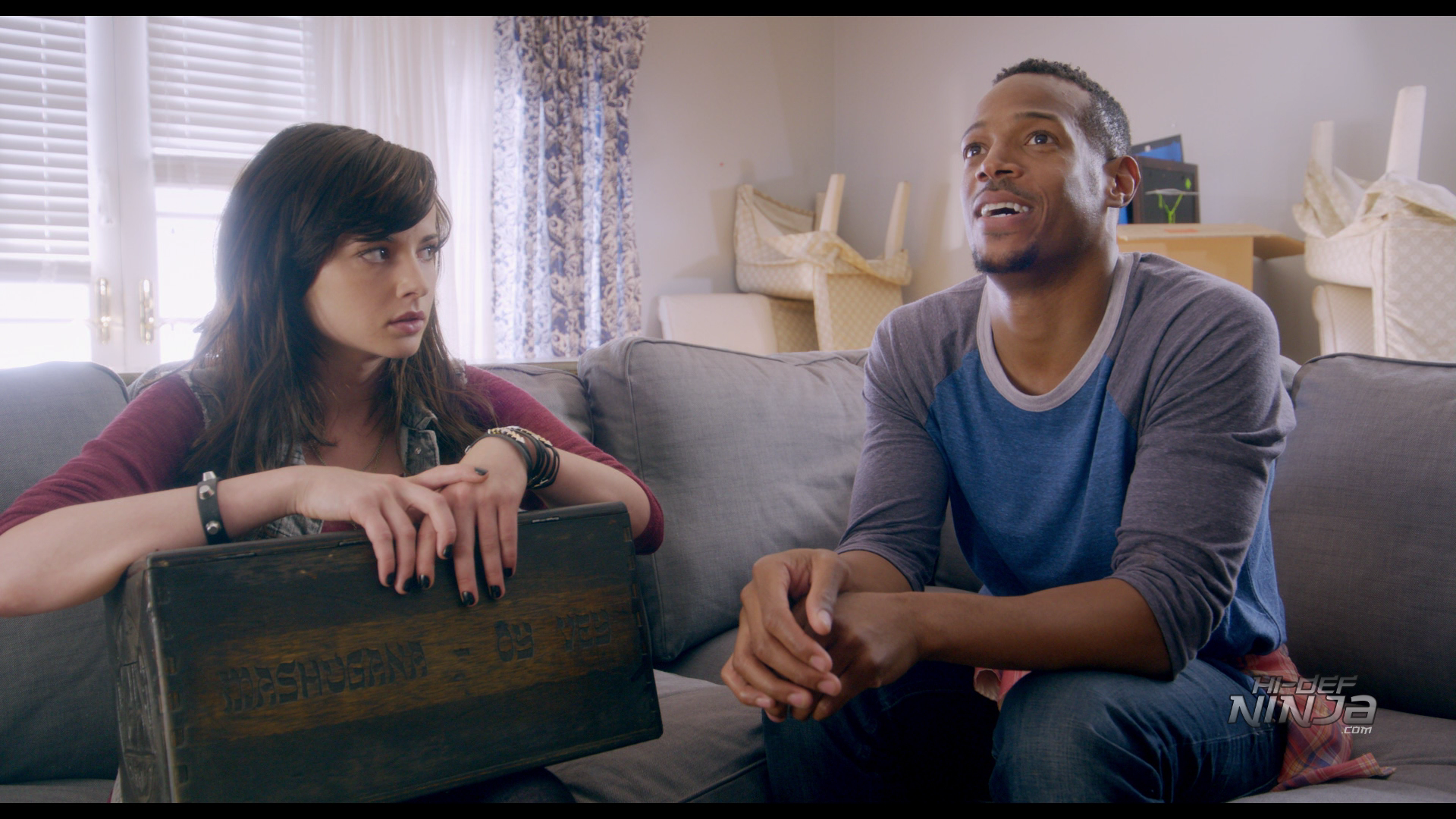 Michael Tiddes has returned to direct this sequel to this comedy series and, for the laughs, it is successful. Marlon Wayans has a very funny comedic style that is one of the things that draws the audiences to see his movies. He has a crazy personality that he puts into every character that he plays. Who else but Marlon Wayans could have sex…with a porcelain doll?
However, the director isn't the only thing that remained the same from the first movie. If you have seen the first movie, it feels like Tiddes has a "checklist" that he followed point-to-point. Some might even say that this is a rehash of the first and I would slightly agree. But let's be honest, the movie wasn't made to create Oscar buzz or win any awards. It's a comedy with easy, funny jokes that is 86-minutes of mindless entertainment.
Cast
Marlon Wayans as Malcolm Johnson
Jaime Pressly as Megan
Essence Atkins as Kisha Davis
Dave Sheridan as Aghoul
Affion Crockett as Ray-Ray, Malcolm's gangster cousin
Cedric the Entertainer as Father Doug Williams
Gabriel Iglesias as Miguel
Ashley Rickards as Becky
Missi Pyle as Noreen
Rick Overton as Professor Wilde
Steele Stebbins as Wyatt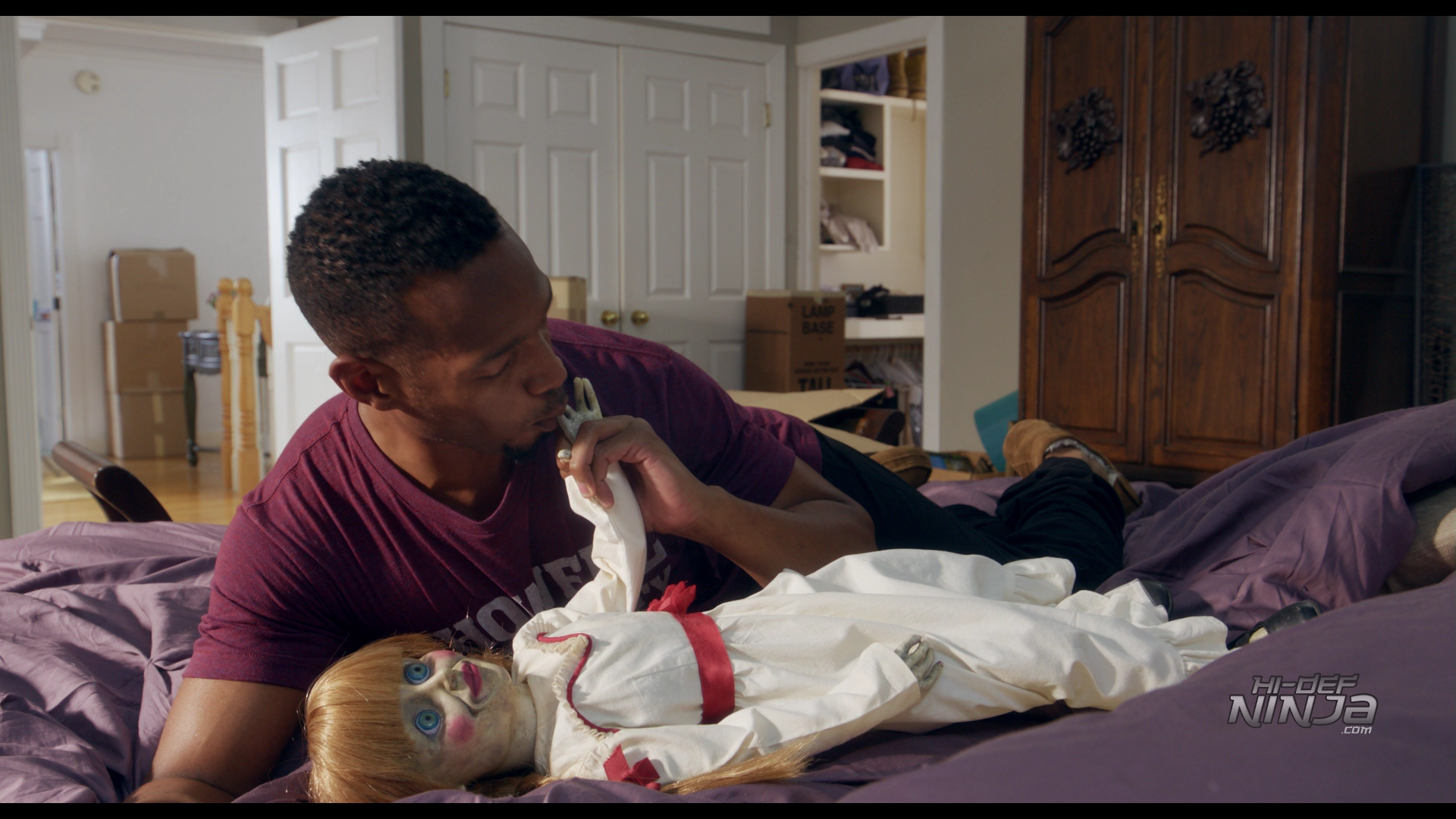 The video transfer from Universal looks excellent. It's in a 1080p AVC with a crispness that utilizes the Blu-ray format. The details are sharp and clear through pretty much the entire movie. The movie was filmed on a Sony CineAlta PMW-F55 4k camera, maintaining the details when being transferred to Blu-ray. The transfer also looks incredible during the naturally lit daytime scenes. This is also when the color reproduction is at its best. The greens are brilliant and the blues have smooth hues, however, there are a few monuments in the lower lit scenes in the basement that have some contrasting issues. There is also a bit of black crushing that is blatantly seen where the lights seen.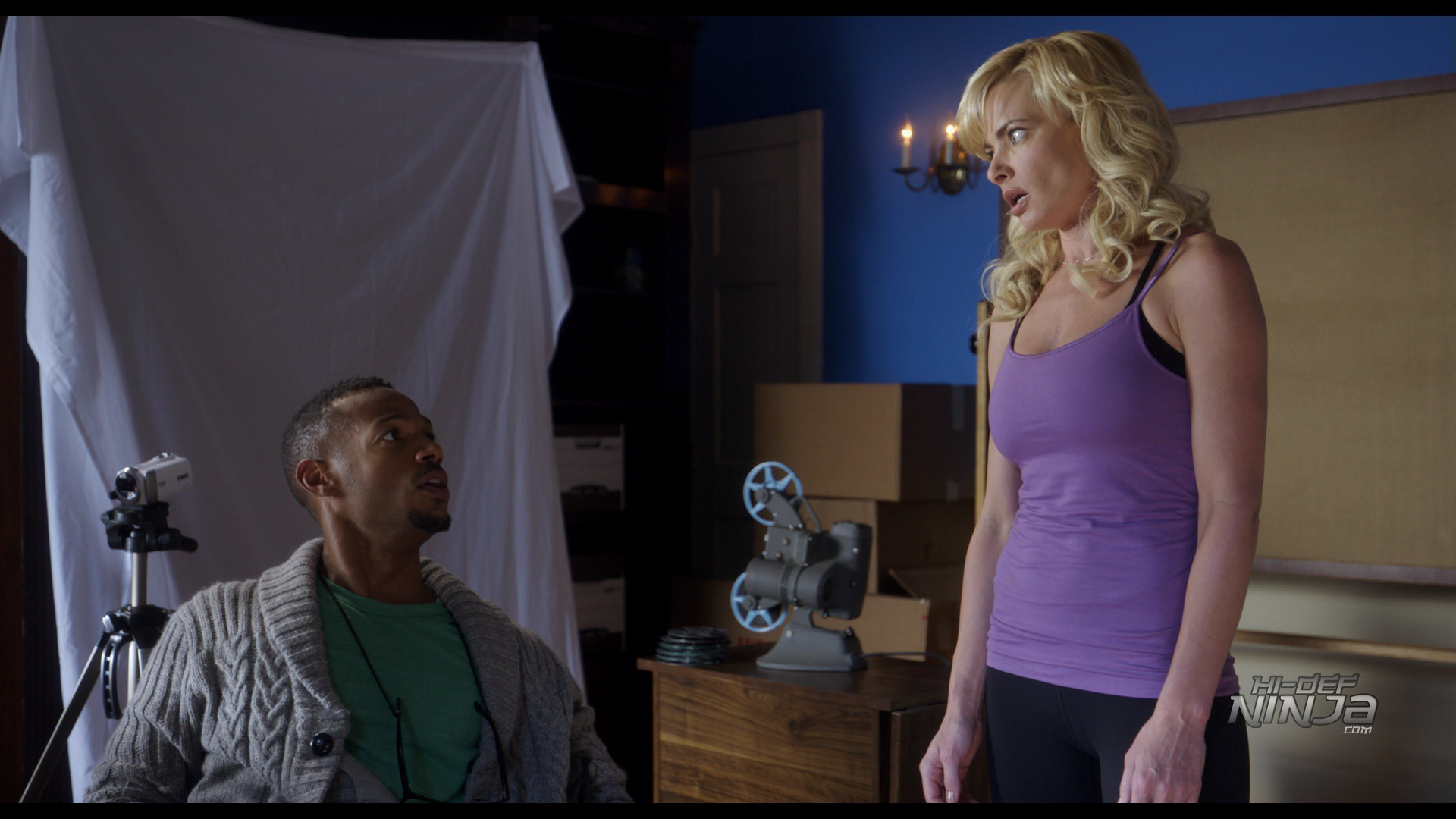 The DTS-HD MA 5.1 mix in the Blu-ray is pretty powerful. The LFEs are particularly strong when there was a ghost's prescience in the scene. What would happen is the bass would progressively thunder until the ghost's action would occur. Also, during a scene with a room full of moths, you can hear the flapping wings in every channel. It's a solid mix with consistent use of the entire home theater.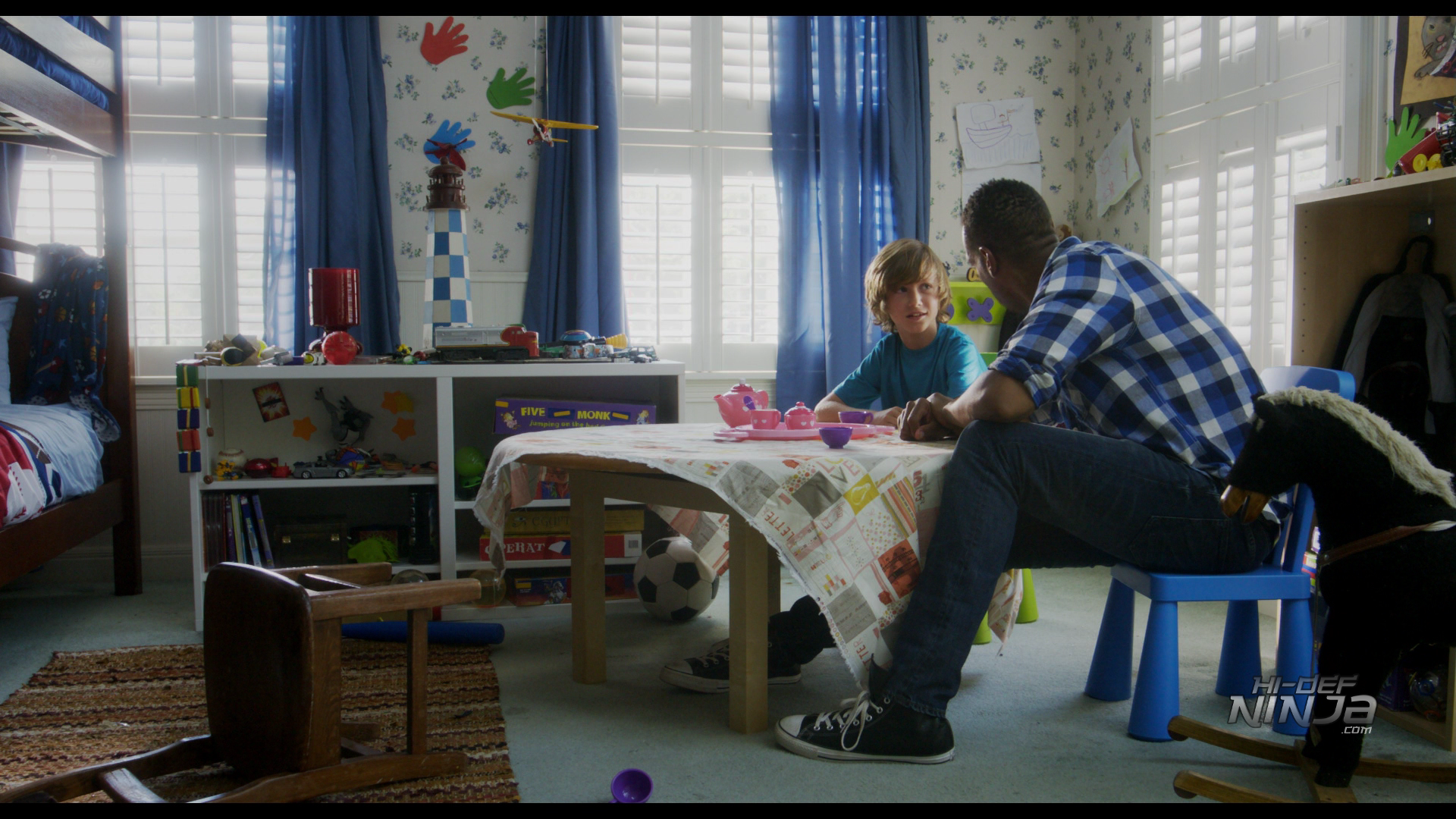 Bonus Features
-Deleted and Extended Scenes: These are a series of scenes that are a mix of slightly extended scenes and some way too long deleted scenes. The cutting that was done to these was a smart decision but I do wish that the studio had the menu feature to pick them individually.
-Audio Commentary with Writers/Producers Marlon Wayans and Rick Alverez and Director Michael Tiddles: This is funny commentary with Wayans, Alverez and Tiddles joking about the movie.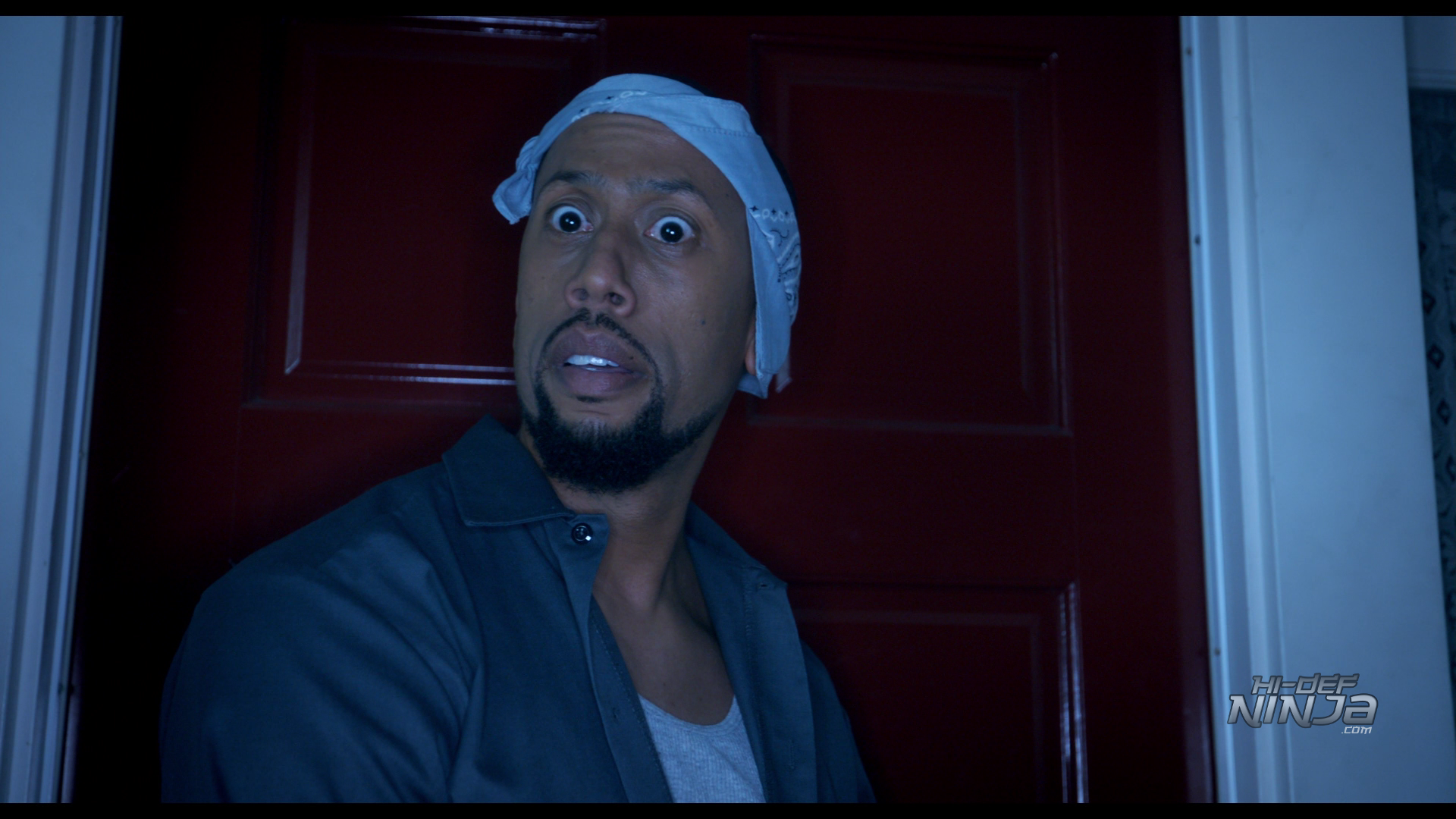 Disc Details
Two-disc set w/1 Blu-ray and 1 DVD
iTunes Digital Copy
UltraViolet Digital Copy
Edition Ratings
Rated R
Region Code
Region Free
Video Resolution
1080p MPEG-4 AVC
Aspect ratio: 1.85:1
Audio Mixes
English DTS-HD Master Audio 5.1
Subtitles
English SDH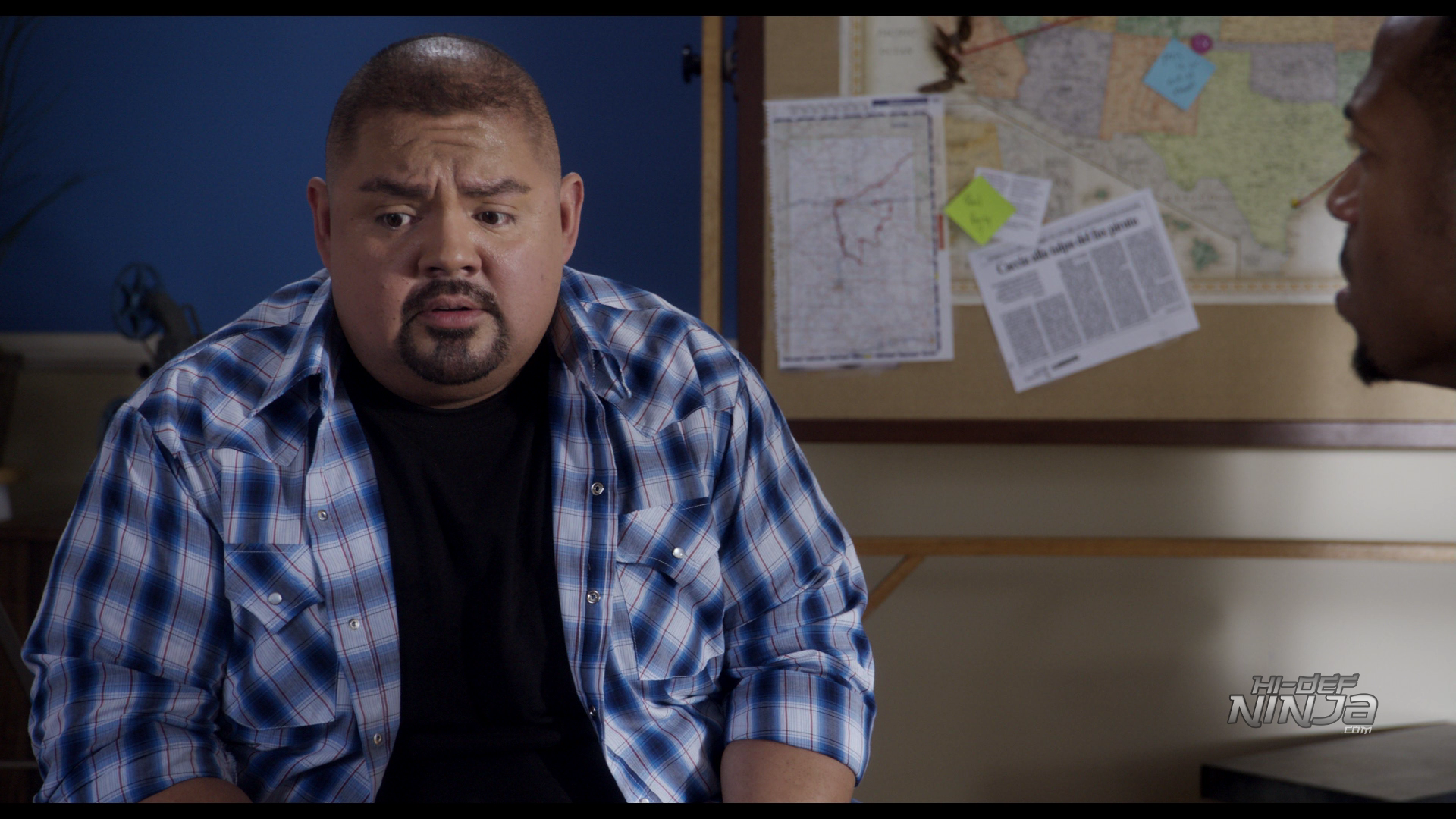 Bottom line is that this is meant to be a comedy movie and I think it's successful. Of course there are some jokes that didn't work, but there are some jokes that are hilarious. One of the best ongoing jokes is the spoofing of the doll from the horror movie THE CONJURING. Having her act like a jealous girlfriend is pure comedic genius. The video looks great because, like I mentioned, it was filmed with a 4K camera and transferred digitally before being put to print. But the sound is what really stands out on the release. It's loud and immersive when it needs to be. I would recommend renting this one first because it may not be for everyone. It is a try-before-you-buy.