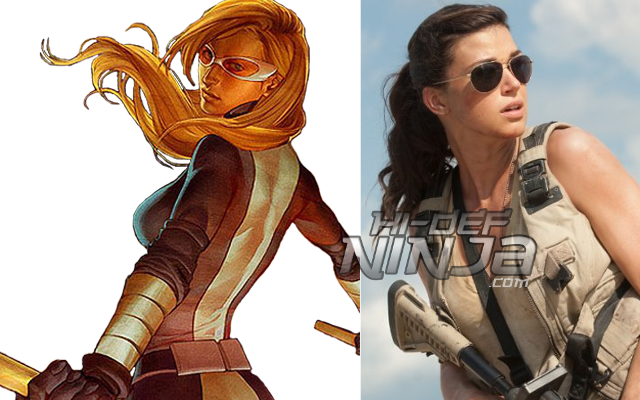 With the fall season of TV shows beginning very soon here in the U.S., there have been several announcements for Marvel's AGENTS OF S.H.I.E.L.D.
First up is the recently announced addition of Adrianne Palicki to play Bobbi Morse AKA Mockingbird. Palicki is not a newbie to the comic book realm in the slightest. She was in the amazing pilot for WONDER WOMAN that never got made in to a series. She also has done a few action movies including G.I. JOE RETALIATION (she played Lady Jaye), so her action-acting should be up to snuff for the new role. She fits perfectly as a bad-ass S.H.I.E.L.D. agent and I hope that she does well on the show.
______________________________________________________________________________________________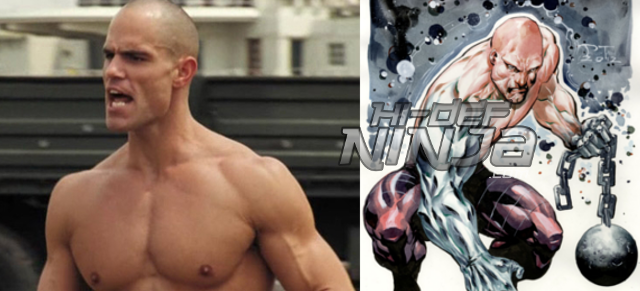 Also added as an enemy is the long-time Marvel villain named Carl 'Crusher' Creel AKA The Absorbing Man. He will be played by Brian Patrick Wade (TEEN WOLF, THE BIG BANG THEORY, HBO's GENERATION KILL). He has the build for the always-huge member of the Masters of Evil and could definitely carry the role. This is one of the better known characters in the Marvel Universe and I'm wondering how long they will keep him around.
What do you think about the latest casting additions to Marvel's AGENTS OF S.H.I.E.L.D.? Leave your comments below.
Season 2 of Marvel's AGENTS OF S.H.I.E.L.D. will premiere TUESDAY SEPT 23 9|8c on ABC