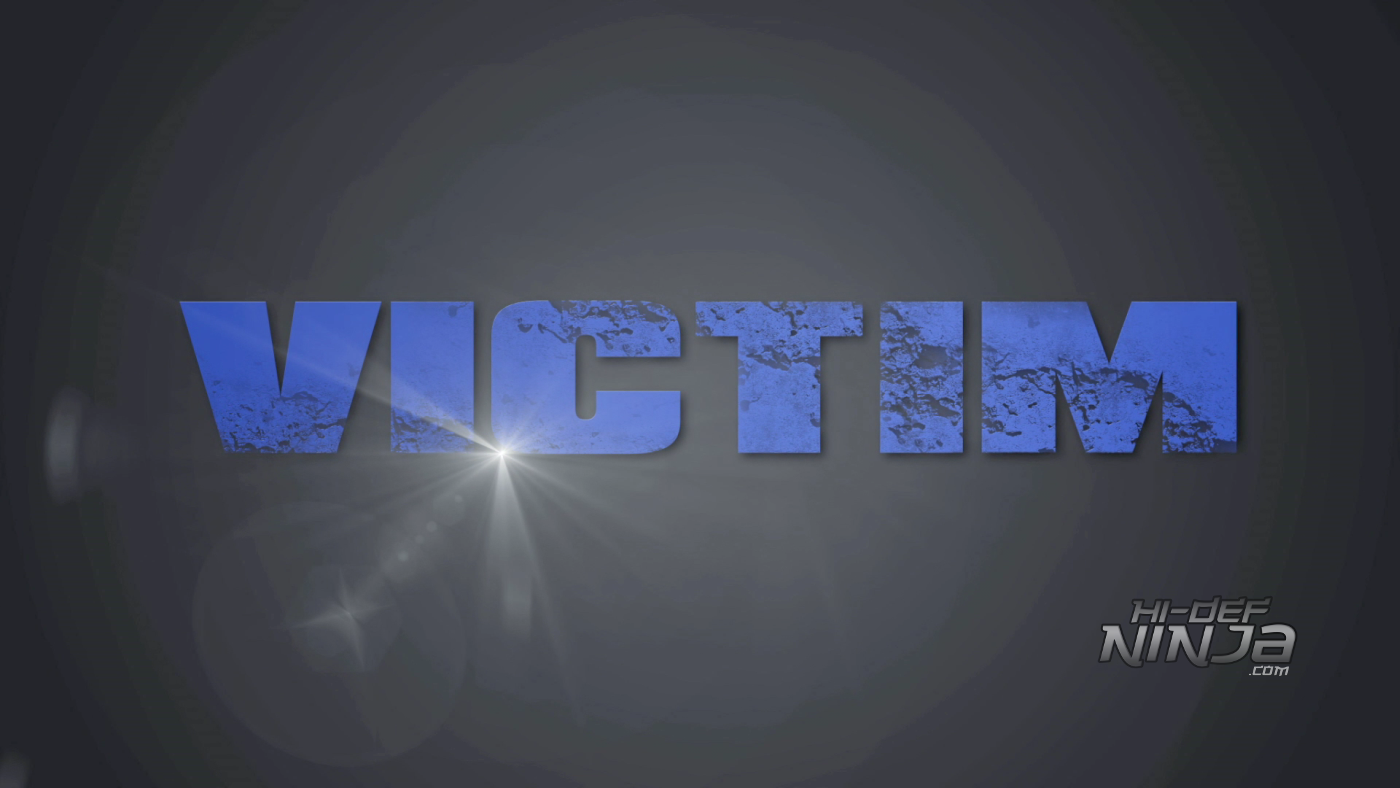 In London's East End, life can be a bit dodgy for some. Tyson, Mannie and Jason are all mates from there and they have learned that no one can protect them except each other. The only way to survive is to knick what you can when you can.
So here is how they pull off the scam:
Part One is with the help of their lady friend Davina; she seduces rich men into taking her back to their flats for some fun and more. Part Two involves the guys to bludgeon and roll them for everything they have. Then they take the loot and sell it to some people they know.
When Davina's cousin comes from the Home Counties in the south east to visit, things quickly begin to change, especially with Tyson. At the helm is well-seasoned TV director Alex Pillai who directs VICTIM as his theatrical debut film. He tells this compelling story about what some do to survive in the slums in London. The movie has a gritty feel which is almost expected from Well Go and an indie film like this.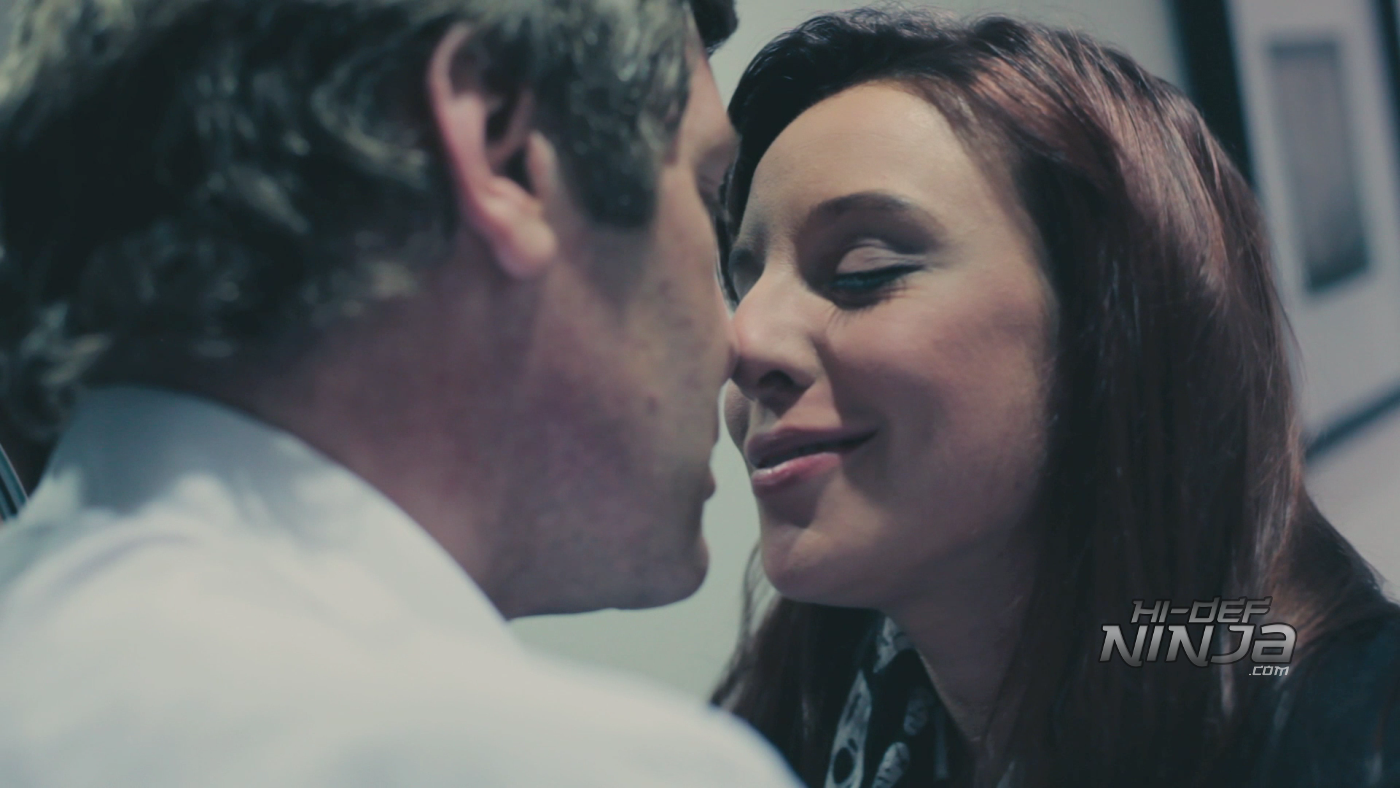 There is a special place in my heart for cinema from the UK and most things from there. This movie doesn't have any big named actors, but there's no need for them. Even though some of the roles require them to be cocky or arrogant, these actors stay humble. The section of London where they come from is not a happy place, so to heavily convey that feeling, there aren't a whole lot of bright colors unless they are out in other areas.
Cast
Ashley Chin as Tyson
Ashley Madekwe as Tia
Jason Maza as Mannie
Anna Nightingale as Davina
Michael Maris as Jason
Letitia Wright as Nyla
Shanika Warren-Markland as Charmaine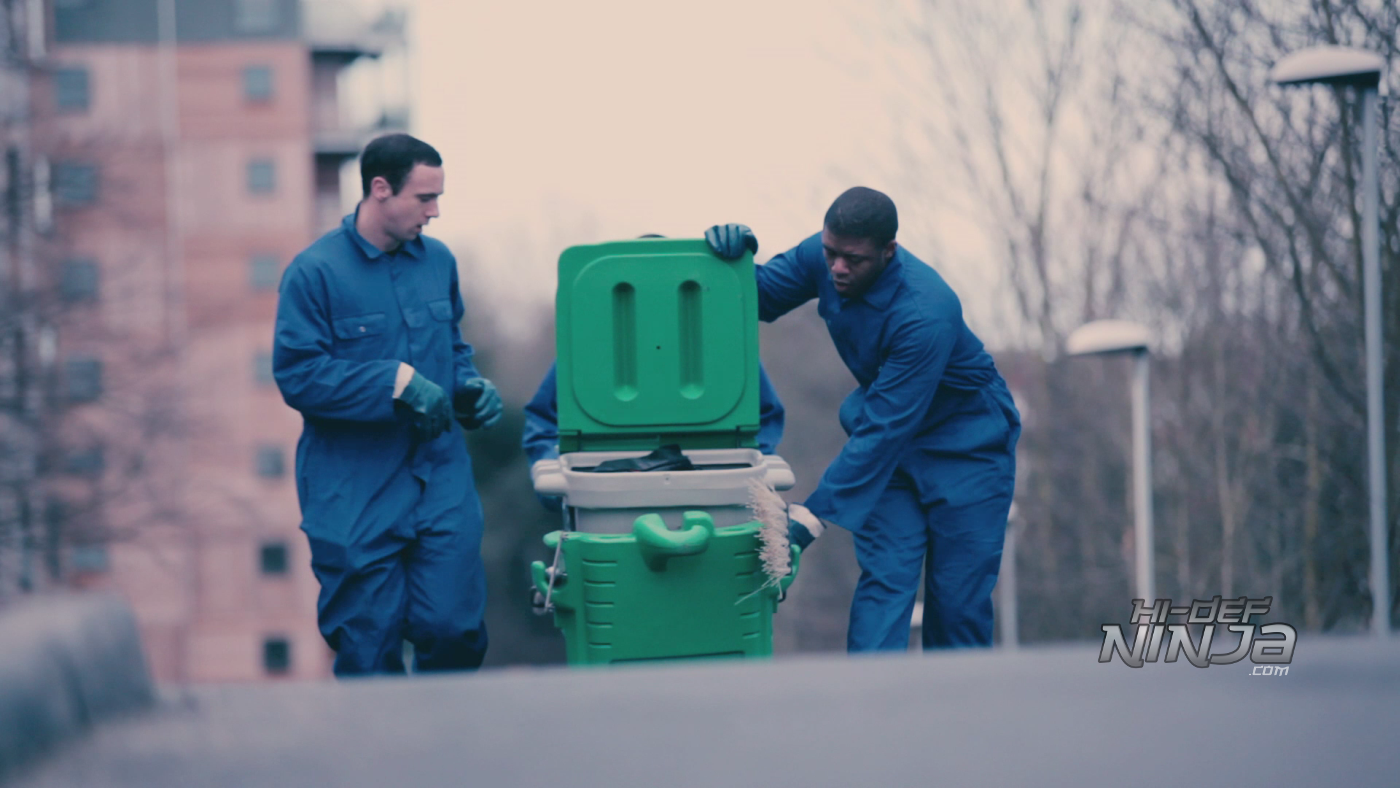 The video is a 1080p AVC transfer, but when authoring the disc, it wasn't utilized. The video isn't meant to be bright or have that big studio polish on the film. It's a bit grainy and drab, but I think this is what the director wanted. The color overall is subtle and never gets vivid. There are a lot of issues with the release where the video is concerned. The dark scenes have a lot of black crushing and contrasting issues. There are heavy bands of pixilation and blocking. It was very distracting and unmistakable.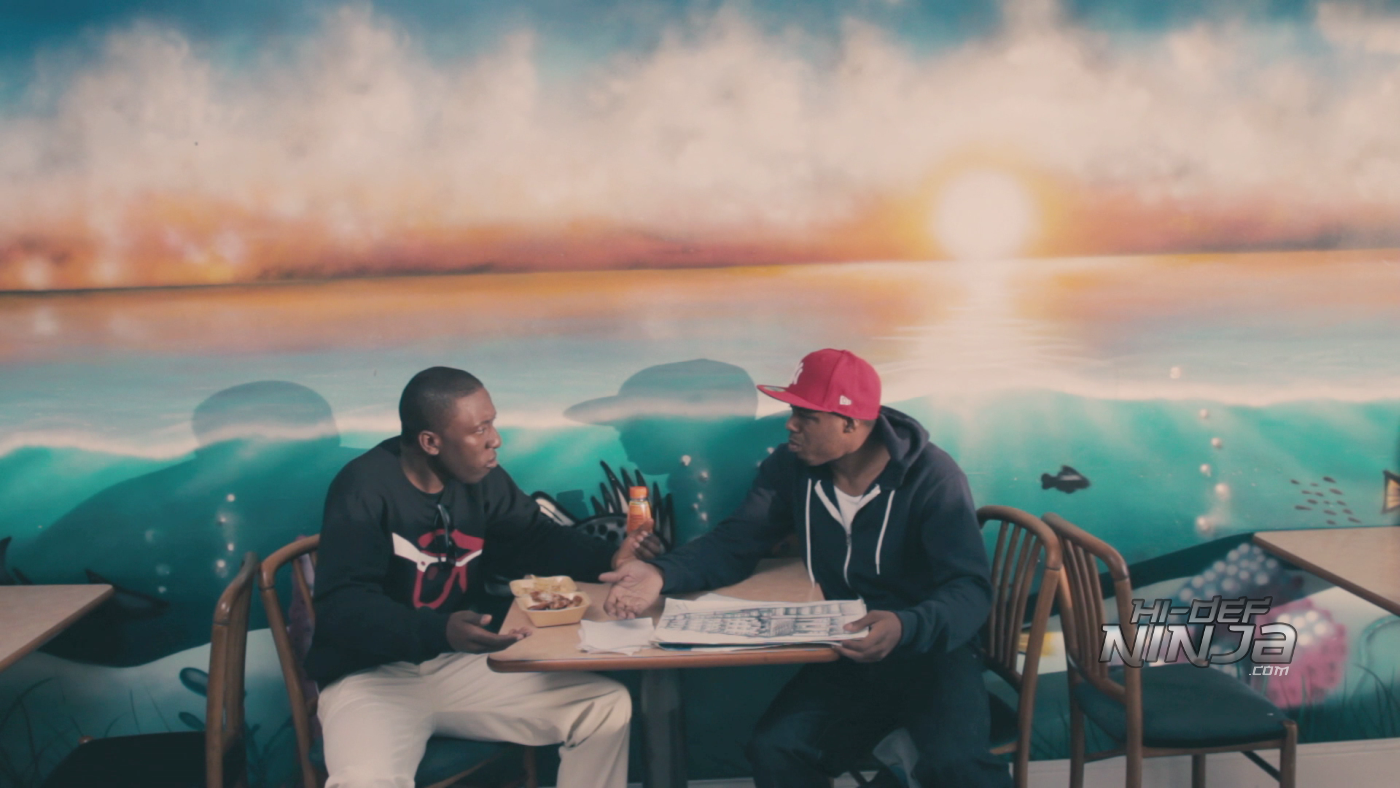 The audio is mixed in as DTS-HD MA 5.1, but the audio doesn't ever stabilize its feet. The mix has some good elements of nice highs, but barely any LFE use. The LFEs are only used when there is music. For example, the club scene has LFEs, but it's still only moderate. Also, it doesn't feel like it's in the subwoofer but mostly in the front and center channel. I wish the mix was stronger, but like the video, it's a bit below par.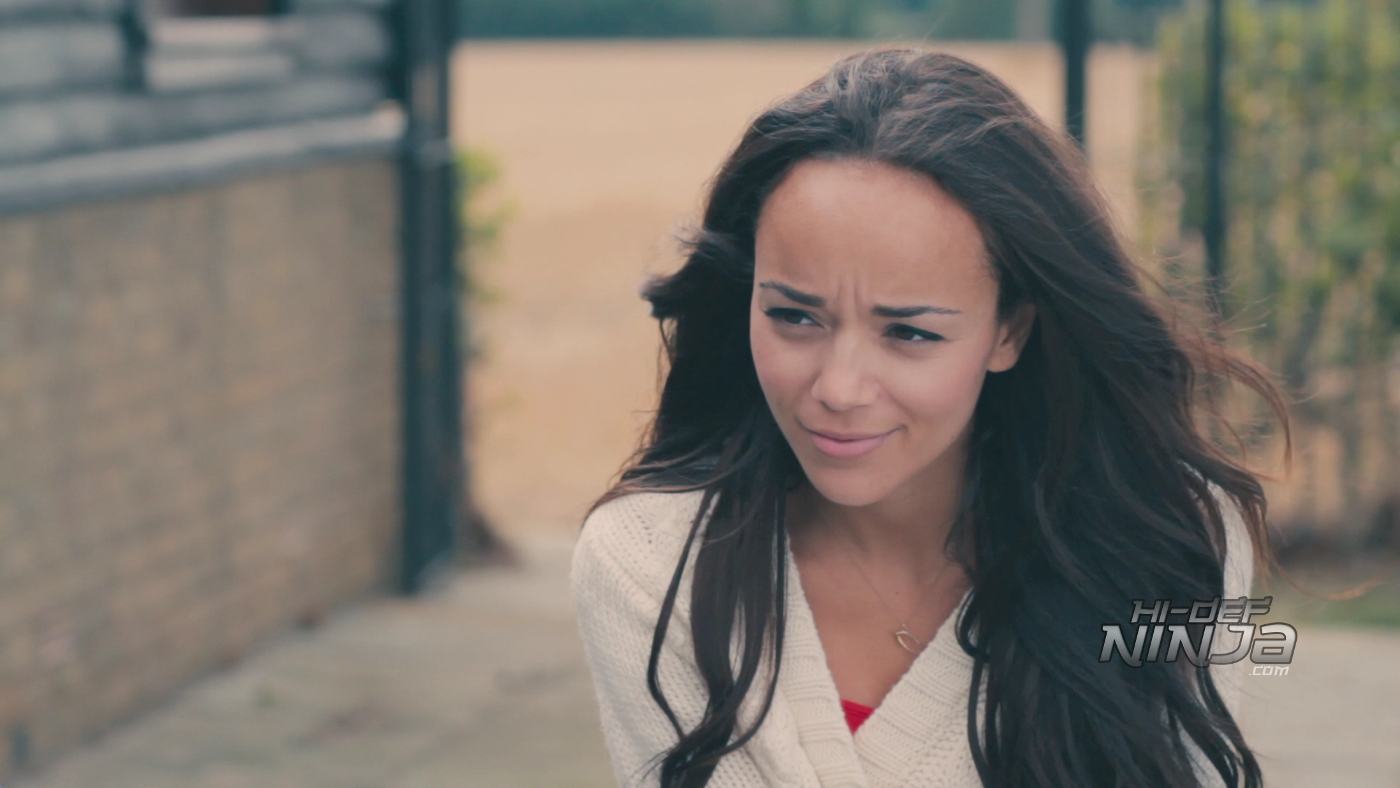 The extras on the release are very light. They're only the cast interview questions and a trailer.
Bonus Features:
-Cast interviews: These are a series of interviews of the cast answering various questions for the segment.
-Trailer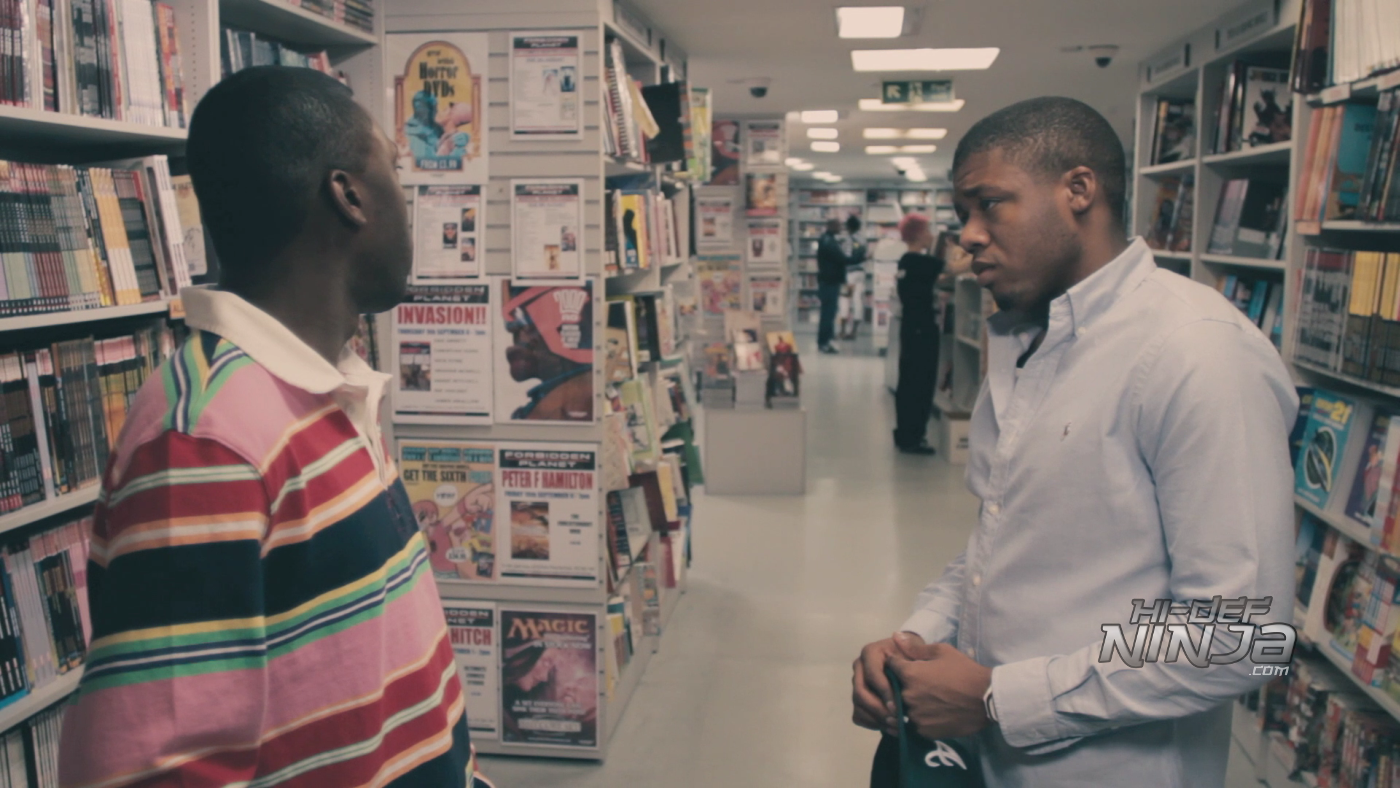 Disc Details
Single Blu-ray disc
Edition Ratings
Not Rated
Region Code
Region A
Video Resolution
1080p AVC MPEG-4
Aspect Ratio: 1.85:1
Audio Mixes
English DTS-HD Master Audio 5.1
English Dolby Digital 2.0
Subtitles
English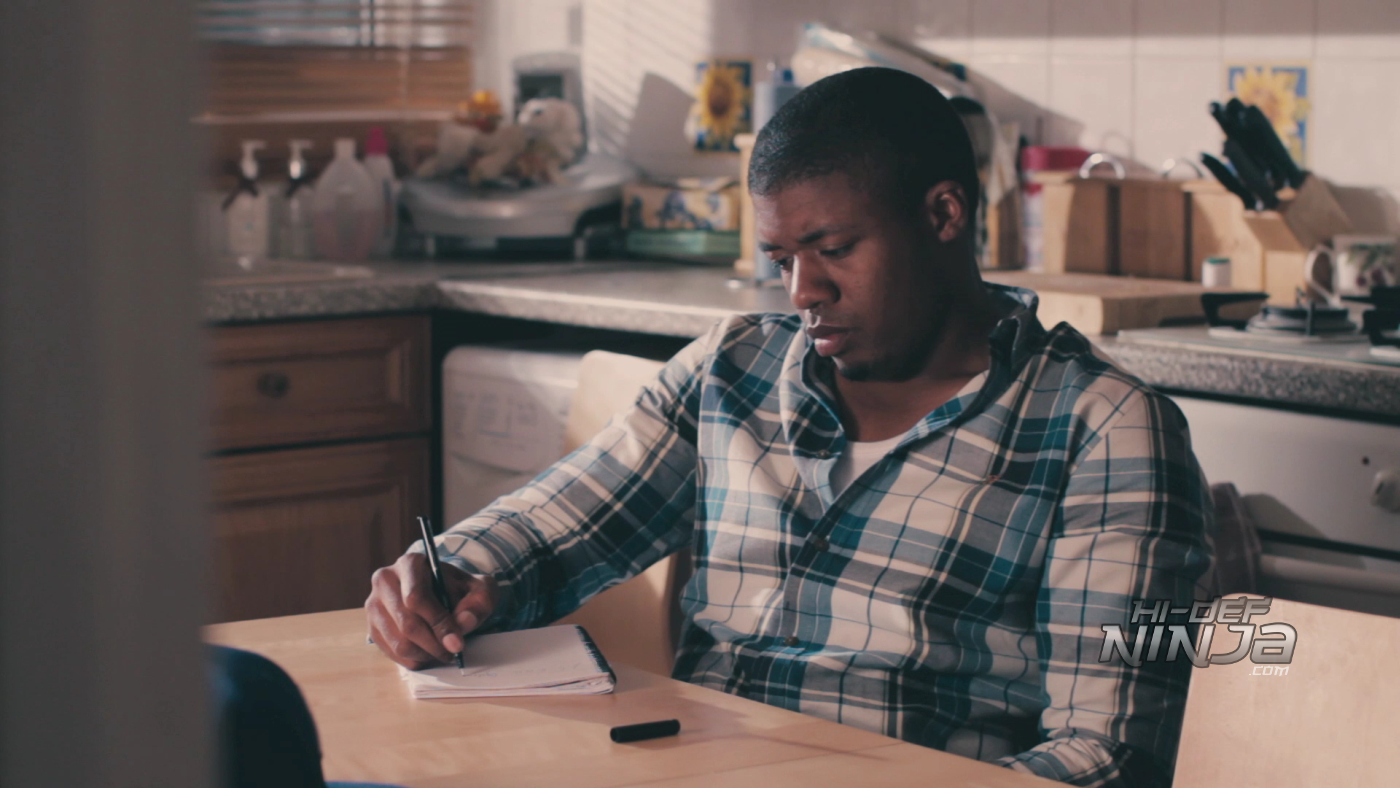 VICTIM is a film that goes through the motions of showing how if you live recklessly, you put the people that you care about in danger. I really enjoyed the movie and how the story ended up playing out. The movie is like the release: straight to the point. There aren't many extras and the video wasn't too much different from what I imagine the DVD looks like. The movie is worth checking out whether renting it or making a purchase.