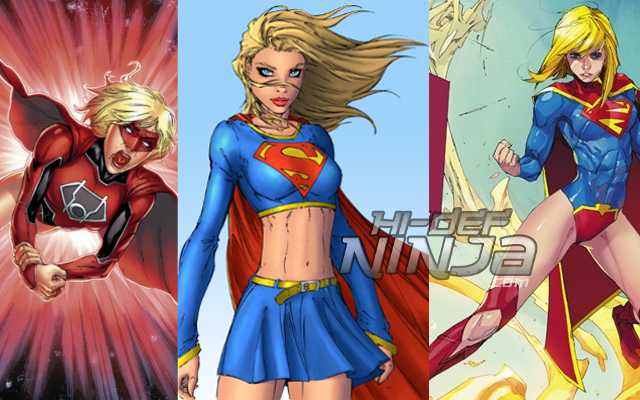 UPDATE: CBS is the TV Network where the Supergirl series will land
Warner Brothers and the CW TV Network CBS have announced that a new DC series is in the works for television: SUPERGIRL. Kara (AKA Supergirl) is the cousin of Superman and also a Kryptonian-powered hero. It seems like the show won't go the way of SMALLVILLE, but more like ARROW and THE FLASH due to it having one of the same producers: Greg Berlanti. He will be working with Ali Adler, who he has previously worked with on the ABC TV show NO ORDINARY FAMILY. Adler will be writing the script, so fleshing out heroes is not a far stretch.
The show has been reported to be more of a "reimagining" of the character and not follow the DC comics exactly. This is most likely because the DC shows do not completely fall under the same cannon as the theatrical films.
So who would you like to see as Kara? Let us know!