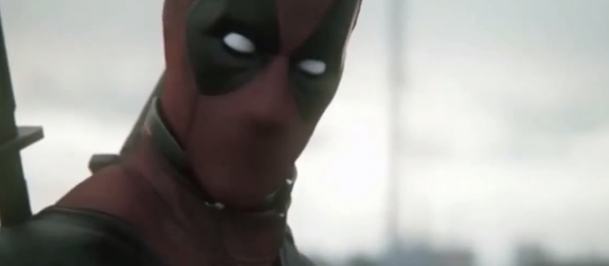 Earlier today, Ryan Reynolds commented on the fan reaction to the DEADPOOL test footage that was leaked a little over a month ago (video below). During an interview with the Niagara Falls Review, Reynolds opened up:
There was such an overpowering reaction to the footage, you sort of feel like, 'Oh, so we weren't crazy for our reasons for loving this character, for loving this role.' It's interesting to see the power of the Internet. It's awe-inspiring, actually. And it's neat that Twitter and Facebook and Instagram can move mountains when used in the right way.
Now, only a couple hours after that comment went viral, Fox has announced that their long-in-development DEADPOOL film will finally be happening and they've even given it a release date: the Merc with a Mouth will arrive on February 12, 2016.
Though nothing is official, Reynolds is expected to still star as Wade Wilson/Deadpool. Tim Miller is set to helm the project based off of a screenplay written by the writing team of Rhett Reese and Paul Wernick (ZOMBIELAND).
httpvh://www.youtube.com/watch?v=LoXGsv9nsNs