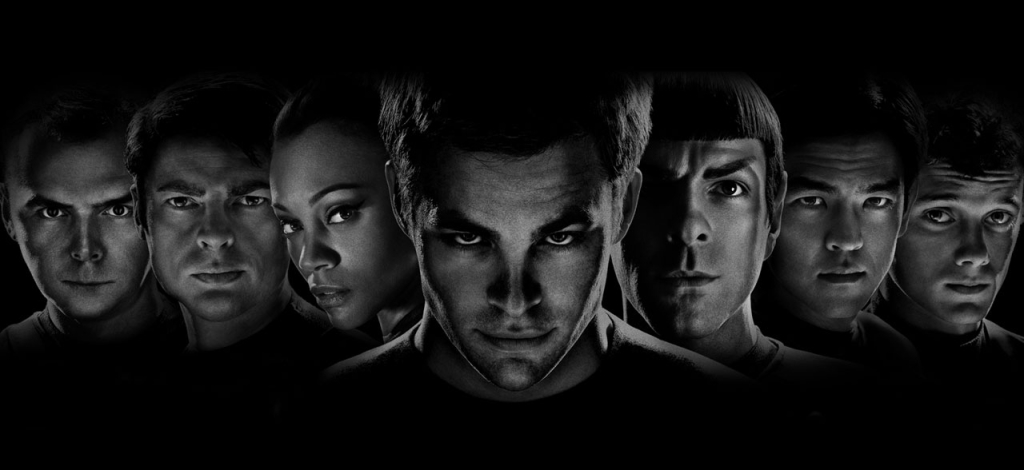 Zachary Quinto, who plays Spock in the newest STAR TREK franchise, appeared on NBC's TODAY SHOW and filled the public in about the status of the next installment in the series.
I think it's on the horizon. Things are rumbling, so I have a feeling that we will be in production sometime in the next six months.
This next film will be the third installment since the reboot of the franchise and the first without JJ Abrams at the helm. It has been announced that Roberto Orci will take over as director being that he co-wrote the first two movies.
The crew is looking to start filming in Spring 2015 and releasing it in time for the franchise's 50th Anniversary.
Orci made a statement about the script saying:
It's closer… to the original [television] series characters than you have ever seen.
Unfortunately for the franchise, it is unclear who will jump ship (see what I did there…) and make their way in to the STAR WARS universe where Abrams is working on EPISODE VII.