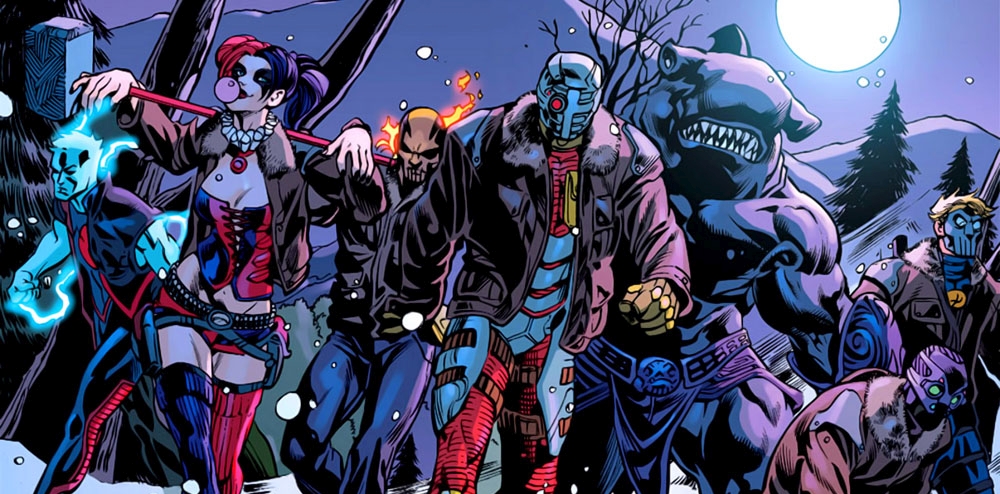 Warner Bros is looking to make a film about the DC Universe's Suicide Squad. They are the group of criminals seen on the TV series ARROW and recently featured in their own animated movie called BATMAN: ASSAULT ON ARKHAM.
Variety has reported that Warner is in talks with the amazing David Ayer who is best known for directing END OF WATCH, SABOTAGE and the upcoming FURY:
It is unknown where things stand in the dealmaking process as Warners would not comment, but sources say the studio feels Ayer is a good fit for the dark and edgy film.
The script could possibly be from Justin Marks who is known for THE JUNGLE BOOK and STREET FIGHTER: THE LEGEND OF CHUNG-LI.
There is no definitive release date, but Warner has many release dates for unannounced films from now until 2020. Who would you like to see cast in the film? Leave your comments below!