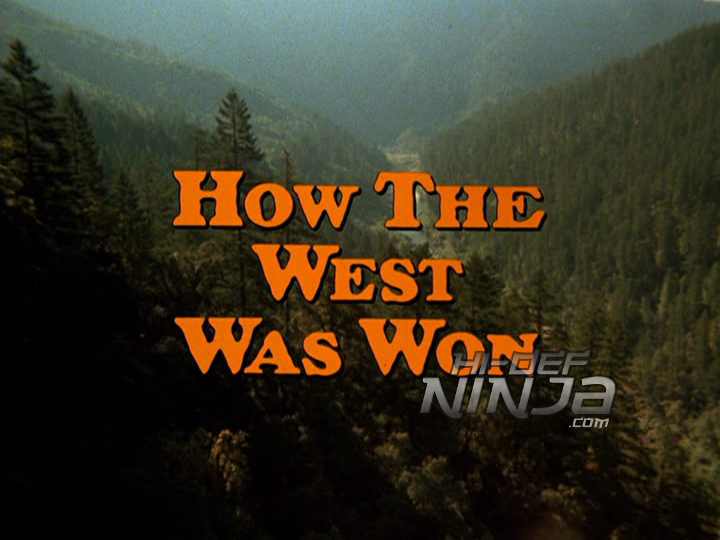 Zeb Macahan is a legendary trapper, mountain man and soldier. He has the respect of many different people including the local tribes of Native Americans. He has left the army behind, but when things become shaky in his territory, he has to make sure to do the right thing.
HOW THE WEST WAS WON is a show that is loosely based on the classic western of the same name. It was a successful mini-series in the late 1970s that ended up becoming a regular TV series for two years. The show is a classic example of how TV used to do epic shows on a smaller budget. There were no CGI animals or landscapes, but having to shoot either in back lots or on location in rural areas somewhere. The plot itself is pretty good with the episodes or parts not being short 20-minute chunks, but they have some heft to them. TV shows using this formula have been gone for a long time, but lately networks have been going back to it.
Cast
James Arness as Zebulon "Zeb" Macahan
Bruce Boxleitner as Luke Macahan
William Kirby Cullen as Joshua "Josh" Macahan
Fionnula Flanagan as Molly Culhane
Kathryn Holcomb as Laura Macahan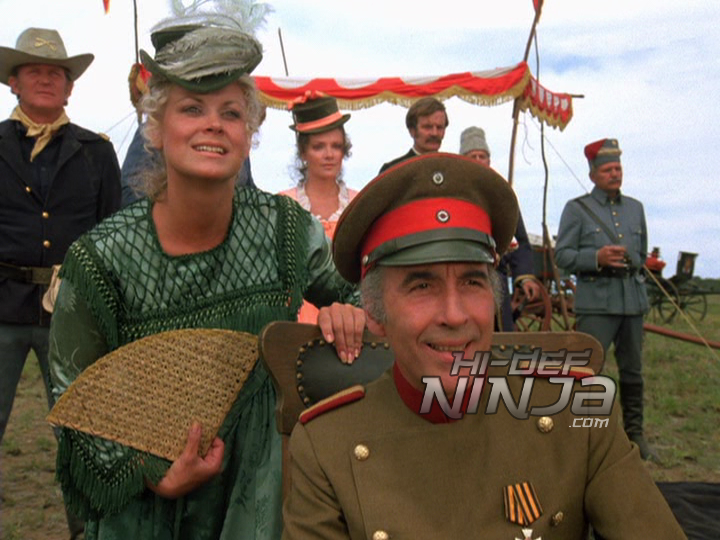 The video on the DVDs are very hit or miss. There are times where the nearly 40-year-old show has higher quality segments that look good for its age. Then, the next episode is as if it was mastered from an old VHS. Also, the video is 4:3 pan and scan and the series would benefit a lot if it was widescreen. This is another clear case of the final product suffering from the source material. I would say that the quality is good but it's very inconsistent.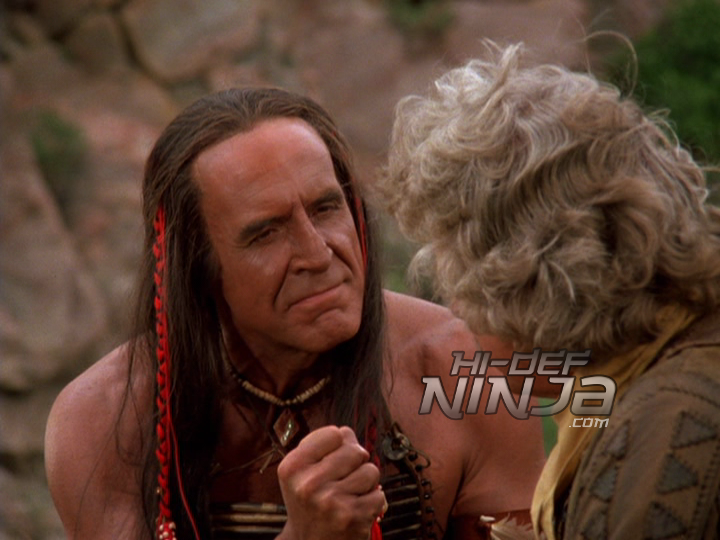 The audio is mixed in a Dolby Digital 2.0. There are good highs, but not much in the LFEs. Some of the parts where this is the most apparent are when there are horses galloping on screen. It's basically all treble and no bass. The dialogue is clear and so are the other effects on screen.
Disc Details
6 DVD Set
Edition Ratings
Not Rated
Region Coding
Region 1 DVD
Audio Mixes
English Dolby Digital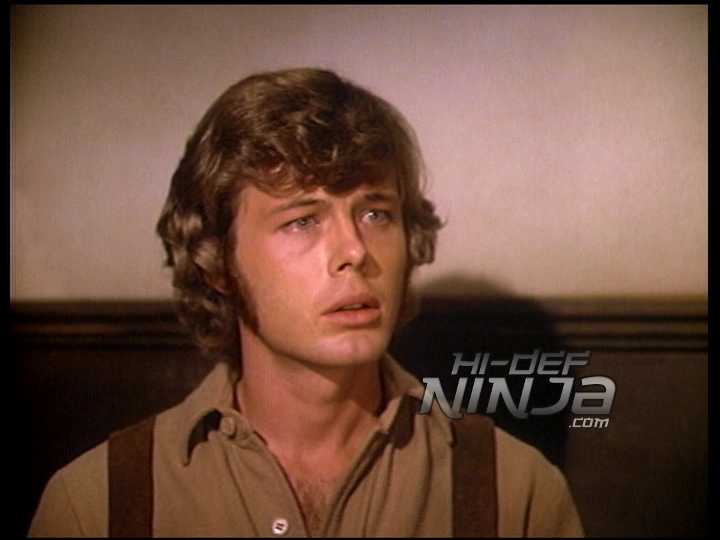 This is a good series that was filmed well to keep that epic feel of a western. Being that this is a DVD set, it of course doesn't have the clarity that you would find on a Blu-ray or HD format. It is a definite upgrade from the VHS release, but there is some room for improvement. That being said, I would recommend this one to the fans.