*Purchase Information at the bottom*
The renaissance is here! Proud to announce the Drive Mondo SteelBook. Mondo X SteelBook is definitely something to rave about! We've seen the Reel Hero SteelBook wave, the Universal minimalist Art wave, but no one quite does it like Alamo Drafthouse's sister Company Mondo based in Austin, Texas. Canadian based Company FutureShop has taken the leap to bring us this stellar release that hopefully will be the start of something special!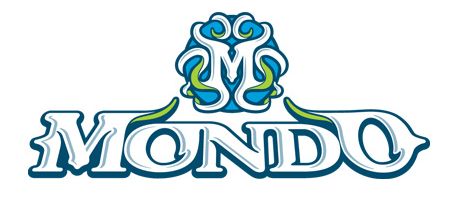 Famous for their limited screen print posters Mondo features some world class artists such as Ken Taylor, Martin Ansin, and Tyler Stout to name a few. The latter of which is the artist's whose re-imagined work is featured on this very own Drive SteelBook. (Tyler Stout)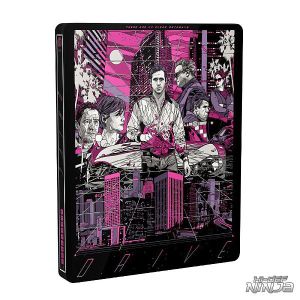 The SteelBook is decked out in awesomeness! The Tyler Stout Drive Poster has transformed into the front of the SteelBook whilst the back features the iconic Scorpion image that is synonymous with Drive. The inside art has a classy skyline shot and even the paper digital copy slip inside will mesh with the design, heck even the discs are uniquely designed in unison! The attention to detail is breathtaking and something the SteelBook Collector Community has been asking for! The SteelBook case features full gloss treatment with intensive development to the white layers.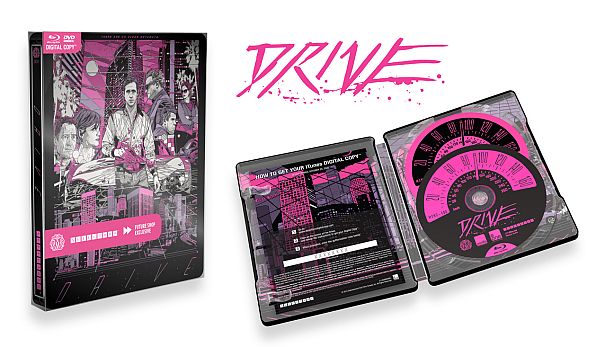 Last but not least a first from Scanavo will be the plastic clear slipcover that houses all the logos that SteelBook collectors have always begged not to be printed on the SteelBook case itself.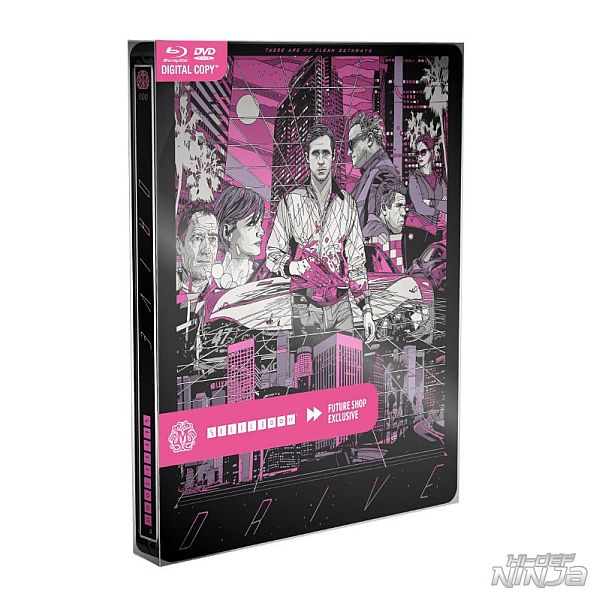 Let's not forget the numbering on the spine that is shown that can only mean the future is bright with Mondo and SteelBook! You can order your copy from FutureShop if you live in Canada. Otherwise with Hi-Def Ninja's connections you can order your copy from the HDN Community Group Buy with world-wide shipping. Drive Mondo SteelBook Group Buy
Check out our Release thread FutureShop Drive Mondo SteelBook and Mondo x SteelBook Forum