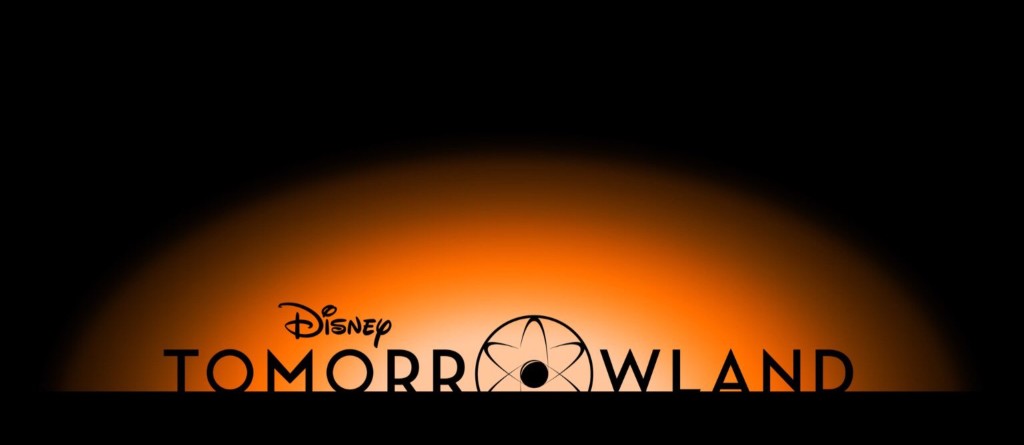 At this year's NYCC, Disney took the main stage to talk about two upcoming projects: BIG HERO 6 and the previously unannounced, incredibly hush-hush TOMORROWLAND starring George Clooney and Britt Robertson.
Disney opened the panel with Clooney unveiling the teaser trailer (seen below) and what the film is about. The trailer doesn't reveal much, but it seems to be based on the section of the Disney parks of the same name. It looks incredible and I can't wait for them to reveal more. The film is directed by seasoned director Brad Bird who helmed such films as RATATOUILLE, THE INCREDIBLES and THE IRON GIANT.
TOMORROWLAND hits theaters May 22nd, 2015.
httpvh://www.youtube.com/watch?v=1k59gXTWf-A