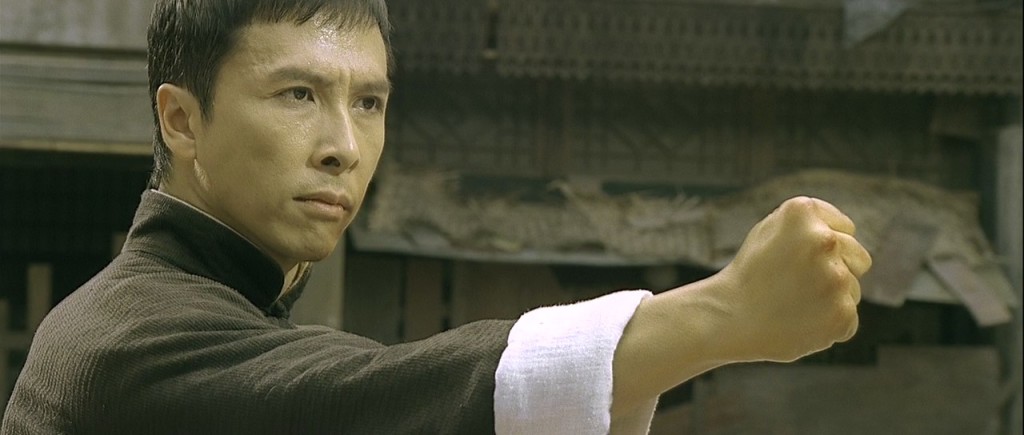 Popular Hong Kong action star Donnie Yen (IP MAN, HERO) rarely stars in films outside of his home country and language, but he'll be making an exception for producer Michael Shamberg's NOODLE MAN.
The film follows an ex-cop (Yen) from China who, after moving to New York City, opens up a noodle shop in the city's Chinatown. Fifteen years later, the drug lord responsible for his partner's death walks into his shop and I'm sure you can figure it out from there.
Yen made the following statement regarding NOODLE MAN:
What we are doing here is not only very unique, but will hopefully serve as the model of merging the best from East and West. Michael understands the changing climate of the business and is very progressive in his approach.
Previous to this film, the only American productions that Yen has worked on were BLADE II, HIGHLANDER: ENDGAME and next year's CROUCHING TIGER, HIDDEN DRAGON: THE GREEN LEGEND with Michelle Yeoh. Shamberg was the producer behind films such as DJANGO UNCHAINED, GET SHORTY and CONTAGION. NOODLE MAN will be helmed by Daming Chen, the director behind the Chinese remake of WHAT WOMEN WANT.
NOODLE MAN will be a US/China co-production. It has yet to receive a release date.