Chris Hemsworth has gone toe-to-toe with gods and aliens, and now he'll be reteaming with RUSH director Ron Howard to challenge a new foe: Moby Dick. Based on the true story that inspired the classic tale by Herman Melville, IN THE HEART OF THE SEA follows an 1820 voyage and the men who become stranded at sea for 90 days after being stalked and preyed upon by a massive sperm whale.
Directed by Howard from a screenplay by Charles Leavitt, the film also stars Cillian Murphy, Benjamin Walker, Tom Holland, Ben Whishaw and Brendan Gleeson. The poster and trailer can be viewed below.
IN THE HEART OF THE SEA opens in theaters March 13, 2015.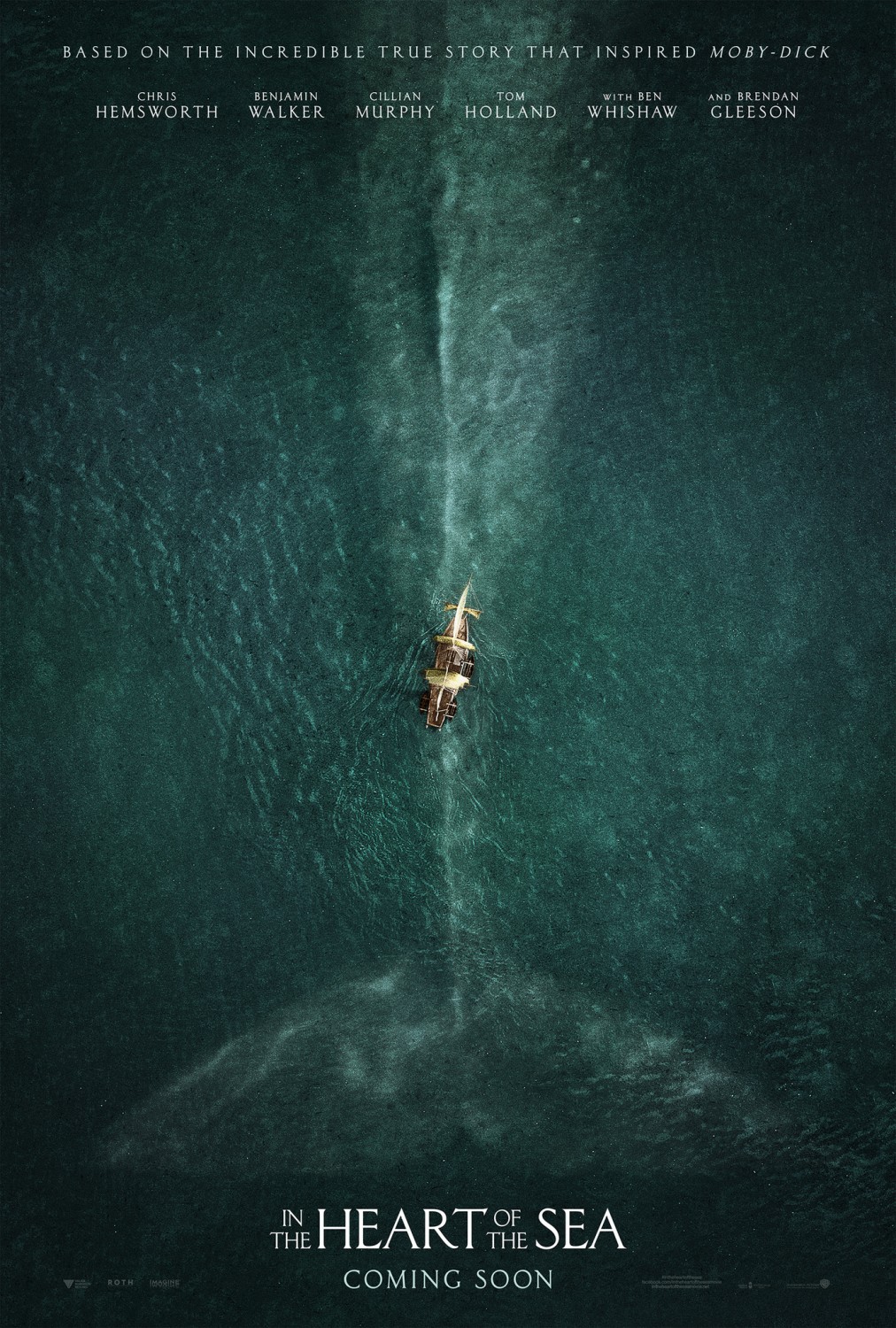 httpvh://www.youtube.com/watch?v=Xs-JfPjgiA4