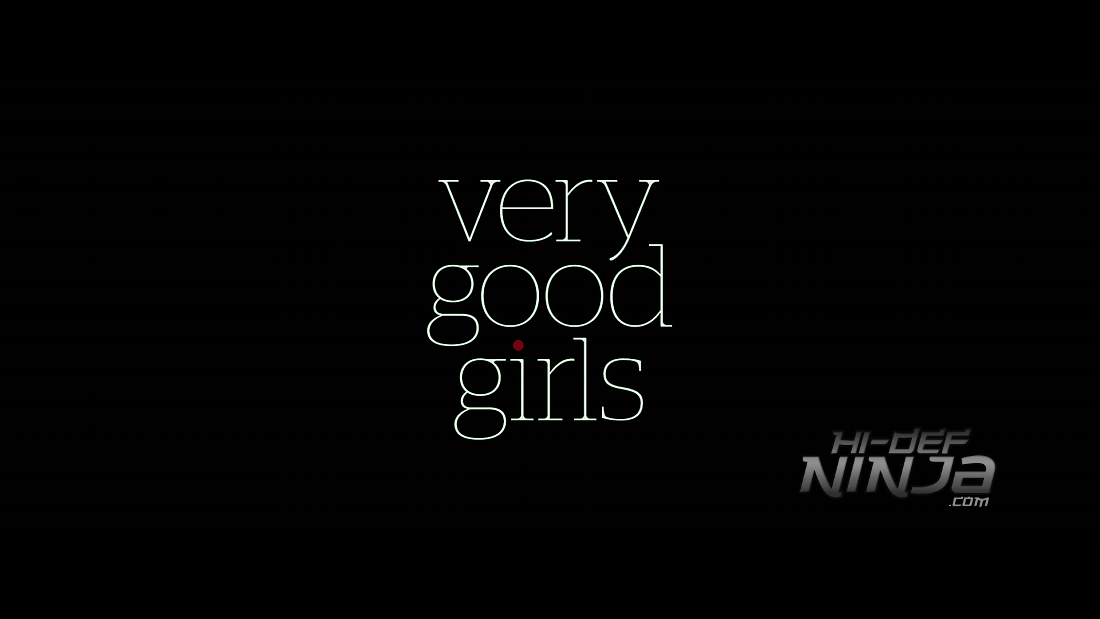 The disappointing VERY GOOD GIRLS features good but not great audio and video.
What has happened to the YA market? Once a potential powerhouse that appealed directly to Young Adult readers, the genre has taken a nosedive in recent years. For every HUNGER GAMES, there's literally a dozen lesser candidates impaled on the spikes of box office bombs. THE MORTAL INSTRUMENTS, VAMPIRE ACADEMY, and DIVERGENT all remind us that teens are actually semi-intelligent with higher standards than we assume. VERY GOOD GIRLS is perhaps one of the worst of them, and its arrival onto the home market leaves little to be desired.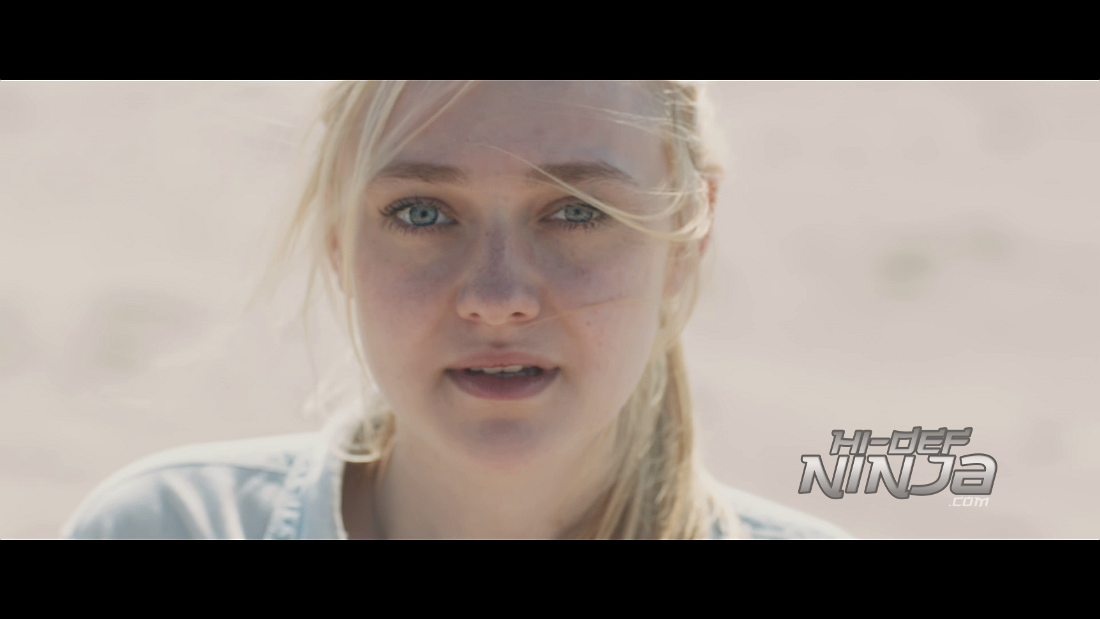 During the summer before they leave for college, two best friends Lilly (Dakota Fanning) and Gerri (Elizabeth Olsen) lament about not having fallen in love. One day, their dreams come true, except it's with the same guy David (Boyd Holbrook), a loner photographer who sells ice cream on the Boardwalk. Although Gerri sees herself as taken with David, it's the pale-faced Gerri who David falls for. You get the idea how this one's going to go, and it's not too long before our two friends are living lies about their relationship and eventually breaking up before the inevitable making up scene. As Lilly plans to leave for Yale, Gerri deals with the death of her father, and David departs for Paris, the girls must decide if their friendship will stand its greatest test.
VERY GOOD GIRLS is an ugly-looking film: with apparently no makeup artists or costume designers on set, everyone looks either pale, unkempt, or needing a serious makeover. I'm all for gritty and New York being used as a giant performance stage, but none of these pieces work very well together. There's a good cast here – including the very likable Clark Gregg – but others like the joker-ish looking Ellen Barkin are an overly-dramatic disaster. Peter Sarsgaard as Lilly's creepy boss lurks around for no apparent reason, suddenly becoming respectable when perhaps he realizes the error of sleeping with an underage girl. Holbrook looks (and acts) like a castoff from THE VAMPIRE DIARIES, but more importantly never gets a chance to explore his character beyond some murmurs and his proclivity for hiding around Lilly's house. I don't think I'm ruining it for people by saying he doesn't stick around for the film's ending, the one good twist that's never fully delved into beyond the simple "I gotta go" utterance that's the longest line for him.
There's a sense we're watching a Lifetime movie, until we learn this was a Sundance candidate that's fallen on hard times. Yikes. In truth, much of VERY GOOD GIRLS exists in a world that seems highly unrealistic; two friends falling for the same guy isn't new, but it's unlikely that their breakup would result in them dancing in their panties in Lilly's front yard. Life doesn't work that way, and it usually ends very bad for both parties. I know it sounds morbid, but consider an ending that had adhered to its principles all the way to the end. Friends meeting up a year later to dance in their panties makes much more sense than the way it ultimately turns out. As a writer, Naomi Foner comes with good credentials in RUNNING ON EMPTY, but here she neither excels as a director nor writer. Her choice to cast Olsen and the usually good Fanning just doesn't produce the fruit needed for us to care, although they aren't necessarily bad together. When a considered character like Lilly loses her virginity in a garage, I have to assume Foner must have thought that was a good idea at the time. On screen, it's a poor and desperate twist.
VERY GOOD GIRLS is a misfire that needed a better edit and perhaps a script that doesn't move at such a painfully lethargic pace. It's readily apparent why this indie film never made it to general release.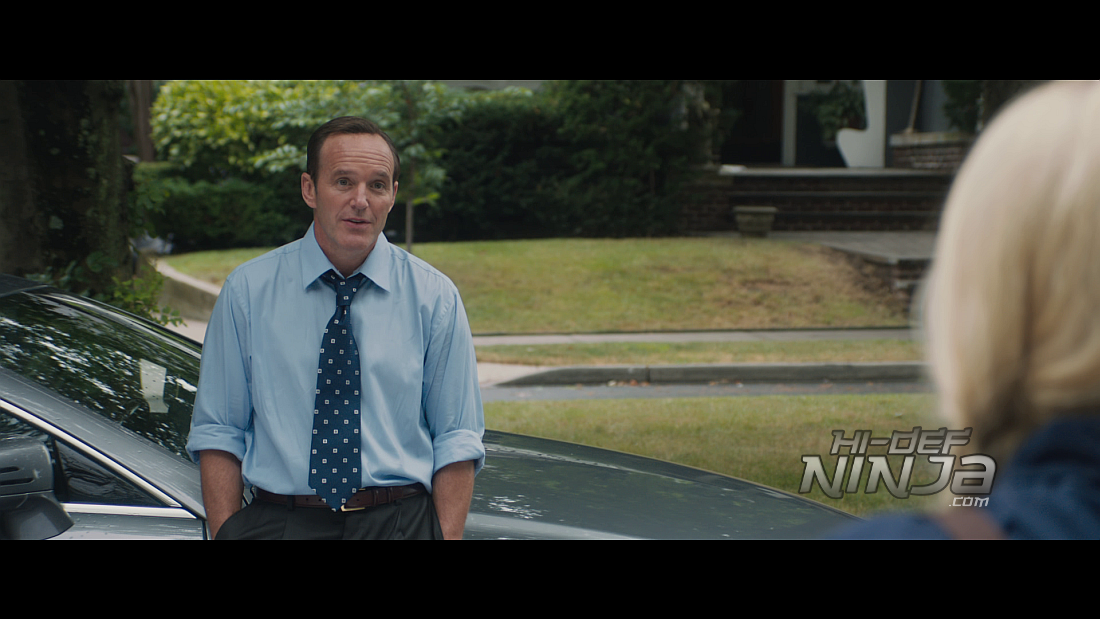 VERY GOOD GIRLS arrives with a passable but not extraordinary video transfer that does its job. The entire picture favors a brighter picture that doesn't do a good job of hiding the lack of a makeup artist for our leads, but also seems overexposed in beach scenes. I can't tell whether that's an issue with the transfer by Well Go USA or Foner's direction. The truth lies in the many imperfections that abound surrounding our characters, making it apparent that some productions actually do not require a Blu-ray transfer. Human details like hair and tears (and there a few of them) are clear but not sharp, as is the considerable amount of wrinkled clothing and the dirty streets of Manhattan. From these details, you might think the transfer is actually good enough to show these issues, but the overall over-exposed day scenes and problematic shadows in night scenes give me pause to issue a favorable rating. Colors are the one detail that will stand out on your set – here they are realistic without being over-saturated, and without any edge enhancement or pixelation issues, it's not an awful transfer.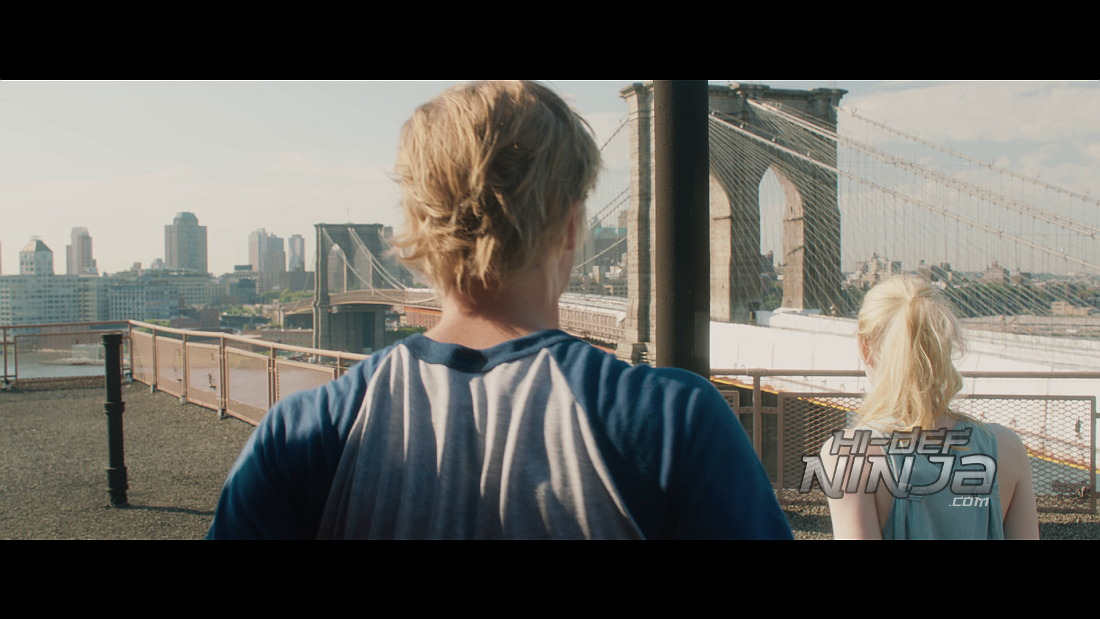 The blahse release for VERY GOOD GIRLS continues with a decent but not extraordinary DTS-HD Master Audio 5.1 transfer. Luckily the lossless track sounds nice enough when composer Jenny Lewis' estrogen-inspired GREY'S ANATOMY soundtrack conveniently shows up at the end (or beginning) of most scenes, as if its presence was so necessary to the film's plot. Still, dialogue is crisp when it doesn't involve Holbrook, but there isn't enough surround happening as most of our story is happening in quieter environments. When the scene shifts to Manhattan or outdoors in front of crowded people, the track doesn't get as immersive as we would have expected. LFE only comes out to play during those music scenes, and its arrival is usually not memorable. Sounds are separated between speakers, the center channel does its job, but it's all a bit of a dull and fairly average presentation.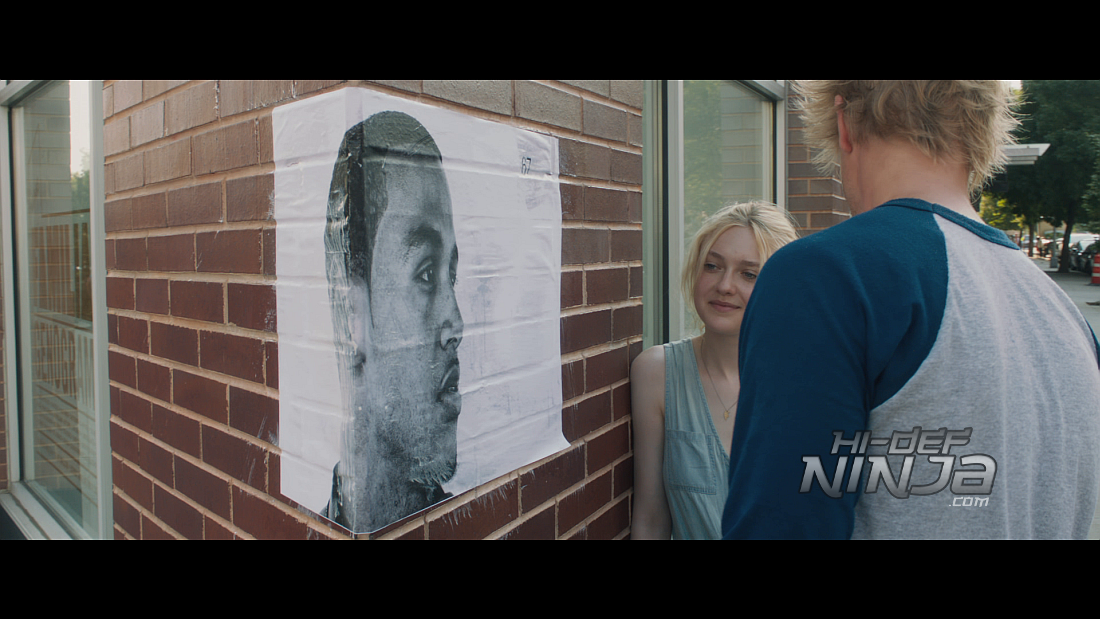 VERY GOOD GIRLS comes with the bare minimum of supplements and no director commentary.  What we do get is presented in high definition:
Interviews (54:25): We're given four standard interviews from our leads and director. This is all standard stuff with nothing special.
Trailer (1:44): Once this trailer is finished, you are automatically launched into Previews.
Previews (5:47): I'll Follow You Down, Cavemen, And While We Were Here
Our evaluation copy arrived as a single Blu-ray in an eco Amaray package. There is no interior artwork, nor was a slipcase offered with either this or the DVD edition. While that's not surprising, it just goes to show why films like these probably should remain as VOD's.

VERY GOOD GIRLS is the kind of release that defies explanation. On Blu-ray, its modest features and good but not exceptional audio and video aren't worth investing. At best, it's a rainy-day Netflix candidate break-up flick that won't taste as good as the ice cream you've brought along for the ride.
VERY GOOD GIRLS is rated R for langauge and sexual content and has a runtime of 91 minutes.
Discuss this review with fellow HDN fans on Facebook. On Twitter, follow us at @HidefNinja, and follow author Matt Cummings at @mfc90125.