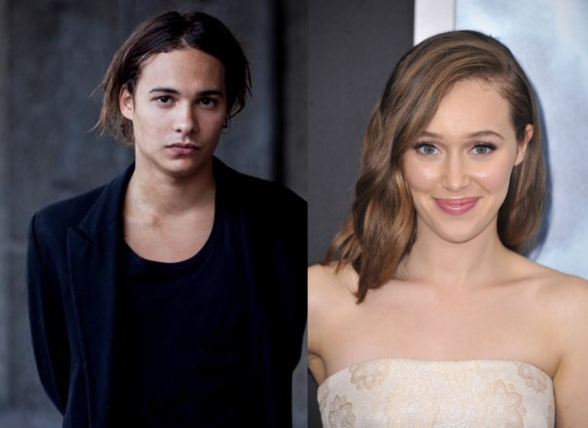 The mid-season point of THE WALKING DEAD (TWD) just happened this past Sunday night and the internet is still buzzing about the ending. Just WOW! The episode broke some new records and, like the season opener, they'll keep doing it again and again. There was a bit of news where the show's official page put up a photo spoiling the end of the episode for the West Coast viewers before it even aired. AMC apologized to the fans about the mistake and that they will be much more conscious about what goes up on their pages/ threads.
Meanwhile, it's been announced that TWD's companion series co-created by Robert Kirkman and Dave Erickson will live in the same world as the current series. The biggest difference is that it will be in a different area and/or region. Also, the show will be centered around a female guidance counselor and a divorced male teacher.
Expect to see AMC's THE WALKING DEAD and its new companion series in February 2015.