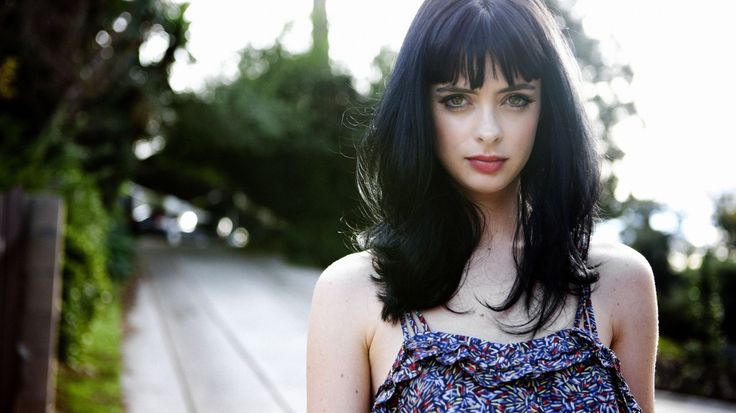 Marvel was making announcements left and right today. On top of finally confirming that Benedict Cumberbatch would be playing Dr. Stephen Strange in 2016's DOCTOR STRANGE, Deadline reports that Marvel's found their Jessica Jones in BREAKING BAD's Krysten Ritter.
JESSICA JONES will be Marvel's second show out of their five-show deal with Netflix. Deadline also stated that HALO: NIGHTFALL's Mike Colter is the top choice to play Jones' husband in the show, Luke Cage. Cage will appear in seven out of the thirteen planned JESSICA JONES episodes before going on to star in his own show.
JESSICA JONES will be the second Marvel/Netflix collaboration after next year's DAREDEVIL. The show follows a retired superhero who's hung up her tights in order to become a private investigator specializing in power-related crimes. JESSICA JONES will be based off of the Marvel MAX comic series ALIAS by Brian Michael Bendis and Michael Gaydos.
Executive produced by Melissa Rosenberg (DEXTER), JESSICA JONES begins shooting next year for a planned 2016 release. It'll be followed by LUKE CAGE, IRON FIST and finally THE DEFENDERS — an AVENGERS-like show that'll bring together Daredevil, Jones, Cage and Iron Fist.