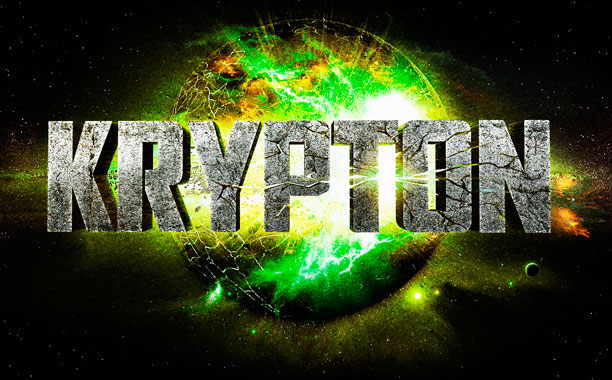 SyFy is developing a new series based on the Superman family, simply called KRYPTON. The story will take place on the planet of the same name and focus on Superman's Kryptonian family, the House of El. David S. Goyer is bringing the series to screen and the show is hoping to have the same success as the Fox Network's GOTHAM.
This is the elevator pitch: "Years before the Superman legend we know, the House of El was shamed and ostracized. This series follows The Man of Steel's grandfather as he brings hope and equality to Krypton, turning a planet in disarray into one worthy of giving birth to the greatest Super Hero ever known."
I could be interested and I think SyFy is making a good move by having a superhero show in their rotation.