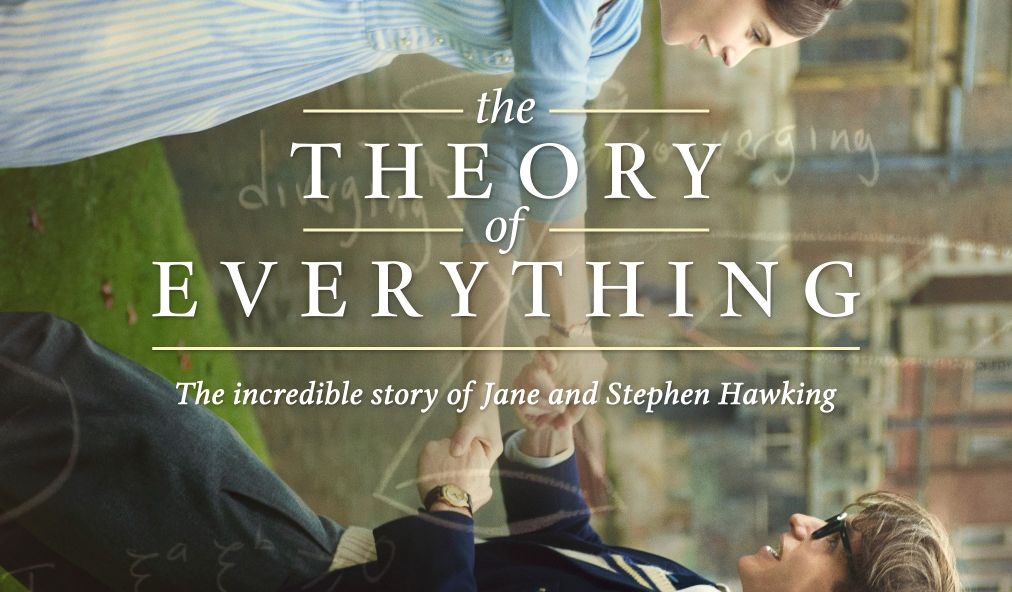 A look at the relationship between the famous physicist Stephen Hawking and his wife.
IMDB's extremely brief synopsis for the biopic about Stephen Hawking. I will gladly admit that when I first saw the trailer for THE THEORY OF EVERYTHING, I did not really have the greatest amount of interest in watching it. However, I find Stephen Hawking somewhat fascinating, so I was quite keen to learn more about the man, which in turn led me to sitting down in front of the big screen waiting for the movie to start. I did not know much about the movie, nor that much in detail about Stephen Hawking. All that I knew was that actor Eddie Redmayne had spent time with Stephen Hawking, as well as director James Marsh, and that Stephen Hawking had given THE THEORY OF EVERYTHING his 'blessing'.
What followed was a two-hour movie that I have fallen in love with! We start with a young Stephen Hawking at Cambridge University, meeting his future wife Jane at a party. We follow Stephen as his life is just about to start showing signs of great academic prowess to then have his world crushed by being diagnosed with Motor Neurones Disease and being told he has up to two years to live. Stephen and Jane are soon married with their first child having been born. This is where we start to see Stephen's decline with his illness, losing the ability to walk unaided and soon confined to a wheelchair; the loss of the proper use of his hands and slurred speech until travelling to France, being taken ill whilst at a classical music concert. On life support, it is at this point that Jane has to decide whether to turn off the support, letting Stephen pass away peacefully, or bring him round knowing he would then lose the use of his voice completely. Not only do we follow Stephen, but also his wife Jane and her struggles coping and juggling family life, studying and looking after the deteriorating Stephen.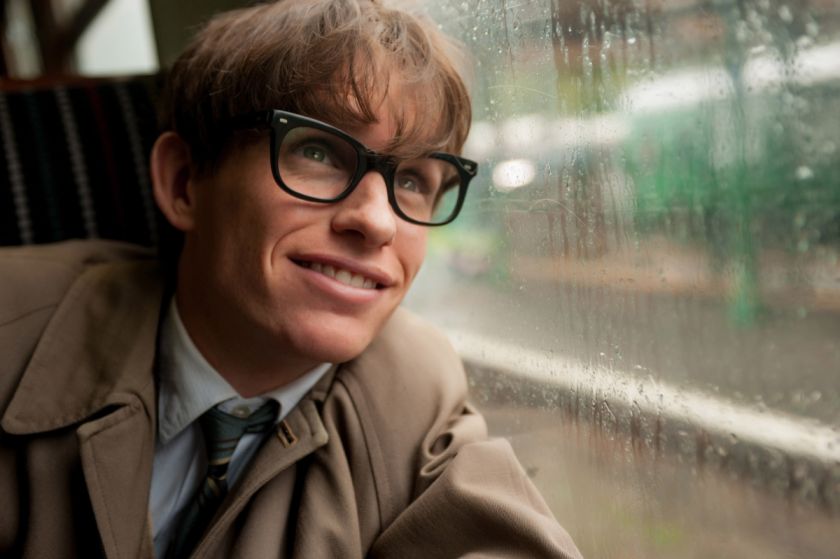 As we follow Stephen and Jane through this journey, the movie keeps you gripped throughout mainly thanks to some simply fantastic performances by Felicity Jones as 'Jane' and Eddie Redmayne as 'Stephen' (who, as of last night, won a much deserved BAFTA award!). Watching Stephen's survival as he continues to live and defy what the doctors told him is a truly humbling, inspiring and magical experience on screen. The last 20 minutes, and in particular the last 5 minutes right up until the closing scene, made me have a lump in my throat. I learned a lot of not just the physicist, but also the man that Stephen Hawking is: funny, charming, extremely intelligent and who loves his family. My admiration for him has grown ten-fold. The movie has been shot beautifully with some fantastic editing accompanied by a wonderful score, which has also won a BAFTA award.
If you get a chance to see this at the cinema, I honestly cannot recommend it enough. It goes without saying this will be an instant Blu-ray purchase when it's released later on in the year. I really hope that Eddie Redmayne goes on to win an Oscar for this. THE THEORY OF EVERYTHING sits at my number one of films for 2015 so far and I have a feeling that it may sit there for some time! HIGHLY RECOMMENDED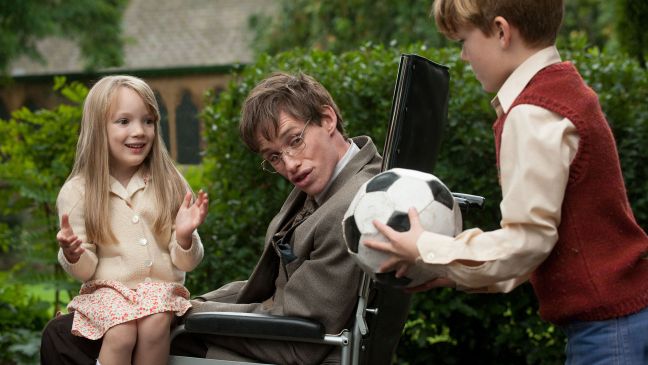 httpvh://www.youtube.com/watch?v=Salz7uGp72c