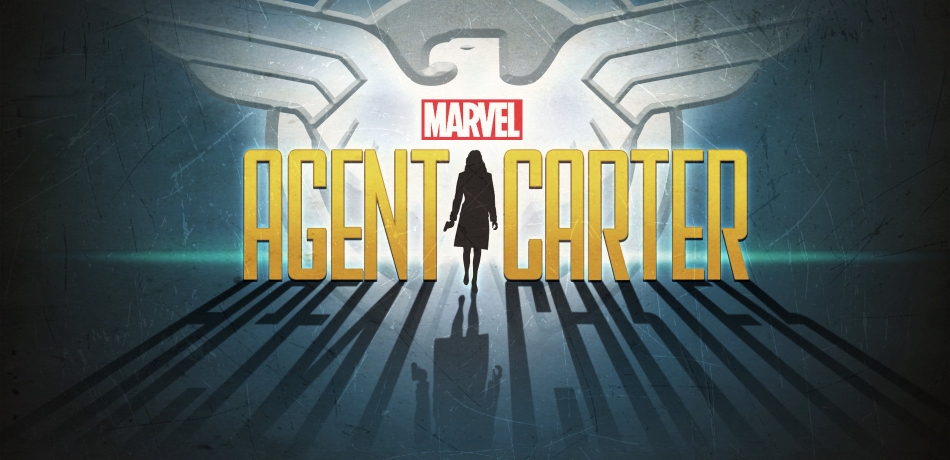 Marvel's AGENT CARTER is the new TV mini-series that is an excellent idea. It follows Agent Peggy Carter, Steve Rogers' love interest from the film CAPTAIN AMERICA: THE FIRST AVENGER. She is one of the newest members of the secret government agency called the Strategic Scientific Reserve (SSR) and has a tough time being taken seriously being that she's a female in the late 1940s. Hayley Attwell plays Agent Carter and she is bad-ass. With the help of her new friend and colleague Jarvis (played by James D'Arcy), she sometimes has to go on missions alone.
The show has that authentic post-WWII feel from the clothing to the auto-mat that Carter frequents. Even the coloring in the series looks like a light sepia tone to give it that "aged" feel.
I dig the show. The acting is good and the casting choices have been excellent so far. I know it's only three episodes in, but I'm thinking it needs to find its stride. Comic book shows tend to have a tough time with the first five-or-so episodes. I think that her story is definitely interesting enough to get another series, but like most shows set in the past, it needs to find its audience. It's the same issue the first Captain America movie was plagued with: not everyone likes stories set in the past.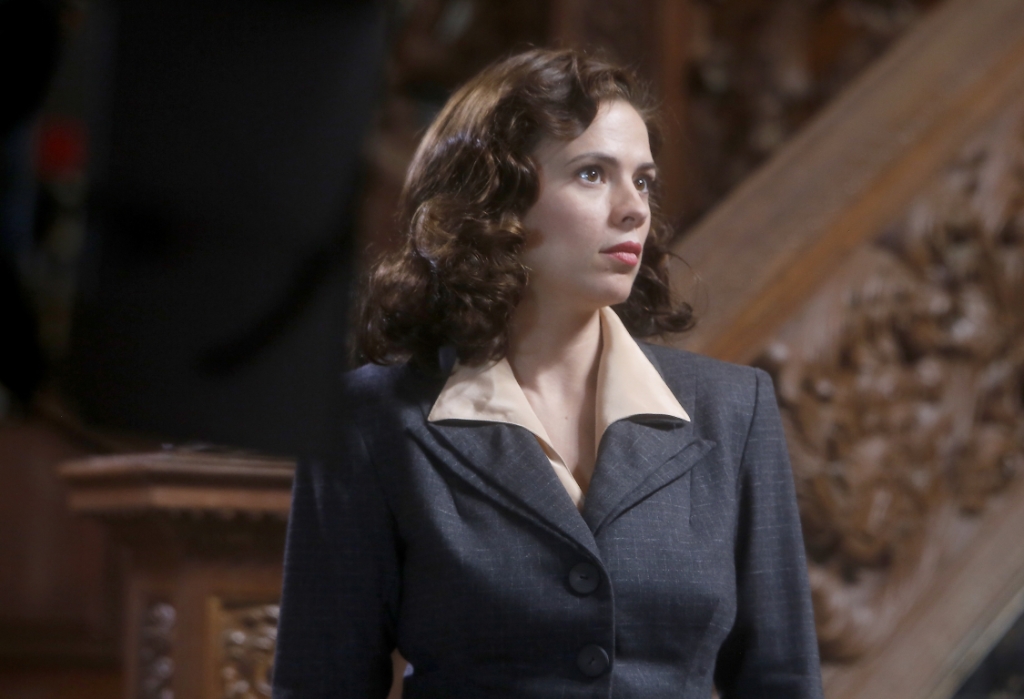 Also, the show keeps "serious" at arms length, but not in a negative way. Comic book based shows need a little hokey-ness to make sure it doesn't forget its roots. AGENT CARTER does an excellent job of referencing not only from the Captain America movie, but several of the movies from the MCU. I hope that it does well enough to maybe be the show between the breaks during the summer and winter.
AGENT CARTER airs on Tuesday Nights on ABC at 9/8c.
httpvh://www.youtube.com/watch?v=V13W9gQ_1GA