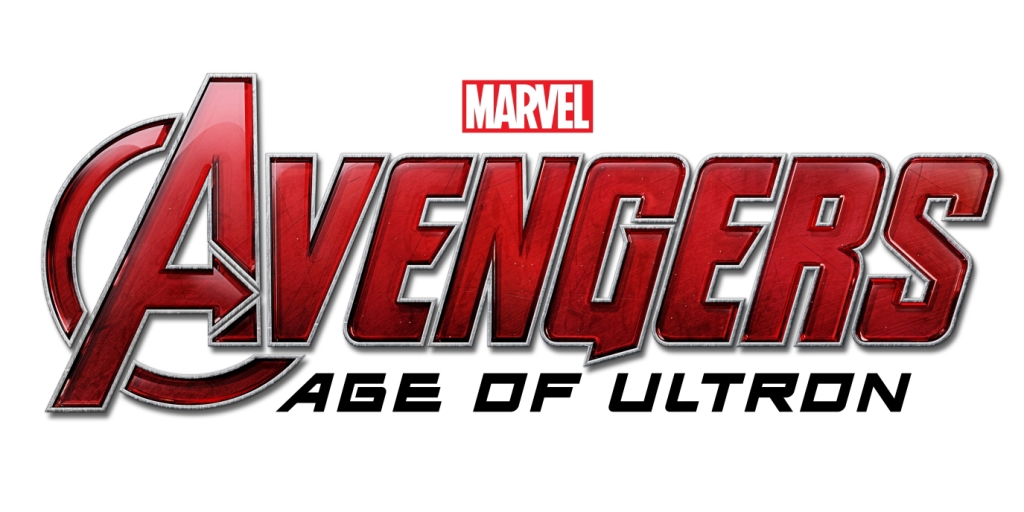 Marvel has officially released the newest trailer for the upcoming AVENGERS: AGE OF ULTRON (AOU) film and there are a few new scenes that are the topics of conversations. Who is the mystery woman/women? Who is Andy Serkis playing? Hopefully, I can try and shed some light on things for you.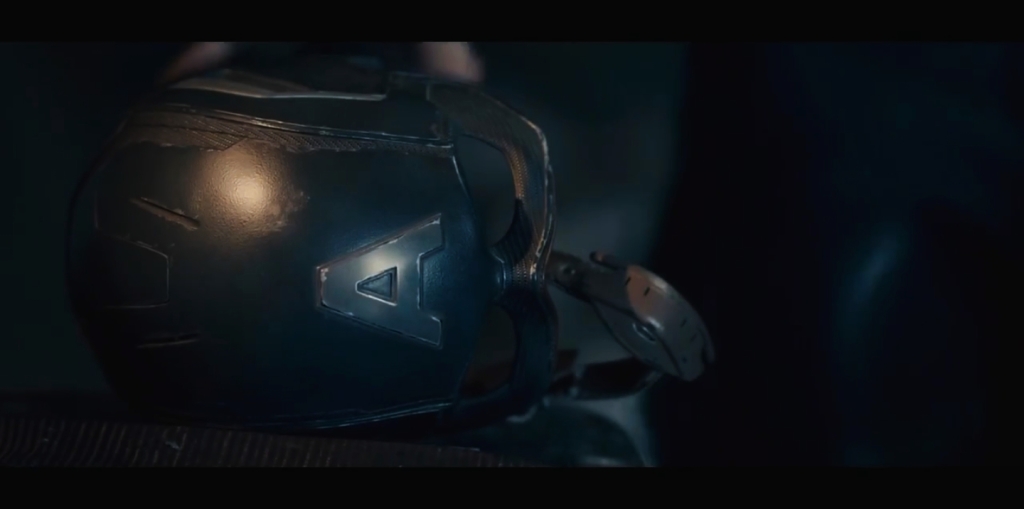 There are a few things I want to talk about up front. There is a scene in the trailer where a girl is abducted and laid out on a gurney. It appears to be Natasha Romanoff AKA the Black Widow (Scarlett Johansson). It looks like they're going to work in a little more of her back story in to this movie rather than give her a solo film. I would assume that they may do the same with Clint Barton AKA Hawkeye (Jeremy Renner). He is one of the only characters that, unless you read the comics, has a virtually unknown past.
As for the mystery woman/women pictured here:
To be honest, I'm not entirely sure. Some are saying that maybe it has to do with Natalie Portman's character Dr. Jane Foster, but I don't see it. I think it may have to do with someone that will pop up in the TV series Marvel's AGENTS OF S.H.I.E.L.D. It wouldn't make sense to not intertwine the story with the show, like when CAPTAIN AMERICA: THE WINTER SOLDIER sprung off right from the events in the TV series, which would then mean that the adjoining episodes are not to be missed.
Here is Andy Serkis from the new trailer: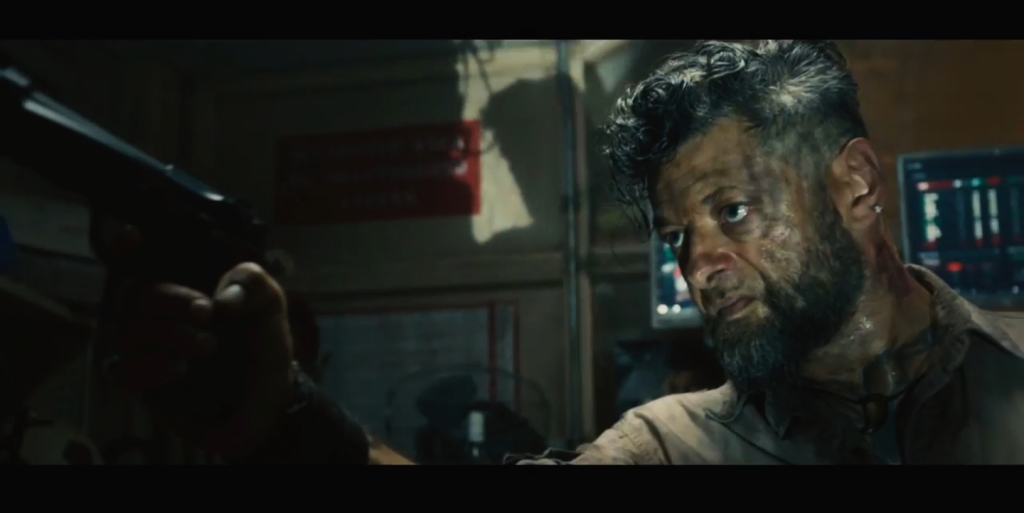 The current theory is that Serkis is playing a villain named Ulysses Klaw. He is a common villain of the hero Black Panther AKA T'Challa (Chadwick Boseman). Black Panther is getting his own film on November 3rd, 2017. Also, some of AOU takes place in Africa and there's no time like the present to introduce the fictional Kingdom of Wakanda. Their chief product is vibranium, the same thing that Cap's shield is made of and possibly what Ultron is made of as well.
What do you think? Have a theory? Join the discussion and chime in below!
Marvel's AVENGERS: AGE OF ULTRON hits theaters on May 1st, 2015.
httpvh://www.youtube.com/watch?v=MZoO8QVMxkk