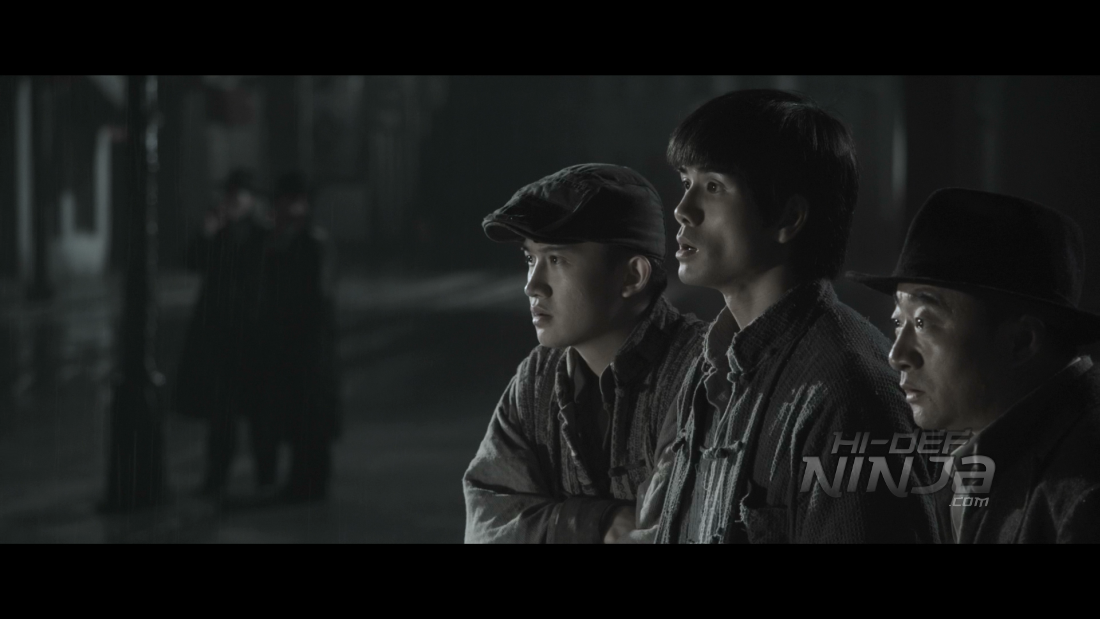 A young man named Ma Yongahen, with an amazing ability of a deadly fist, leaves home to start a life in Shanghai. When Ma meets an up-and-coming gangster named Long Qi, he finds out he is a part of a group called the Ax Fraternity. The Ax Fraternity practically runs the city with drugs and violence, so they're seldom contested. Ma challenges Long to a fight for loads of opium and wins, using a cigarette as a timer for the fight. Instead of selling it, Ma destroys it all. Long and Ma become good friends after their fight when Long sees that Ma has a lot of strong integrity, but this isn't the life Ma had in mind.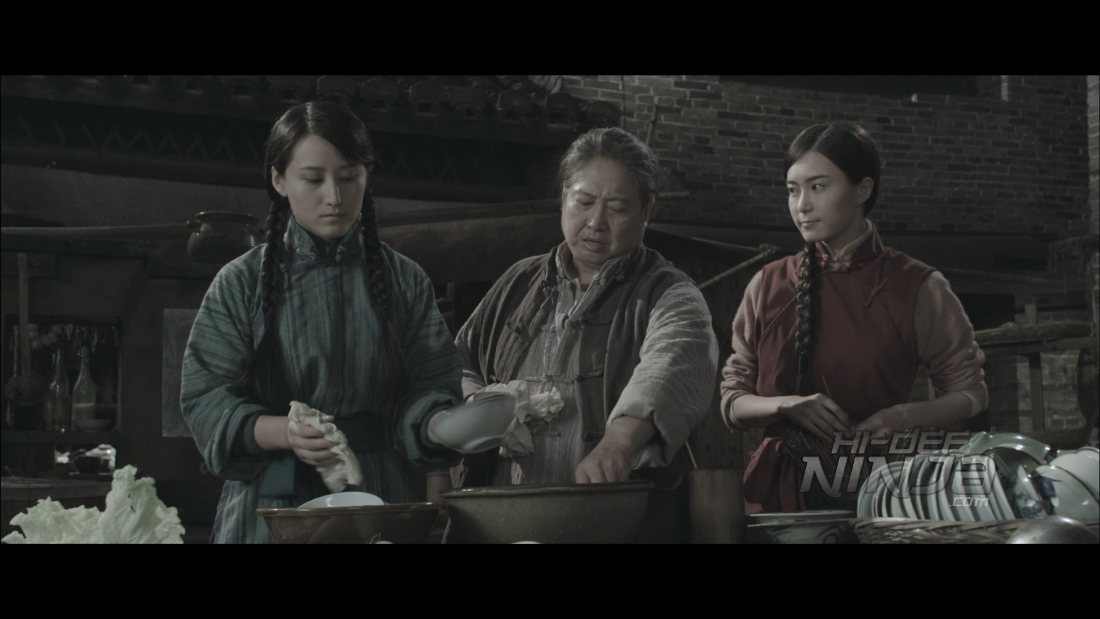 ONCE UPON A TIME IN SHANGHAI is a Hong Kong film directed by Wong Ching-po. The martial arts in this film are incredible. The speed that Philip Ng and Andy On deliver with every punch that they throw is something I feel hasn't been seen in a long time. Like a few other critics have said, Philip does have the spirit in the moves of Bruce Lee. Their technique on film looks so realistic at times, you get lost in the fighting. Also in this movie is the legend of Hong Kong Cinema: Sammo Hung. He does a fantastic job as an ex-gang member and hasn't lost his martial art skills at all. He has settled into that bulky "martial arts master" look.
Cast
Sammo Hung as Master Tie
Philip Ng as Ma Yongzhen
Andy On as Long Qi
Michelle Hu as Tie Ju
Chen Kuan-tai as Baldy Bai
Mao Junjie as Sheng Xiangjun
Jiang Luxia as Tie Mei
Yuen Cheung-yan as Laughing Buddha
Fung Hak On as Scruffy Chou
The video transfer for the film is a clean 1080p AVC. The colors are muted to almost sepia tone, but it was done purposely by the filmmakers. There are some muted blues and red, but for the most part, everything looks dusty. There are little points of color such as a flame, the jade bracelet that Ma wears, and even a woman's nail polish. Regardless, the images are highly detailed and clean. There is a lot of black crushing when dust is in the air or when you see smoke. There are also some contrasting issues, but they are considerably less than the crushing and blocking.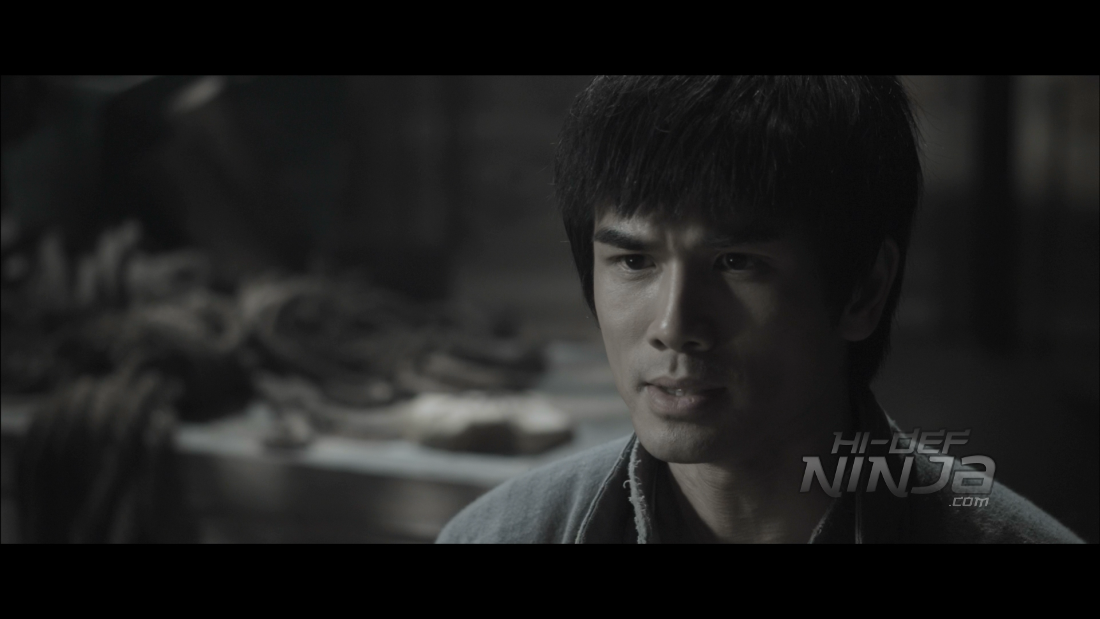 I screened the film with the Mandarin DTS-HD MA 5.1 audio track. There is an English dubbed version, but, to most people anyway, not watching it in its native tongue would be wrong. Between the score and the effects, the mix is awesome. The score and music is excellent at conveying what's happening on screen. The bass reverberates when the action slows down and pounds when a hit has been thrown. The bass is powerful and made the room shake at times. The treble is clear and the LFEs never overpower it.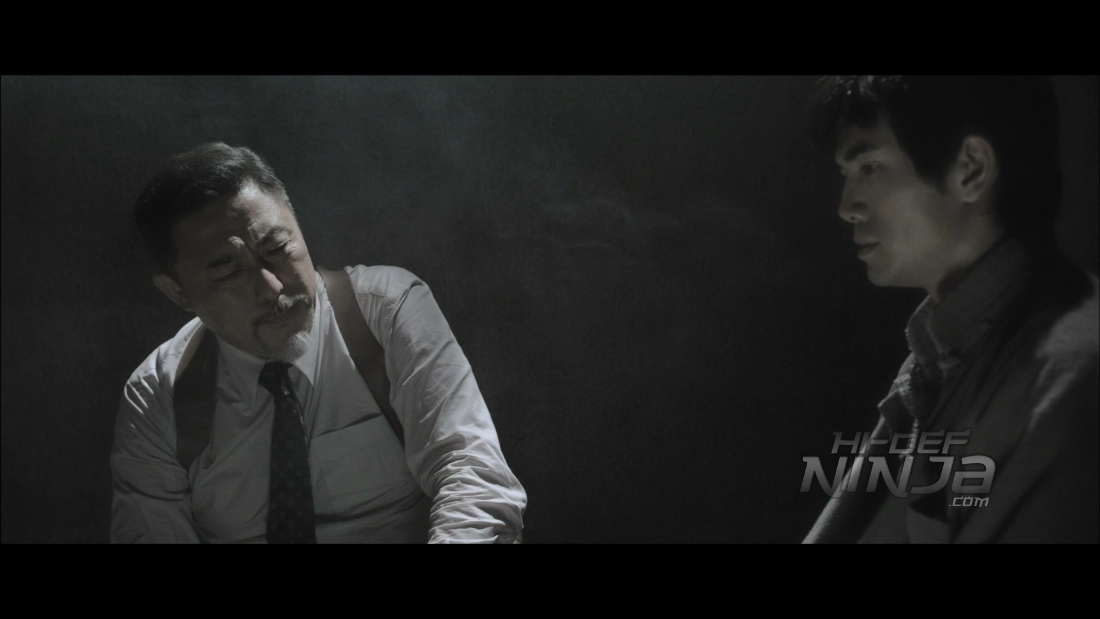 The extras on the release are extremely light. There is a "Making of" included, but it is put together in a way that I've seen in some other Asian cinema. Check it out below:
Bonus Features:
-Making Of: This is a series of clips with a lot going on. There's marking the scenes, choreography, stunt work, make-up, and even alternate angles of filmed scenes.
-Trailer: This is the theatrical trailer. One thing to note is the coloring is very different from the final product. It was probably to get people in the theaters by promoting it as having colorful images rather than the sepia tones.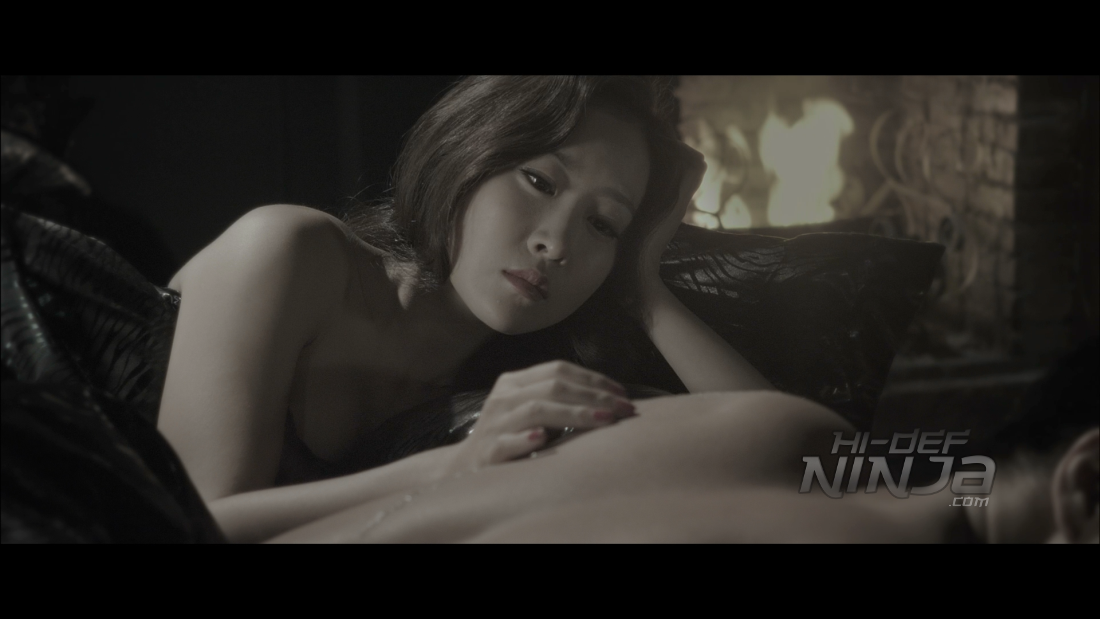 Disc Details
Single Blu-ray Disc
Edition Ratings
Not Rated
Region Coding
Region A
Video Resolution
1080p AVC MPEG-4
Audio Mixes
Mandarin DTS- HD Master Audio 5.1
English DTS- HD Master Audio 5.1 (dubbed)
English Dolby Digital Stereo 2.0
Mandarin Dolby Digital Stereo 2.0
Subtitles
English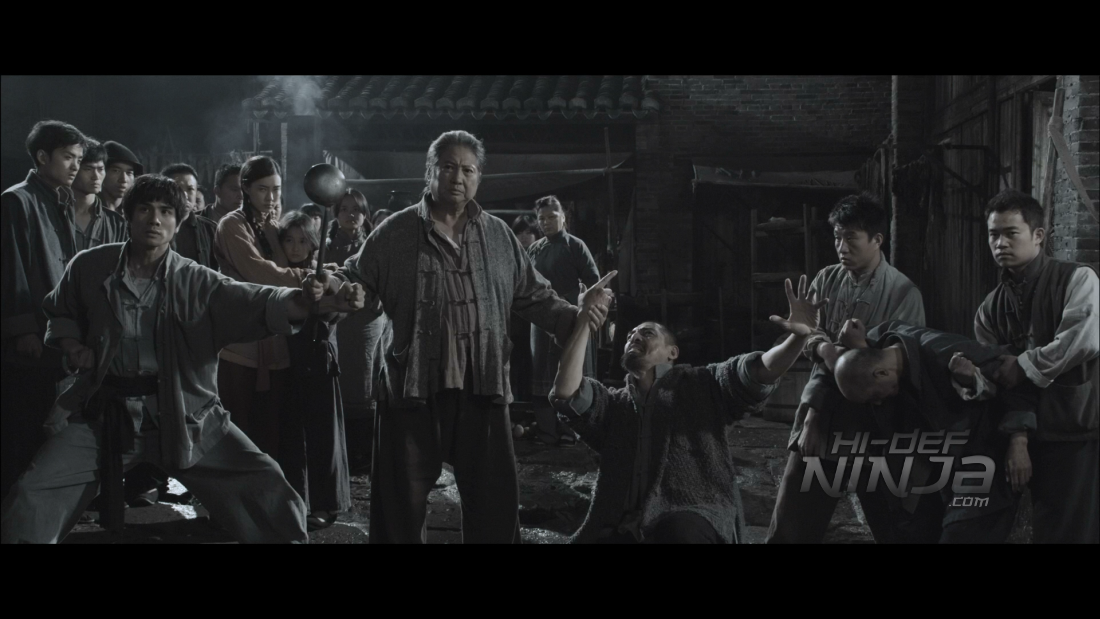 This film takes off from the opening scene and doesn't stop until the credits roll. It has excellent acting, storytelling, and fighting all wrapped in to one. I did appreciate the way it was colored, but it seemed to backfire at times with lighting issues and keeping the blacks solid. The extras were very light, but they do show a lot from short amount of time given. It's one more notch in the best of great movies from Hong Kong. It's definitely highly recommended to pick this one up!