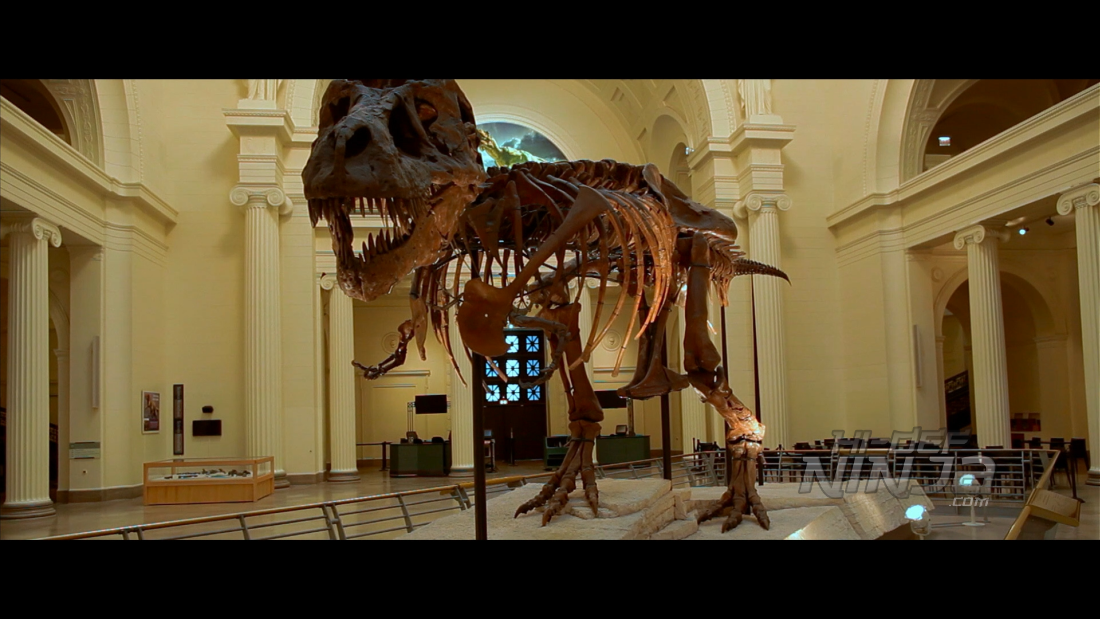 In 1990, paleontologist Pete Larson and his crew discovered the most intact Tyrannosaurus rex fossil in South Dakota. The fossil was the thirteenth T. rex ever found and her nickname is "Sue" after paleontologist Sue Hendrickson. She was transported to the Black Hills Institute of Geological Research for further study, but then everything fell apart. As it turns out, Sue was found on Native American land or what was thought to be government land. May 14th, 1992, the FBI was called in to seize the fossils and charges were handed out that made little sense. Larson was told that they violated the U.S. Antiquities Act when they removed Sue from federal land. The fight for the T. rex lasted around ten years until their case was finally resolved.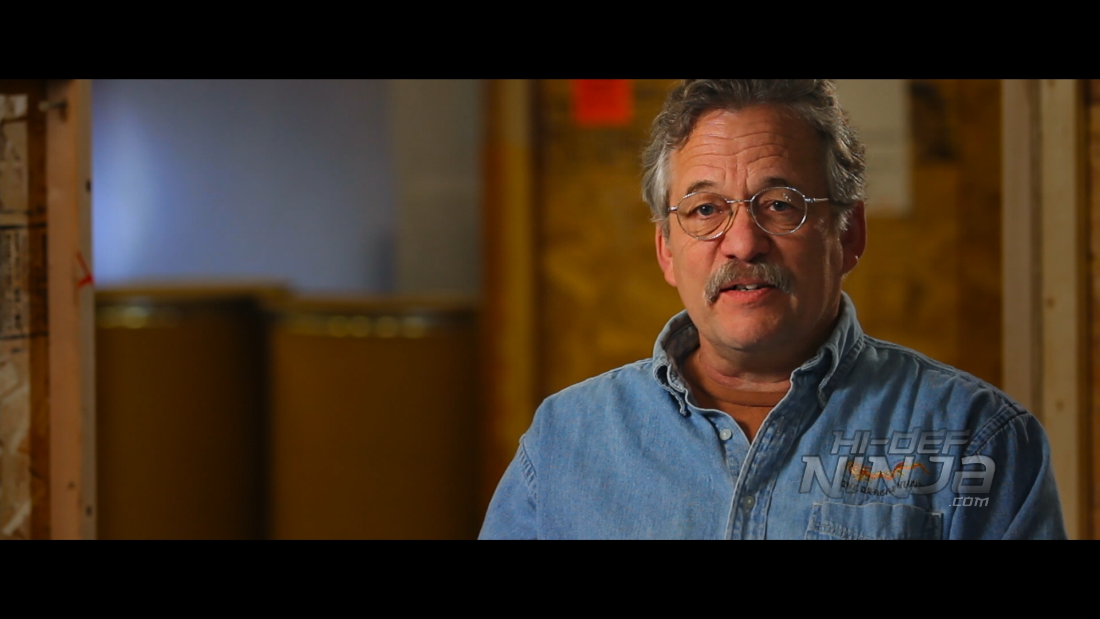 DINOSAUR 13 is a documentary directed by Todd Douglas Miller about Sue the T. rex. It has been nominated for multiple awards including the Grand Jury Prize at the 2014 Sundance Film Festival. The movie is excellent and when you have all of the information, I honestly don't think anyone was really in the right. The government weight was thrown around and the FBI didn't just send two agents to look in to the case. They came with a dozen agents and even brought the National Guard. If you think about it, it is insane that they brought in military to collect bones and they treated it like they were bringing down a terrorist cell. It's just terrible that a man like Pete Larson, who was working in the name of science, had to be imprisoned for 18 months for fighting back. On his paperwork, when getting processed for incarceration, the reason he was going to jail was a "mistake on paperwork." It's not a cut and dry case like Larson and his co-workers figured it would be. Pete Larson made a deal with Maurice Williams by paying $5k for Sue. Williams was in the wrong because he didn't have the permission to sell the fossils because the land was not owned by him. It was a "trust" for a local Native American tribe and he would still need the government's approval before taking any actions, let alone the sale of Sue. There is another side to that coin: Larson and his crew did in fact break the law when he would leave and return to the U.S. without claiming the amount of cash that they were carrying to customs. This was what he actually went to jail for; not for anything having to do with Sue.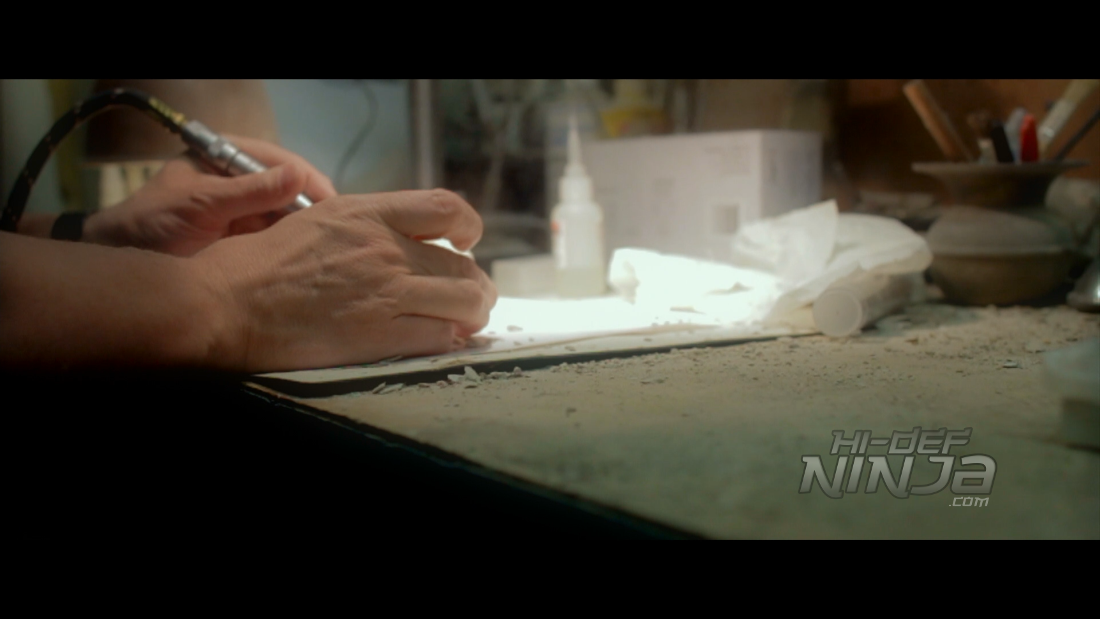 DINOSAUR 13 is a mix of different types of footage. There is archival video, stills, dramatized scenes, and the footage that was shot specifically for the film. It's a 1080p AVC transfer and it looks good. It's not really fair to grade the old footage being that it's around 20 years old. The still photos look sharp and have been cleaned up digitally. They look as if they could've been taken yesterday. The new interview footage is colored well with the settings looking natural. The skin tones are warm and the images are sharp. It's a good looking film.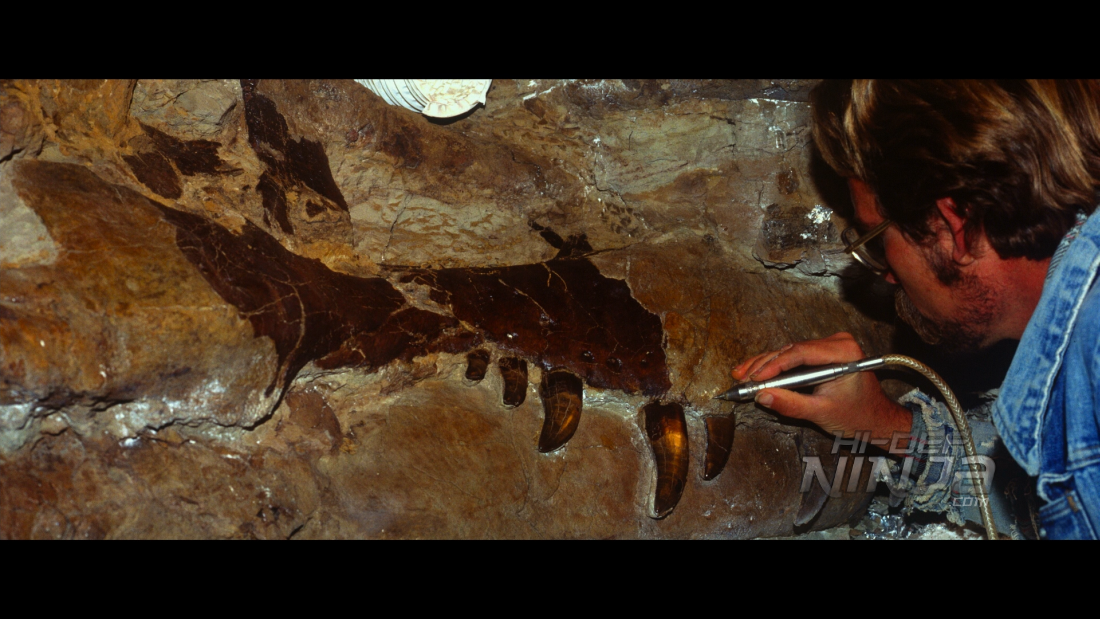 The audio which is a DTS-HD MA 5.1 mix also has the same limitations as the video being that not all of it is sourced from HD material. The archival footage sounds somewhat tinny, but I imagine that's the best they could do with what the filmmakers had. There are times where you can hear the audio dropout, but it's to be expected. The audio is dialogue heavy and, other than the film score, is mostly treble. The score is bold and clear. The music does get louder at times, but it never blares or gets blasted. It respects the limitations of any home theater and never over does it.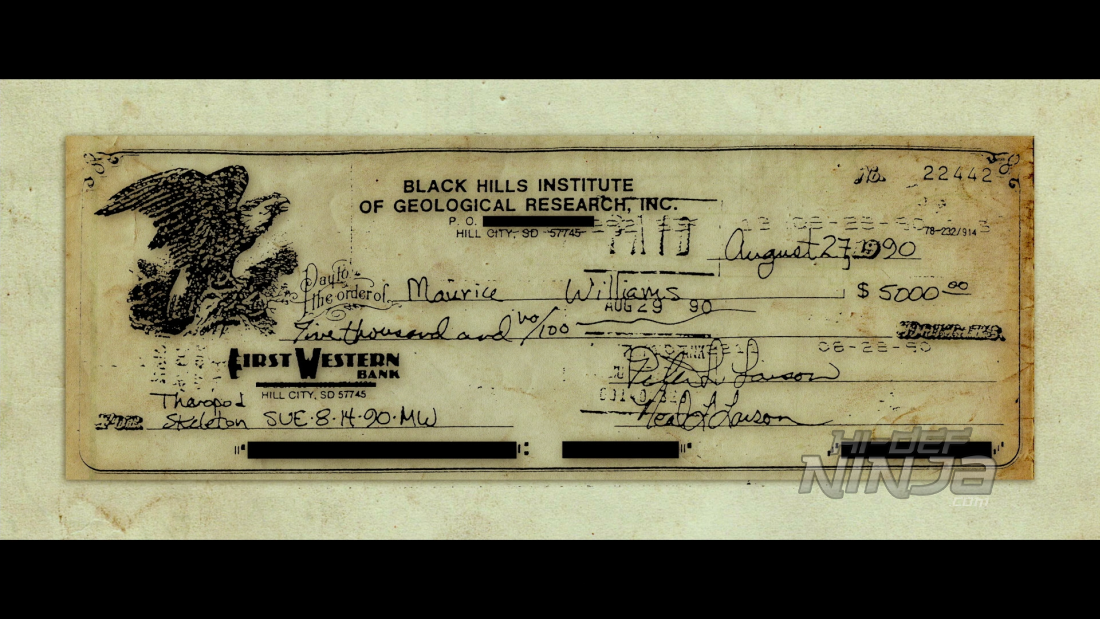 The extras are sort of split. There are a few clips that have directly to do with the film and the rest that are simply dinosaur-related.
Bonus Features:
-Deleted scenes: These are a few deleted scenes in HD
– Terry Wentz Questions Governor
– Vincent Black Feather Visits Peter Larson
– Young Peter Larson at Black Hills Institute after Prison
-Continuing the Story of Sue: This is a mini-documentary of Sue at The Field Museum in Chicago. It's nice to see that the Field Museum is taking good care of the prize dino.
-Fossil Whales from Peru: This is an old science film with Peter Larson and Sue Hendrickson in Peru excavating whale bones in the desert.
-Complete Auction of Sue: This is the complete footage from the auction house where Sue was sold.
-How to build a dinosaur: This is a short clip of workers in black hills building a dinosaur in their museum.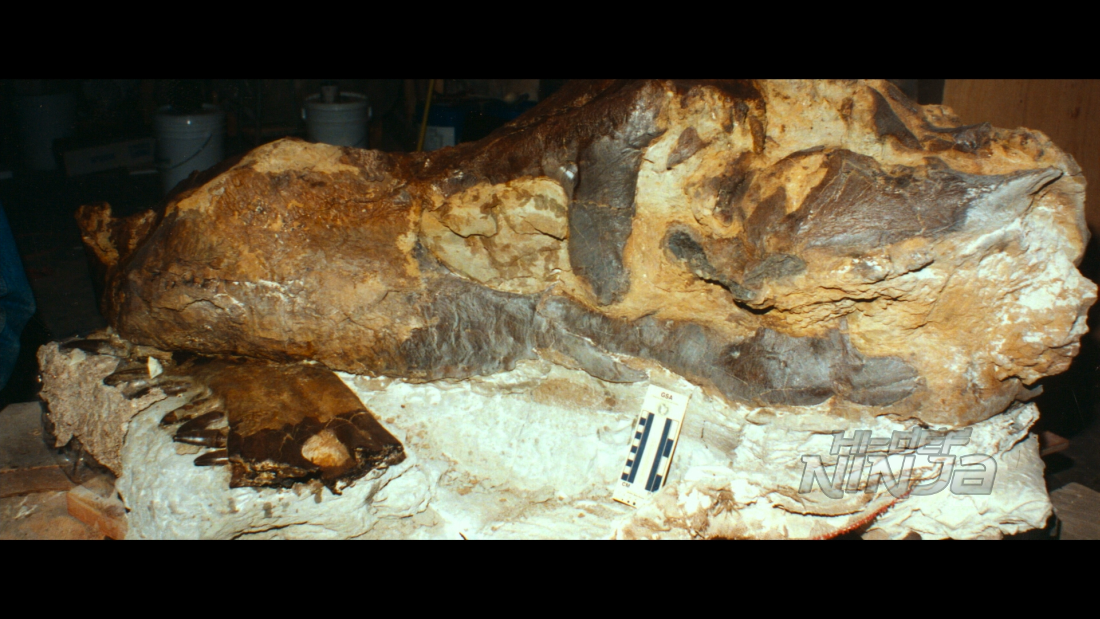 Disc Details
1 Blu-ray
UltraViolet Digital Copy
Running Time
95 mins
Edition Ratings
Rated PG
Region Coding
Region A
Video Resolution
1080p AVC MPEG-4
Aspect ratio: 2.39:1
Audio Mixes
English DTS-HD Master Audio 5.1
Subtitles
English SDH
Spanish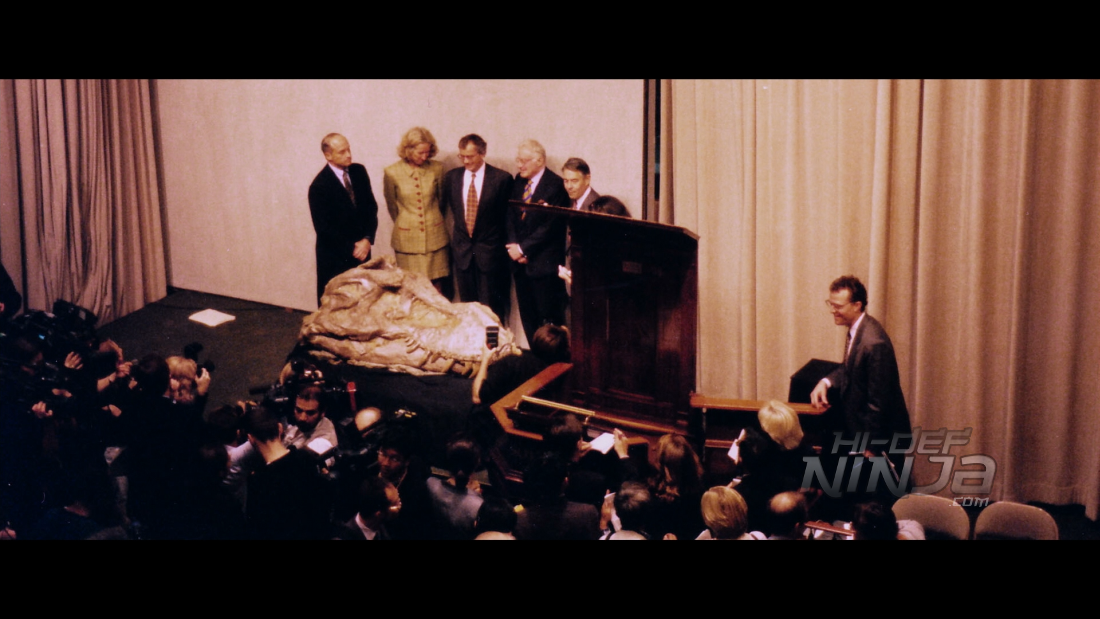 I'm a sucker for a good documentary and DINOSAUR 13 is excellent. It tells the story of this famous T. Rex and doesn't seem to hold anything back. It is edited well, has good interviews, and is very informative. The Blu-ray has been authored well and the extras on the disc suit the movie. If you know this story or want to see an enticing documentary, pick up DINOSAUR 13.