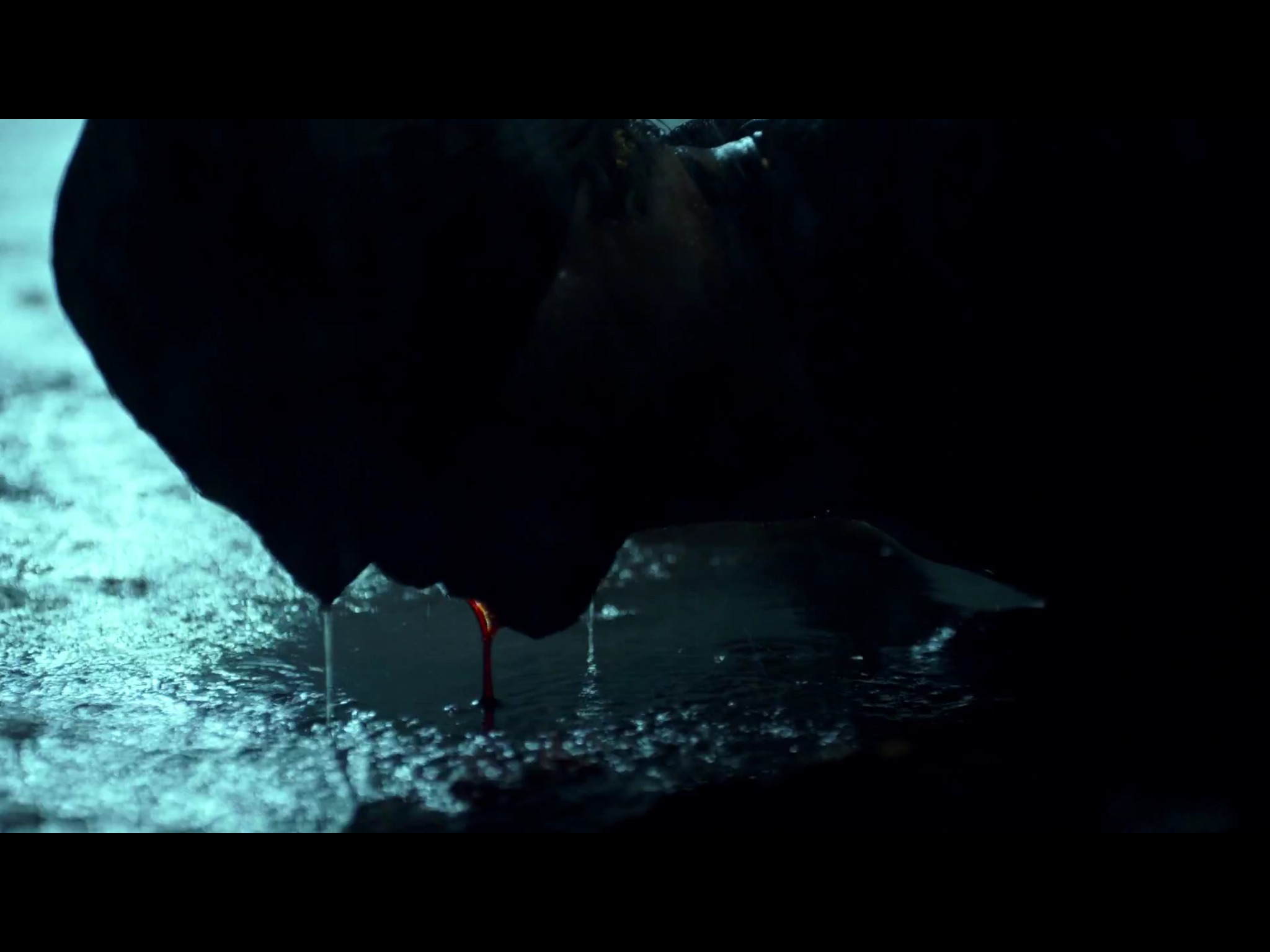 Netflix and Marvel have just released the trailer for the upcoming series DAREDEVIL. If the series is anything like the trailer, Netflix and Marvel have created something really special here. It maintains that comic book feel without losing itself in the absurdities that plagued the 2003 movie.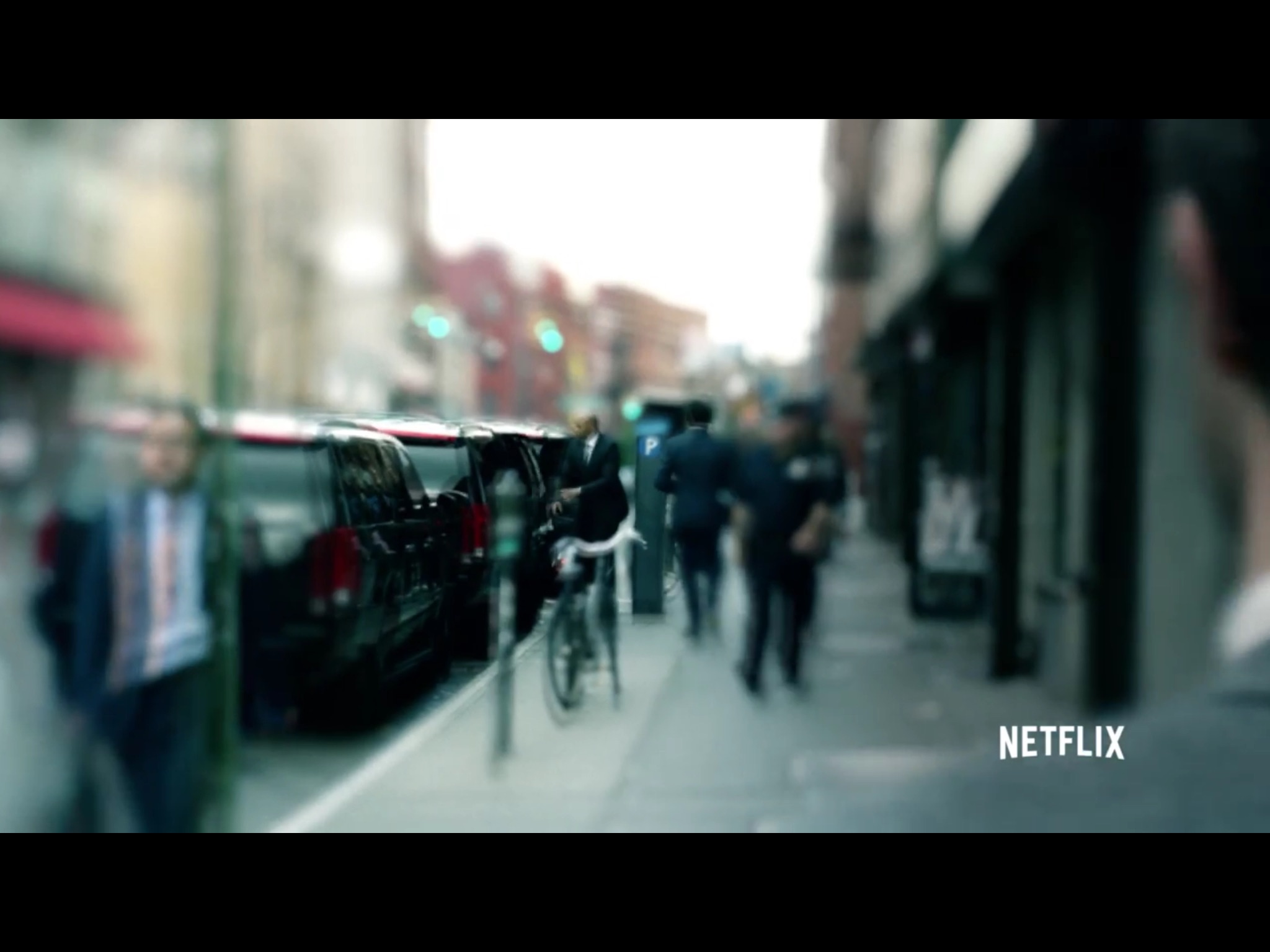 One of the smartest things that the creators of the show have implemented is the simple way to show Matt Murdock using his powers. He's blind, but his other senses are heightened to a point where he uses a sonar-like ability to "see" his environment and surroundings.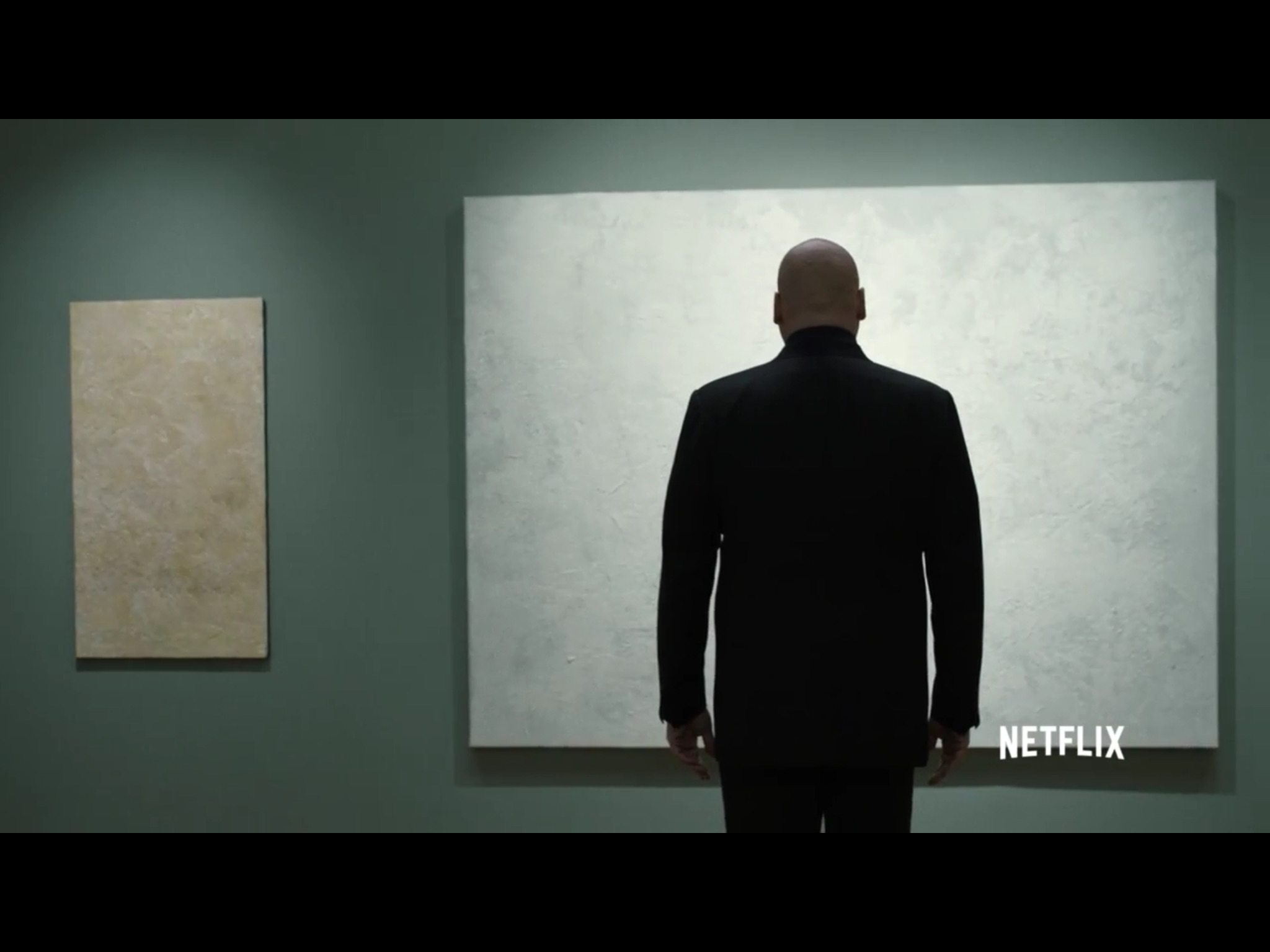 The preview also shows most of the cast including Charlie Cox, Deborah Ann Woll, Elden Henson, and Rosario Dawson. The two characters I'm the most excited about, aside from Daredevil that is, is Scott Glenn as Stick and Vincent D'Onofrio as Wilson Fisk/The Kingpin. I think he's a good choice for the gangster.
Marvel's DAREDEVIL is coming to Netflix on April 10th, 2015.
httpvh://www.youtube.com/watch?v=XC7GPdBV9WQ