ZBOX is a new concept for the UK similar in terms to the famous 'Lootcrate', but with something that is easily available to people in the UK. Limited to 2000 units a piece and priced at £19.99 each, it's an affordable way to get some cool geek-out goodies on a monthly basis.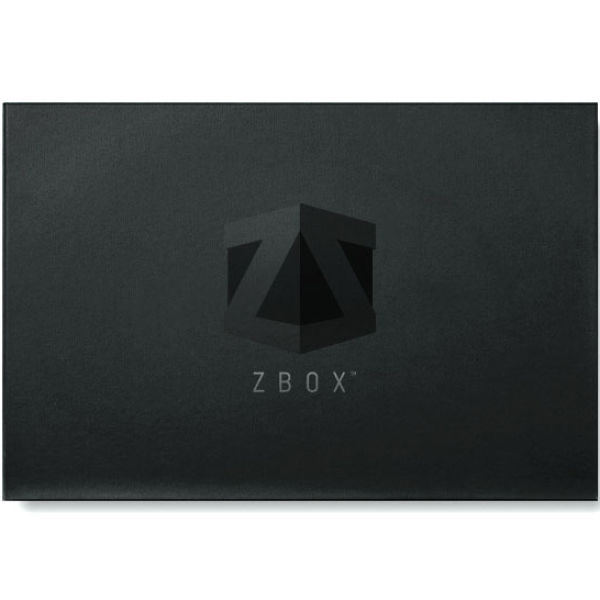 The themed monthly mystery box for fans of games, movies, cult TV, comic books and purveyors of all things popular culture. Each month's box is strictly limited edition.

WHAT'S IN THE BOX?

ZBOX will feature a wide range of products every month that tie in to the monthly theme. This month's box theme is "Undead" and will include loads of great gear from your favourite Pop Culture Undead franchises.

Each box will include products from your favourite brands and franchises that go with the month's theme, including Pop Vinyl, Funko, Star Wars, Marvel and more!
This months theme for ZBOX is 'COSMIC'.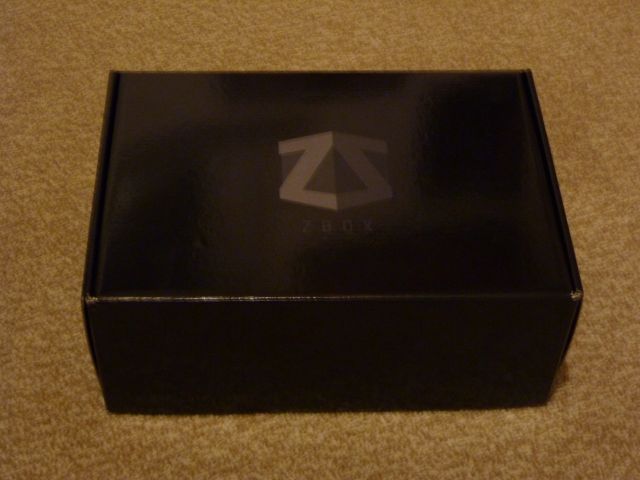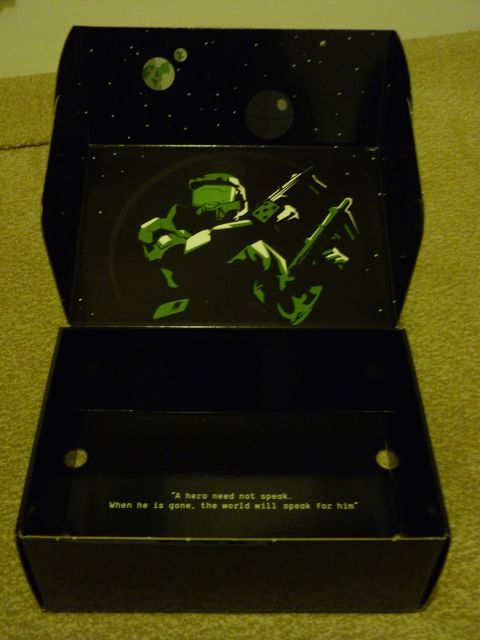 When my ZBOX landed on my desk, I was very eager to open it. With a nice weight to it, I was presented with a very nice, sleek-looking black ZBOX filled to the brim with goodies. Included in my ZBOX were the following: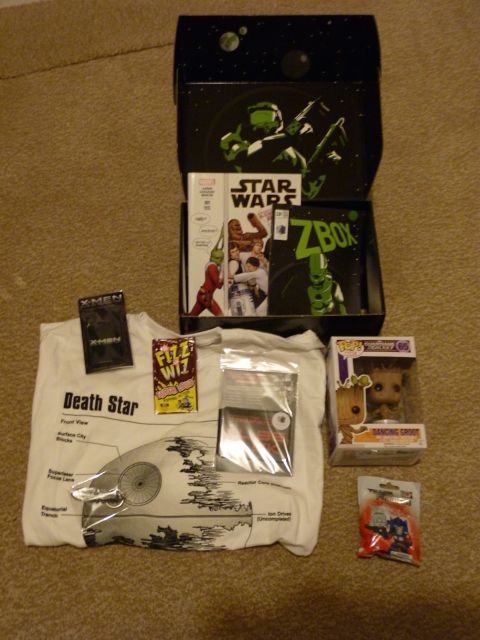 ---
Limited Edition STAR WARS Death Star T-Shirt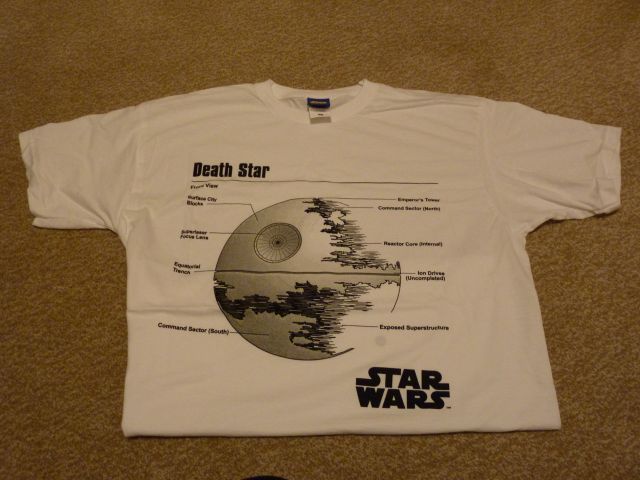 ---
FUNKO POP! 'Dancing Groot' figure
---
Zavvi/ZBOX exclusive THE TERMINATOR card holder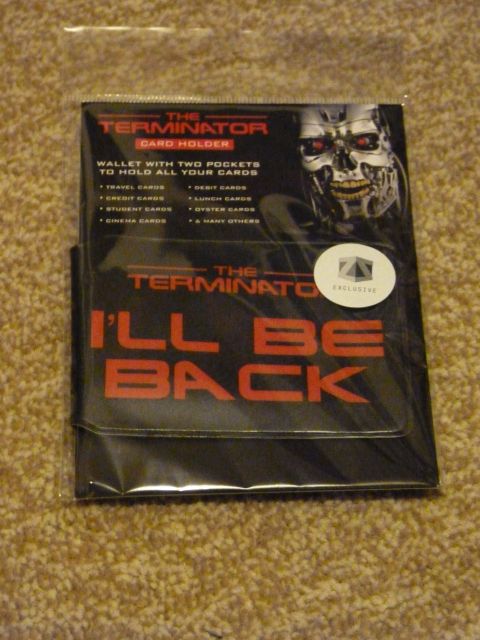 ---
X-MEN: DAYS OF FUTURE PAST Mobile Phone Wallet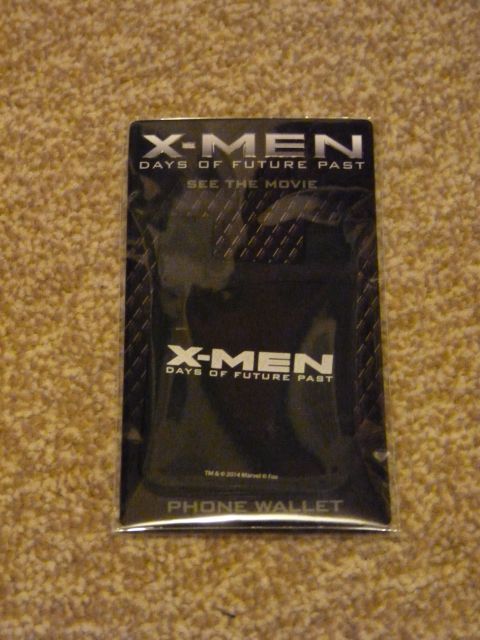 ---
TRANSFORMERS Figure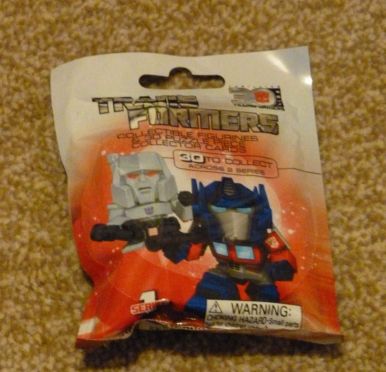 ---
Exclusive STAR WARS Comic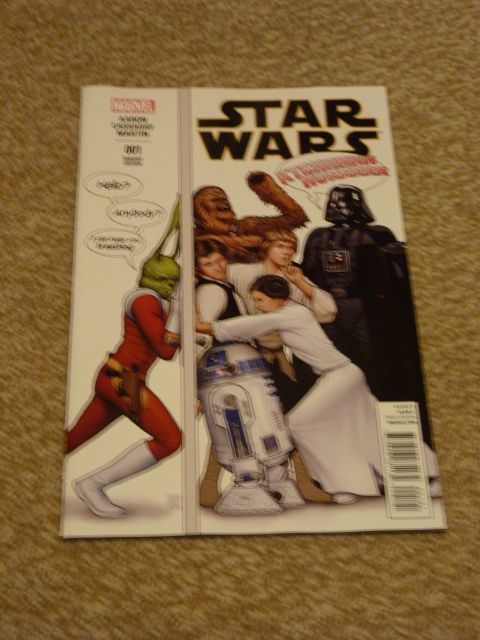 ---
ZBOX/Zavvi exclusive comic explaining what is inside the ZBOX
---
DR. WHO Keyring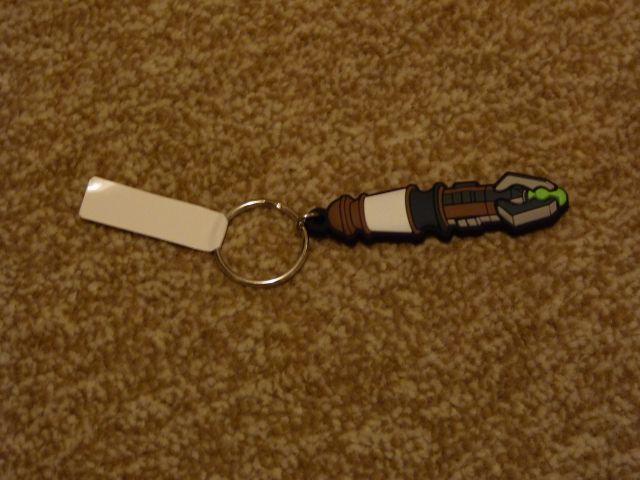 ---
Popping Candy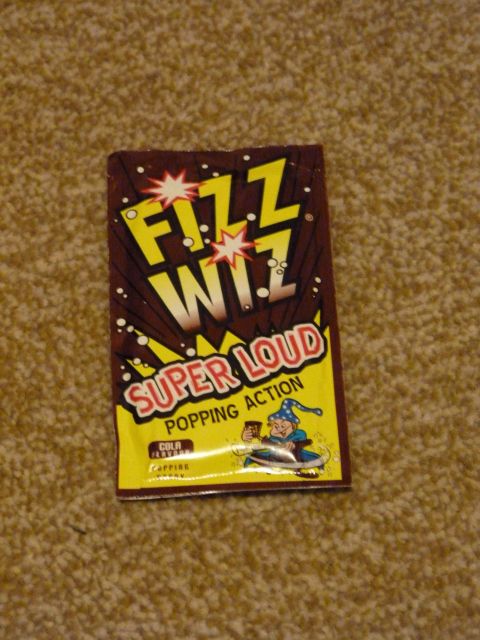 ---
For the price of £19.99, I was extremely pleased with all of these especially the 'Dancing Groot FUNKO' and TERMINATOR Oyster Card holder! The comic was a great read and the limited edition STAR WARS T-Shirt is a great addition to any geek's wardrobe!
Did you get your ZBOX? What did you get in yours? I'd love to hear what you thought of it and what you got, so please comment below.
Up next month is the UNDEAD ZBOX which is now available to pre-order for £19.99. After this COSMIC ZBOX, I cannot wait to get the UNDEAD one!