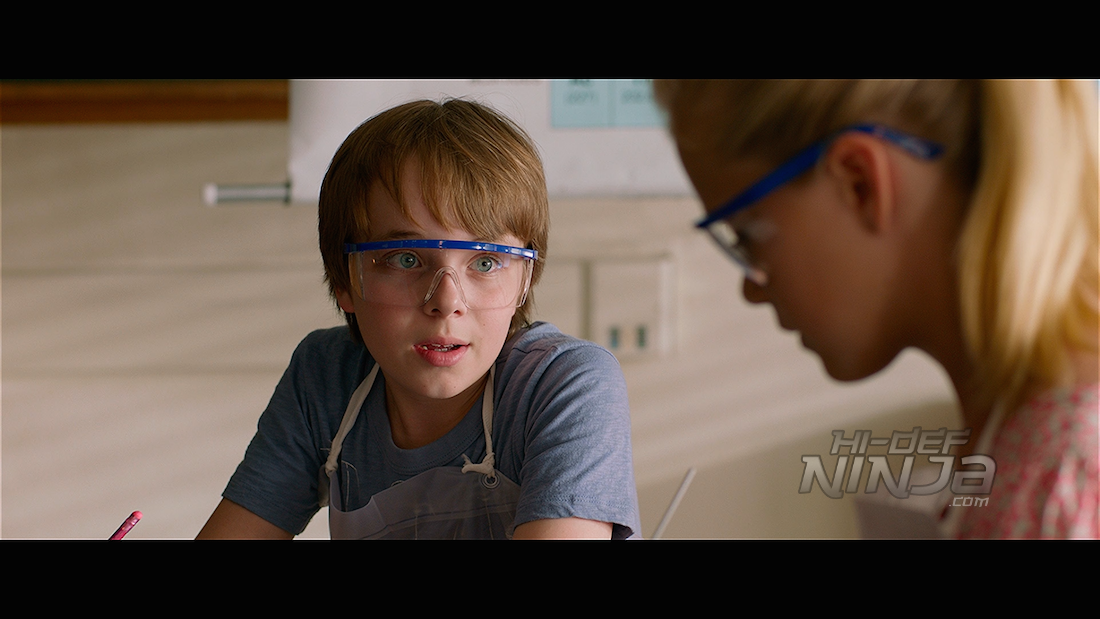 Alexander is a kid that has extremely bad luck. Everyday, he seems to go through a series of mishaps that are now almost second nature to him. On the day before his 12th birthday, he has the worst day of his young life. No kids are coming to his birthday party, he gets gum stuck in his hair, and it gets so much worse after getting to school.
When sitting around the family dinner table, each one of his family members tell one after another that they just had the best day. That is until they get to Alexander, who tells them about the horrific ordeal of a day he's had and everyone thinks he's blowing it out of proportion.
A little later that night at 12:01am on his birthday, he makes a wish that his entire family can experience what he goes through for one day; to let them have a terrible, horrible, no good, very bad day.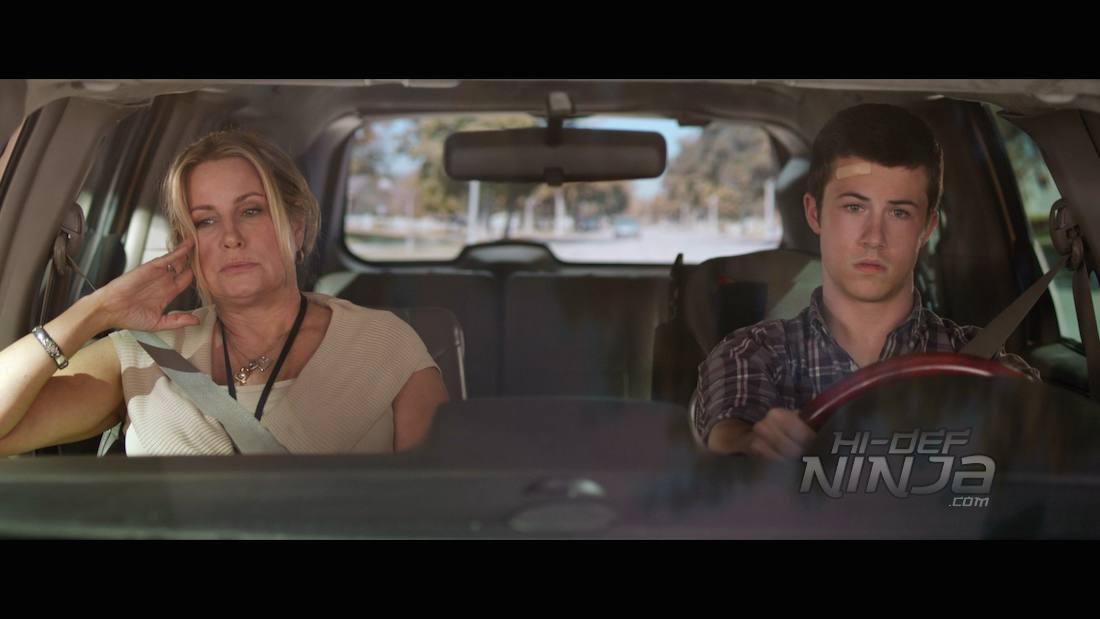 I don't know if there is a word for it, but Alexander has beyond bad luck. Ed Oxenbould plays this homely, unlucky kid so well. He makes it seem like it's such a natural thing for him and he's just going through the motions. Steve Carell and Jennifer Garner fit in this "family" comedy well. It's a little different from the characters that they've played in the past, but you'd think that this kind if movie is all that they've ever made. All together, they make up the crazy and awkward family this movie needs.
ALEXANDER AND THE TERRIBLE, HORRIBLE, NO GOOD, VERY BAD DAY is the true meaning of a family film from the frazzled parents down to the drama-filled adolescents. It makes sure to appeal to any age with the problems at school to the parents' problems at work. It's a cute movie.
Cast
Ed Oxenbould as Alexander Cooper
Steve Carell as Ben Cooper or Alexander's father
Jennifer Garner as Kelly Cooper or Alexander's mother
Dylan Minnette as Anthony Cooper or Alexander's older brother
Kerris Dorsey as Emily Cooper or Alexander's older sister
Bella Thorne as Celia Rodriguez orAnthony's girlfriend
Elise & Zoey Vargas as Trevor Cooper or Alexander's baby brother
Sidney Fullmer as Becky Gibson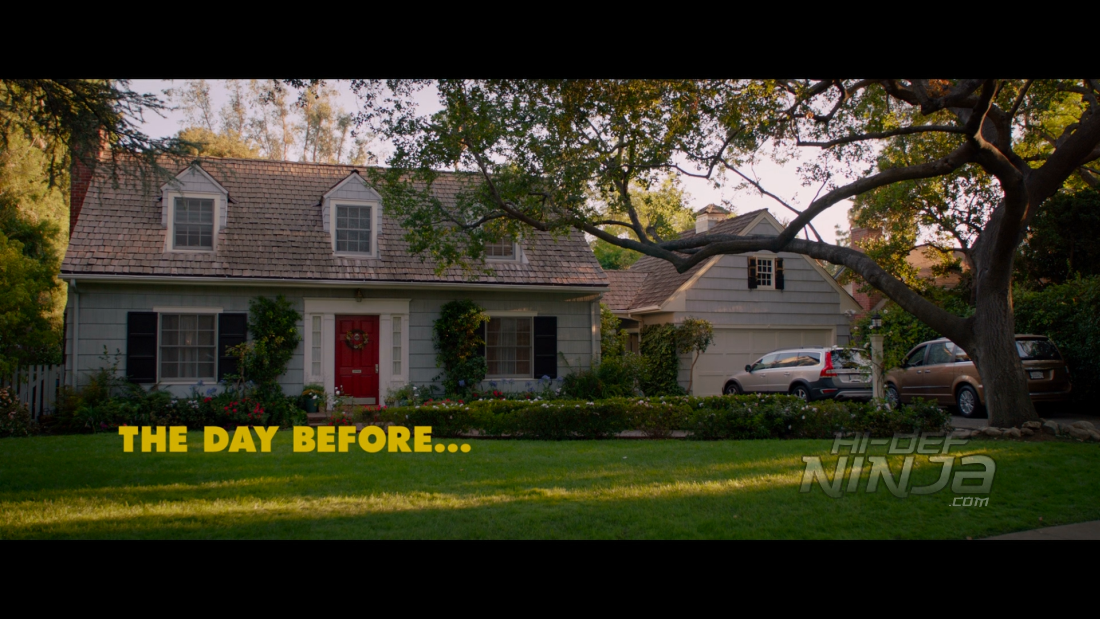 The movie is in a relatively clean 1080p AVC transfer. The skin tones ride along the edge of being overly saturated but never cross it. Even in the bold coloring, nothing looks too extreme. The greens are the biggest stand-out in the color. They are rich and really pop in HD. There are sharp details that look crisp in this format, but it leads into a few small issues. The sharpness brings out some of the light EE, especially on the CGI elements like the various animals towards the end. Overall, it's a good transfer that is a good fit with the movie.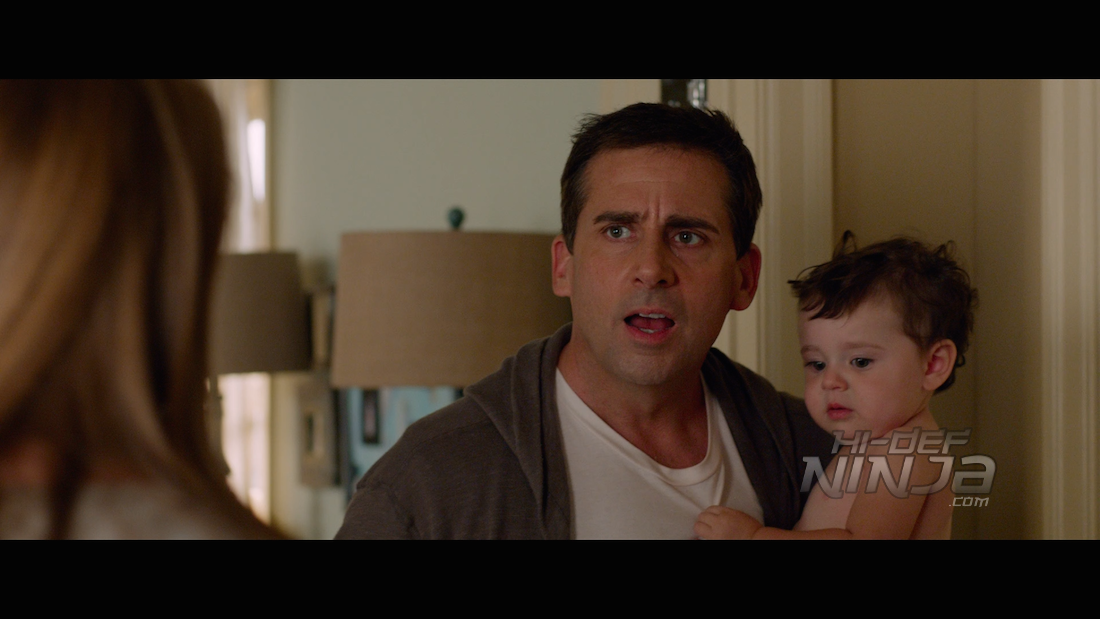 Disney has given the release a DTS-HD MA 5.1 mix that makes your home theater do a little work. Of course, the movie is more dialogue-heavy than anything, but I'll admit, when the effects take over, they take over. There is a scene where their family car is mangled and the mix of effects, music and voices stay separate and natural. The scene has excellent speaker work in the entire theater. There isn't much in the way of sweeping sound, but where it lacks, it makes up for it with some solid LFEs. It isn't a 7.1 mix, but it's definitely the type of mix that Disney is known to do.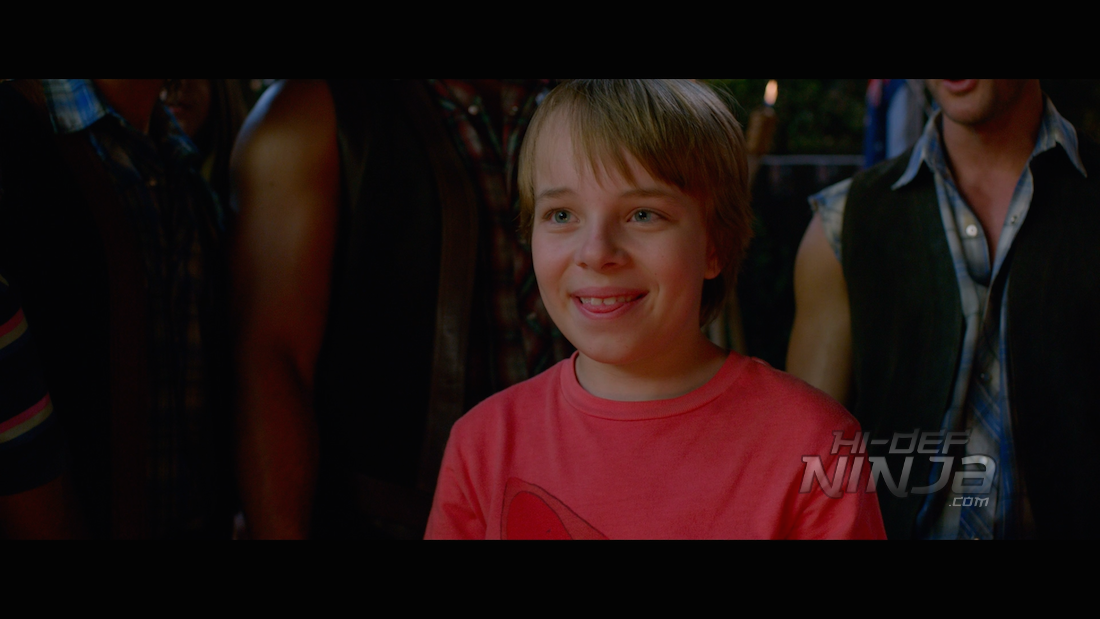 Bonus Features:
-Alexander in Real Life: The children's book with the same title as the movie was written by author Judith Violist in the 70s. Its based on her real son Alexander and the tough times he had as a child.
-Snappy Crocs and Punchy Roos: In this featurette, director Miguel Areta and some of the cast talk about the final scene in the movie.
-Walkabout: A Video Diary: Ed Oxenbould, who plays Alexander, made a diary of small clips and interviews with cast members and some crew.
-Bloopers: This segment is some of the cast and crew having fun.
-Music Video: A video of "Hurricane" by The Vamps.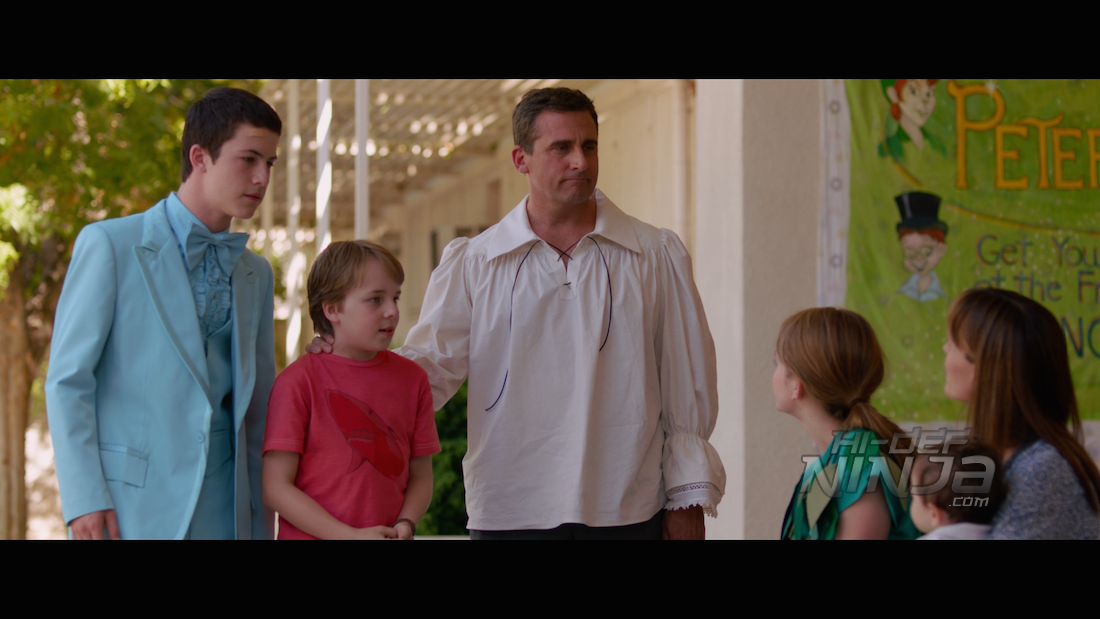 Disc Details
1 Blu-ray disc
iTunes digital copy
Running Time
81 mins
Edition Ratings
Rated PG
Region Coding
Region Free
Video Resolution
1080p AVC MPEG-4
Aspect ratio: 2.39:1
Audio Mixes
English DTS-HD Master Audio 5.1
French (Canadian) Dolby Digital 5.1
Spanish Dolby Digital 5.1
Subtitles
English SDH
French
Spanish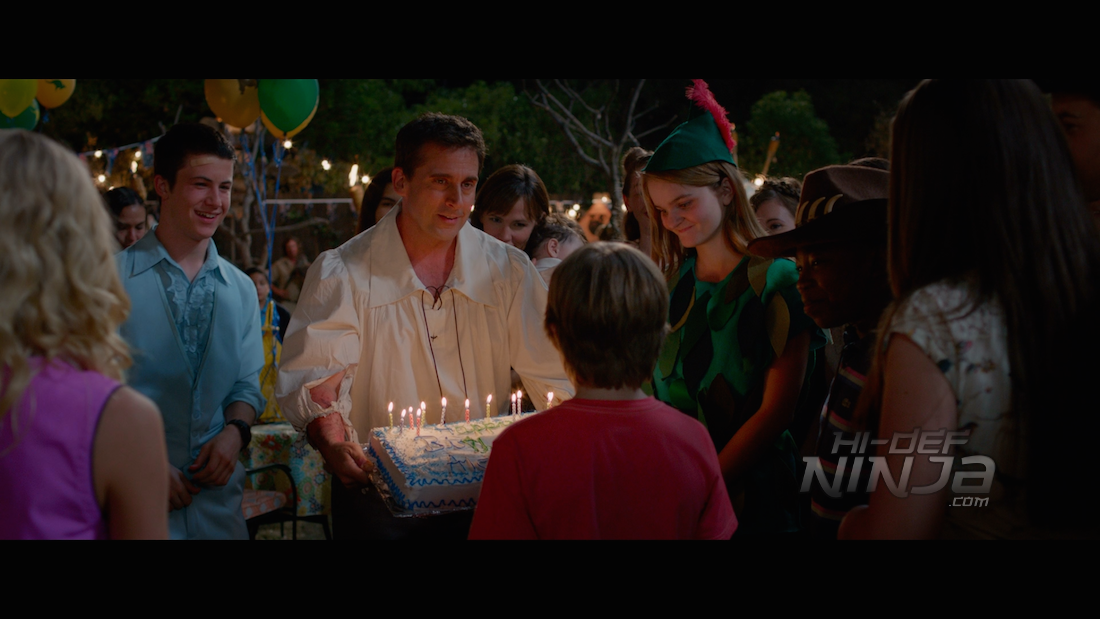 This movie is great for the entire family. Like I said, it appeals to pretty much any position in a family from the kids to the parents. It is funny, a little gross, but relatable because everyone has bad days. The release is well-rounded with a good video transfer, clean audio mix, and an okay set of bonus features. If you're looking for that family movie to keep everyone's attention, this is worth picking up.