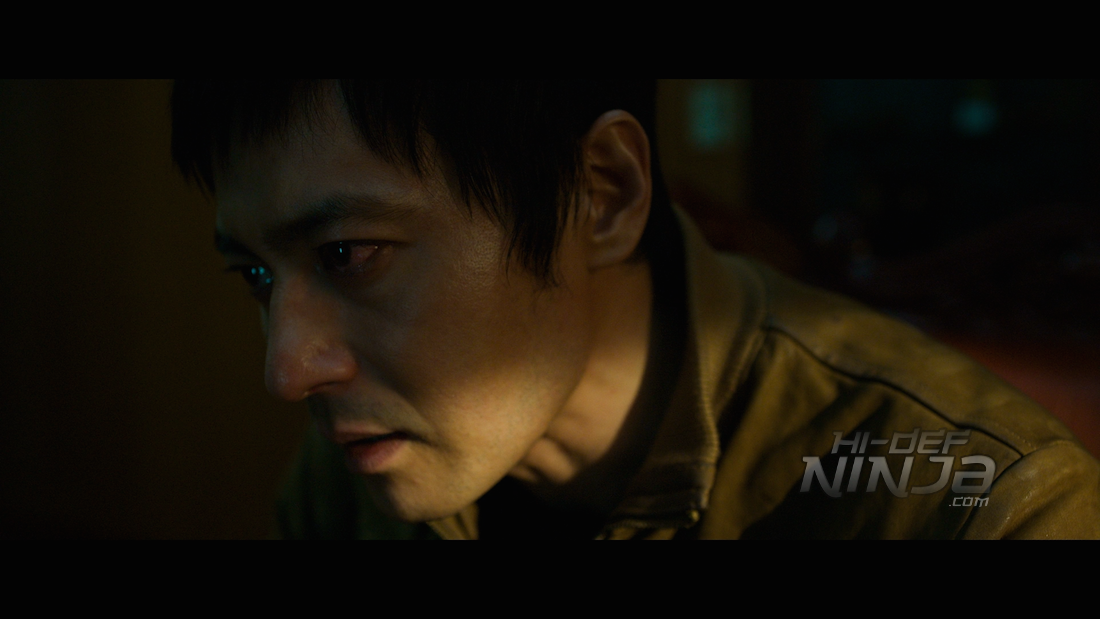 Gon is a ruthless hit-man who shows little remorse for the things he's done. On one job, he has cleared every target, but he gets surprised by a young girl and accidentally kills her. The mistake is something that he can't shake and makes him want to quit his profession. His boss agrees with his request, but tells him he has to do one more job: kill the mother of the little girl.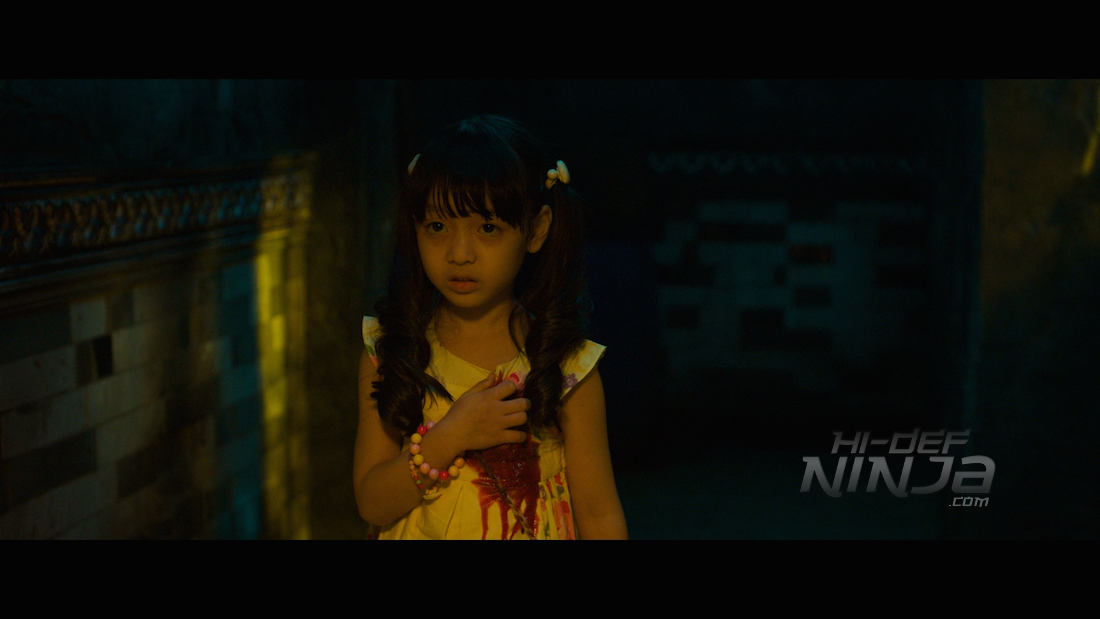 NO TEARS FOR THE DEAD is a film with a fairly simple plot. I don't mean simple as in uninteresting, but it's straight to the point. The acting and fight choreography are excellent. Jang Dong-gun as Gon is a powerhouse that tears through everything in his path. The action is fast and cut very well with Gon seemingly invincible, but that's usually the way the star of the action film is portrayed; almost as if he was walking between the raindrops.
The South Korean film is pretty much entirely in English, but it has been dubbed in every way. There are English-speaking parts of actors who speak flawless English, but there are also actors where English is their second language. These parts are also dubbed so the words match up with the mouth movements. Then, of course, there is the Korean the actors are speaking, also dubbed in English. The only time subtitles are used is when something is written in Korean and needs translation.
Cast
Jang Dong-gun as Gon
Kim Min-hee as Mo-gyeong
Brian Tee as Chaoz
Kim Hee-won as Department head Byun
Jun-seong Kim as John Lee
Jeon Bae-soo as Detective Jang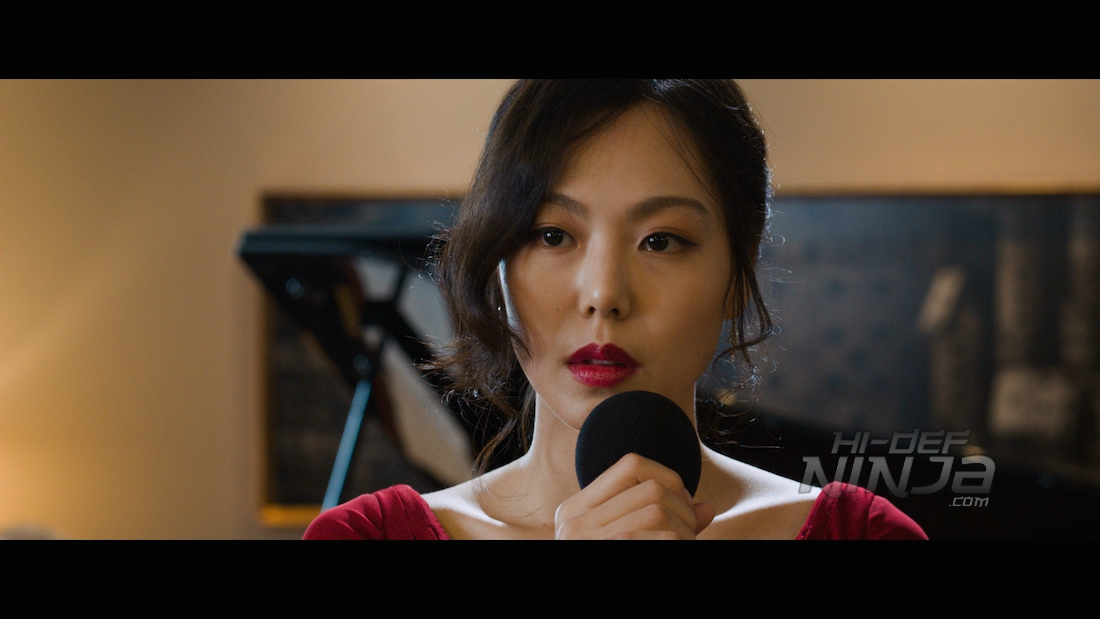 NO TEARS FOR THE DEAD has excellent clarity due to the 1080p AVC transfer. The detailing is easily seen for the most part in the well-lit scenes. Most of the brighter scenes have decent contrasting, but it's in the darker images that there are a few contrasting issues. There is a light grain, but it makes the film have that grittiness that the movie deserves. The coloring is a little dim other than a few scenes like in the nightclub or when Mogyeong is singing in the beginning of the movie. It really is a good-looking transfer.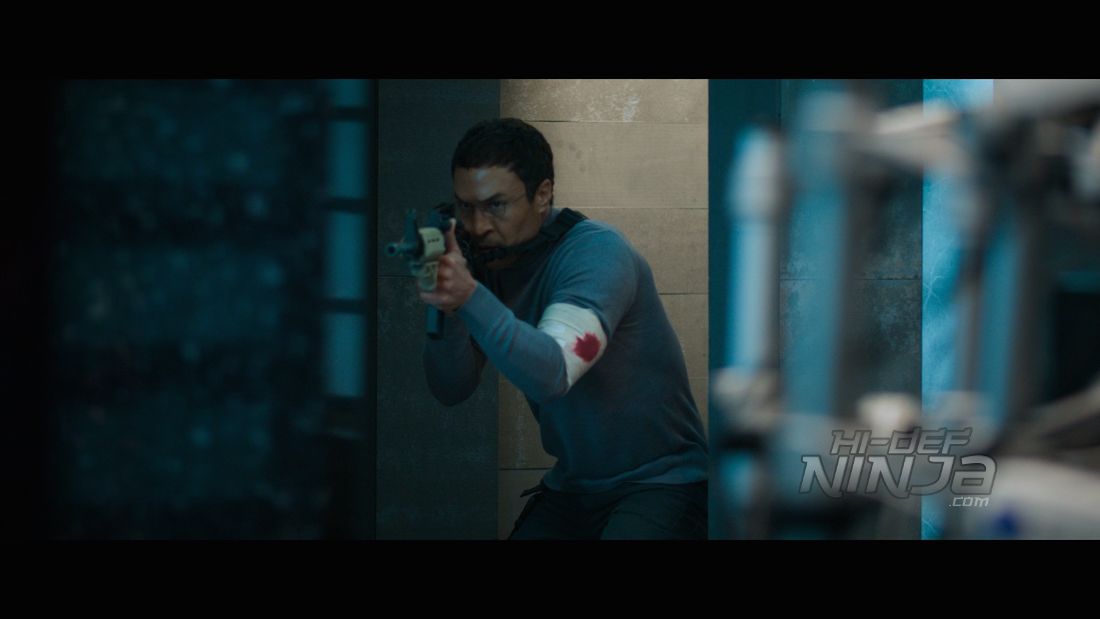 Let me begin by saying that the audio on the release is loud. I don't mean when its jacked up, either, but when it's listened to at a normal volume, it was blaring. It got to the point where I had to turn volume down so that I wouldn't think my speakers were going to blow. The film's audio mix is a DTS-HD MA 5.1 track with some good features and a few that aren't so good. At either level, the bass is heavy, but a bit too much at the higher volume.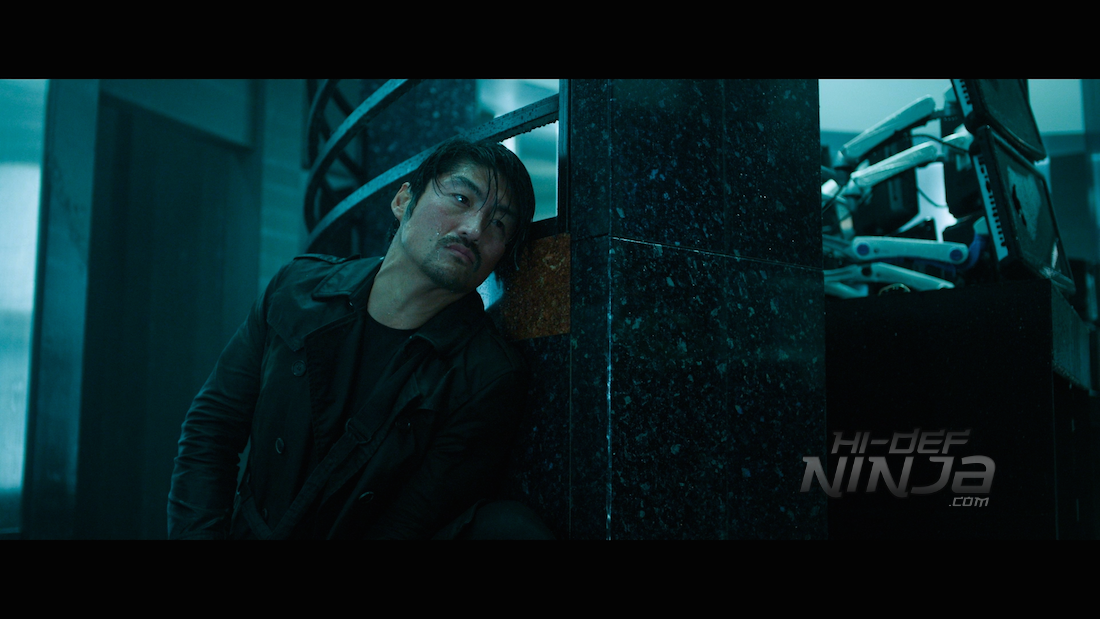 The bonus features on the release are many in number, but they could be consolidated into longer featurettes.
Bonus Features:
-Making of NO TEARS FOR THE DEAD: This short featurette mainly talks about the song "Danny Boy" and how it made it into the movie.
-Deleted Scenes: This is six minutes of deleted footage that is strung together into a clip.
-Director's Commentary: This clip is more of a quick "behind the scenes" featurette.
-Brian Tee Interview: This short is a promo spot with actor Brian Tee about how he feels about the film.
-Character Spot – Mogyeong: This is a clip looking at the female lead and her role.
-Character Spot – Gon: This short clip looks at the actor Jang Dong-gun in his role as Gon.
-Behind the Scenes: This very short featurette is very similar to "commentary" included with the features. It is more of a promo than the typical behind-the-scenes featurette.
-Action Highlights: This promo spot shows a few of the action scenes from the movie.
-Trailers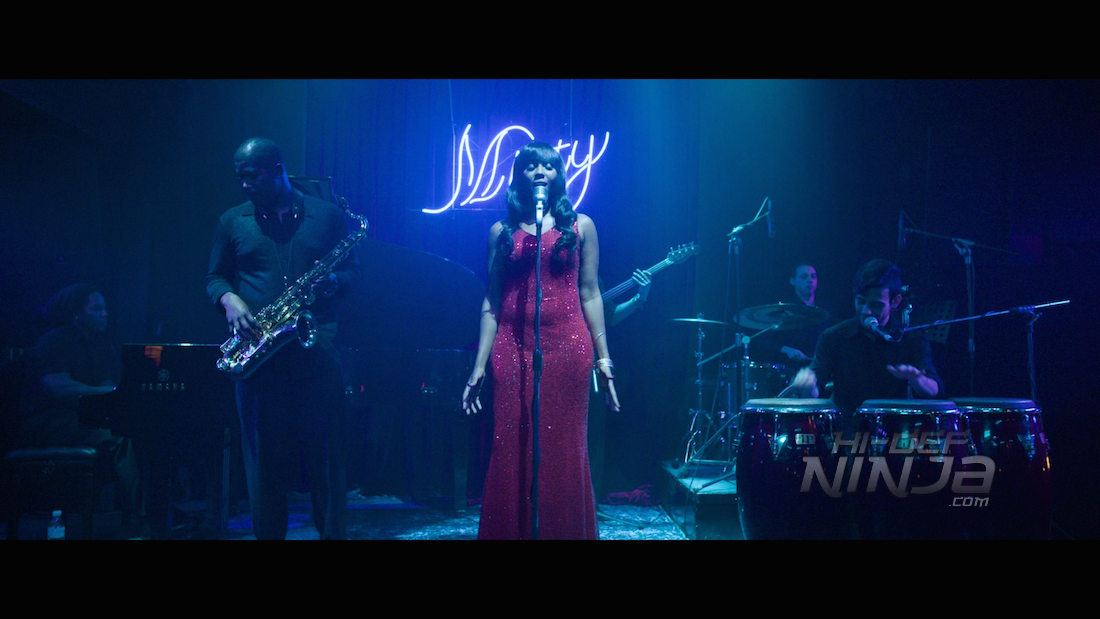 Disc Details
1 single Blu-ray
Running Time
116 mins
Edition Ratings
Not Rated
Region Coding
Region A
Video Resolution
1080p AVC MPEG-4
Aspect Ratio: 2.39:1
Audio Mixes
English DTS-HD Master Audio 5.1
English LPCM 2.0
Korean DTS-HD Master Audio 5.1
Korean LPCM 2.0
Subtitles
English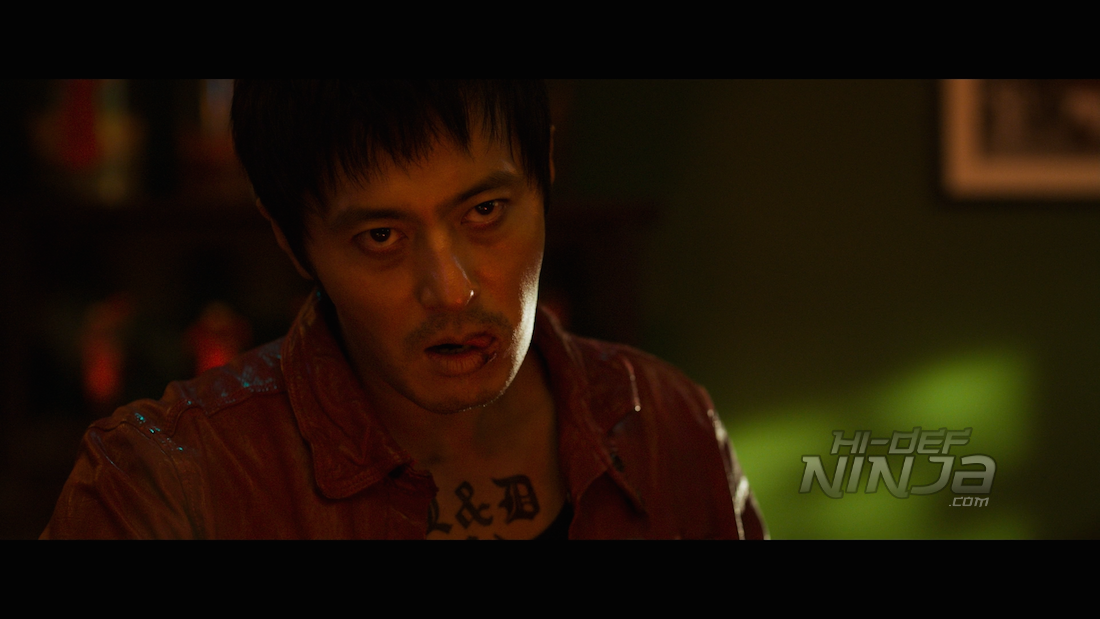 NO TEARS FOR THE DEAD is really a mixed bag. It doesn't have a complicated story, but it really doesn't need one. Hit-man + wants out + last Job = chaos. It's a great example of the good action movies that come out of South Korea. The video is decent, but the audio is a huge takeaway. I haven't experienced a lot of releases where the audio has been this… well… off, but it is known to happen from time to time. I say check it out if you want to see a good action flick, but be warned to start the audio at a low level and work your way up to your preference.