Giveaway now closed. The winner has been contacted. Thanks to everyone that entered
Social selling site BuyaPowa.com is offering 20 of the best Oscar-winning films on Blu-ray for the amazing price of £129 – and the more people that sign up to buy the collection, the lower the price becomes! PLUS the more fellow film fans that people bring along to take part in this offer, the more points they get. The people with the most points will win free cinema vouchers up to the value of £200! Check it out HERE!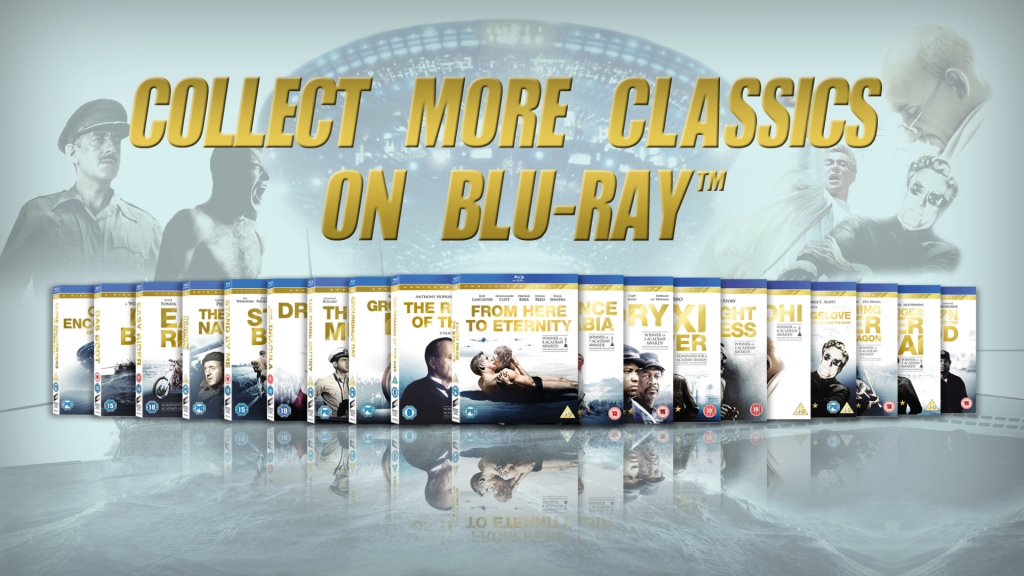 The movies included in this superbly priced bundle are:
Close Encounters of the Third Kind; Ghandi; Crouching Tiger, Hidden Dragon; Midnight Express; Easy Rider; Dr. Strangelove; Taxi Driver; Bridge on the River Kwai; Stand By Me; Das Boot; Boyz N The Hood; The Guns of Navarone; The Caine Mutiny; Lawrence of Arabia; Bram Stoker's Dracula; Groundhog Day; Glory; From Here to Eternity; Remains of the Day and On the Waterfront.

We have a great offer for our UK readers: one lucky person will have the opportunity to win a choice of ten Blu-rays from the list above!
To be in with a chance of winning, all you need to do is post a comment with an answer to the following question:
Out of all of the movies in the list, which movie has WON the most Academy Awards?
The offer lasts for one week only and so does this. Giveaway ends Monday 2nd March at 1200 GMT. Winner will be contacted via email. UK only.