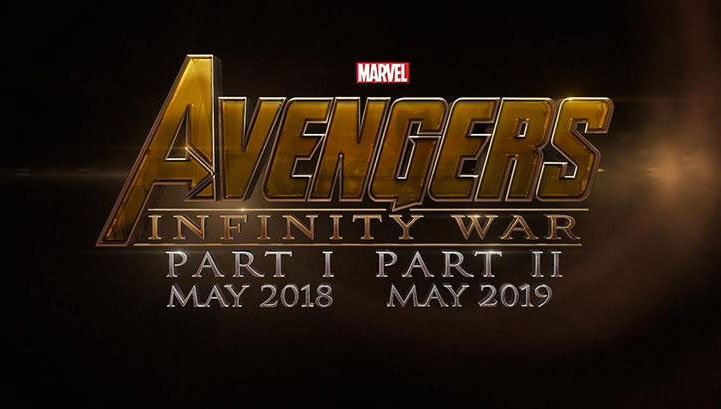 The Russo Brothers, Joe and Anthony, have been making their way across the MCU one film at time. They began with directing CAPTAIN AMERICA: THE WINTER SOLDIER and the upcoming film CAPTAIN AMERICA: CIVIL WAR. Marvel has just confirmed that they will also be working on AVENGERS: INFINITY WAR PART I and II.
INFINITY WAR is the event that Phase 2 of the Marvel movies has been building up towards. The Infinity stones will be together, we will be seeing the wake from the Civil War, and Thanos will be changing the game forever.
Marvel's AVENGERS: INFINITY WAR PART I releases in May 2018 and PART II will release in May 2019!
httpvh://www.youtube.com/watch?v=NhR_e6Ugab8