THESE FINAL HOURS is a crazy film that any fan of doomsday, survival, or rampage-type flicks should definitely check out. Set to release on May 12th (and thus if you are a winner, then your Blu-rays won't be shipped until they coincide with street dates), this is one over-the-top film you'll want to give a watch or purchase.
All hell is breaking loose; what are you or you and your family going to do to survive? What's your plan? Comment below for a chance to win THESE FINAL HOURS.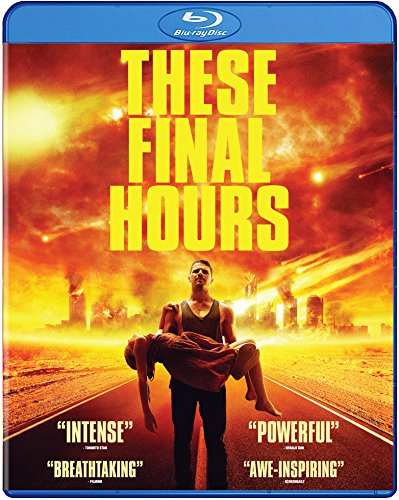 THESE FINAL HOURS can also be purchased HERE.