Hi-Def Ninja is proud to bring you the exclusive reveal of the classy PAN'S LABYRINTH Mondo Blu-ray SteelBook. Here are some high-quality shots for your viewing pleasure! If you haven't already got your order in and live in Canada, then you should do so now here at BestBuy.ca or you can go into the store on May 19th and pick out a copy (though no telling on how limited the in-store stock will be).
Additionally, for those living outside Canada, I would recommend joining the "Group Buy" which is hosted on our HDN Community Forums by trusted chosen hosts.
The artwork has been crafted by artist Jock for the world-renowned art house Mondo. Now, put that in the beauty that is SteelBook packaging with their attention to detail craftsmanship (and the many different options in regards to the print finish), and you've got one of the most unique and stunning SteelBooks ever produced.
ALL PICTURES CAN BE CLICKED ON FOR HI-RES SHOTS!!!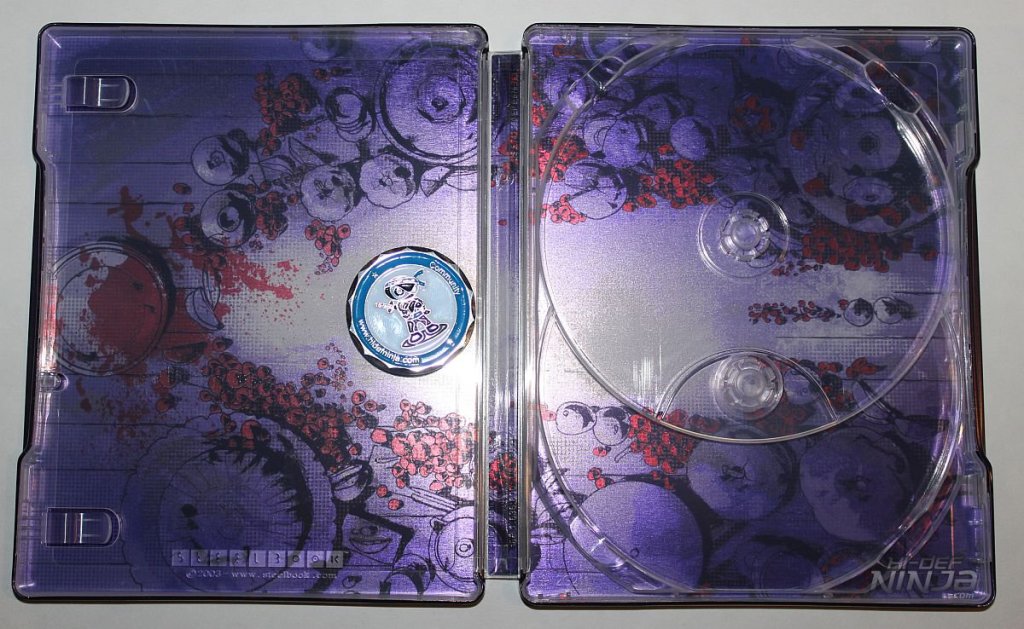 Check out this crazy textured feel!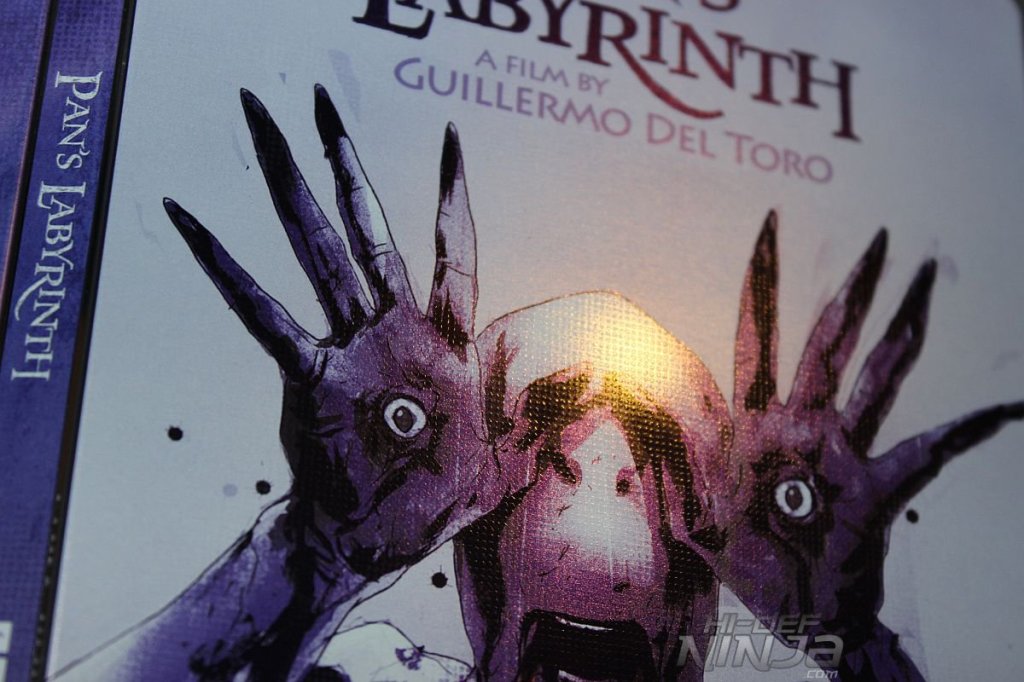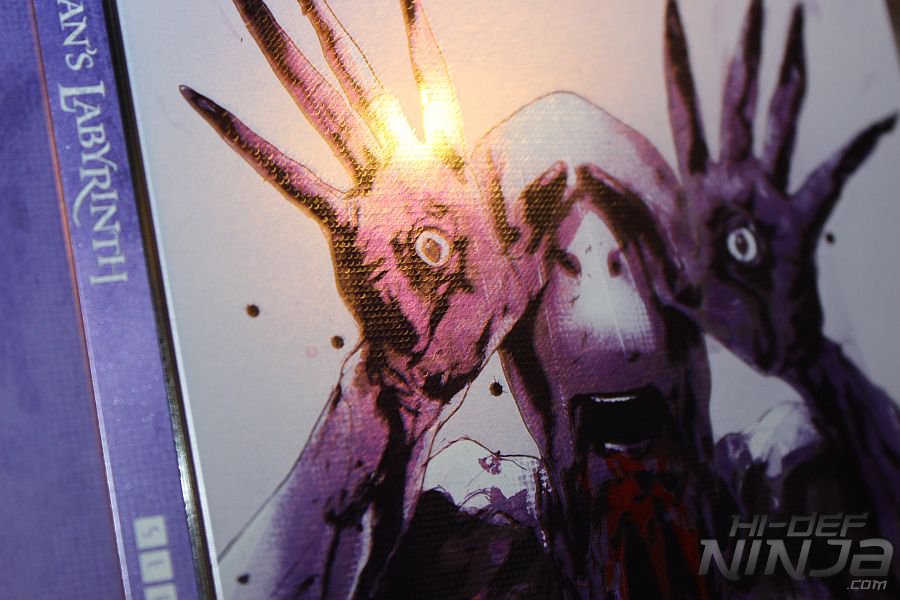 And how about this Easter Egg? Not seen in any of the mock shots before.

And a small translation…
"They say a long, long time ago in the underworld where lies do not exist nor does pain… Lived a princess that dreamed about the world with humans. That dreamed with the blue sky and light breeze and the brilliant sun."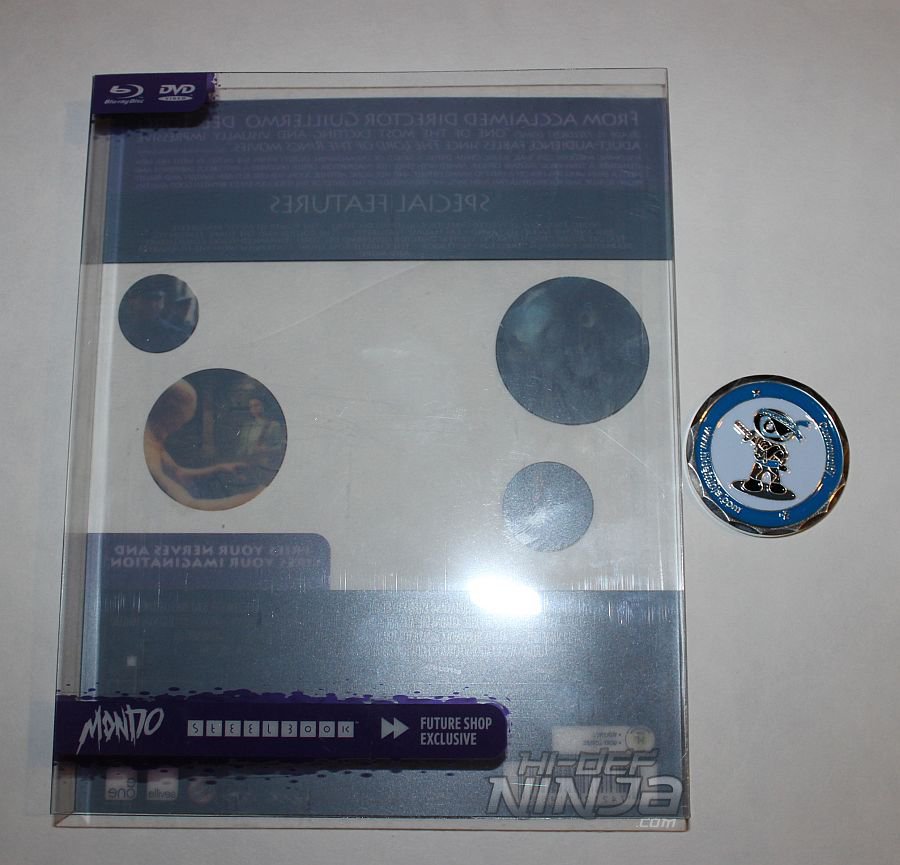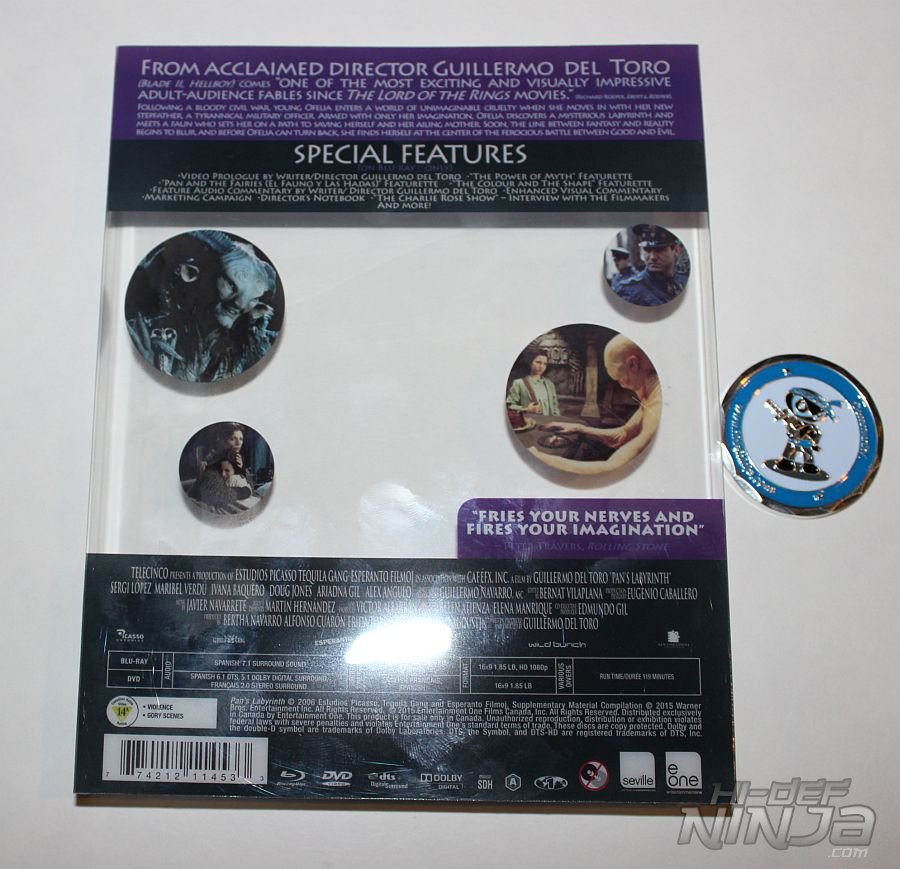 httpvh://www.youtube.com/watch?v=DS_bMc4DtJ0