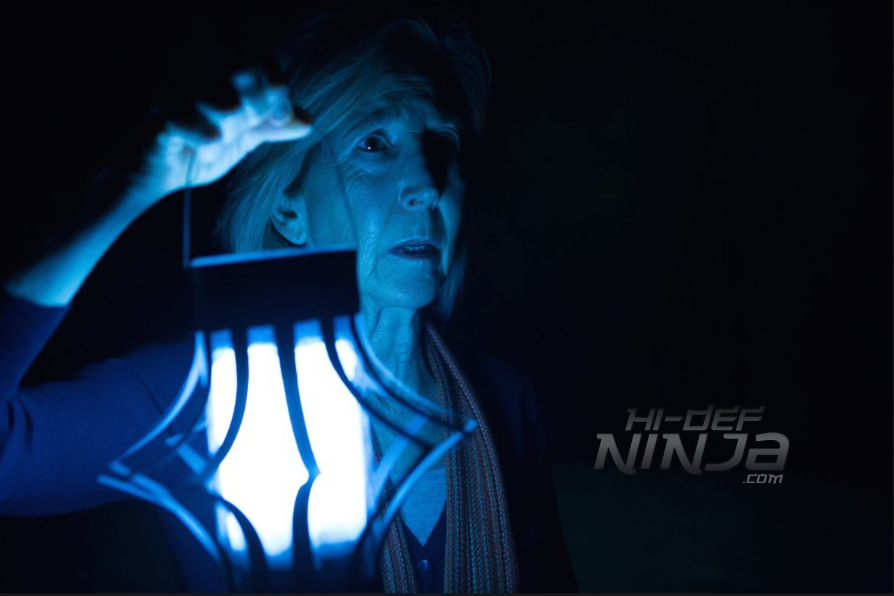 Lin Shaye is one of the hardest working actresses in Hollywood. She has an incredible 179 acting credits since 1975 and she has played in everything from THERE'S SOMETHING ABOUT MARY to A NIGHTMARE ON ELM STREET to the INSIDIOUS film series. Some people have even referred to her as being an "over-night success." She responds to that by saying it's a joke. There is so much that goes into making movies and with her resume, she has earned the success that she has.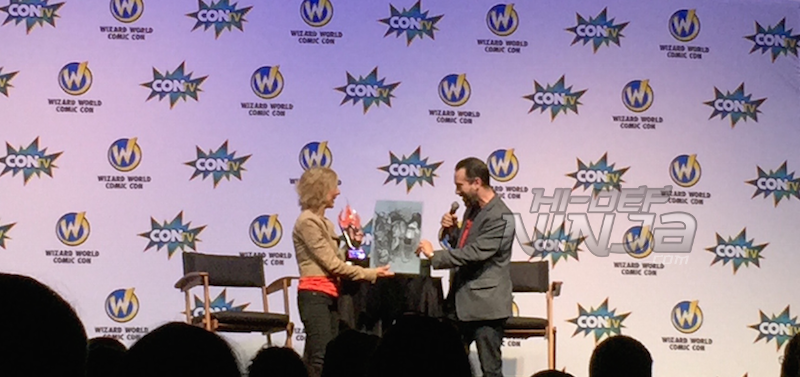 She came out on stage, bubbly and ready to chat it up with the moderator. He awarded her a statue and original art by Rob Pryor for having received the title of "The Godmother of Horror." Upon accepting the award, she said, "I hope I live to 115 and still remember my lines… or have someone feed them to me!"
The latest movie that she is starring in is the upcoming INSIDIOUS: CHAPTER 3 which is due out in theaters on June 5th of this year. She told us, "It's the best movie I've been in." This movie is Leigh Whannell's first time as a director, but he has played the character named Specs in each installment of the horror series.
When trying to explain the tone of this new movie, she said, "It's both louder and quieter. It goes in dark places and will scare you to your core. The demon from the movie is a possessor and different than anything the audience has seen so far in this series." That's the most she would say without giving anything away.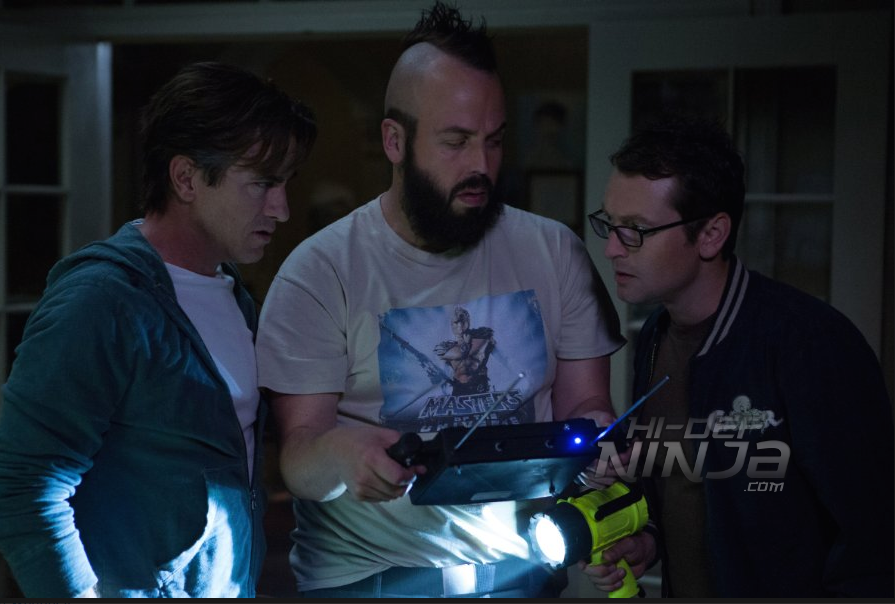 What's her motivation for sticking with her craft this long? "My passion… is in telling a good story. That's what keeps me going."
She is an incredibly down to earth actress and it seems like it is such a gift to do something that she loves. I'm excited for the new chapter in the INSIDIOUS horror series and seeing what she has in store for the future.