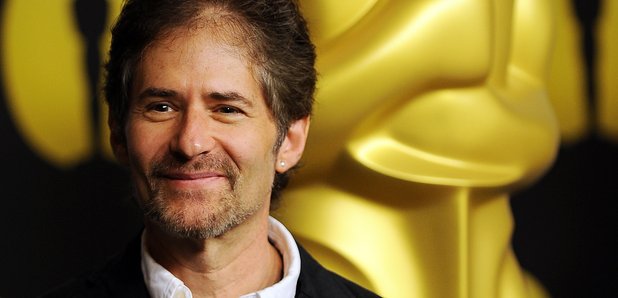 Very tragic news this morning as it's been reported that film composer James Horner, 61, passed away last night in a deadly plane crash.
Horner had an amazing career, composing films such as JUMANJI, HOW THE GRINCH STOLE CHRISTMAS (2000), FIELD OF DREAMS, TROY, APOLLO 13, and two STAR TREK films, THE WRATH OF KAHN and THE SEARCH FOR SPOCK. He frequently partnered with director James Cameron (AVATAR and ALIENS) and won three Academy Awards for his work on A BEAUTIFUL MIND, BRAVEHEART, and Cameron's TITANIC. He was set to compose the upcoming AVATAR 2, 3, and 4.
Horner was piloting his small aircraft near Santa Barbara, California last night when it crashed into a remote area 60 miles north of the city. While the pilot had not be identified at first, Horner's death was later confirmed by his assistant, Sylvia Patrycja, on Facebook:
A great tragedy has struck my family today, and I will not be around for a while. I would like some privacy and time to heal. We have lost an amazing person with a huge heart, and unbelievable talent. He died doing what he loved. Thank you for all your support and love and see you down the road. Love Sylvia.
If you would like to share your own thoughts regarding Horner's phenomenal career, visit the official memorial thread on the forum here.