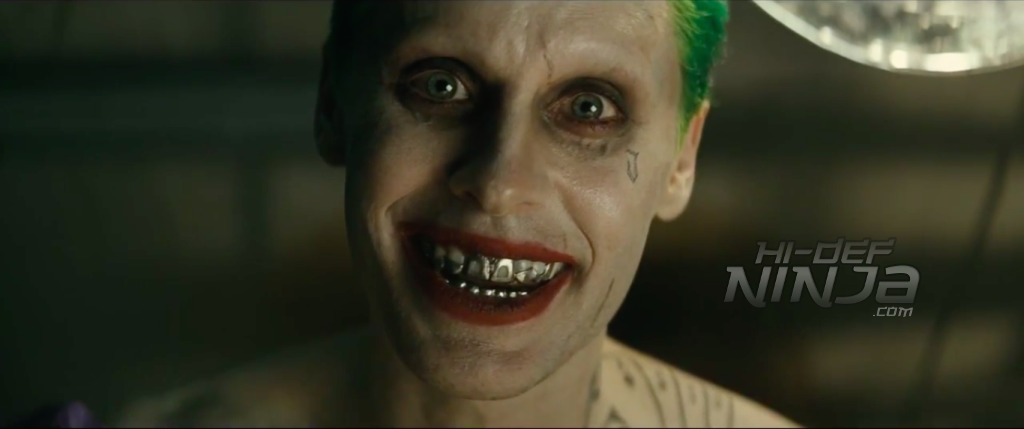 When DC Comics and Warner Bros showed the trailer for David Ayer's SUICIDE SQUAD, everyone lost their minds! It looks like a gritty, violent film to keep in line with the comics.
The film stars Adam Beach, Jai Courtney, Cara Delevingne, Karen Fukuhara, Joel Kinnaman, Margot Robbie, Will Smith, Adewale Akinnuoye-Agbaje, Jay Hernandez, and Jared Leto. What do you think about the trailer? Let us know!
SUICIDE SQUAD hit theaters on August 5th, 2016.