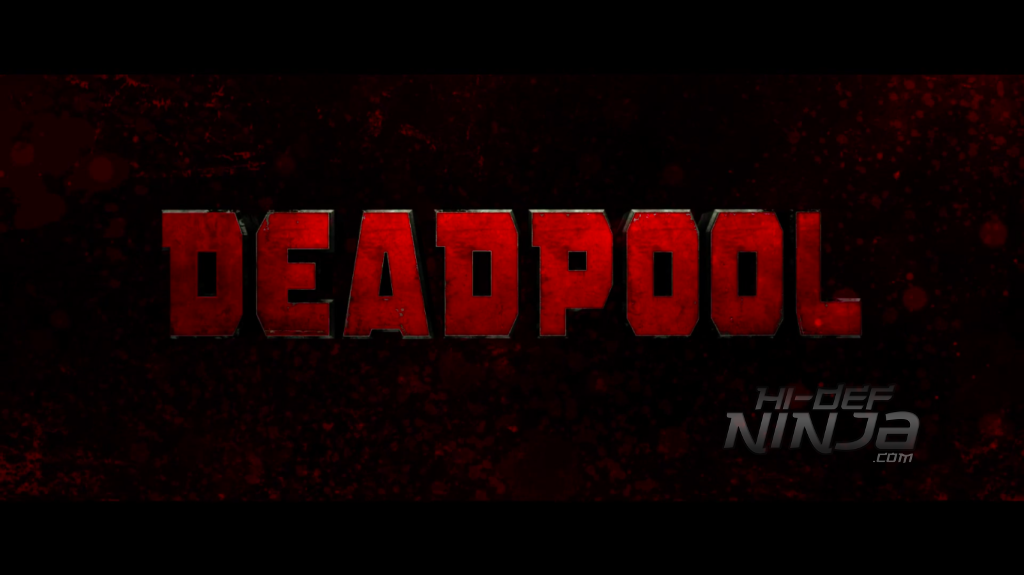 After a lot of patient waiting and fan hype, the DEADPOOL trailer is finally here. It premiered this past evening on the Conan O'Brien's — who is a huge comic nerd himself — show, so it is fitting that the first time being seen outside of the 20th Century Fox studios. The film is directed by Tim Miller and stars Ryan Reynolds, Morena Baccarin, Gina Carano, T.J. Miller, Ed Skrein, Brianna Hildebrand, and Andre Tricoteux. The Merc with the Mouth has put together a trailer that has a "red band" (or restricted) rating, which means it is uncensored. Very uncensored, so be mindful when checking this out at work. There is plenty in it to see including normal Wade, sickly Wade, and Colossus.
What do you think about the trailer? Let us know in the comments below!
DEADPOOL hits theaters on February 12th, 2016.