BLACK SWAN is a masterpiece by Darren Aronofsky and Mondo is selling some cool new things at their booth at MondoCon this year. First off, they are releasing a 2XLP of the film's score in two different styles: 180 Gram Clear Vinyl with White swirl / Disc 2: 180 Gram Clear Vinyl with Blue & Black Swirl OR it will also available on 2XLP 180 Gram Black Vinyl.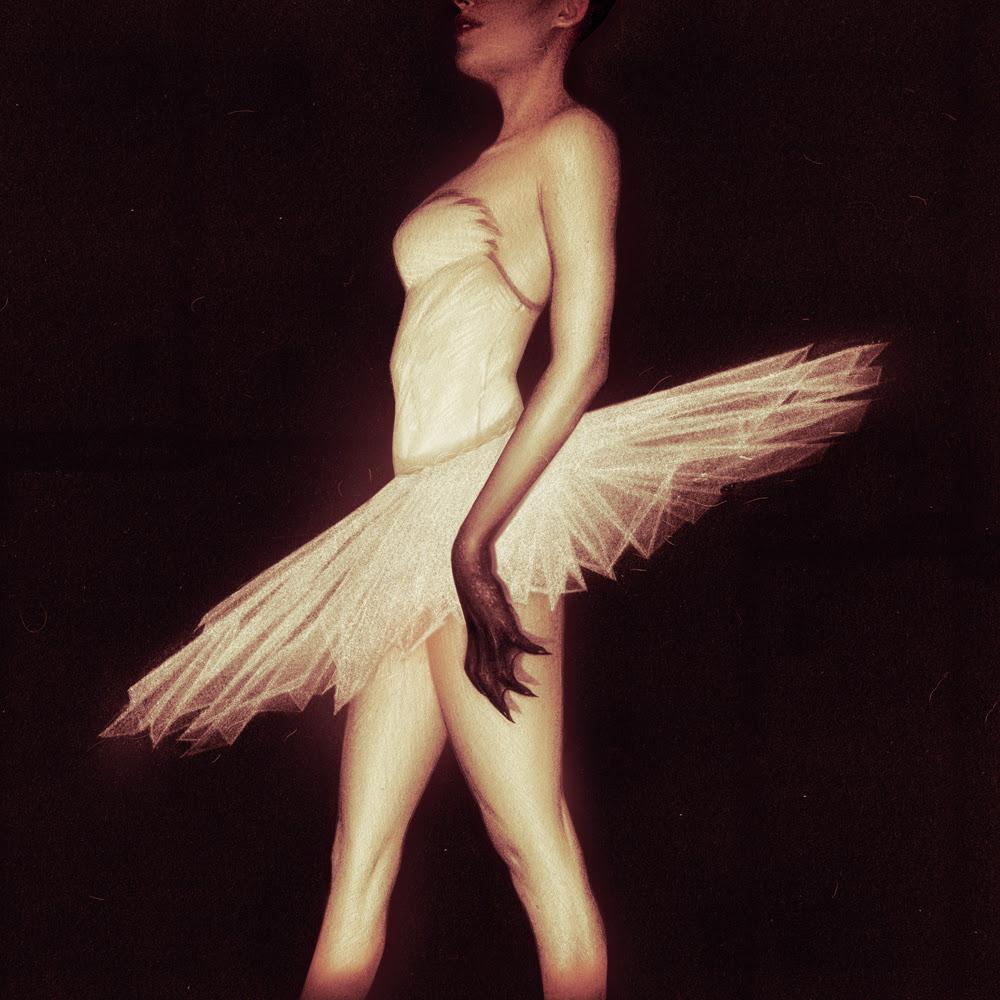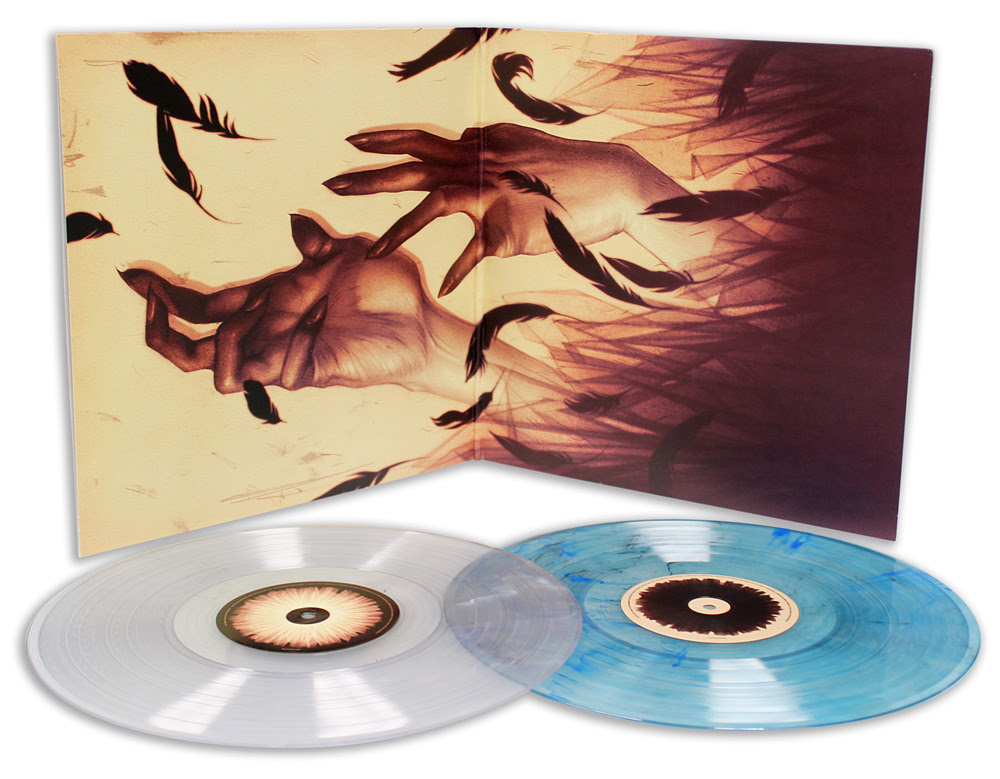 They're also releasing a BLACK SWAN screen print by Sam Wolfe Connelly. It is sized at 16″x24″, hand-numbered, and it looks beautiful.
Black Swan by Sam Wolfe Connelly
16″x24″ screen print.
Hand numbered.
Edition of 225.
Printed by D&L Screenprinting.