The trailer for Disney's live-action THE JUNGLE BOOK was just released and it looks pretty awesome. It's directed by Jon Favreau who also directed Marvel's IRON MAN and IRON MAN 2. From what I gather from the various scenes in the trailer, the story follows the books and the Disney animated film.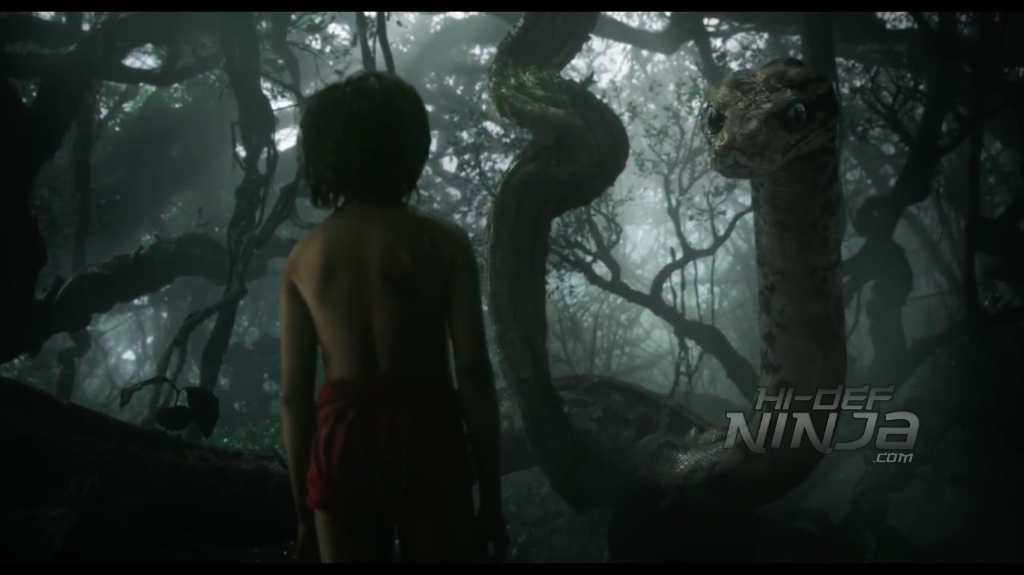 It stars Neel Sethi as Mowgli, Bill Murray as Baloo, Ben Kingsley as Bagheera, Idris Elba as Shere Khan, Lupita Nyong'o as Raksha, Scarlett Johansson as Kaa, Christopher Walken as King Louie, Giancarlo Esposito as Akela. In the trailer, Scarlett does an awesome job as the sneaky trickster Kaa and we see some of the other characters, but we don't hear their voices. Overall, it looks great! What do you think about the cast and trailer? Comment below!
Disney's THE JUNGLE BOOK hits theaters April 15th, 2016.