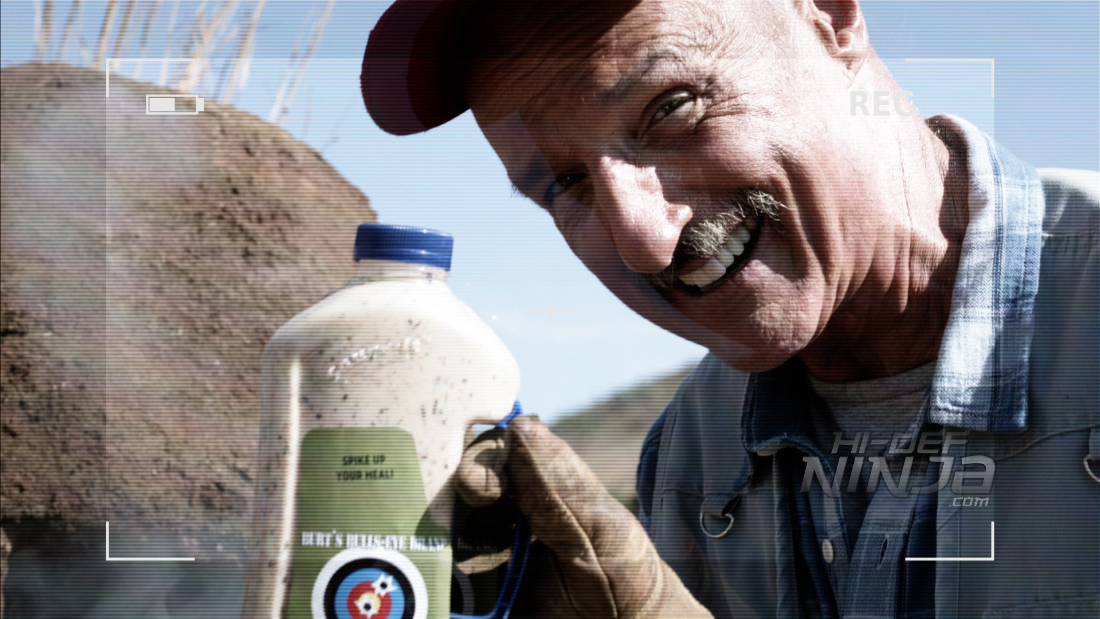 Burt Gummer is still a gun nut, survivalist, and TV star but he isn't doing the old series he used to. He is now going solo and filming in graboid central, Perfection. He has been filming alone and meets the wild filmmaker named Travis Welker who wants to make Burt a brand. Intrigued by the idea, Burt agrees but he can tell the Travis is a little crazy. It is well known that there are no graboids anywhere else in the world except the US until he gets a visitor. Erick Van Wyk is from the South African Wildlife Ministry and he explains that a hunter has disappeared. With all signs leading to graboids, Burt knows its time to go hunting.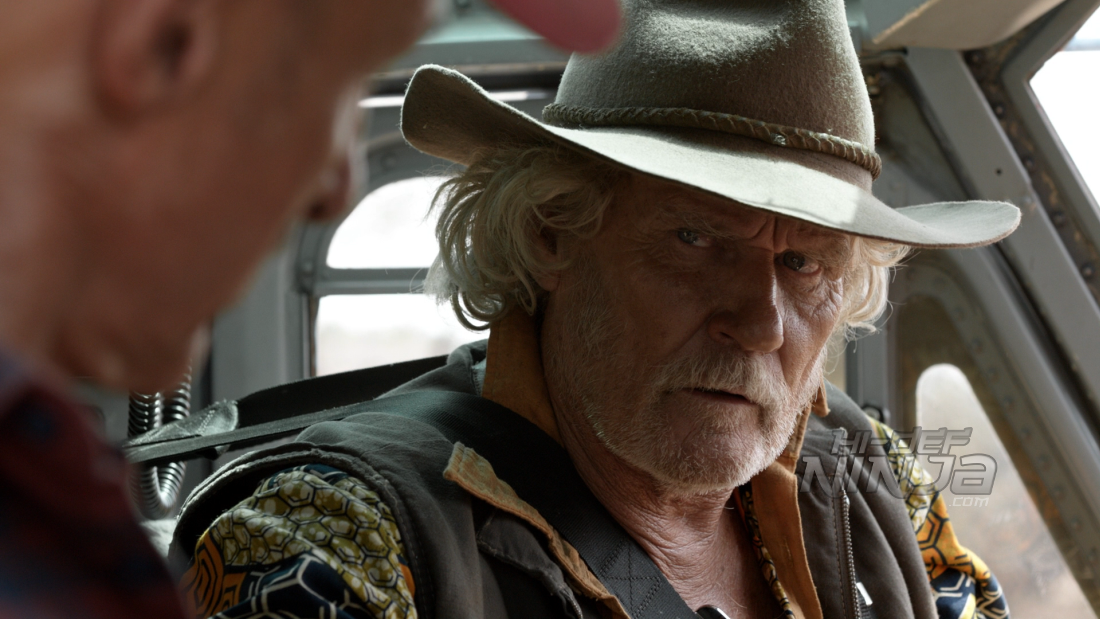 As far as sequels go, this movie was really entertaining. Of course, it isn't in the same league as the original but don't discount the movie because there is no Kevin Bacon. Michael Gross reprises his role as Burt and he is the same old guy: crazy and ready to take on whatever is coming. Yes, at times, he is a little over the top but that's exactly what made this series continue on for 25-ish years. Admittedly, I was a bit leery of Jamie Kennedy as the other star in the movie because he hasn't had the strongest track record but he really works in this one. He plays a sort of laid-back jokester/extreme sports fanatic, which, is exactly what he needs to be for the role. He just needs to keep taking roles where he can have fun with it.
Cast
Michael Gross as Burt Gummer
Jamie Kennedy as Travis B. Welker
Pearl Thusi as Dr. Nandi Montabu
Ernest Ndhlovu as Ndebele Chieftan
Emmanuel Castis as Dr. Michael Swan
Zak Hendrikz as Riley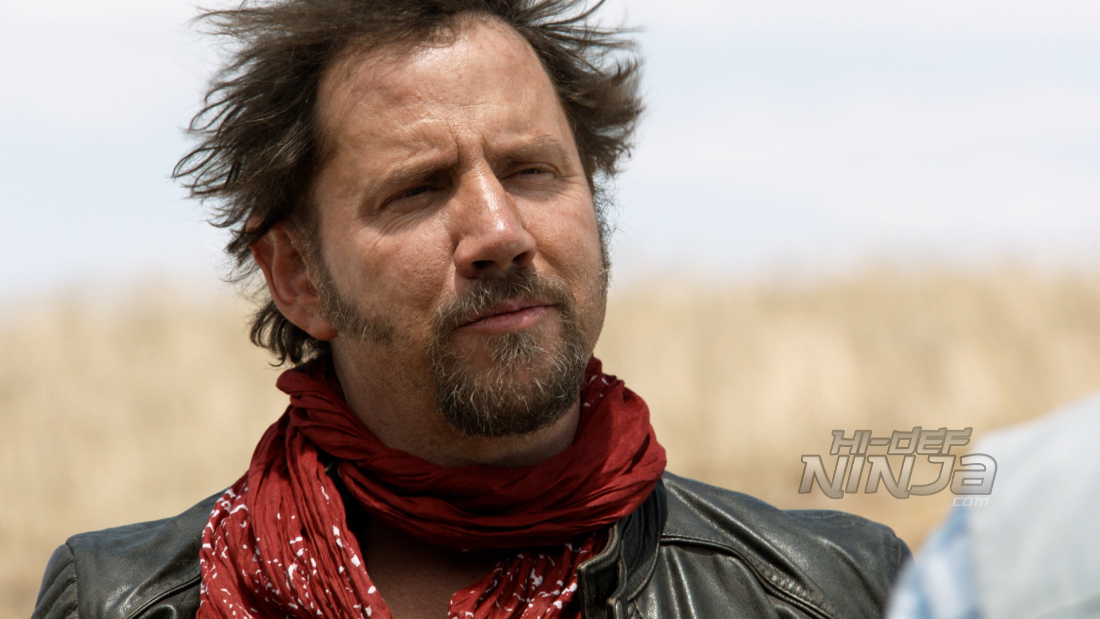 Even if the movie is just above your average "straight to video" film, it has a 1080p AVC transfer. The lines are sharp and the lines are highly detailed. This makes fore great contrasting and a very clean picture. It was filmed digitally so there isn't much lost from the lens to disc. The skin tones look natural and other items are colored brilliantly. There were a few little spots of blocking a crushing in the lower lit scenes but nothing to ruin the film by any means.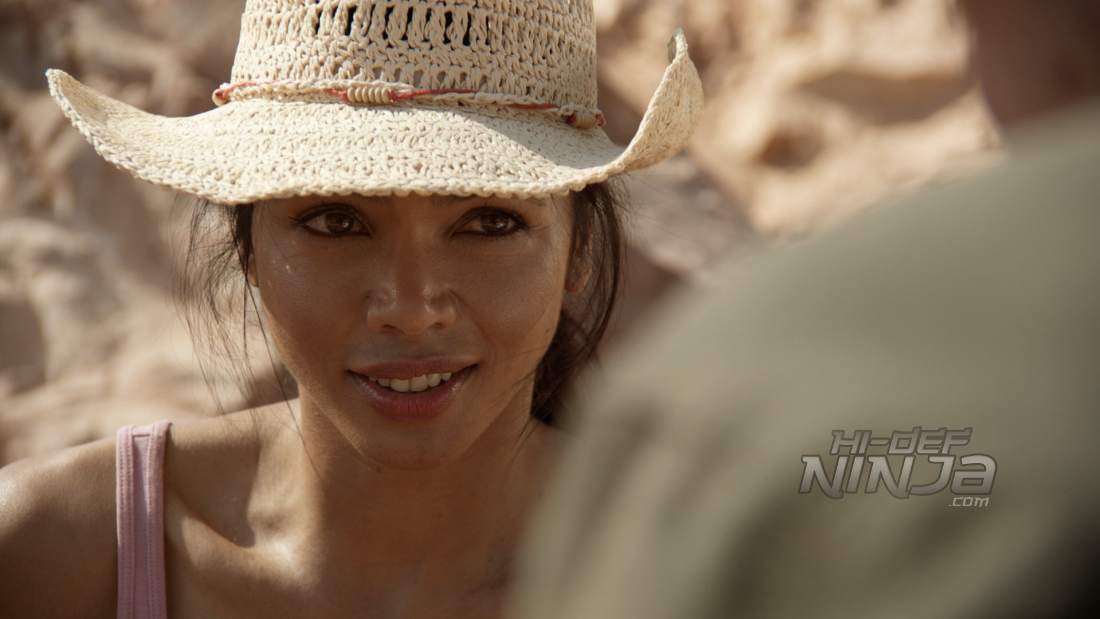 The audio mix for the movie is a DTS-HD MA 5.1 that has a lot of power behind it. There is so much happening on the screen at once between the gunfire, explosions, and other effects. The mix makes sure that all of the effects are separate and reproduced well. As for the surround channels, there are plenty of sweeping effects along with ambient sounds that give depth to the movie. The bass is robust and explosive (literally) when needed. When there aren't things blowing up, the dialogue is clearly heard in the center channel.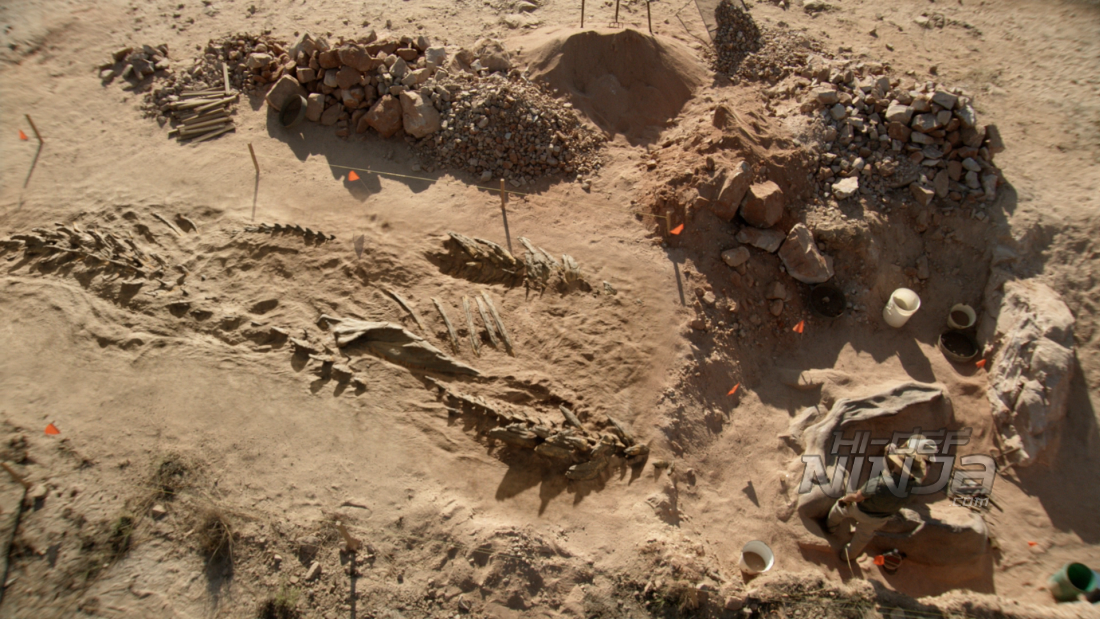 The extras on the disc were about par but a little difficult than the regular menus that Universal usually uses.
Bonus Features:
-Deleted and Extended Scenes
-Outtakes
-Tremors 5: Behind the Bloodlines: This extra is a behind the scenes look at the movie.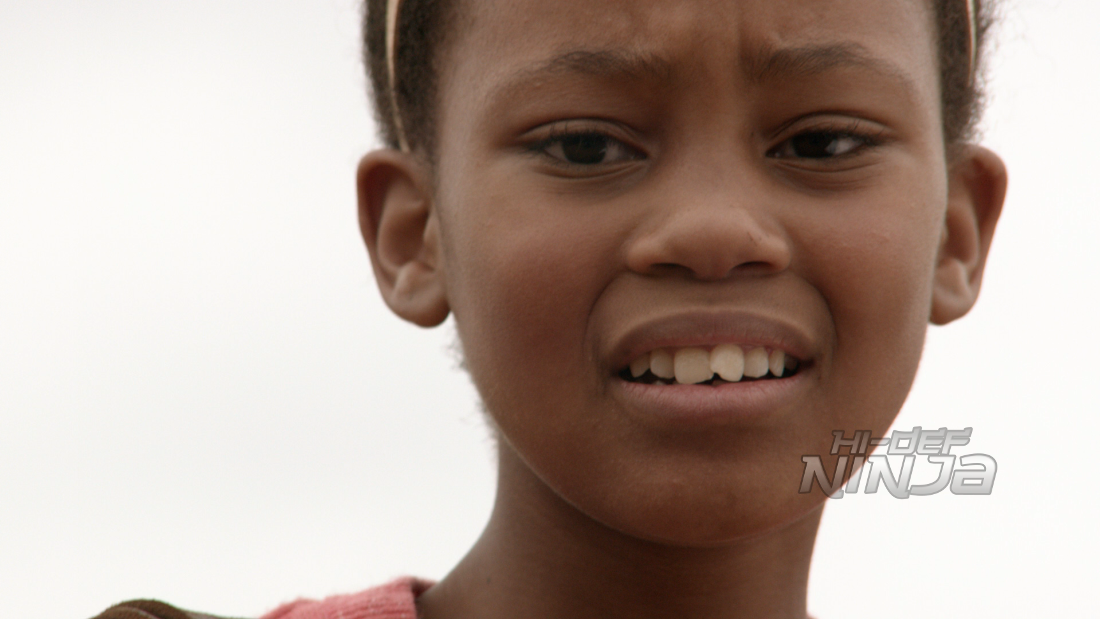 Disc Details
2-disc set w/ 1 Blu-ray & 1 DVD
Digital Copy
Running Time
99 mins
Edition Ratings
Rated PG-13
Region Coding
Region Free
Video Resolution
1080p AVC MPEG-4
Aspect ratio: 1.78:1
Audio Mixes
English DTS-HD Master Audio 5.1
Spanish DTS 5.1
French DTS 5.1
German DTS 5.1
Italian DTS 5.1
Subtitles
English SDH
French
Spanish
Portuguese
Japanese
German
Arabic
Cantonese,
Danish
Dutch
Finnish
Hindi
Icelandic
Italian
Traditional Mandarin
Norwegian
Swedish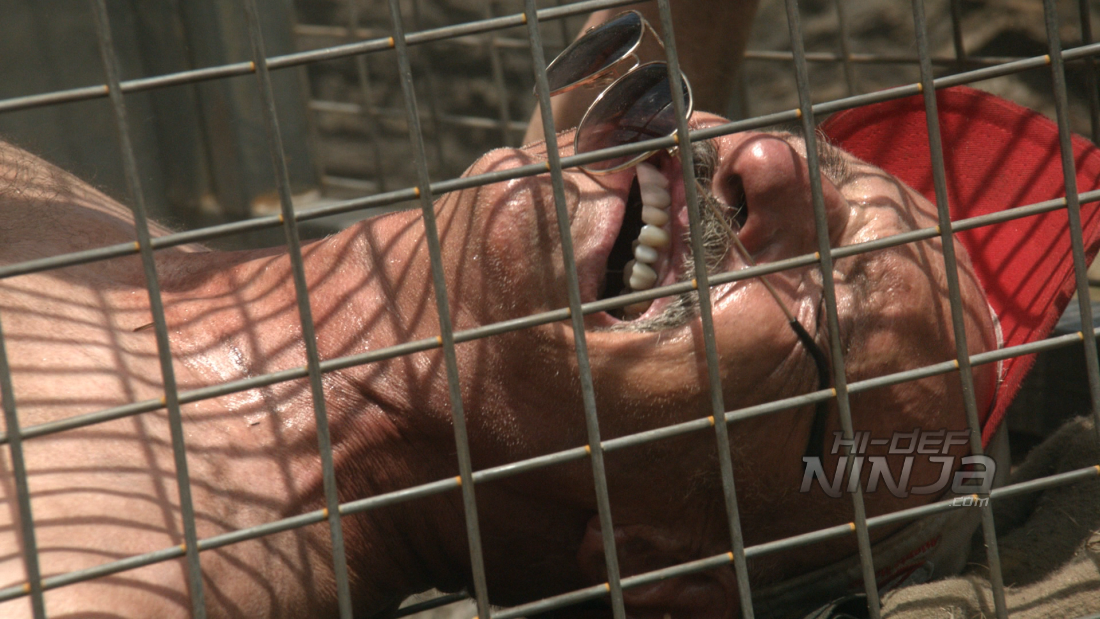 TREMORS 5: BLOODLINES is a fun movie that keeps things light and breezy. It was cool to see Burt again and being set in Africa is a nice change for the films. The Blu-ray was authored well in both audio and video with extra features that are about what I was expecting. Overall, this is a nice installment in the series and it's worth checking it out.