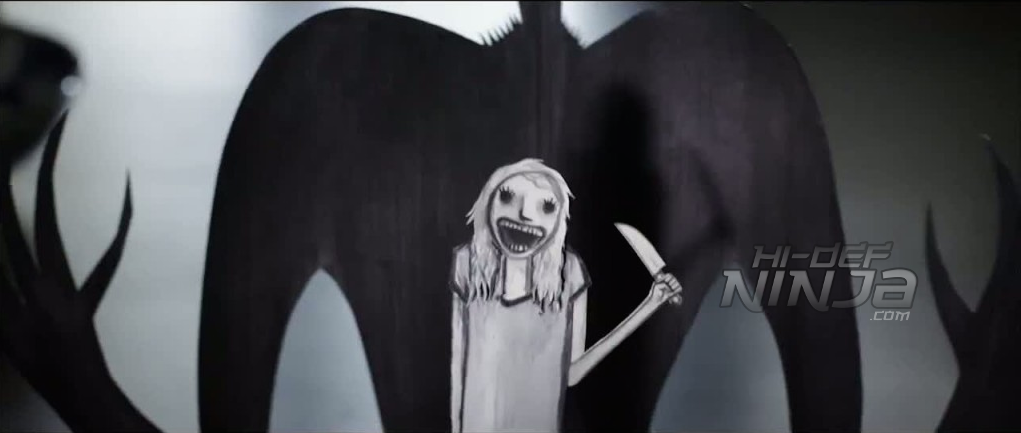 Hey, Hi-Def Ninjas! With Halloween upon us, I think it is only right to talk about THE BABADOOK. For those of you who have not seen this movie, well, get off your butts and watch it. Why? Simply put, it is one the creepiest and suspenseful scary movies around. Jennifer Kent, who directed and wrote the screenplay, deftly uses shadows, music and claustrophobia to tell the scary tale of the Babadook. Be prepared, there will be spoilers!!!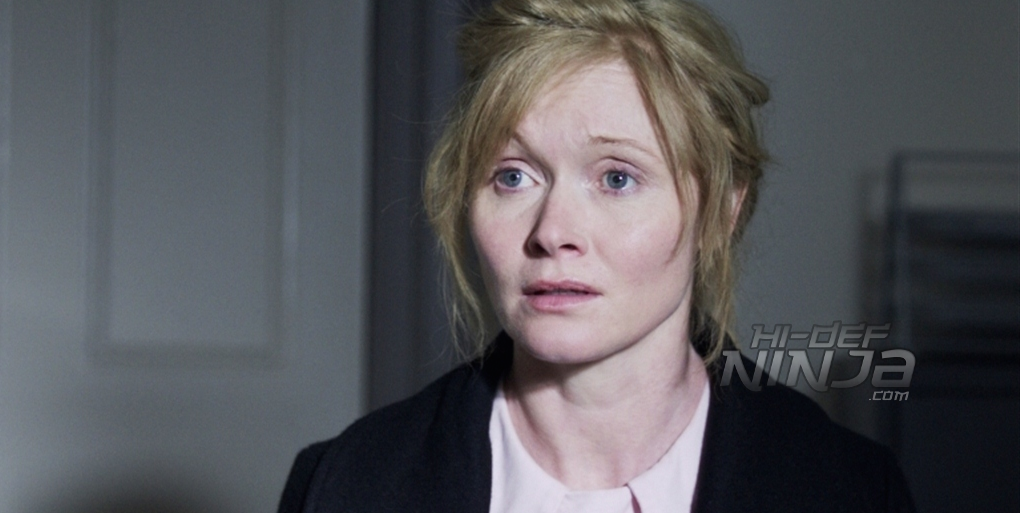 THE BABADOOK begins with Amelia, who gave birth to her son on the same night her husband died in a driving accident. Her son Samuel, now six, has begun to act very erratically. He has become fixated on an imaginary monster, so much so that he has created various weapons to fight this monster. His behavior is so outrageous that Amelia is forced to take him out of school. It is shortly after this that Samuel asks his mother to read him The Babadook, a mysterious, pop-up storybook that shows up on his bookshelf. Reading the book, Amelia unwittingly unleashes the Babadook upon her and her son.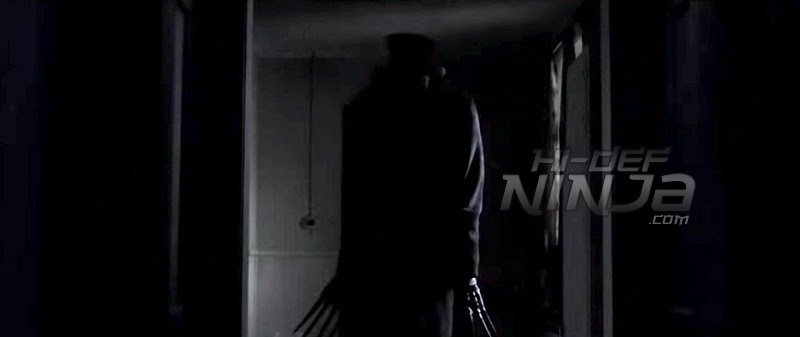 It was at this point that I could not stop watching THE BABADOOK. Kent really gives this movie a prevailing sense of dread that gets heavier as the Babadook gets bigger… and it does get bigger. Also, it was at this point that I started to see the Babadook less as a monster and more of a spiritually terrifying representation of Amelia's grief at the loss of her husband. Much like denying the existence of the Babadook only makes it stronger, so too does not dealing with one's grief.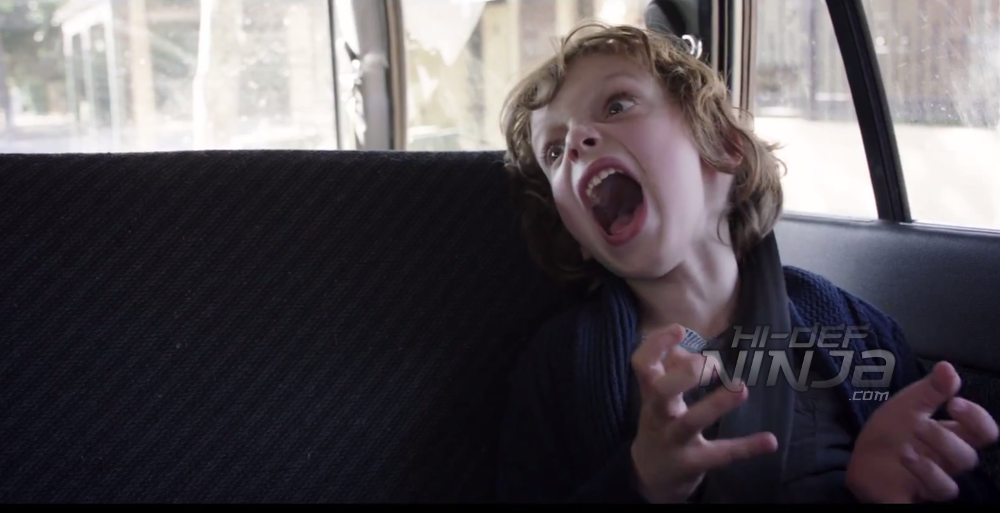 My final thought on the aspect of the Babadook representing Amelia's grief is in the climactic showdown between Amelia and the Babadook. It is only when Amelia finally admits the existence of the Babadook that she is able to defeat it. To deal with grief you have to accept that it exists. And, just like Amelia has the Babadook locked in their basement — in effect learning to live with it — she now has begun to deal with and live with her grief over her husband's death. Heavy, I know, but that's how I saw things.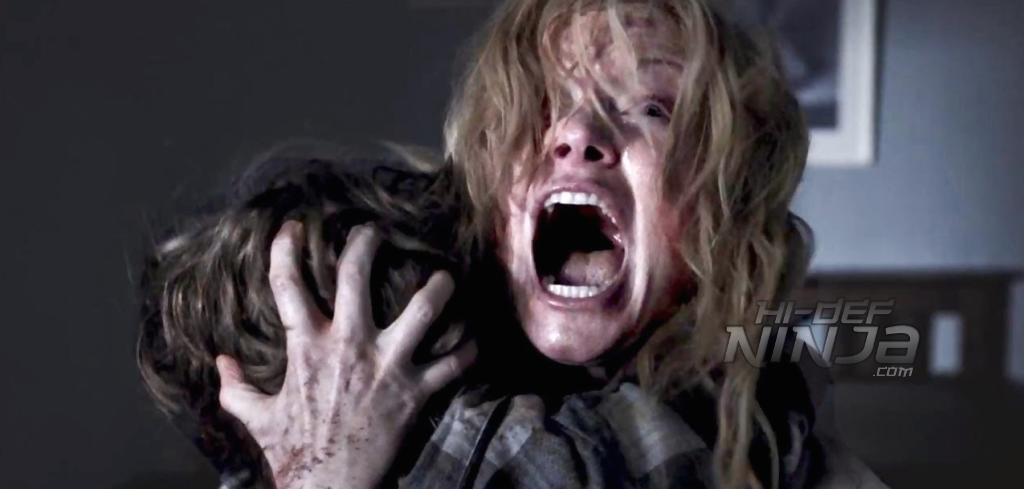 Essie Davis and Noah Wiseman play Amelia and Samuel Vanek, and wow, did they ever luck out with Noah. At such a young age, I was shocked to see such range from him. The two of them worked so well together. I bought into THE BABADOOK early on because of how well the two acted. Excellent writing, directing, and acting really makes THE BABADOOK stand out amongst a sea of 'scary' movies.
Till next time, HDN, this has been Chris Mercier!
———————
JOIN IN ON THE DISCUSSION AT HI-DEF NINJA'S 24/7 HORROR FORUM! #HDNHORROR