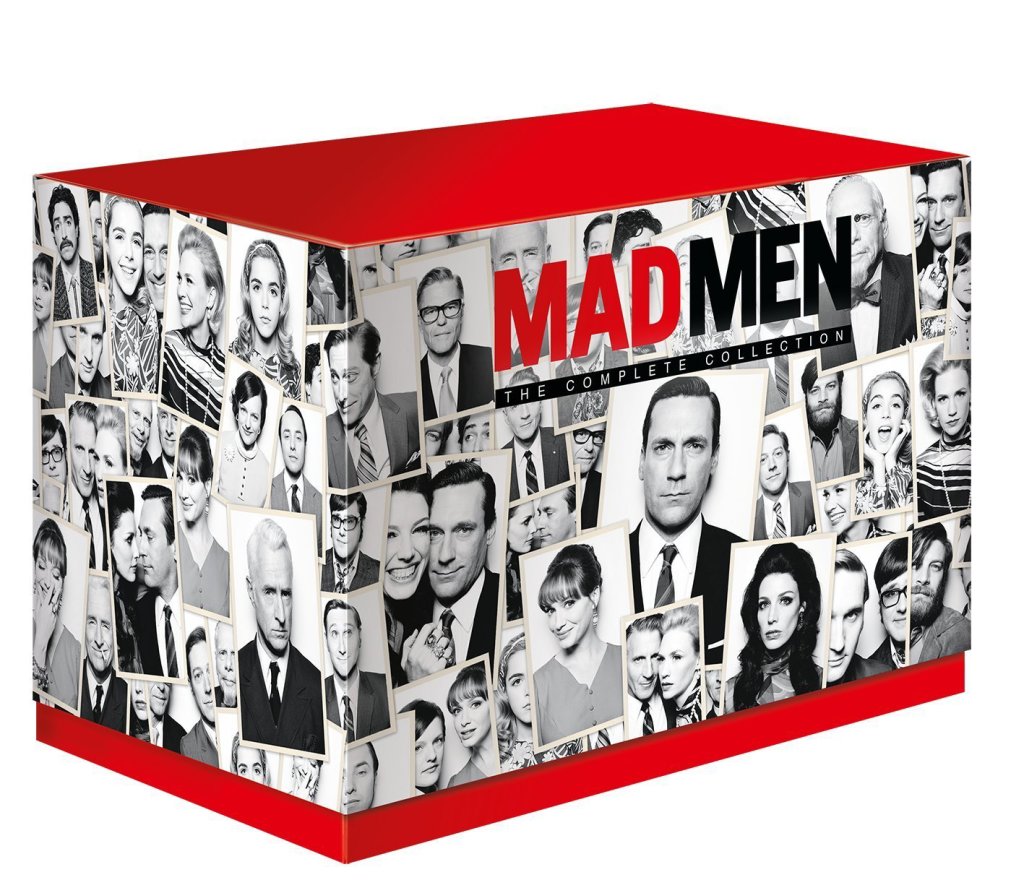 With 15 Primetime Emmy Awards, four Golden Globes, two Screen Actors Guild Awards and two BAFTAs to the series' name, and having been cited as one of the top ten television shows of all time by the Writers Guild of America, there's no doubt as to the legacy MAD MEN leaves behind. What's more, fans and completists will at last be able to get their hands on the MAD MEN Complete Collection on Blu-ray and DVD as well as a very special Collector's Edition Blu-ray box set limited to 2,000 copies and featuring a host of extra materials designed to fully immerse even the biggest fan into a world they're already missing.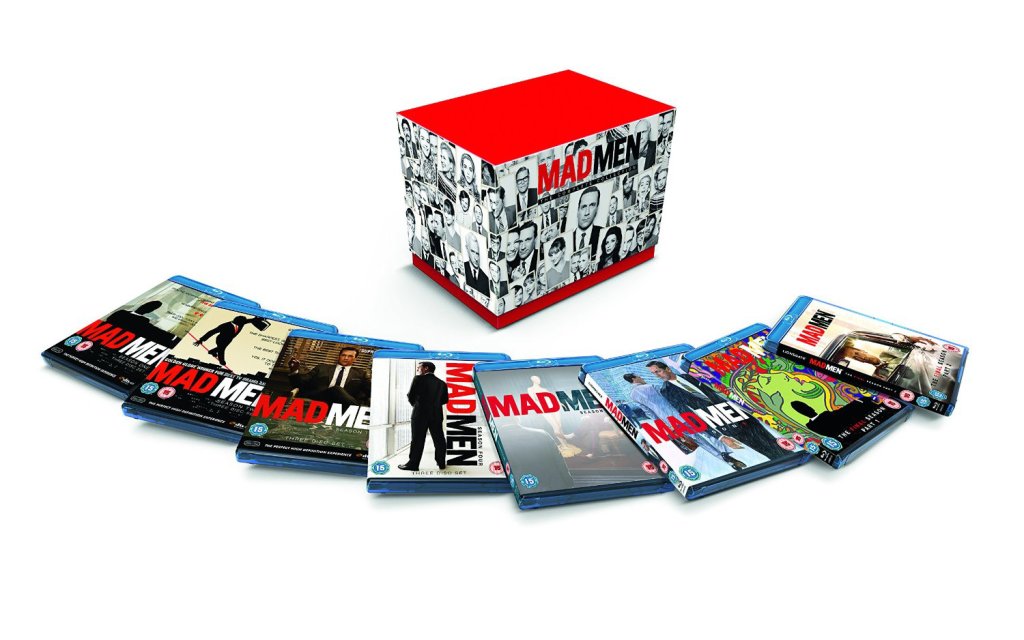 Up for grabs, we have one of these complete collections on Blu-ray for one lucky winner! We also have three runner up prizes of the final season on Blu-ray! So, what do you have to do to win? Simply comment below with an answer to the following question –
If you were to own an advertising agency, especially in the 60s, what would you call it and why?
Competition is open to UK residents only, and winners will be emailed directly. Competition ends on Friday 13th November, 1200 GMT.
httpvh://www.youtube.com/watch?v=3JUqwwjgLAY
Order your copy now from Amazon.co.uk.