Those lovely people at Arrow Video want everyone at Hidefninja.com to have a spooktacular Halloween, so they've been kind enough to give us a pair of Blu-rays to giveaway!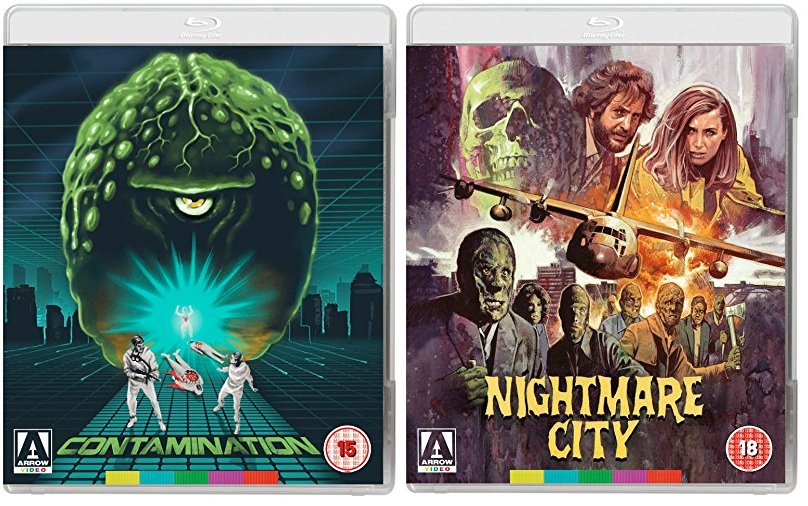 Up for grabs are the recently released Blu-rays of Luigi Cozzi's CONTAMINATION and Umberto Lenzi's NIGHTMARE CITY.
COMPETITION CLOSED!!
Best of luck!