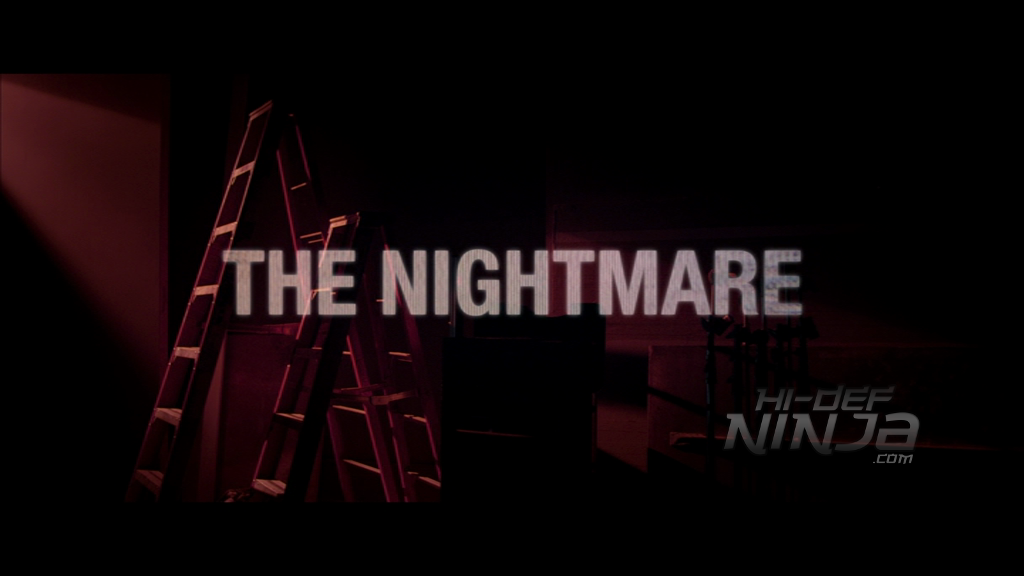 Rodney Ascher directs this documentary about those suffering from sleep paralysis. The feature interviews eight affected people and uses expert testimonies to shed light on the condition which immobilises sufferers while they are suspended in a transitional state between being awake and asleep but are still fully aware of their surroundings. Accompanying symptoms include the appearance of terrifying hallucinatory figures, referred to as shadow men, that victims are physically unable to fight off and other disturbing visions. Sufferers discuss their various experiences of the condition and how they try to combat the afflictions on a daily basis.
I never thought I would be scared whilst watching a documentary in all honesty. But this one managed to tick the right boxes and creep me out as well as being quite intriguing at the same time. Even though the re-enactments have a slightly cheap look to them, they are none the less, intense and downright creepy! The people they have chosen seem to have been carefully selected to ensure the documentary covers different aspects of the disorder and it does ask a lot of questions as well as cover different explanations to it all. Explanations that ranges from neurological to supernatural and even extra-terrestrial. It doesn't attempt to solve the mystery behind it all but gives you a decent insight to what people suffer. There are times though that you really get into one person's story and then it just switches to another person which can be annoying.
The Nightmare manifests itself onto DVD with a pretty impressive transfer that preserves it's original 2.40:1 aspect ratio. Shot using two types of digital camera, the Arri Alexa (for the re-enactments giving it a slightly more filmic look) and the Canon 1DC (for the interview portions), it all comes together nicely and blends in seamlessly. For a digital production, the picture was clean as a whistle throughout with zero grain (which was expected) and managed to shy away from any digital anomalies.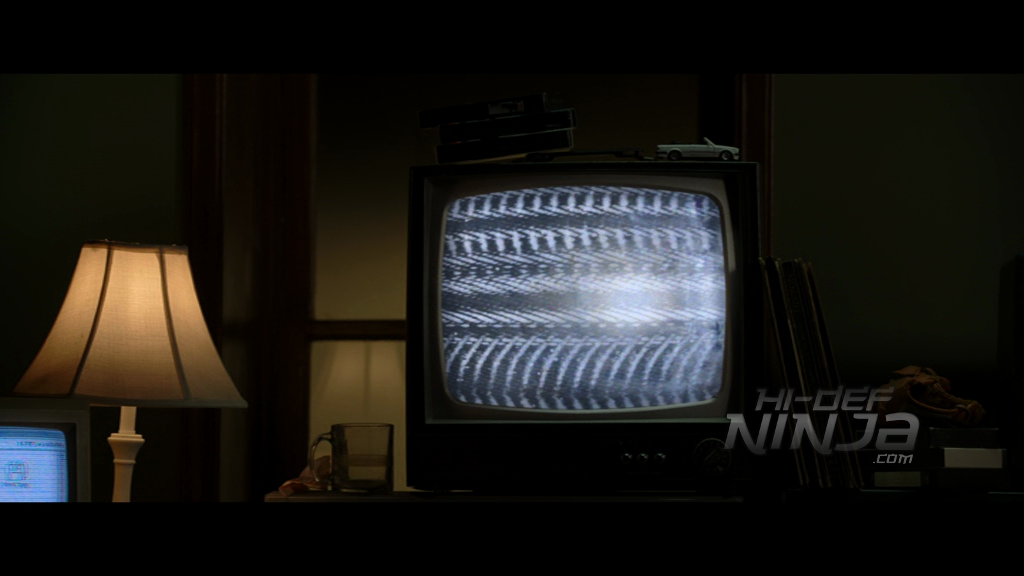 The Nightmare offers a selection of two audio mixes consisting of English Dolby Digital 5.1 and 2.0. Usually for watching documentaries in my own time, I don't tend to utilize my surround setup but for this, I'm glad I did. There was a nice use of the surround channels to create a dark atmosphere throughout and even sprinkled a few directional effects in there. I was most impressed with the LFE usage though which gave the more intense scenes a lot of impact. Not exactly demo material but impressive for a documentary.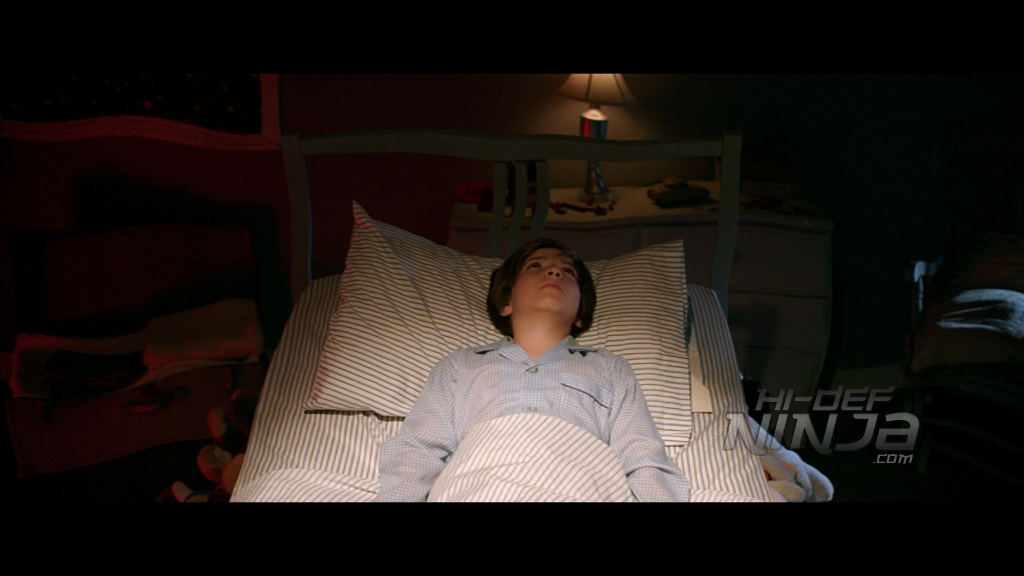 Trailer – Nothing more nothing less I'm afraid.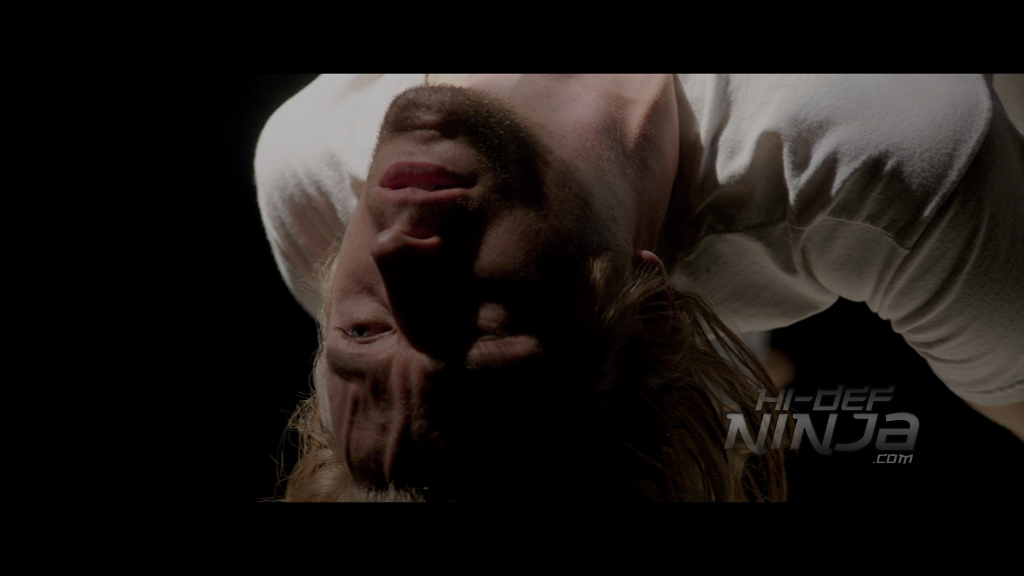 It's not exactly in the 'gotta have this in my collection' category but it's certainly a recommended watch. The DVD is a bit light on bonus features though. An audio commentary from the director or a specialist in the field would have been a nice inclusion as well. Audio and visually though, it's nicely done and gives the documentary a nice atmosphere throughout.