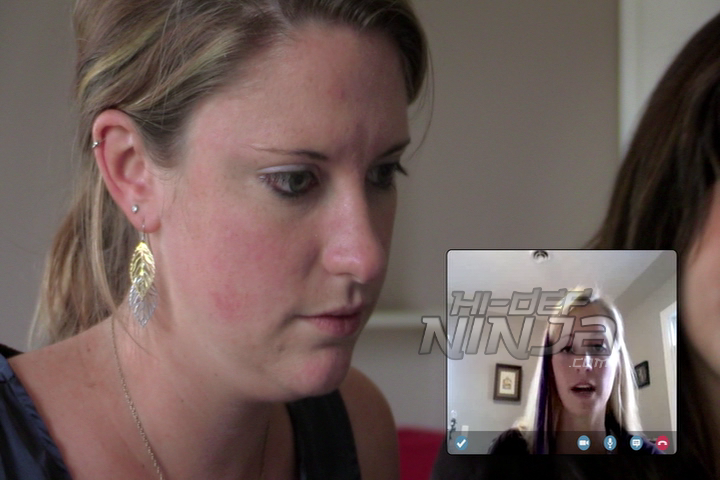 Sexual assault and rape crimes are a real issue on so many campuses in the US.  These problems know no bounds, occurring at schools from "Big Ten" to the "Ivy League".  This documentary is about the survivors of these crimes and giving them a chance to tell their story to spread awareness.  THE HUNTING GROUND is directed by Kirby Dick.  He has directed a long list of documentaries like THE INVISIBLE WAR and THIS FILM IS NOT YET RATED.  It was released at Sundance on January 23, 2015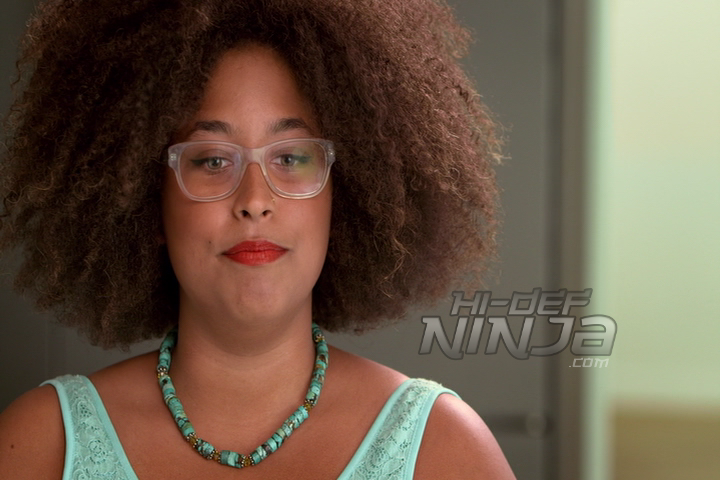 NOTE: The review material for the film is a DVD.
The film is a mix of video from the interviews and following the survivors around their own campuses.  There are a lot of still images and b-roll footage as well.  The interview footage is clear and not overly processed like some digital footage can look.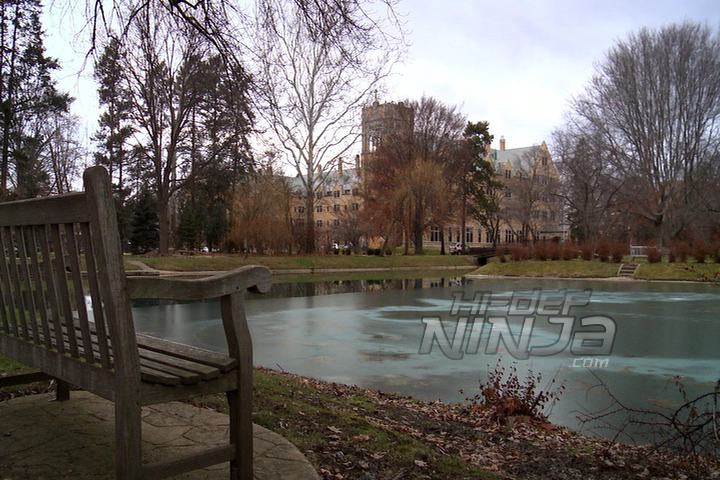 As for the audio, the mix is dialogue centric with interviews and some people doing narratives.  At times, there are spots where there is some heavy bass during the scenes at the parties/frat houses.  There isn't much in the way of surround usage 
Bonus Features:
-Additional Stories: There are 2 extra stories that didn't make it in the film.  
-Q & A with Annie Clark and Andrea Pino: This extra is Clark and Pino answering a series of questions like a general "what to do" guide for victims of a sex crime.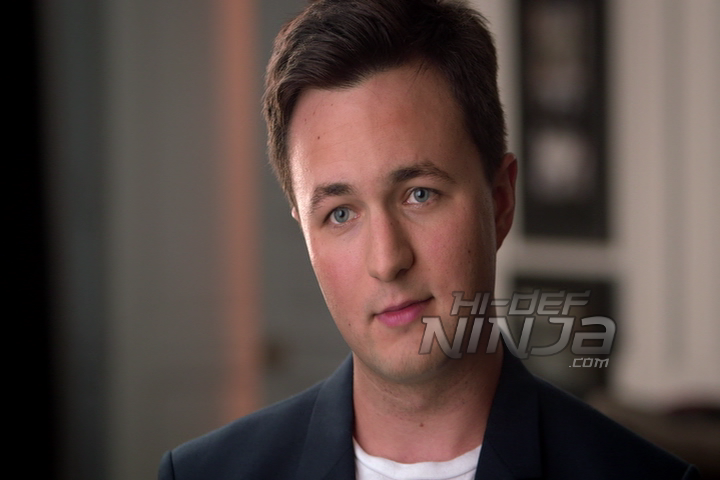 Disc Details
1 DVD Disc
 
Running Time
103 mins
 
Edition Ratings
PG-13
 
Region Coding
Region 1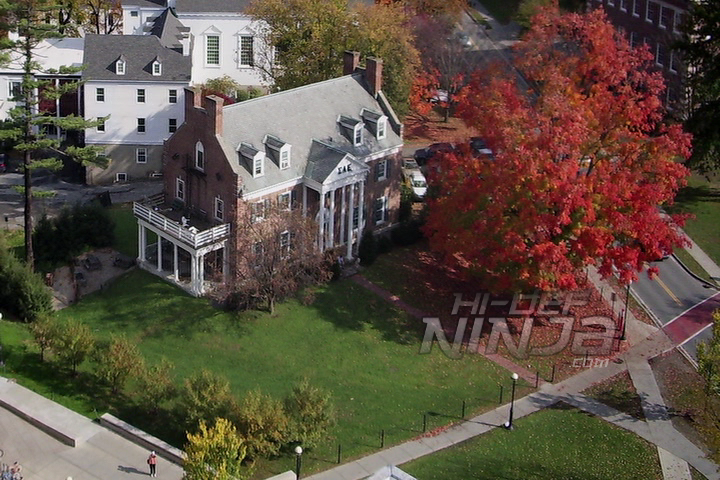 THE HUNTING GROUND is a good movie with an important subject matter.  There are going to be folks out there who might have issues watching it or have a problem with the film altogether but it is a well made movie. The pacing and segments flow from start to finish.  The DVD looks good with this type of footage and images.  Check it out for yourself if it peaks your interest.
Order your copy of THE HUNTING GROUND on DVD from Amazon