Grey Matter Art is teaming up with Vinegar Syndrome and is releasing a limited edition screen print and pin of DEMONOID. The artwork of the cult classic is created by Chris Garofalo.
This poster goes on sale today December 14th on their Website at around 1:00 PM EST.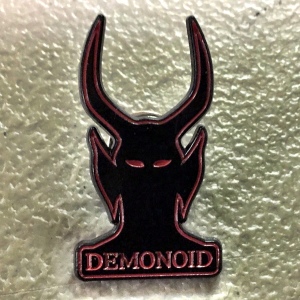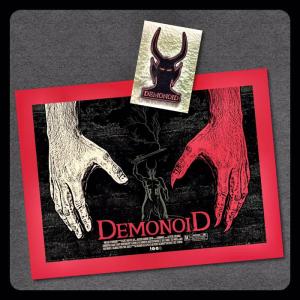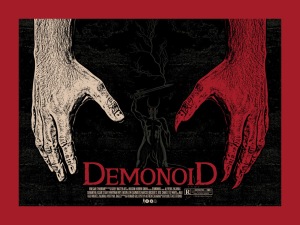 Artist: Chris Garofalo
Size: 24×18
Regular Edition: 50/$30.00 (Combo with Pin $35)
Printed by: Fugscreen Studios
Pin: $10 Each (Edition of 100)
Here is what artist Chris Garafalo had to say about "Demonoid":
"Demonoid" is a rare gem of a film that never ceases to be a fun watch and a damn good time to experience with anyone who's never seen it before. Getting to team up with Grey Matter Art and Vinegar Syndrome on this official screen print is honestly about as good as it gets. I hope this print pleases both previous die hard Demonoid fans, and attracts brand new fans…this film deserves it!