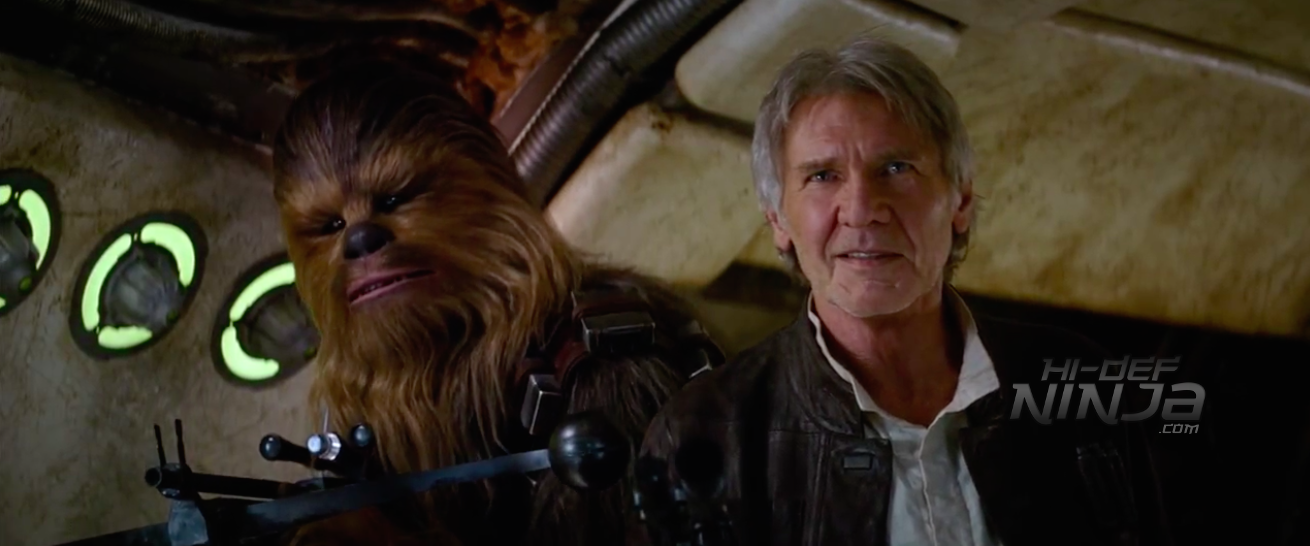 Like most fans, I have been waiting for an amazing STAR WARS experience for decades and we finally have it. I can't express enough how much I loved this movie. J.J. Abrams has really outdone himself and made everyone forget (at least partially) the silly prequel movies from the early 2000s. This has brought to the screen something that those prequel films were severely missing: charm. The original trilogy was filled with this charm that could take an adult and make them feel like a child again.
Part of that charm is found in the story as well as the characters. This film feels much more personal and makes you care about them as you see them onscreen. With that, it makes the story so much more enjoyable because you become immersed in the film, which is something that every film ever made strives to accomplish. There is also the incredible effects work. The mixing of practical effects and CGI is so seamless that you never feel like you're watching only one or the other. I'm pleased with the new look and feel of the universe. It feels even more lived in than the previous films.
I saw the film on the IMAX and, not having seen it on any other type of screen, I don't really have a basis of comparison. However, I will say this: I do feel that the large screen format is the way to go, especially with some of the 3D effects. The depth is mesmerizing. It is quite the experience to see your heroes on a screen of that size. Basically, there are awesome visual effects, strong characters, a solid story line, and, well, it's just all-around such a great movie. It is totally worth the wait and honestly, I can't wait to see it again. There's excitement, adventure, and any Jedi could not help but to crave these things.
Check out STAR WARS – EPISODE VII: THE FORCE AWAKENS in theaters now!