Congratulations to 'alabamaroberts' … you win! Thank you to all participants!
————-
Courtesy of Universal Home Entertainment, we're giving away an awesome EVEREST bundle to one lucky winner! Included in the bundle is an EVEREST Combo Pack (Blu-ray/DVD/Digital Copy) and a limited edition EVEREST carabiner.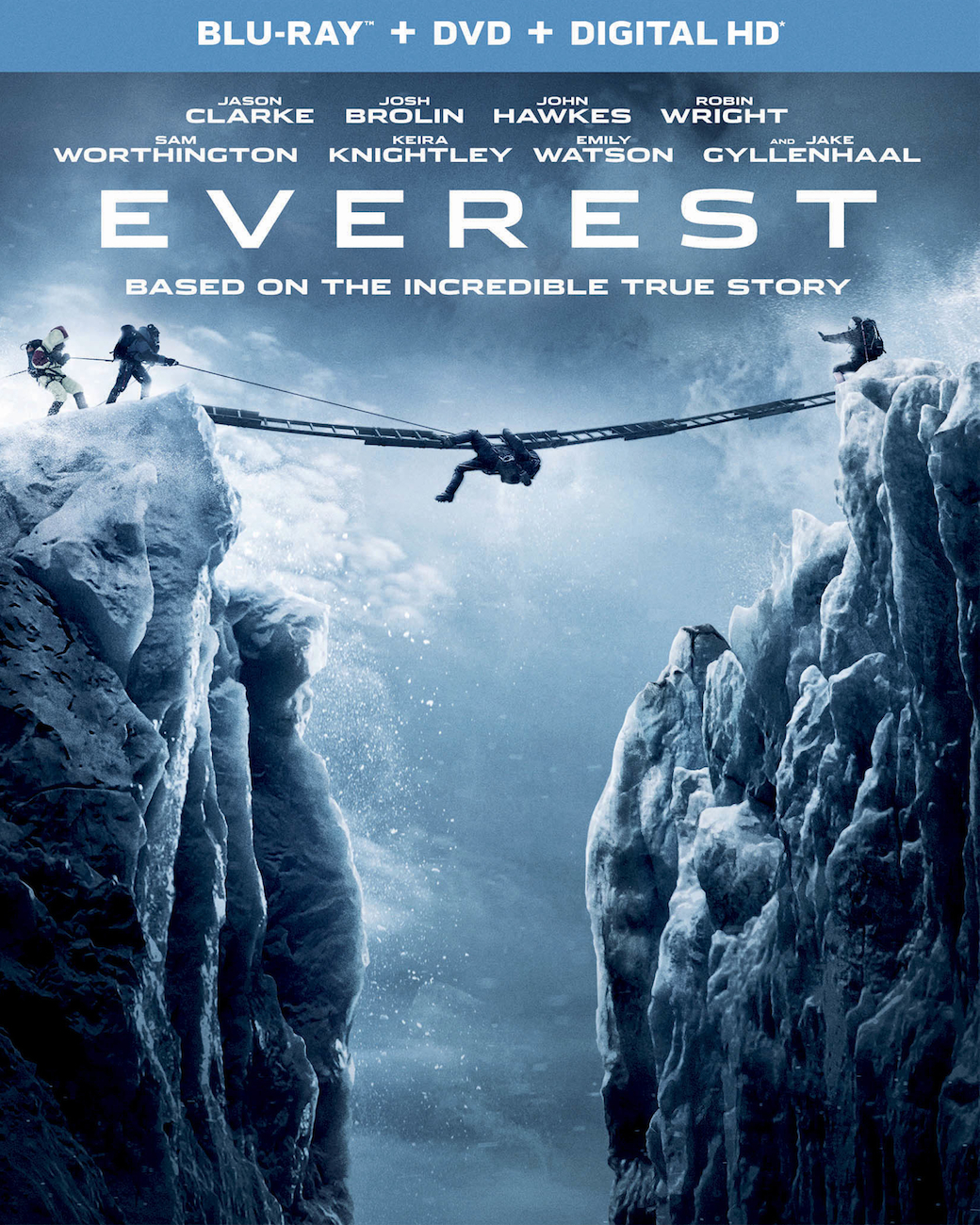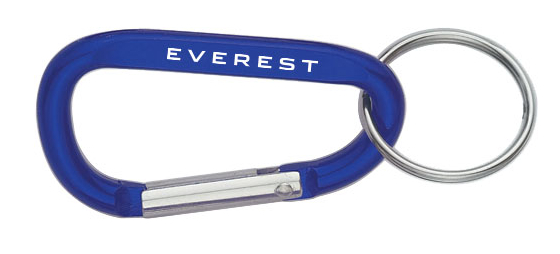 To enter, please reply below with an answer to the following question: "If you were a thrill-seeker, which deadly activity would you yourself partake in?" Be sure to include your forum name with your answer if you have one. The winner will be contacted via email on Tuesday, January 19th. Give-away open to U.S. residents only.
Starring an ensemble cast that includes Jason Clarke, Josh Brolin, John Hawkes, Robin Wright, Sam Worthington, Keira Knightley, Emily Watson, and Jake Gyllenhaal, Director Baltasar Kormákur's EVEREST tells the tragic true story of the 1996 expedition to the peak of the world's highest and deadliest mountain.
EVEREST arrives as a Blu-ray/DVD/Digital Copy on January 19th, 2016. You can pre-order your copy from Amazon here. A 3D Combo Pack will also be available.