H-Def Ninja was also able to pass by the Mezco booth and grab some photos of their 2016 line-up as well as having a brief chat with project manager, Pierre Kalenzaga.
If you have been on the con circuit, there are a few non-big box companies you should be aware of and Mezco is one of them. Mezco delivers premium collectible figures from movies and TV shows. On display from their 2016 line-up were Living Doll series, Mega Scale series, 6″ figures, one:12 figures, and 24″ figures.
So without further ado, here are some of their upcoming figures and special mention to the Mega Scale Series THUNDERCATS figures, since our own Ken Livitski is a super fan!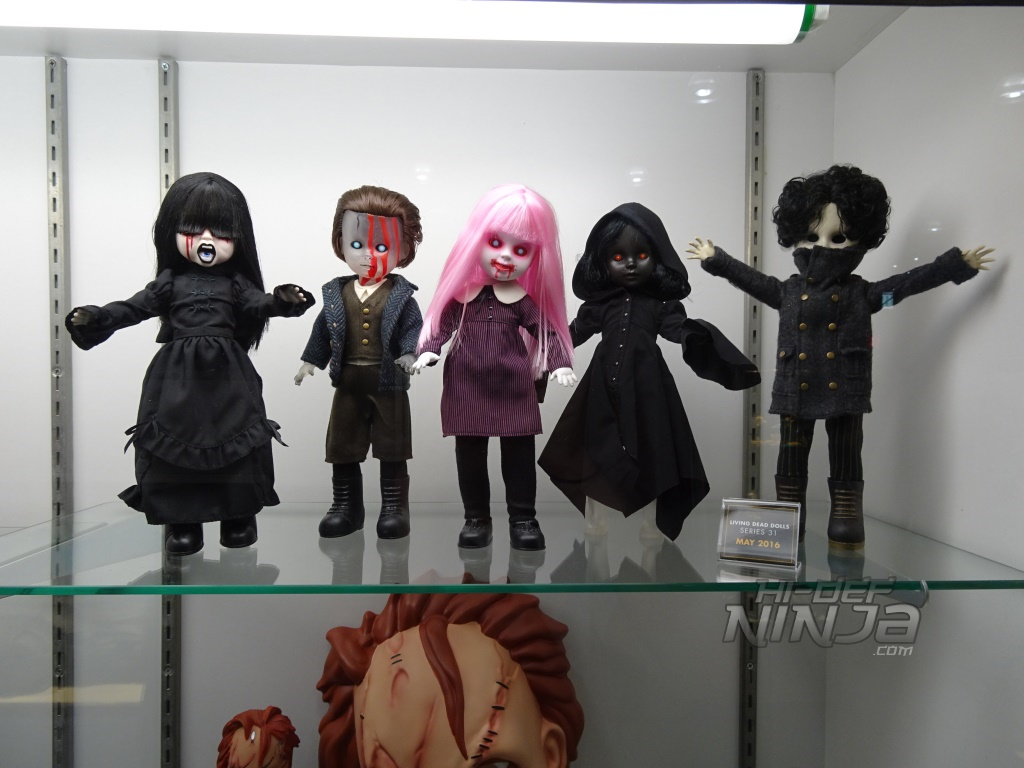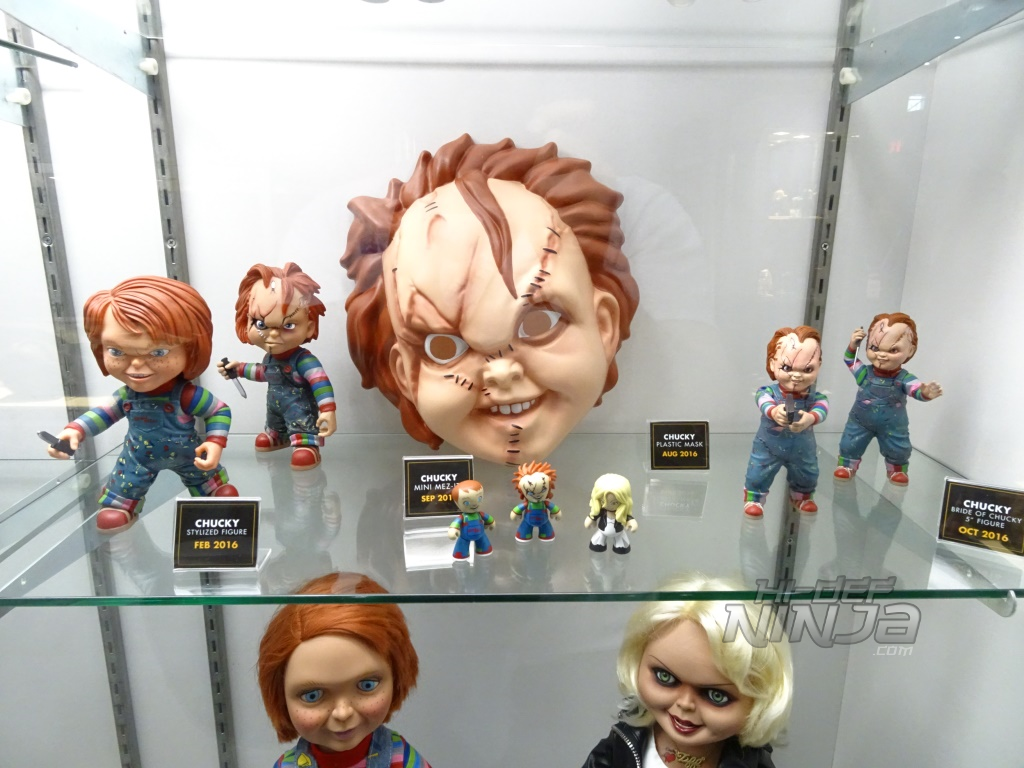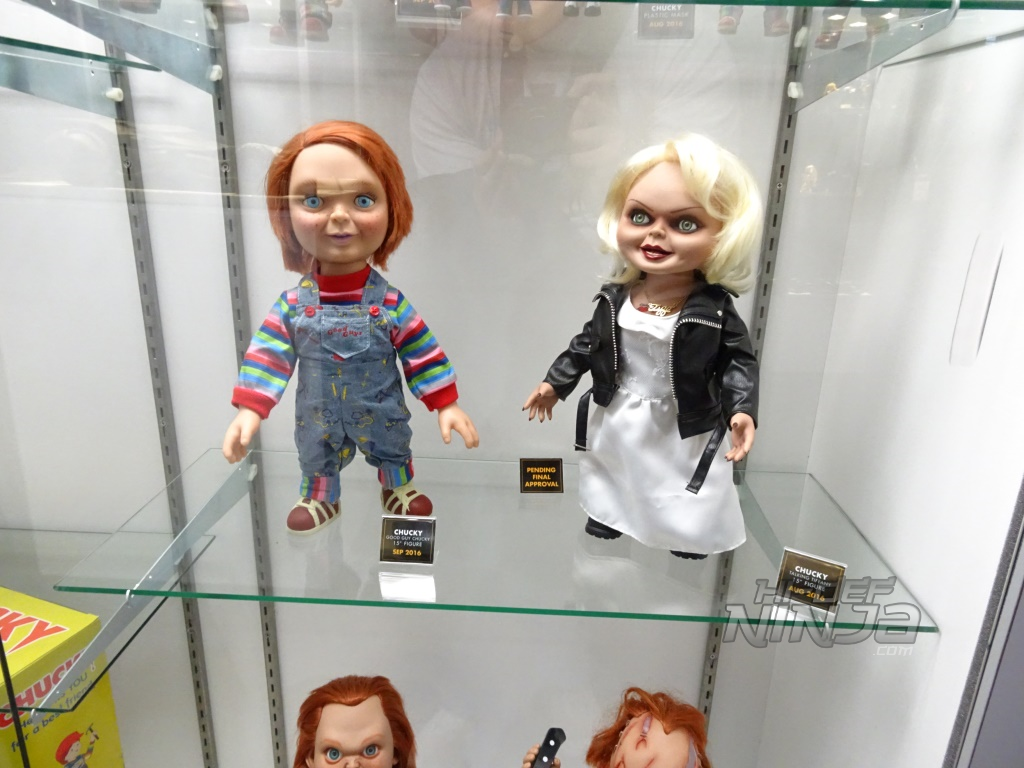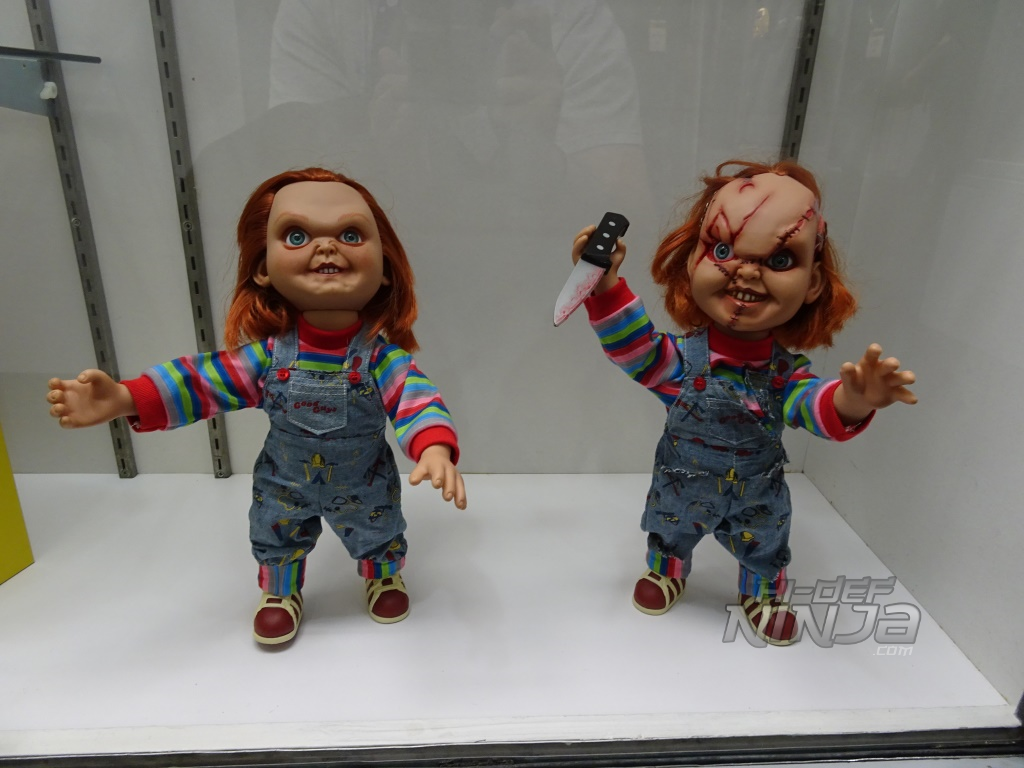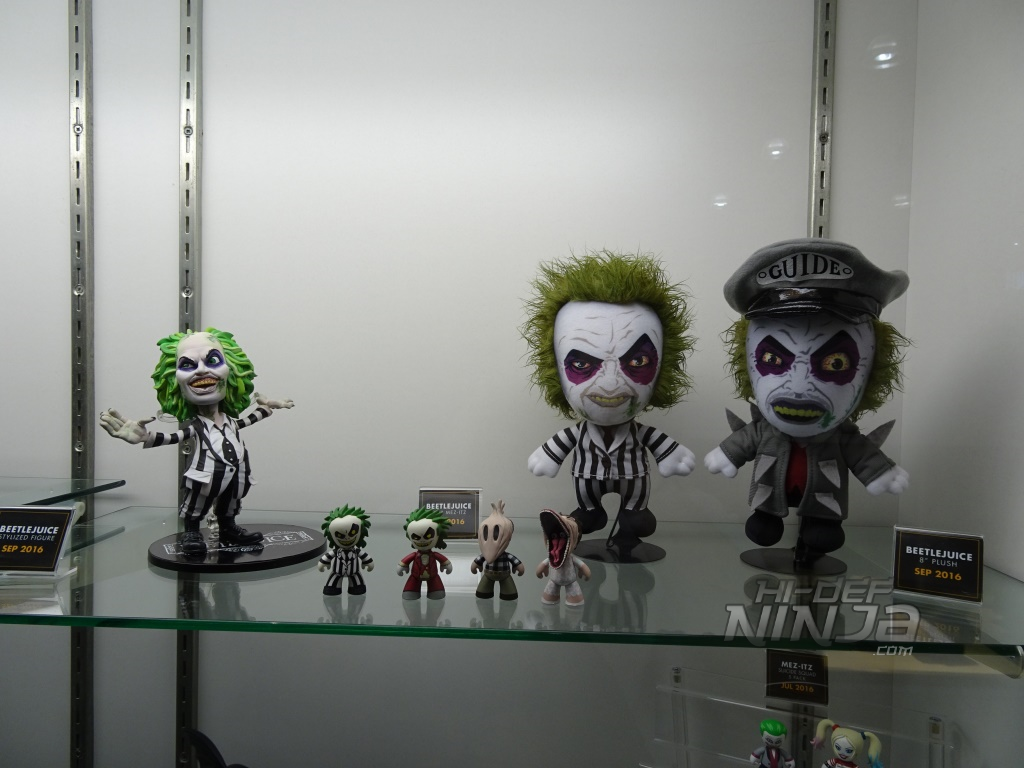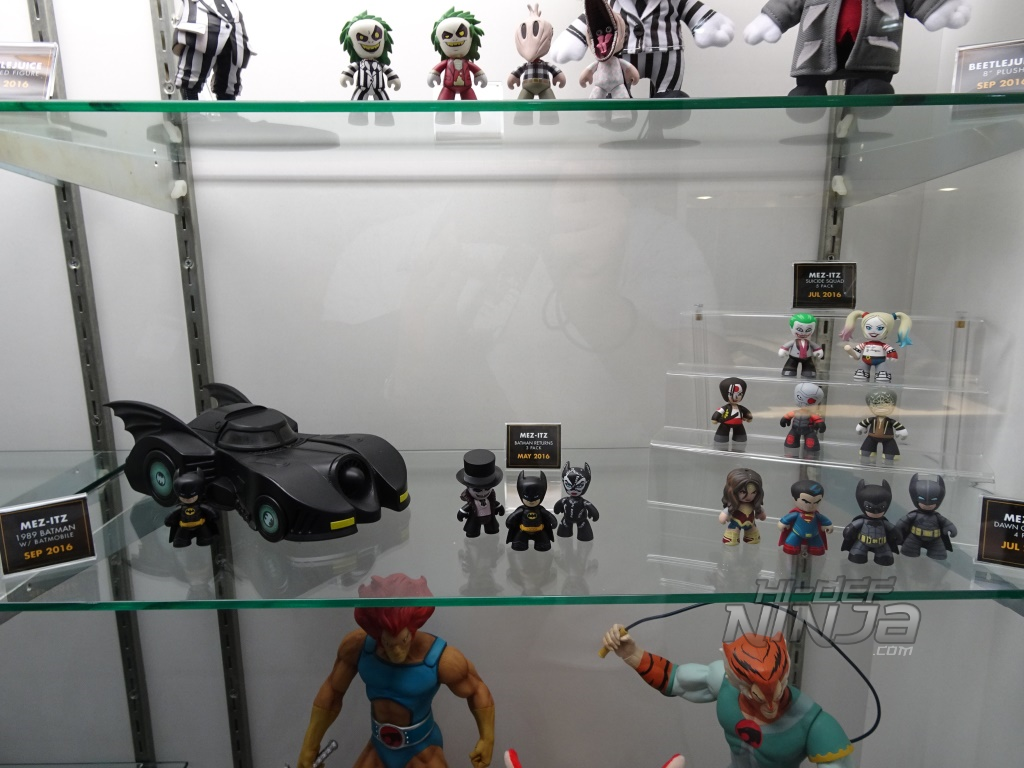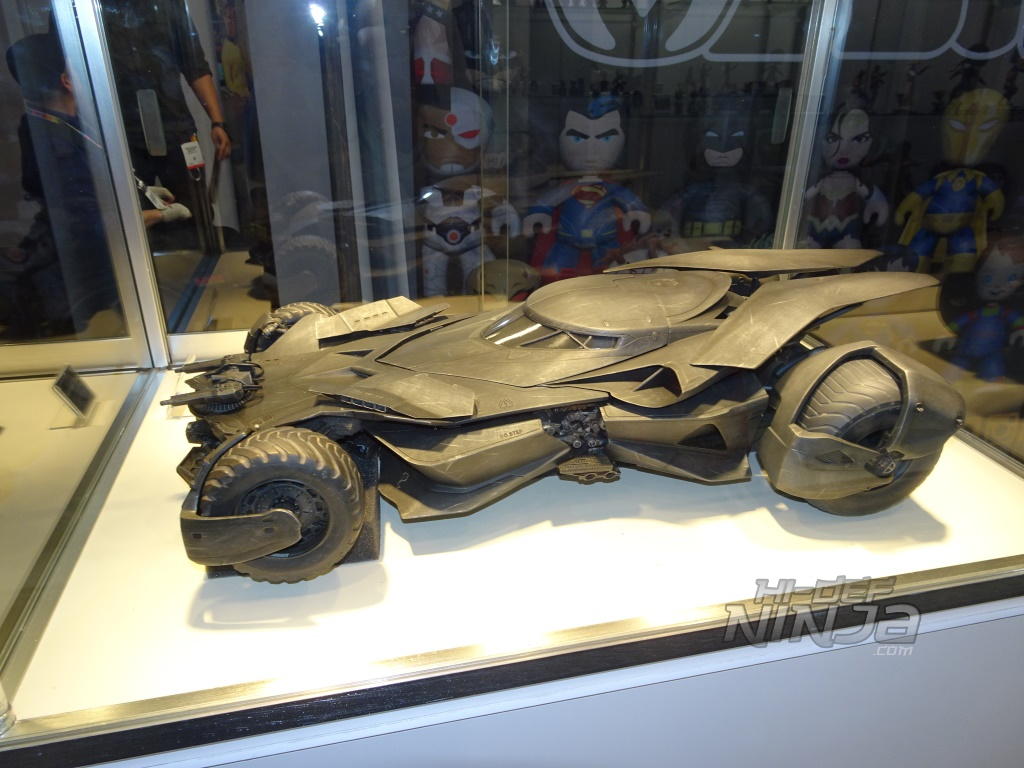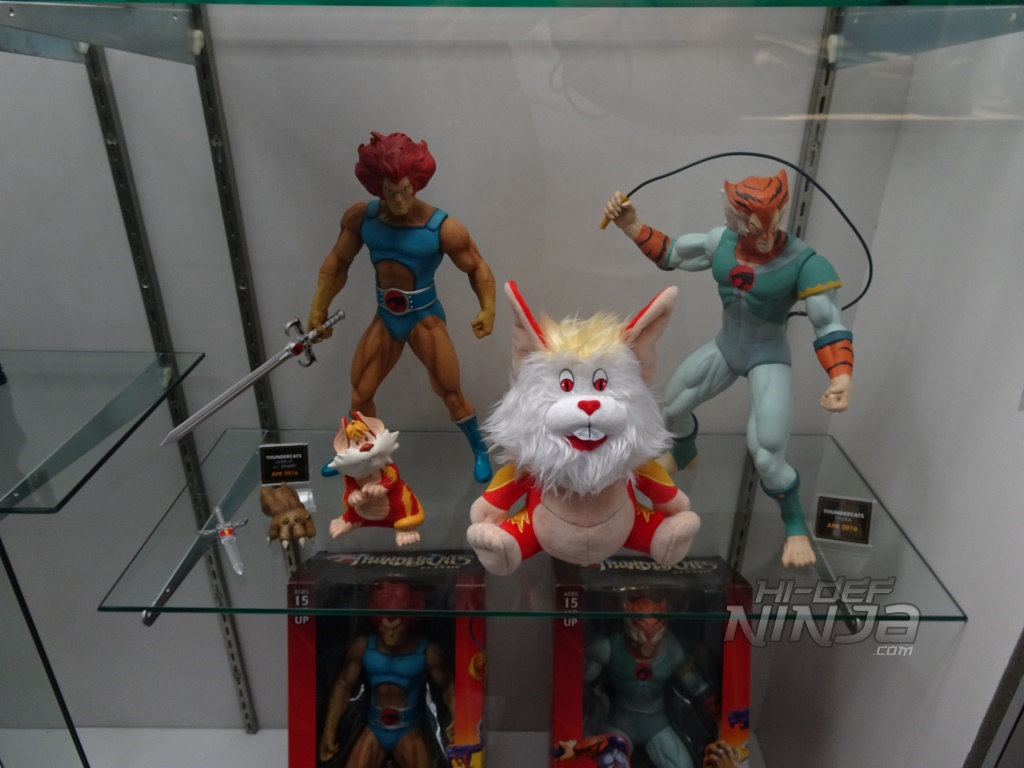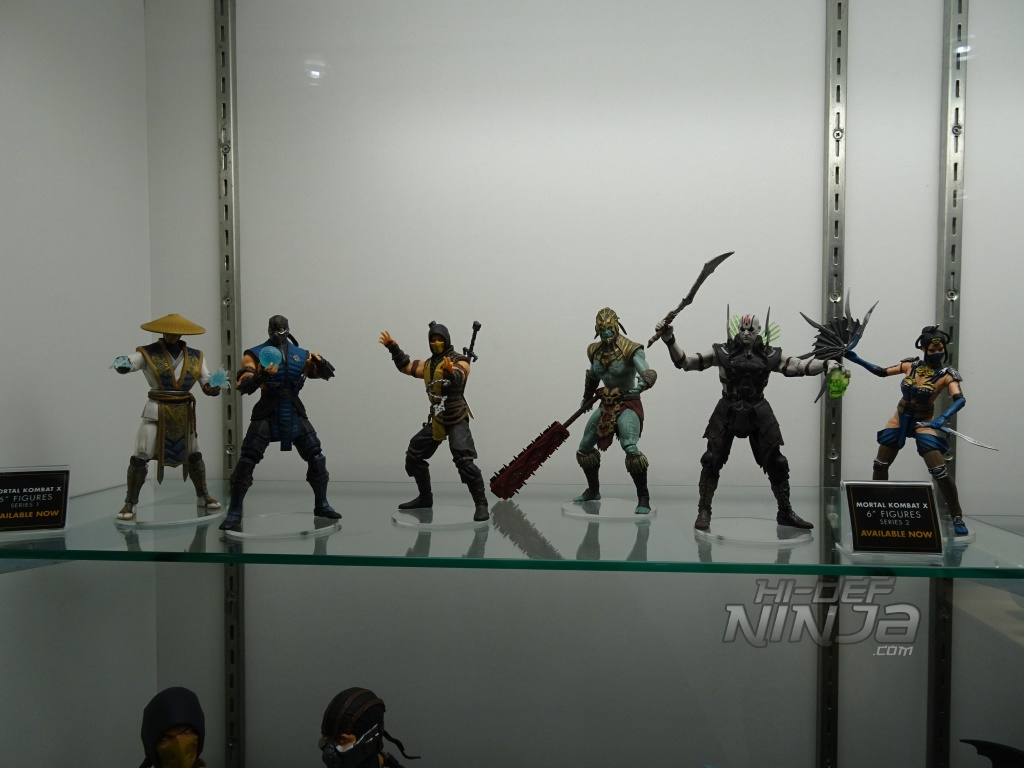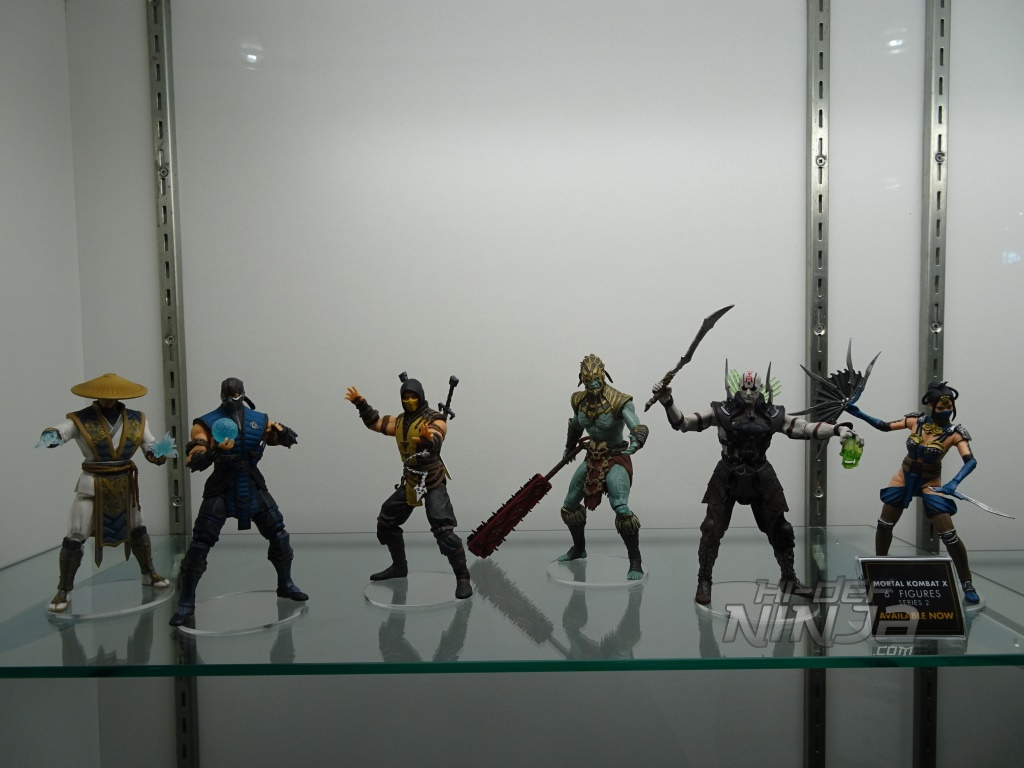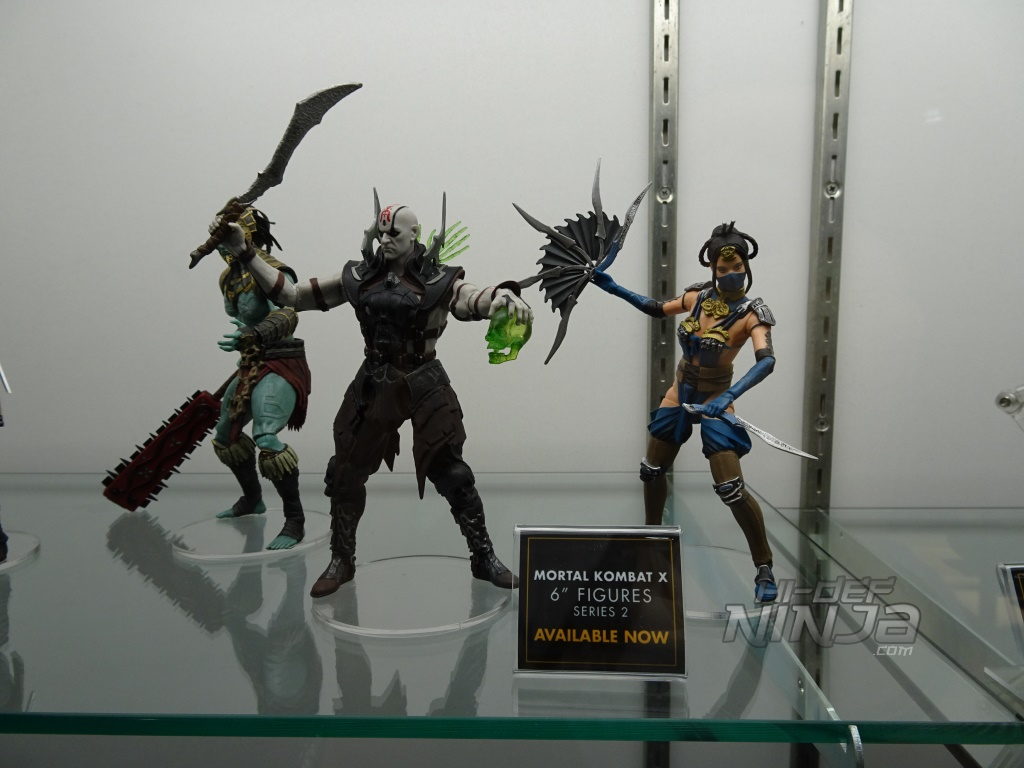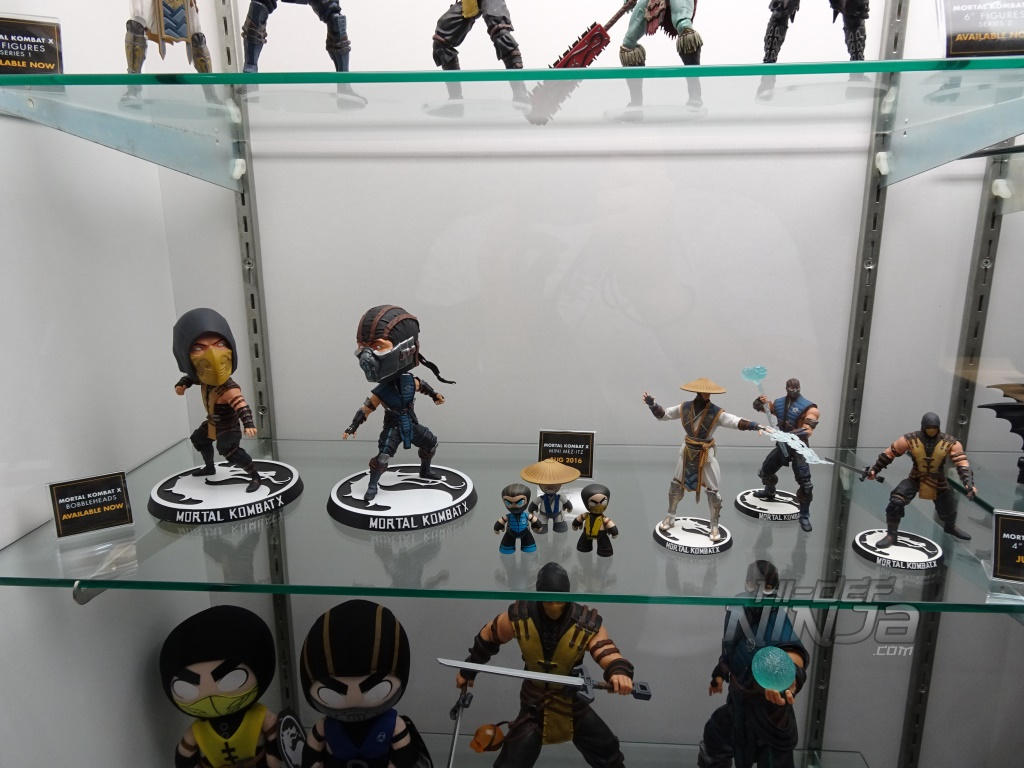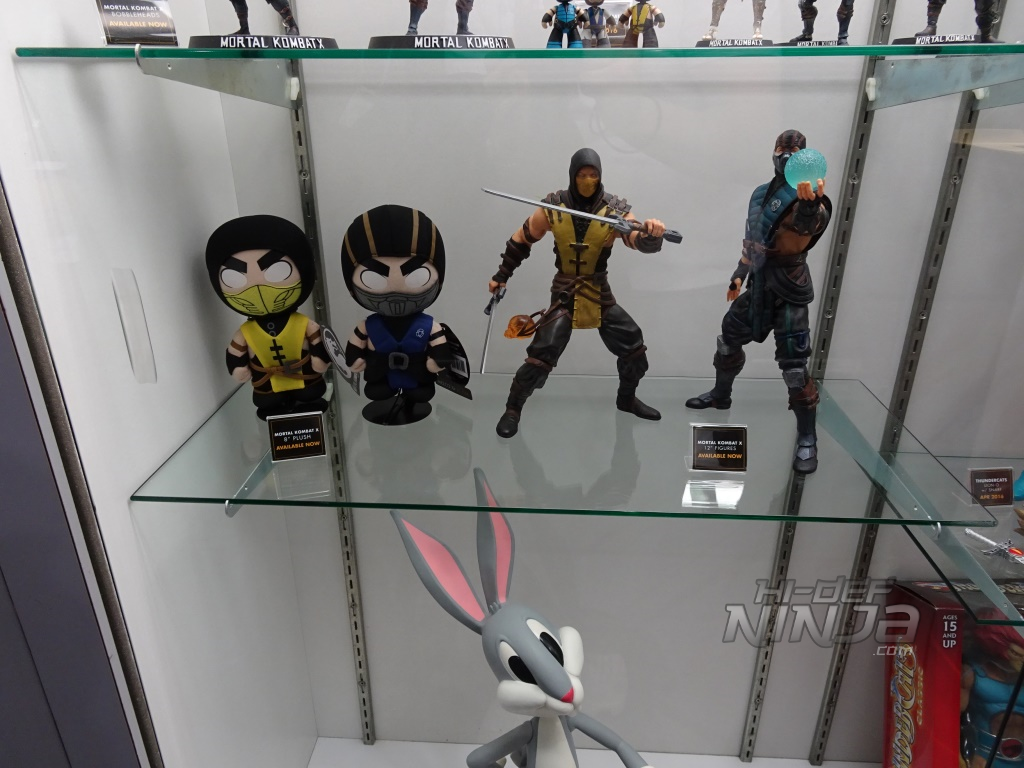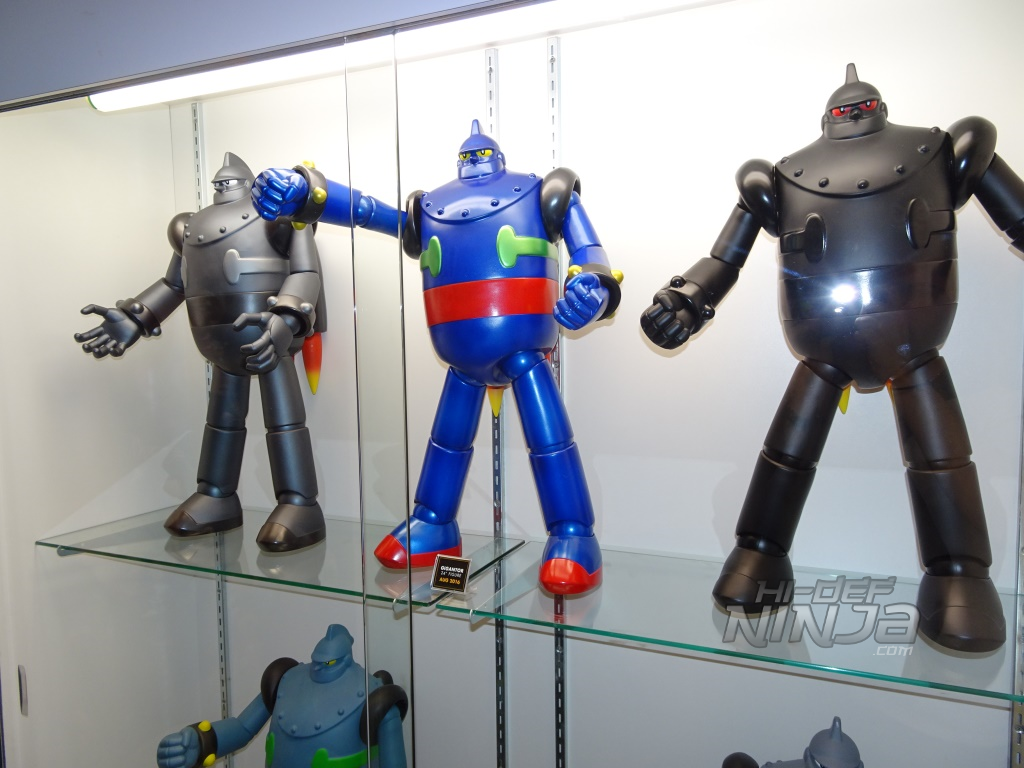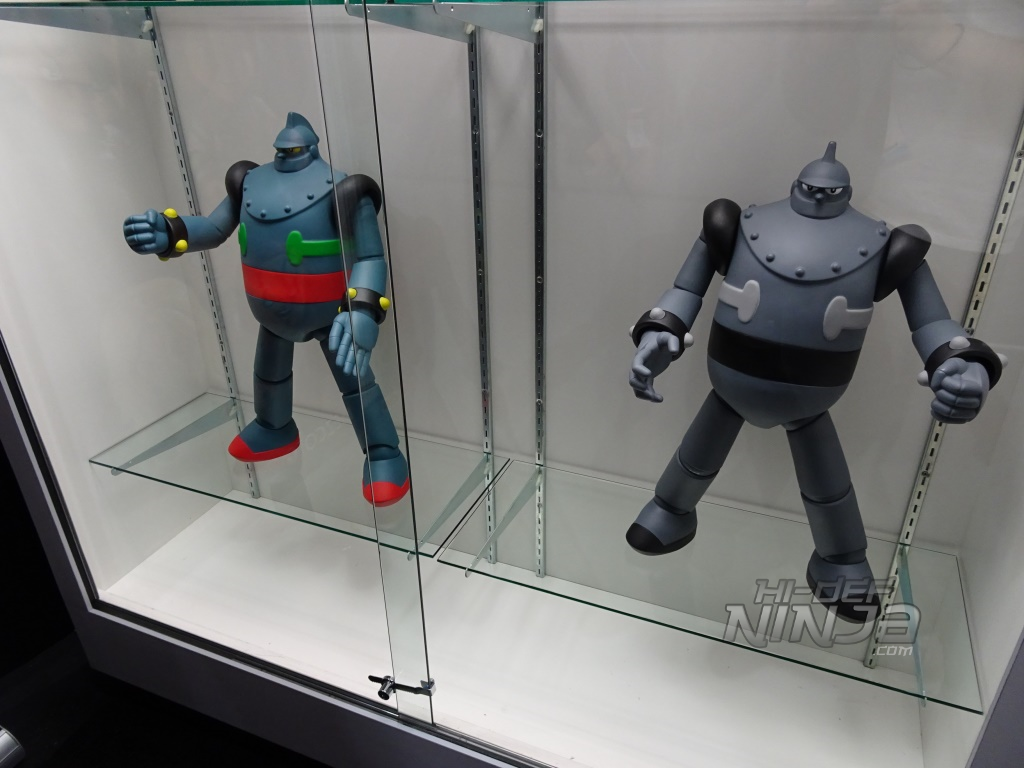 Not much more can be said other than Mezco is killing it when viewing their one:12 figures line which features real fabric, super detail, and hyper articulation. The detail on the STAR TREK and other figures cannot really be described and must be seen!
Thanks to the super cool people at Mezco for chatting with Hi-Def Ninja and for inviting us into their booth to show us around!