For the first time, Toy Fair branched out and in 2016 created an open-to-the-public event called Play Fair that took place on Saturday and Sunday.
Play Fair took place in the Javits North building, which if you are unfamiliar with the name, is the Artist Alley area of New York Comic Con.
Featuring many large companies Play Fair provided children a way to play with some of the newest toys from Lego, Nerf, Nickelodeon, Toys 'R Us, Warner Bros which they would normally not be able to do as Toy Fair is a strictly industry only show as well as pick up some cool products from Midtown Comics, Toy Tokyo, and my friends at Aw Yeah Comics to name a few.
Throughout the weekend, Lego had their building area, Nerf created a fun zone play with some of their toys, and Warner Bros. revealed a cool remote control Batmobile for the upcoming BATMAN V SUPERMAN movie that follows a light emitted by the remote control. It also has a wall mode that creates a vacuum which allows the Batmobile to run on the wall. Available at Target.
There were also 'meet and greets' with cartoon characters and some panels with Lego Masterbuilders and others.
Pictures below.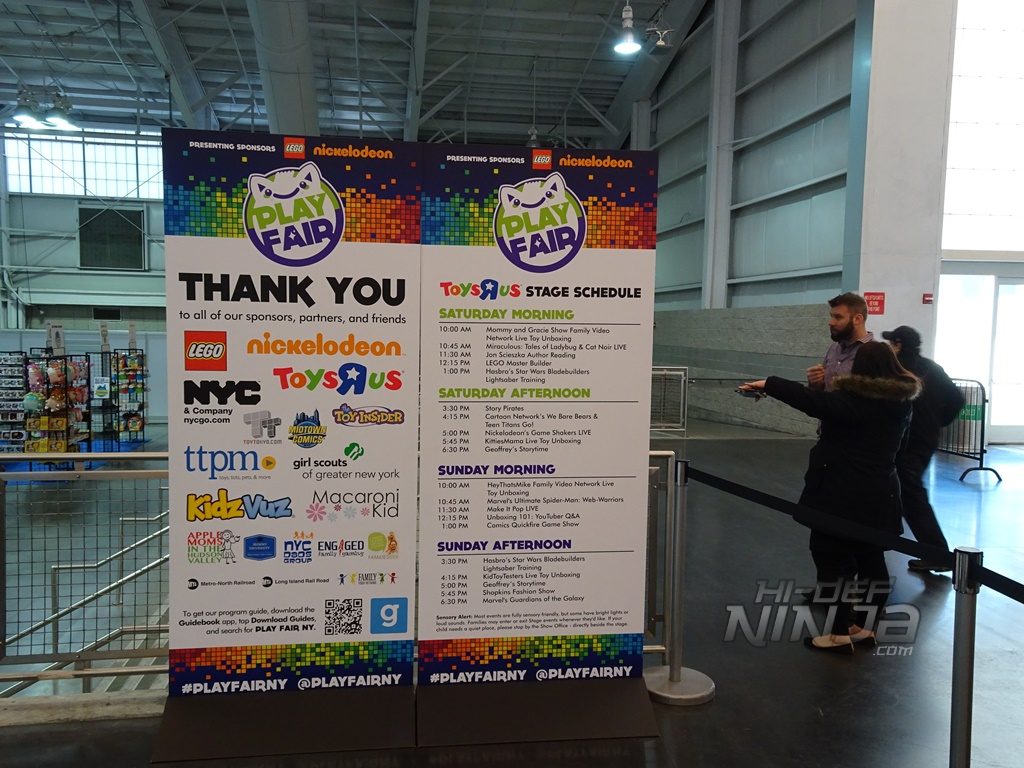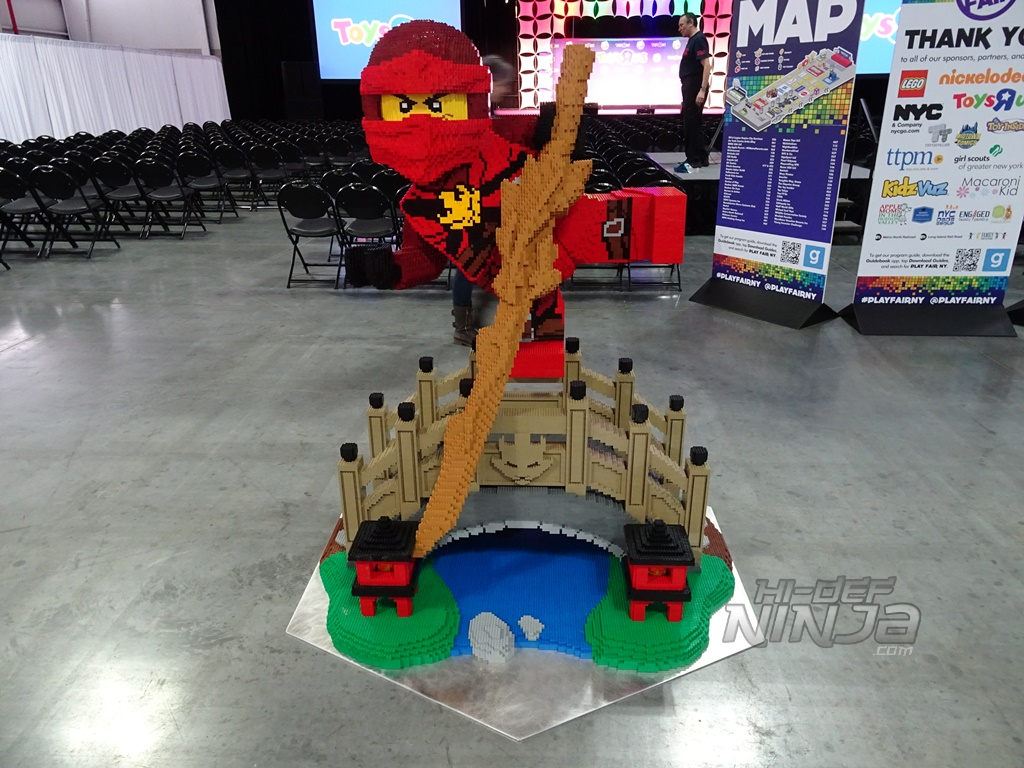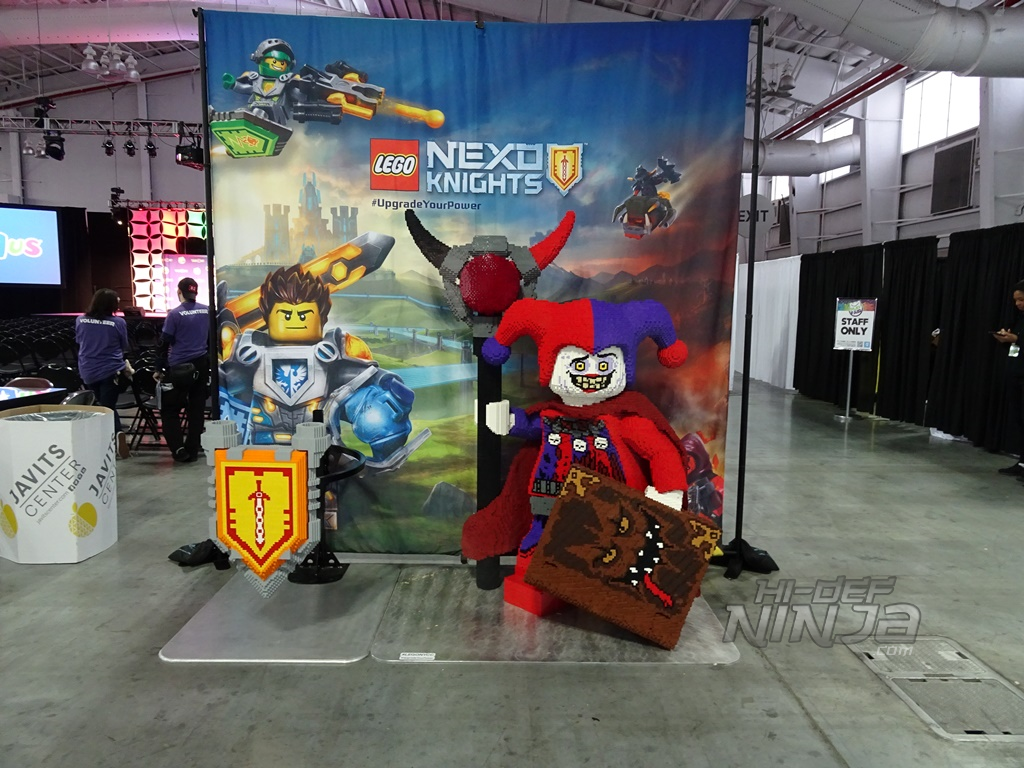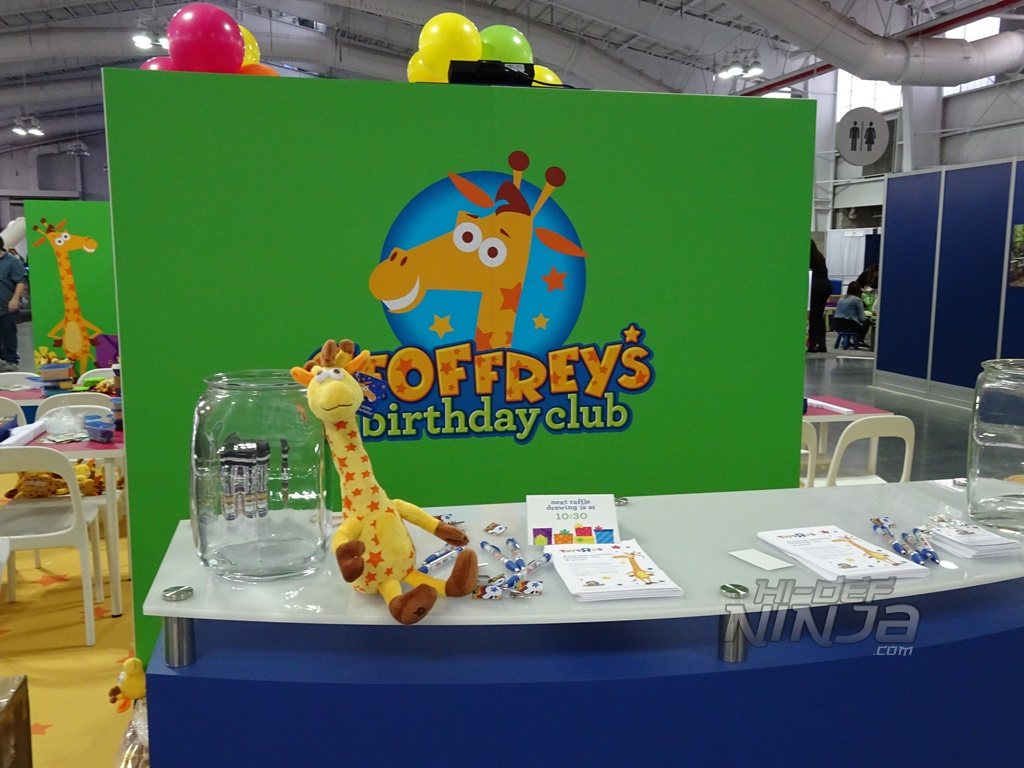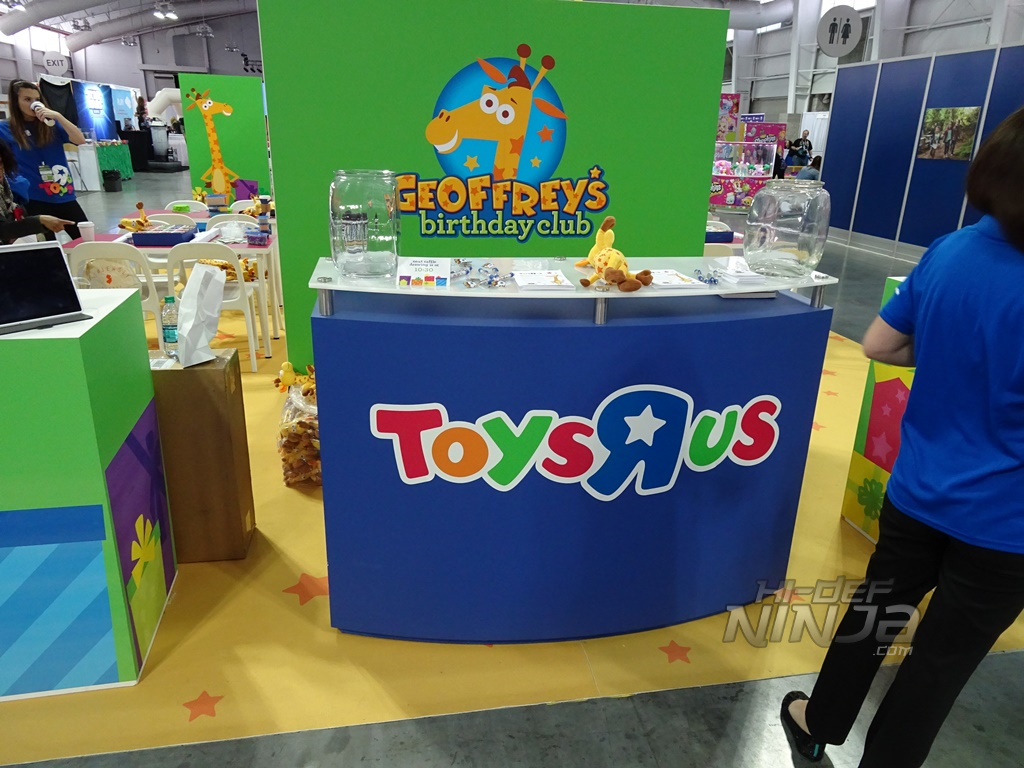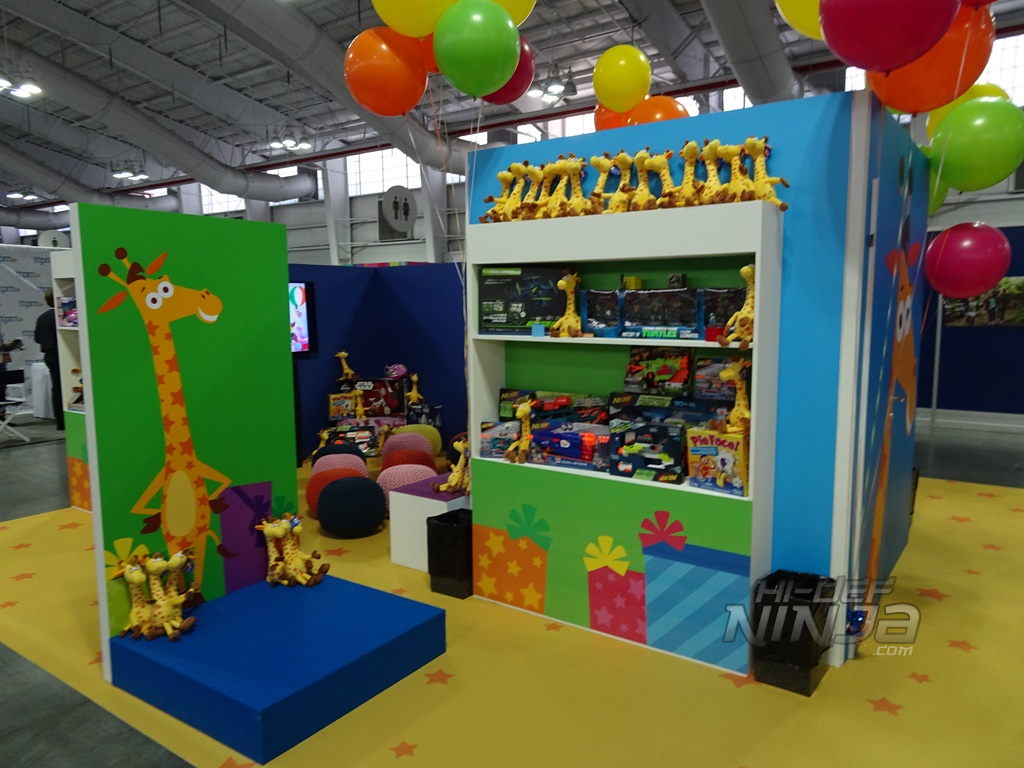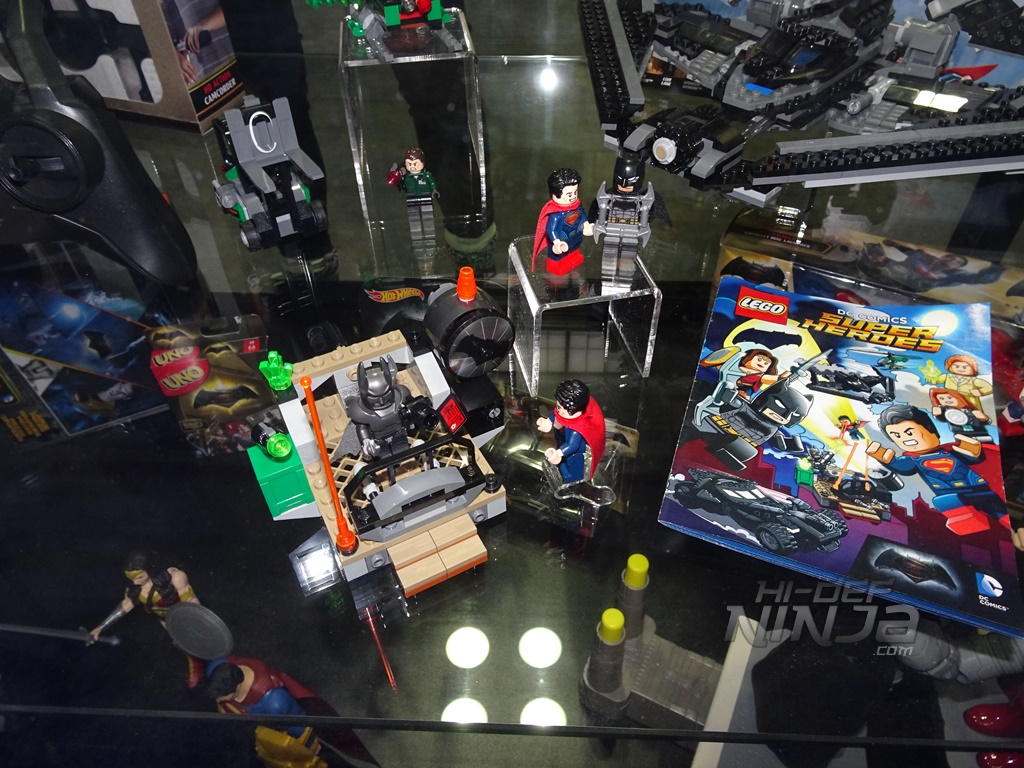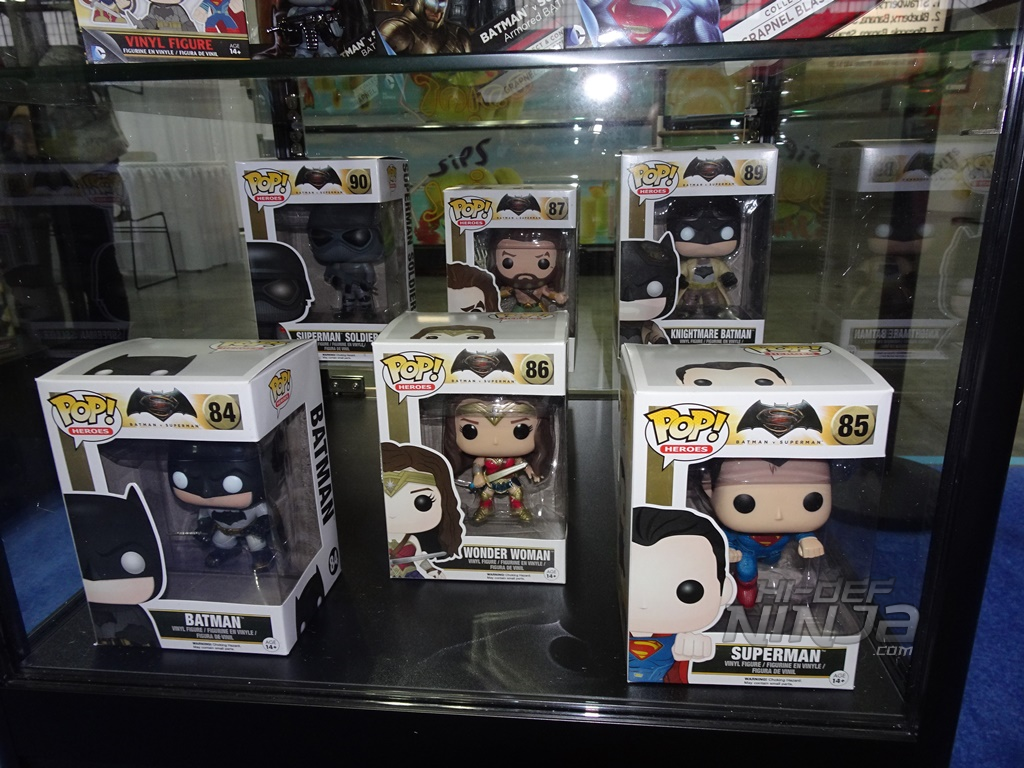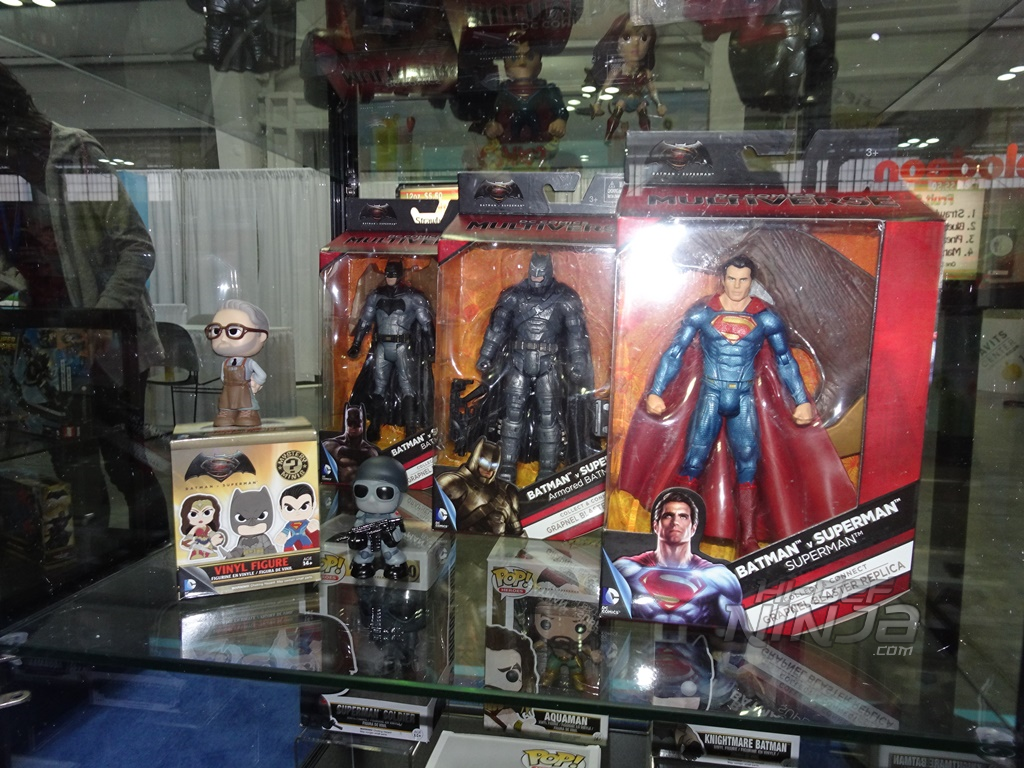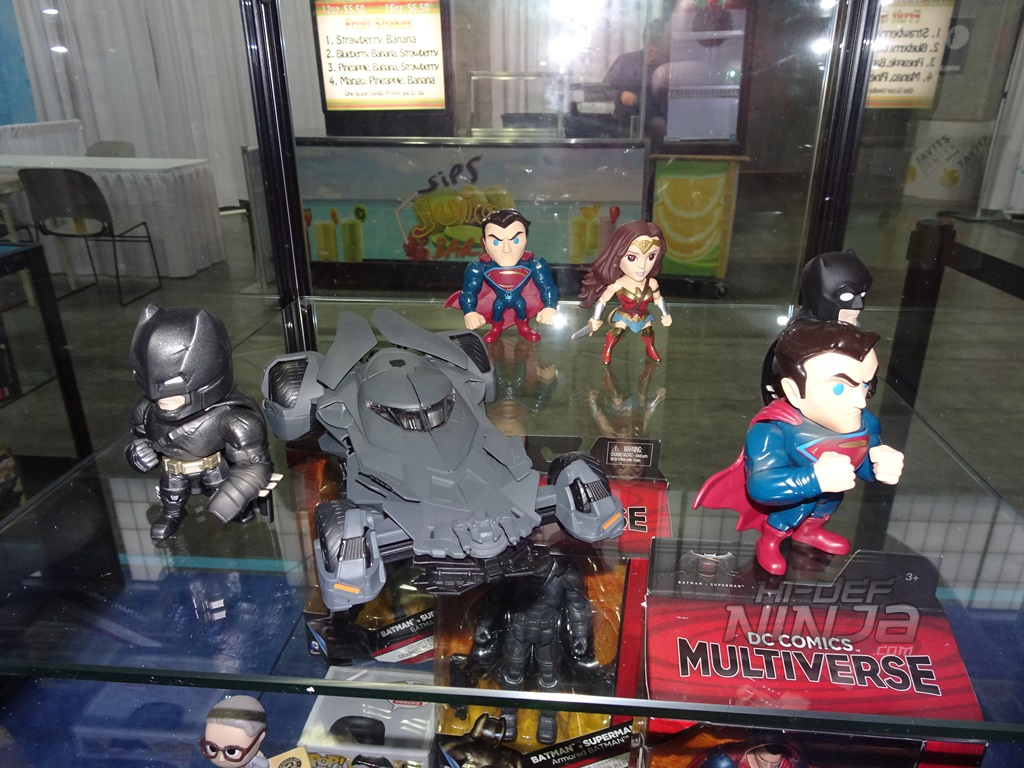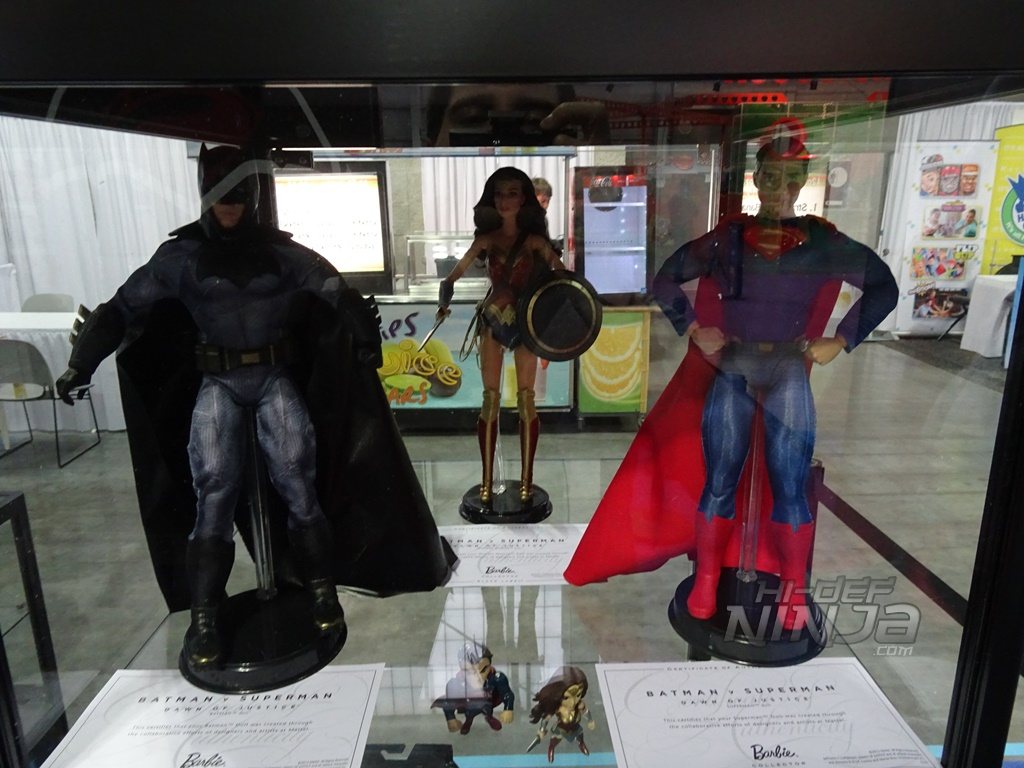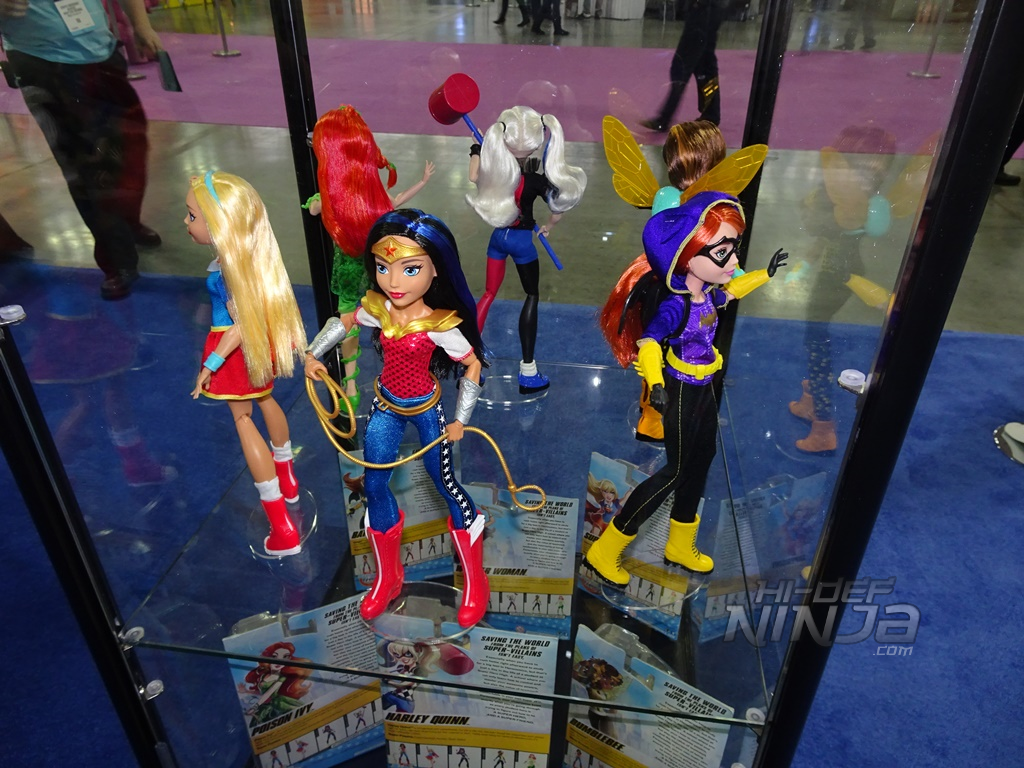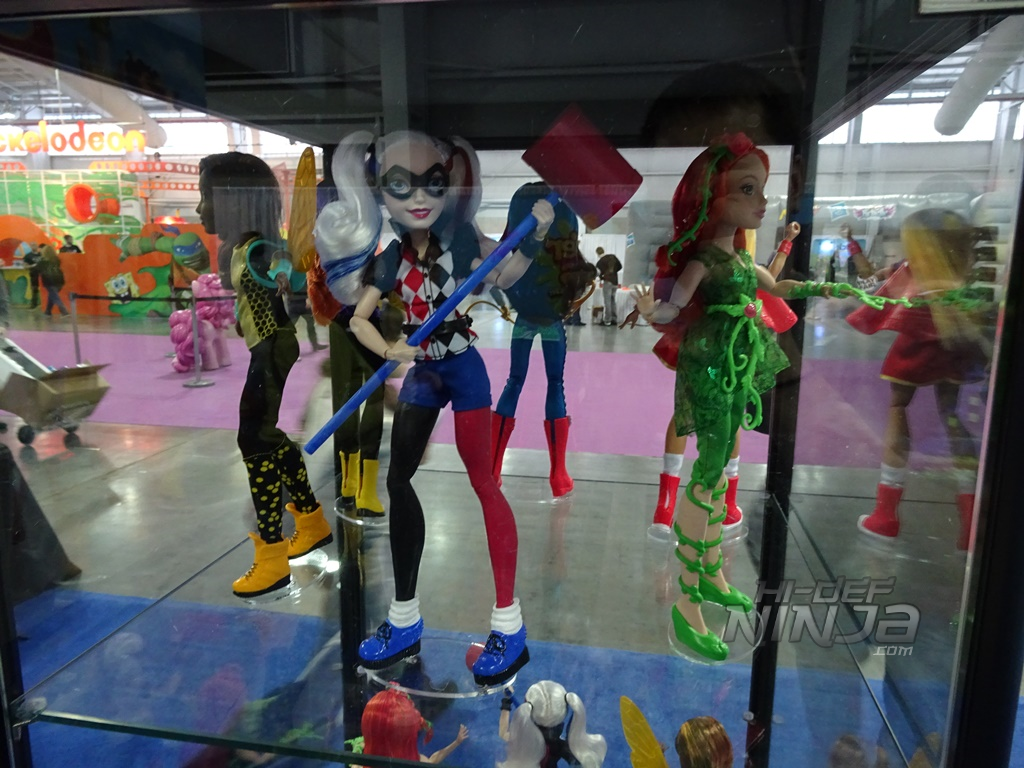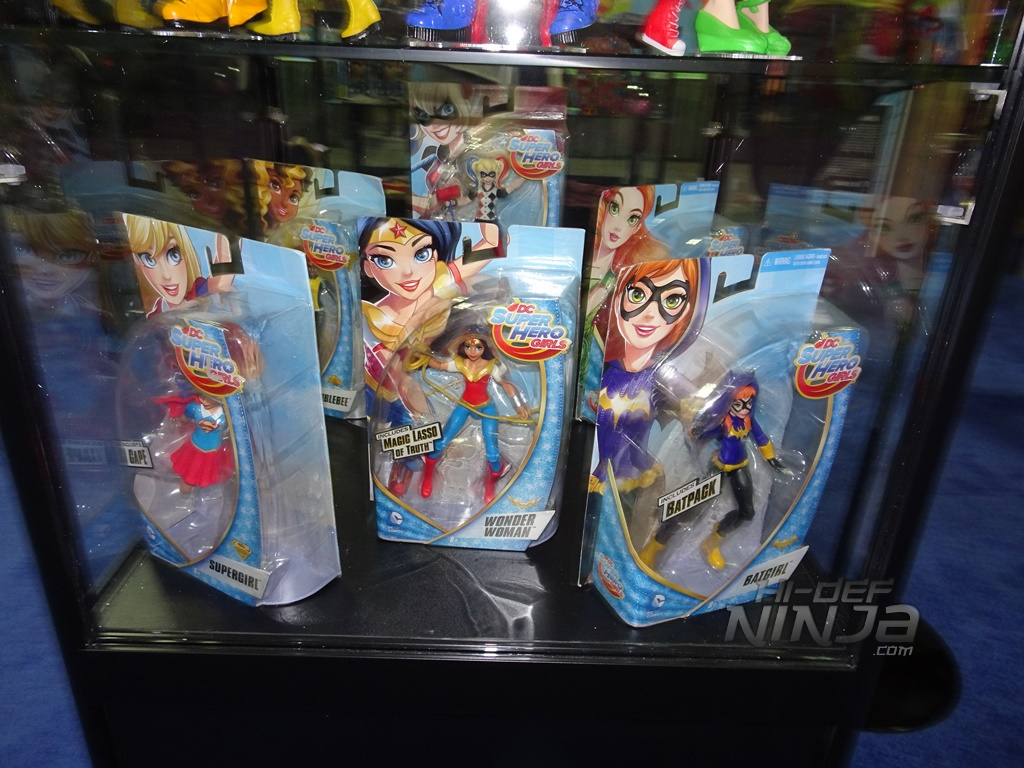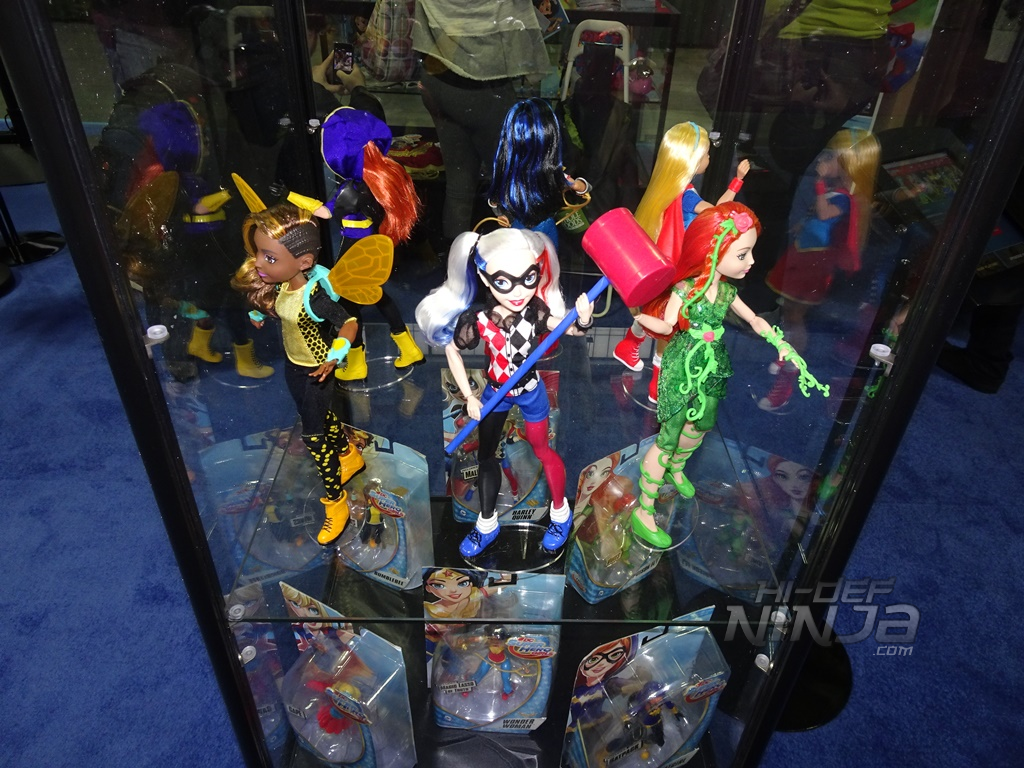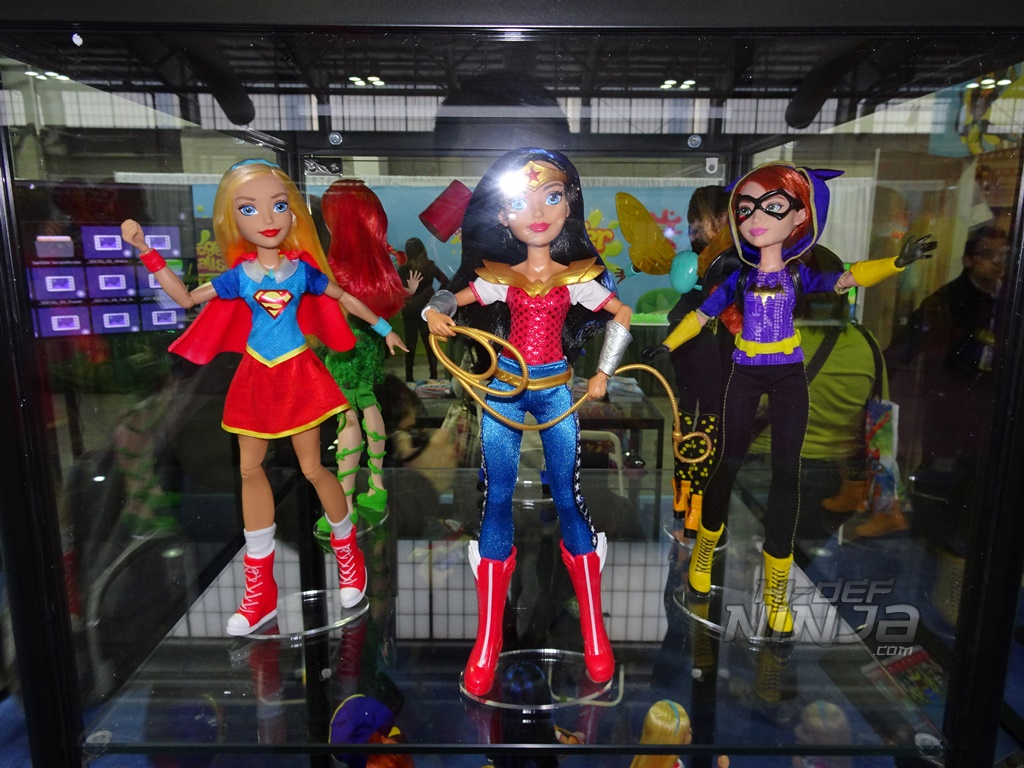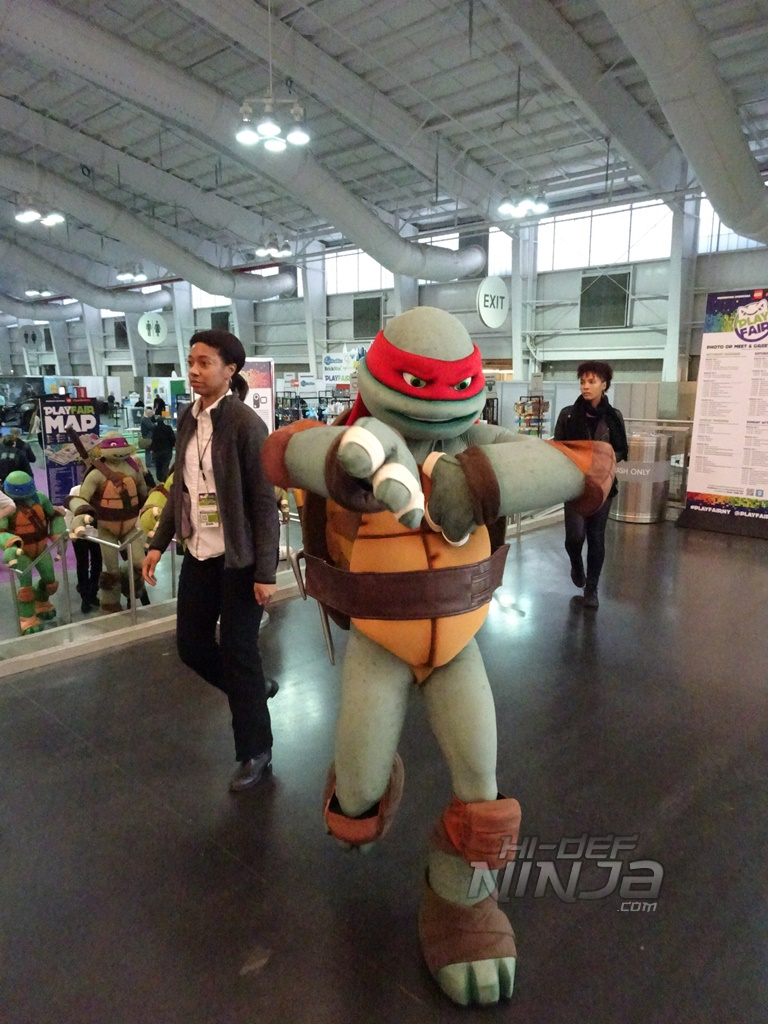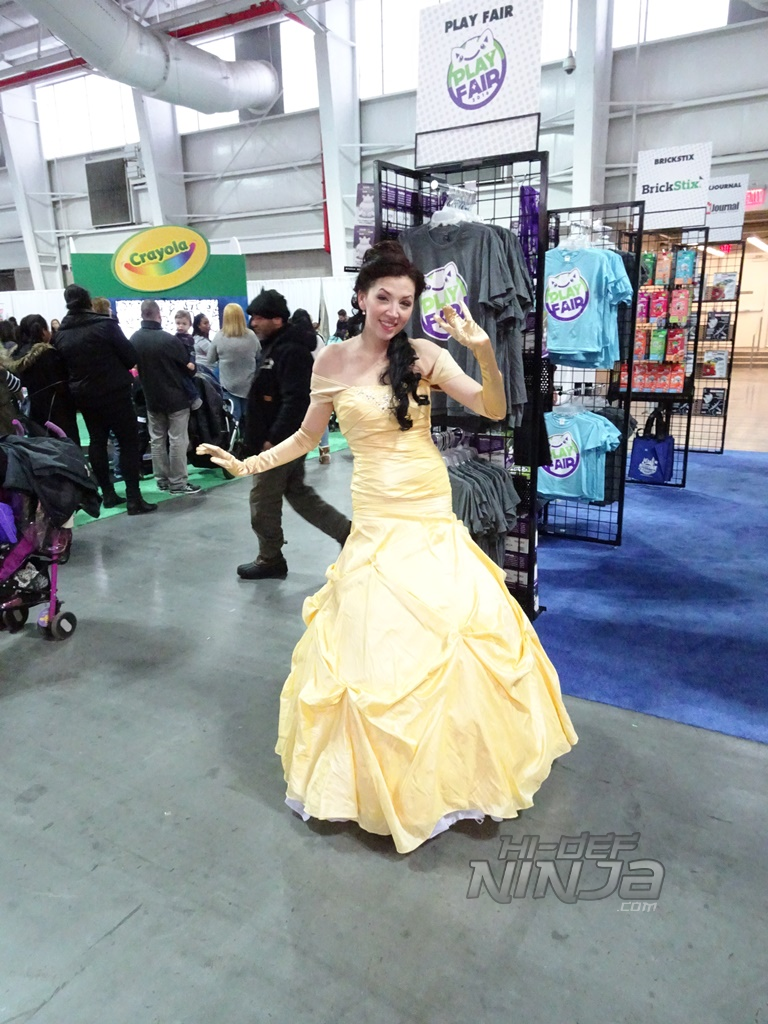 Oh, and the actual Batmobile from the new movie was there all weekend and because yours truly wore his SDCC BATMAN V SUPERMAN shirt, I was allowed behind the velvet rope to get a few close-up shots!
Mad Max style (you know the scene)!