Spotlight Displays was founded by Robert Perry in 2002.  They're in the business of making frames geared towards pop culture art print and movie poster enthusiasts alike.  Since their inception in 2002, Perry has sold movie poster frames to all walks of life, from the home theater enthusiast, all the way up to movie producers in Hollywood and New York.  Robert claims that the quality of Spotlight's frames as well as their customer service is unparalleled.  He is, in fact, so certain of this that Spotlight Displays offers a money back guarantee on ALL of their products.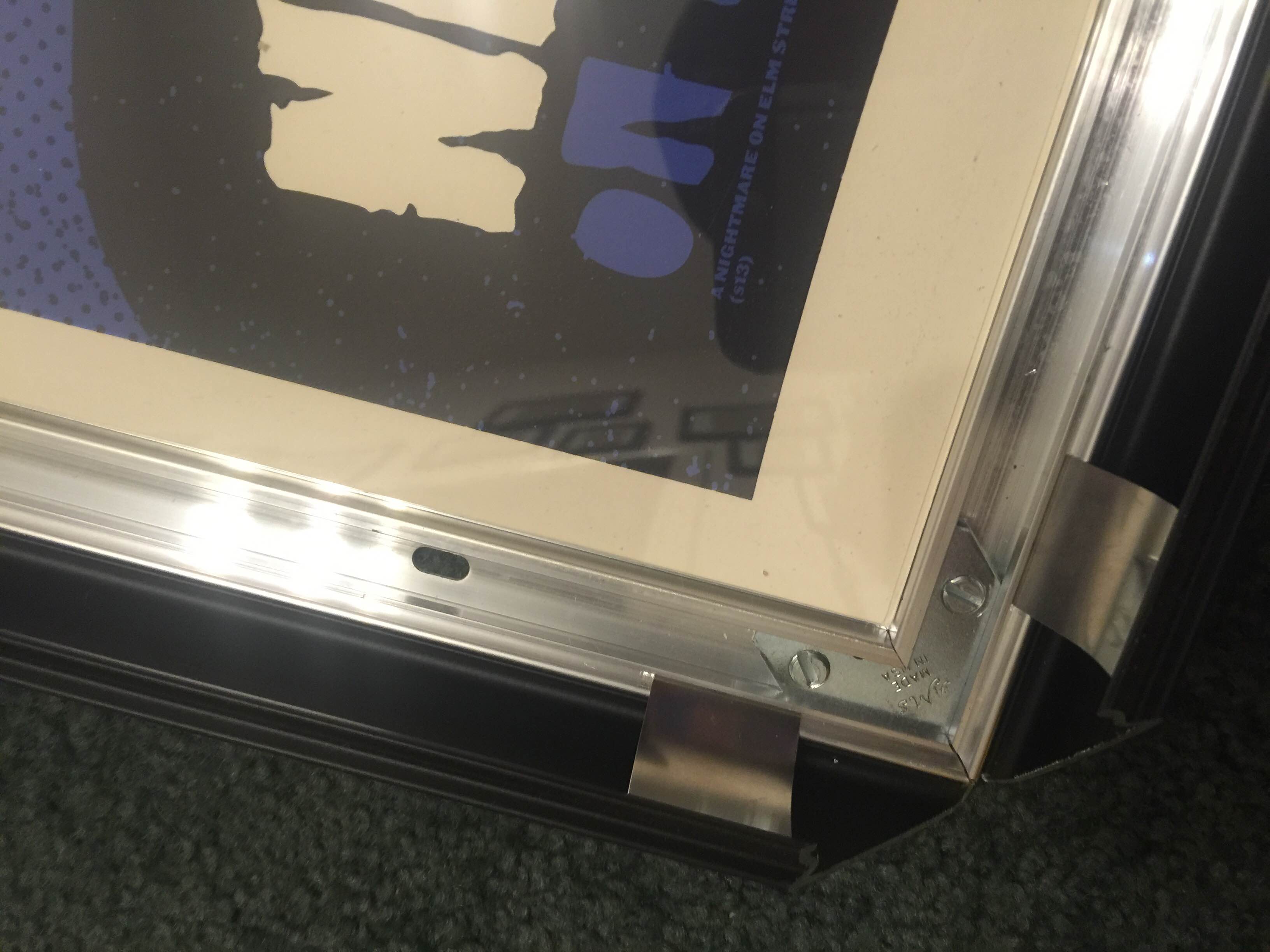 When I approached Robert about doing a product review on his front-loading frames for HiDefNinja.com, he was as excited to work with me and HDN as we were with him.  One thing that instilled a continued delight in our new found working relationship for me was not only Robert's enthusiasm, but also his generosity.  Along with donating some frames towards the product review, Robert also supplied HDN with its own 10% off discount code (this code can be found at the end of the product review – which can be found in the link at the end of this article).  After ironing out all the details, Robert and I agreed to the terms of the review.  The last thing Robert asked of me was to, "Please write a 100% honest and unbiased review."  I was quite impressed with him saying this to me.  I've written product reviews in the past and no one has ever asked this of me.  In my opinion, this shows not only the utmost confidence in his products, but also a sense of integrity and good business that you hope to find in any – and every – business that you deal with.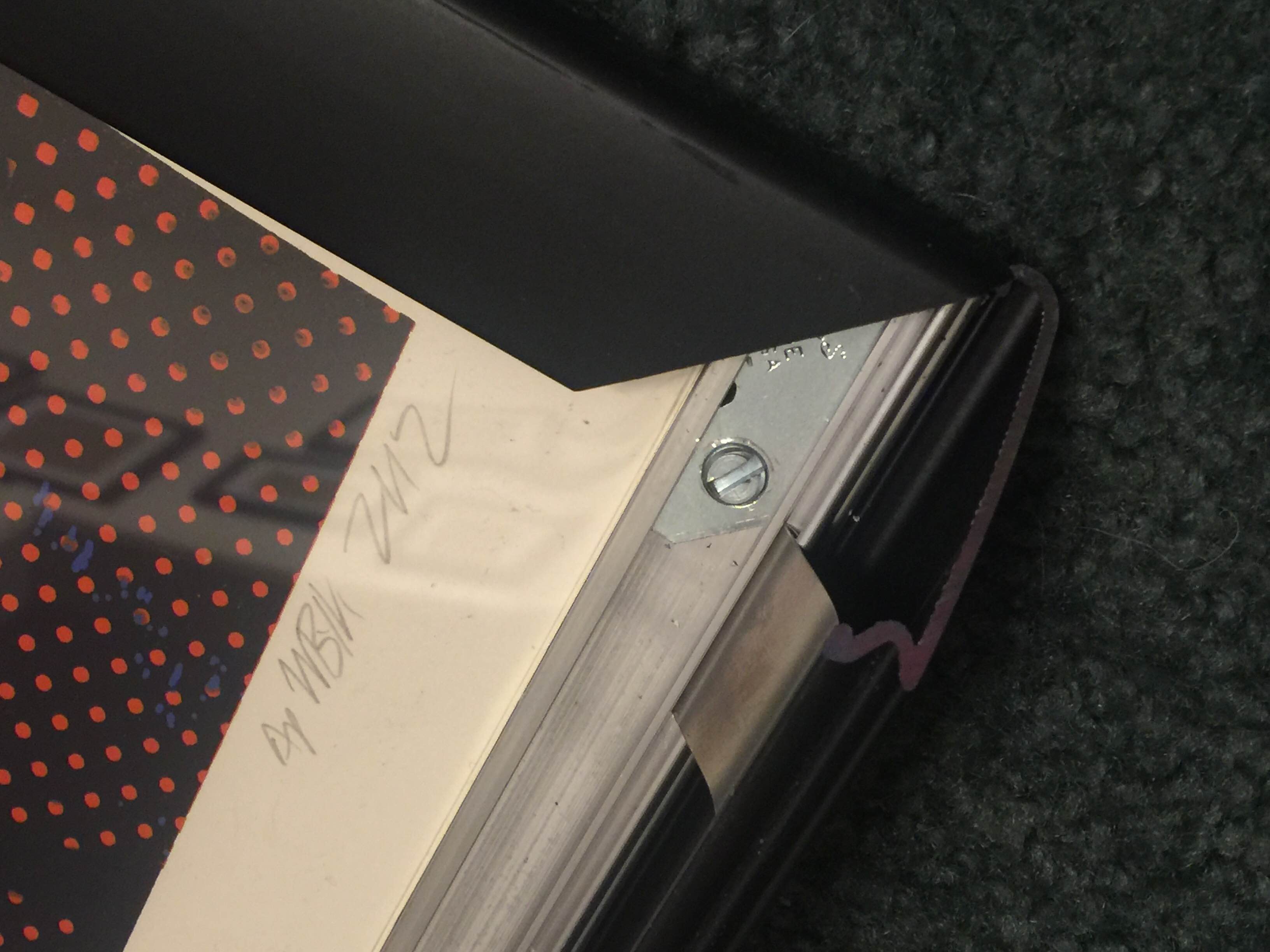 Spotlight Displays makes an array of frames for a number of different uses.  However, for the purposes of this article, review and the nature of our forum; I will be talking about the front-loading movie poster/print frames.  These frames are front-loading, which means that everything you put into the frame will be inserted from the front, rather than the back like with your "traditional" frame.  Once properly hung, they will never have to be taken down off of the wall to add a poster/print, switch out prints, etc.  Also, because of how thoughtfully these frames have been designed and constructed, you can actually store your extra posters/prints inside of the frame, behind whichever poster/print is being displayed.  Spotlight Displays offers a number of different finishes for the frames, including – but not limited to – more than just a few different colors of anodized aluminum and various simulated wood finishes.  The frame borders also come in two different sizes: standard and wide.  This gives the buyer many different options to choose from that will complement the other aesthetics in the room(s) that the frames will be installed in.  The frames come with two different acid-free, uv protective overlays.  One of them is a "regular", very glossy overlay.  The other is an anti-glare overlay that is not as glossy as the first.  So these frames come with absolutely no glass.  They also do not come with any kind of traditional backing.  However, the overlay that you're not using to display is supposed to be put behind the other prints to act as the backing.  As far as sizing goes, the sky is the limit as they say.  Spotlight has a range of different "standard" sizes to choose from, but they also offer custom sizing to fit anything that you could possibly want to frame.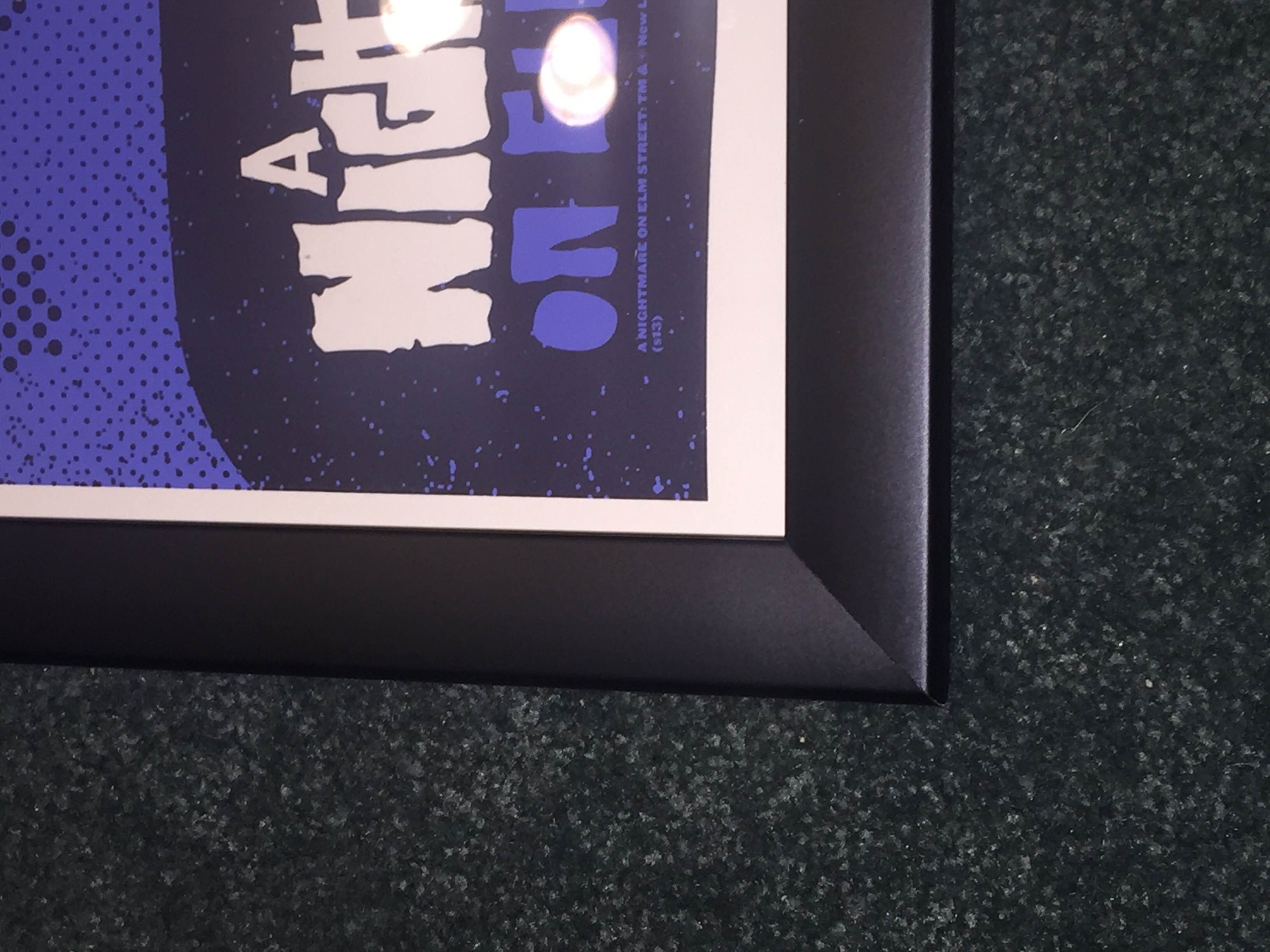 As in the aforementioned, Spotlight Displays' front-loading frames give you the option to frame either one or multiple posters/prints.  Also, once the frame is hung on the wall, you will never have to take it down to add extra prints, switch out the poster to be displayed, or to remove one or more posters/prints.  They will also store your extra prints.  Upon finding out about these frames and what they could do, two questions stuck out in my head: 1) These frames will hold my extra prints?!, and  2) I won't ever have to take my frames down when I want to add or switch prints?! In theory, Robert Perry and Spotlight Displays have taken a great, existing idea and mastered it. Is his execution as well formulated and carried out as his idea seems to be?  Would Spotlight Displays' front-loading frames turn out to be everything that I thought they would be?!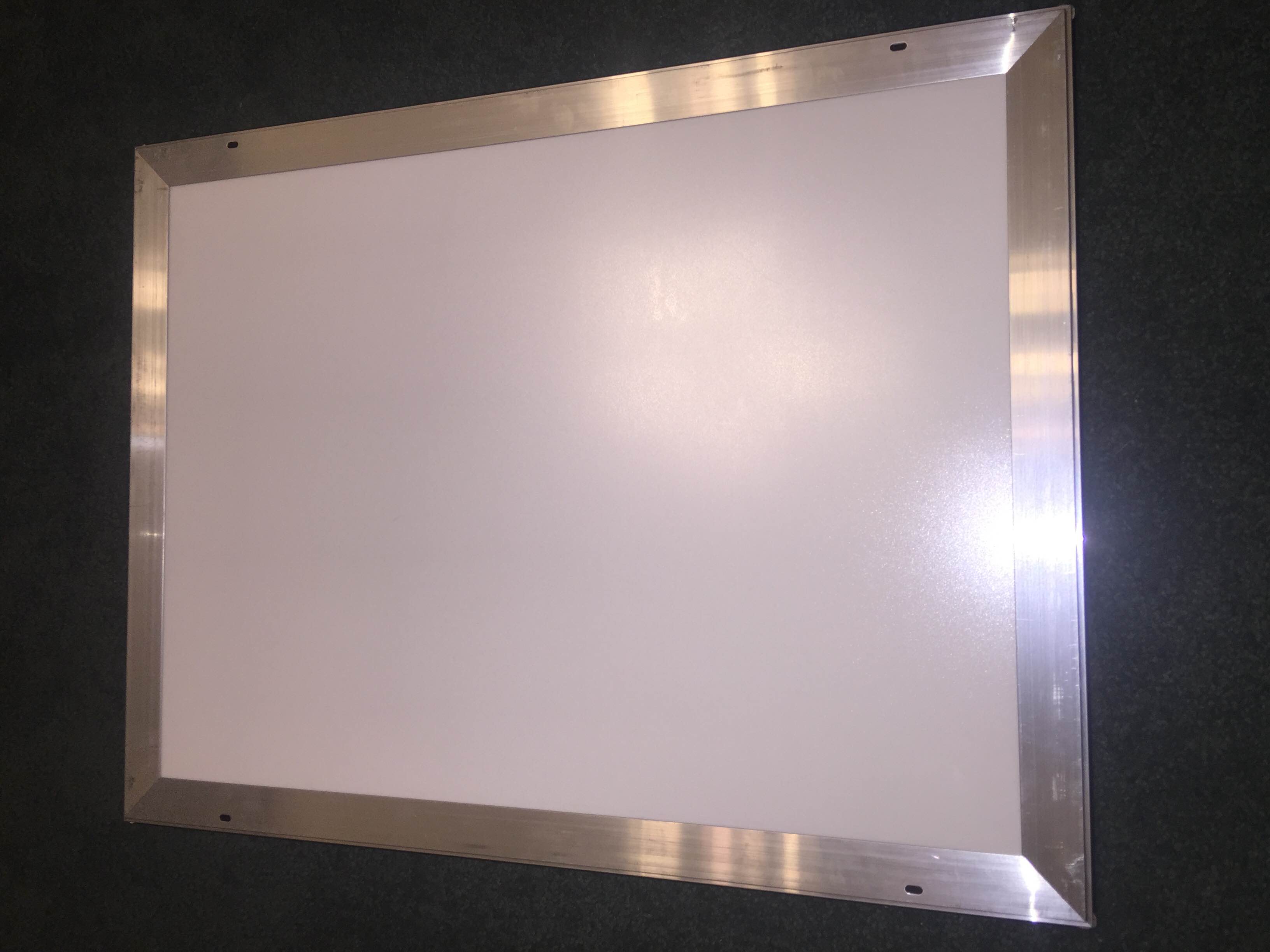 Please click here to read my review on Spotlight Displays' Front-Loading Movie Poster frames and to receive a 10% off discount code!