Chris Hemsworth and his questionable Scottish accent are back in THE HUNTSMAN: WINTER'S WAR, which is a prequel-sequel to 2012's fairly well-received Snow White and the Huntsman.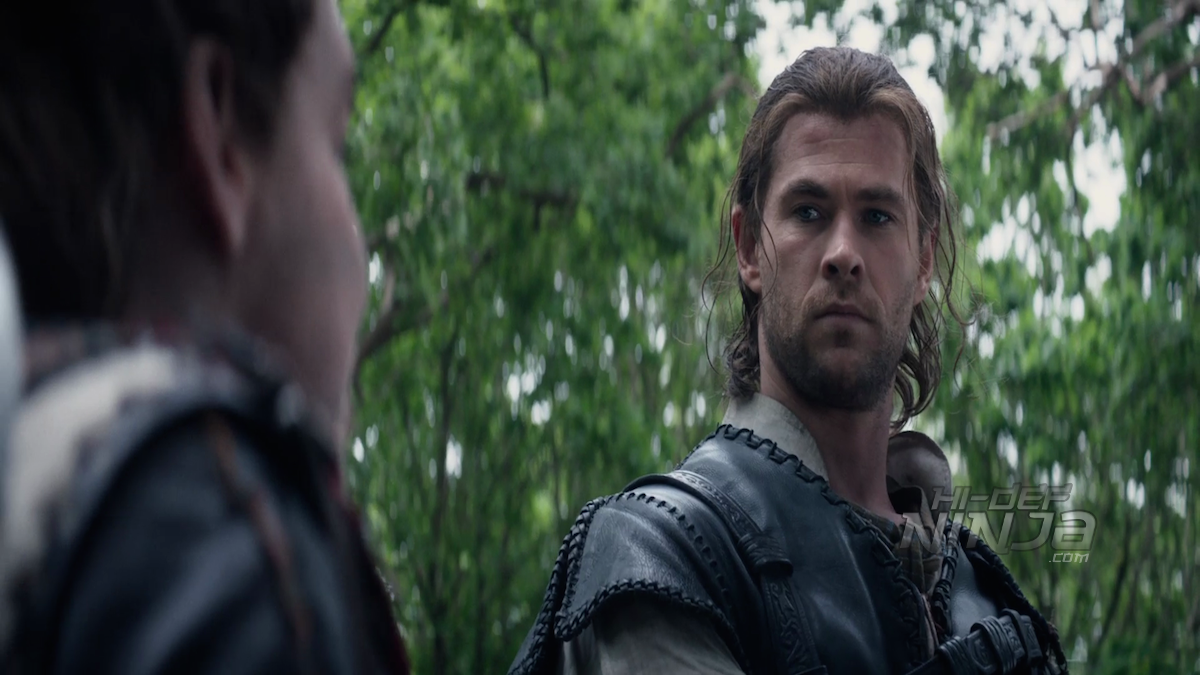 set long before Snow White's first outing, WINTER'S WAR focuses on Freya, Queen Ravenna's icy sister, who resides in a frosty palace while creating an army of Huntsmen. After her two most valued soldiers defy her and (gasp!) fall in love, Freya uses her remaining Huntsmen to track down the long lost magic mirror so she can resurrect her now-deceased sister. Needless to say, nothing goes to plan and Snow White's fantastical land is once again threatened. Will evil win or can love conquer all? No spoilers here — I'm afraid you'll have to watch it and find out!
WINTER'S WAR has, unfortunately, suffered from all the drama that followed the first film's release. Snow White is absent for the whole of the film bar one or two mentions and a quick glimpse, the Huntsman is now the main focus and there's a new first-time director at the helm. Taking all this upheaval and inevitable script rewriting into account, WINTER'S WAR still manages to salvage a half decent story and, in terms of influence, sits comfortably somewhere between Maleficent and Oz the Great and Powerful.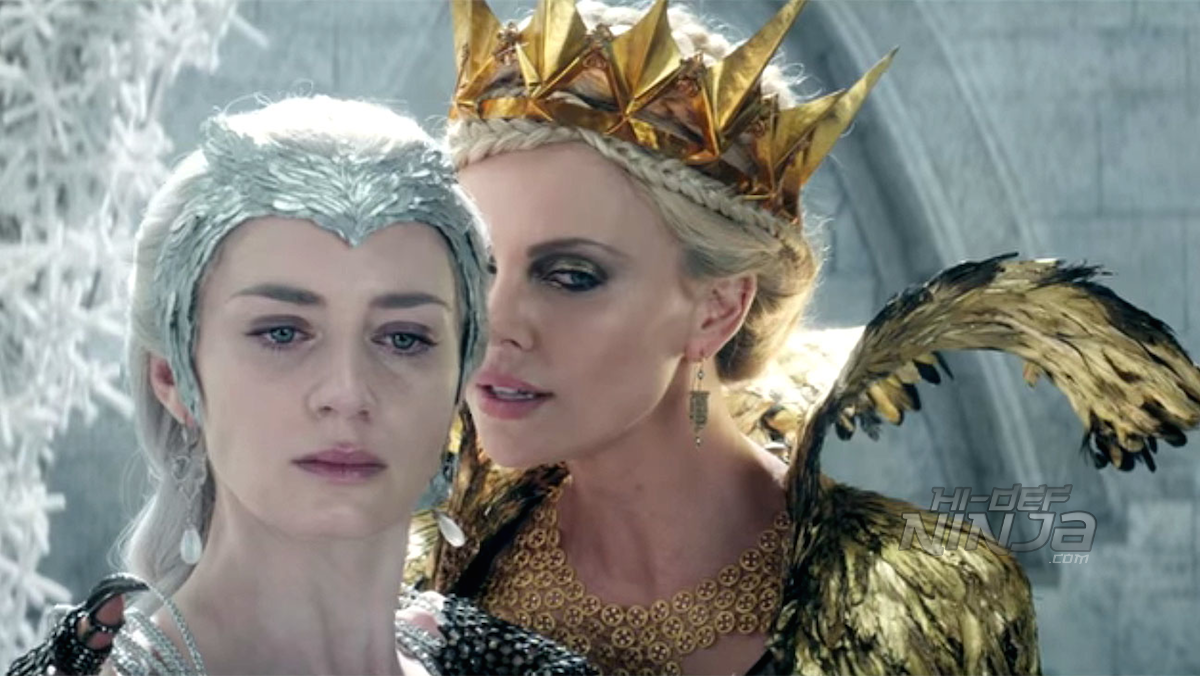 Chris Hemsworth (Thor) and Jessica Chastain (Crimson Peak) are the main players this time around, depicting the rugged Huntsman and kick-ass warrior Sara, respectively. These two are joined by Emily Blunt (Edge of Tomorrow) and Charlize Theron (Mad Max: Fury Road), which is an impressive roster of names for a film like this. Hemsworth and Chastain work well together, although their romantic chemistry is sadly lacking. Blunt is easily forgettable despite channelling Tilda Swinton's Narnian White Witch, and it's Oscar-winner Theron that continues to be the best aspect of this series of fantasy films. She plays the part of evil Queen Ravenna very well, ensuring she's always a cold, hard force to be reckoned with.
Much of the film's humour is provided by four dwarves aiding the Huntsman on his journey, all of which are played by familiar British actors. Rob Brydon (Gavin & Stacey) and Sheridan Smith (Two Pints of Lager) easily steal the show with their abject stupidity and sarcastic one-liners, and the scenes with the dwarves are, more often than not, reminiscent of Thorin and his company's trip through Middle-earth.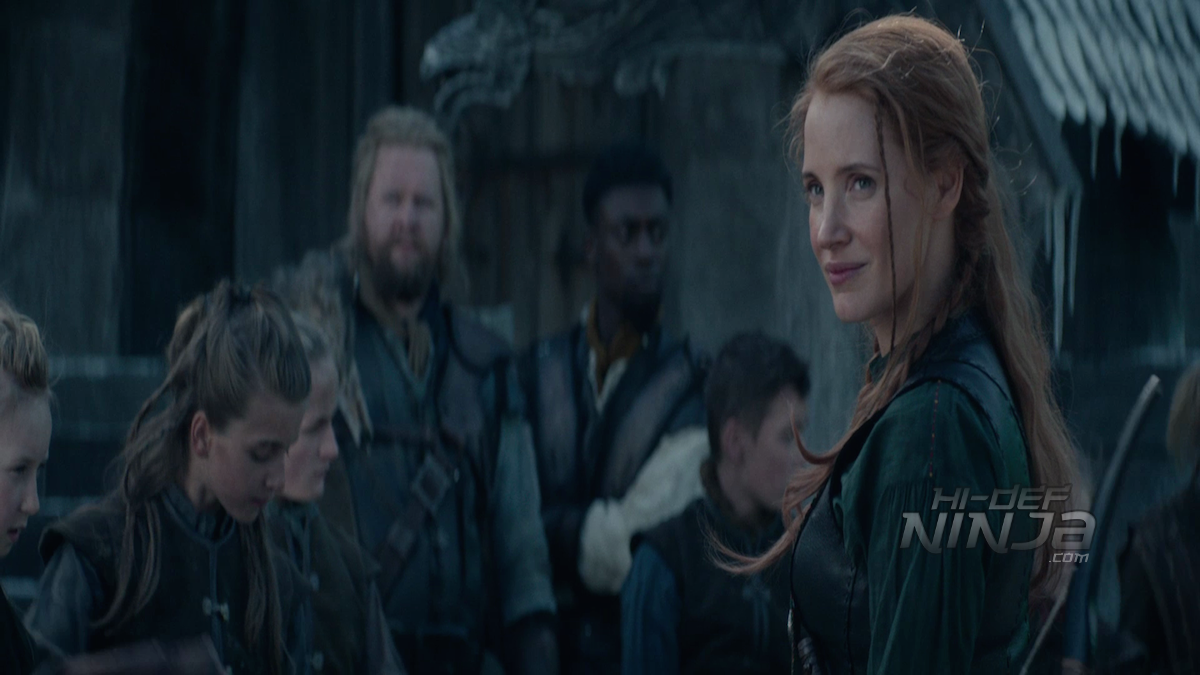 Aesthetically speaking, WINTER'S WAR couldn't look any better than it already does. The colourful fairytale kingdoms all look like they've just stepped out of Tim Burton's Alice in Wonderland; there are numerous awe-inspiring set pieces and a wide array of fairie creatures that I'd be more than happy to adopt. Clearly a lot of time and effort went into making WINTER'S WAR look the way it does, and it really pays off. A well-designed Marvel-esque closing credits sequence brings the film to a close, successfully using Halsey's very apt song 'Castle' to play us out. It does what Florence and the Machine's 'Breath of Life' did for Snow White and the Huntsman, and it's a clever move to use material from a popular, young up-and-coming artist. It certainly captured my attention, which, these days, is a difficult challenge for any end credits roll to achieve,
Overall, WINTER'S WAR is an enjoyable film that isn't without its faults. It would have benefited from a shorter run time and less exposition, though Liam Neeson's voiceover and some skilfully choreographed action scenes make up for that. While the main cast is undeniably talented, I'm not wholly convinced they were the right choices for their chosen roles, but they all still do a great job of working with a mixed-up script that tries to do a little too much.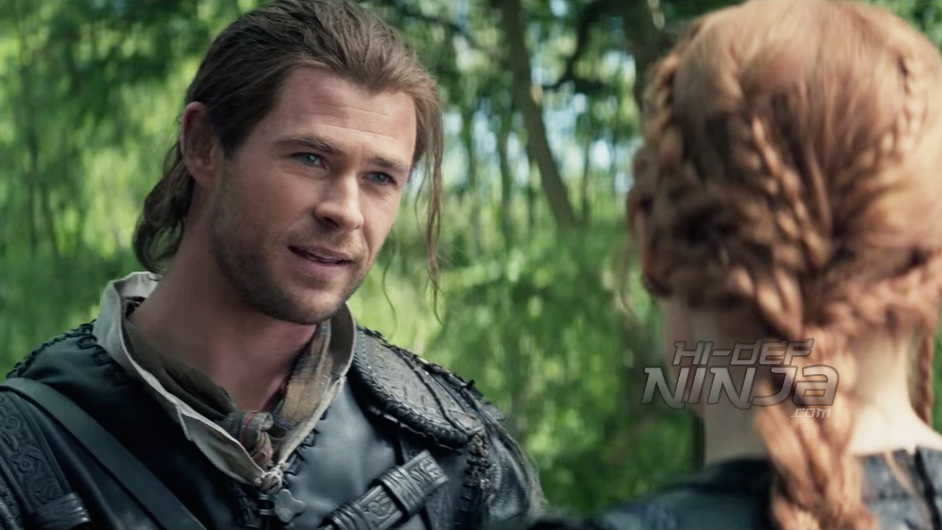 If you liked Snow White and the Huntsman, definitely see WINTER'S WAR. There are less epic horse-ridden battles and more romance, but it's worth watching just for the art design, a memorable soundtrack and Queen Charlize Theron. Whether there will be any more instalments in this series is a decision left with the box office and studio execs, but, if you ask me, I think the Huntsman may have expertly thrown his last axe.

– JENNY DAVIES