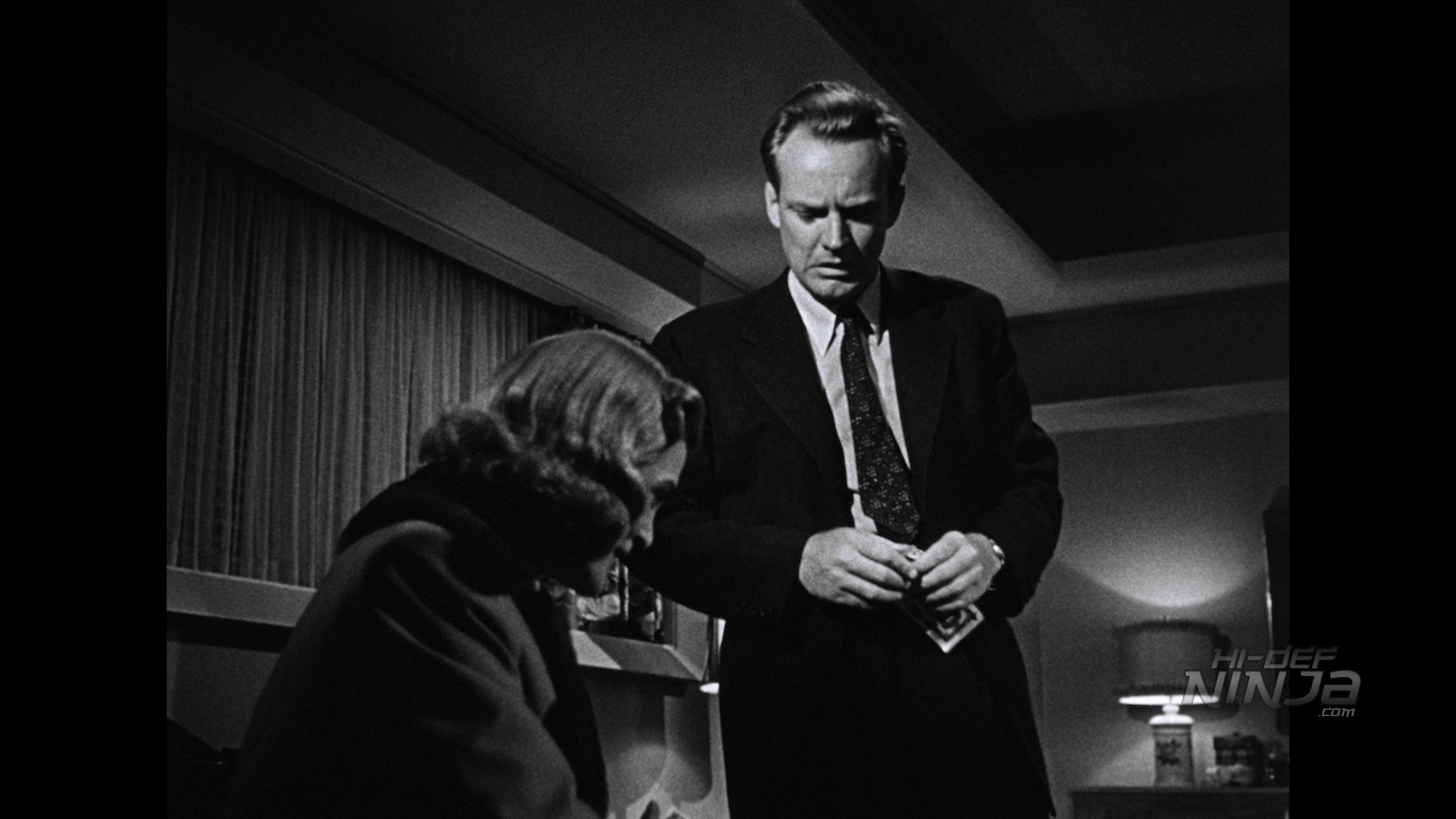 The 1949 noir film, TOO LATE FOR TEARS, has been restored by the UCLA Film & Television Archive from the 35mm print. It was thought to be lost forever until the Film Noir Foundation spent five years rescuing and preserving it so it will never be missing again. It was made into a clean digital version that looks gorgeous and is top notch as far as restorations go.
Jane and Alan were driving to get together with some of their friends when Jane told him that she doesn't want to go. Alan tells her he can't turn around on a 2-lane road and she brashly turns off the car's headlights. Suddenly, a car darts out from nowhere and drops a bag into the backseat. When the couple looks inside, they see that it's filled with money: $60,000 to be exact. Do they keep it? Turn it in? Spend it?
The film is directed by Byron Haskin who had a lot of classics on his resumé like TREASURE ISLAND (1950) and WAR OF THE WORLDS (1953) to name a few. It stars Lizbeth Scott as Jane Palmer, Don DeFore as Don Blake, and Dan Duryea as Danny Fuller. Even though the three stars get the top billing, the movie focuses on Jane and Danny. The pair of them have great chemistry and even though Danny is supposed to be criminal, Jane is the real villain here. Lizbeth plays her as very cold and without remorse but she keeps digging herself deeper and deeper. With the noir films, you tend to see characters like this often but Lizbeth Scott has created a character that embodies what fans expect in the genre.
This is an excellent movie and is a shining gem for the genre. The acting is strong, the characters are solid, the story is excellent and there are even a few twists that are surprising. I think this is one of those films that doesn't rely too heavily on the time period so it can easily be considered "timeless".
Cast
-Lizabeth Scott as Jane Palmer
-Don DeFore as Don Blake/Blanchard
-Dan Duryea as Danny Fuller
-Arthur Kennedy as Alan Palmer
-Kristine Miller as Kathy Palmer
-Barry Kelley as Lt. Breach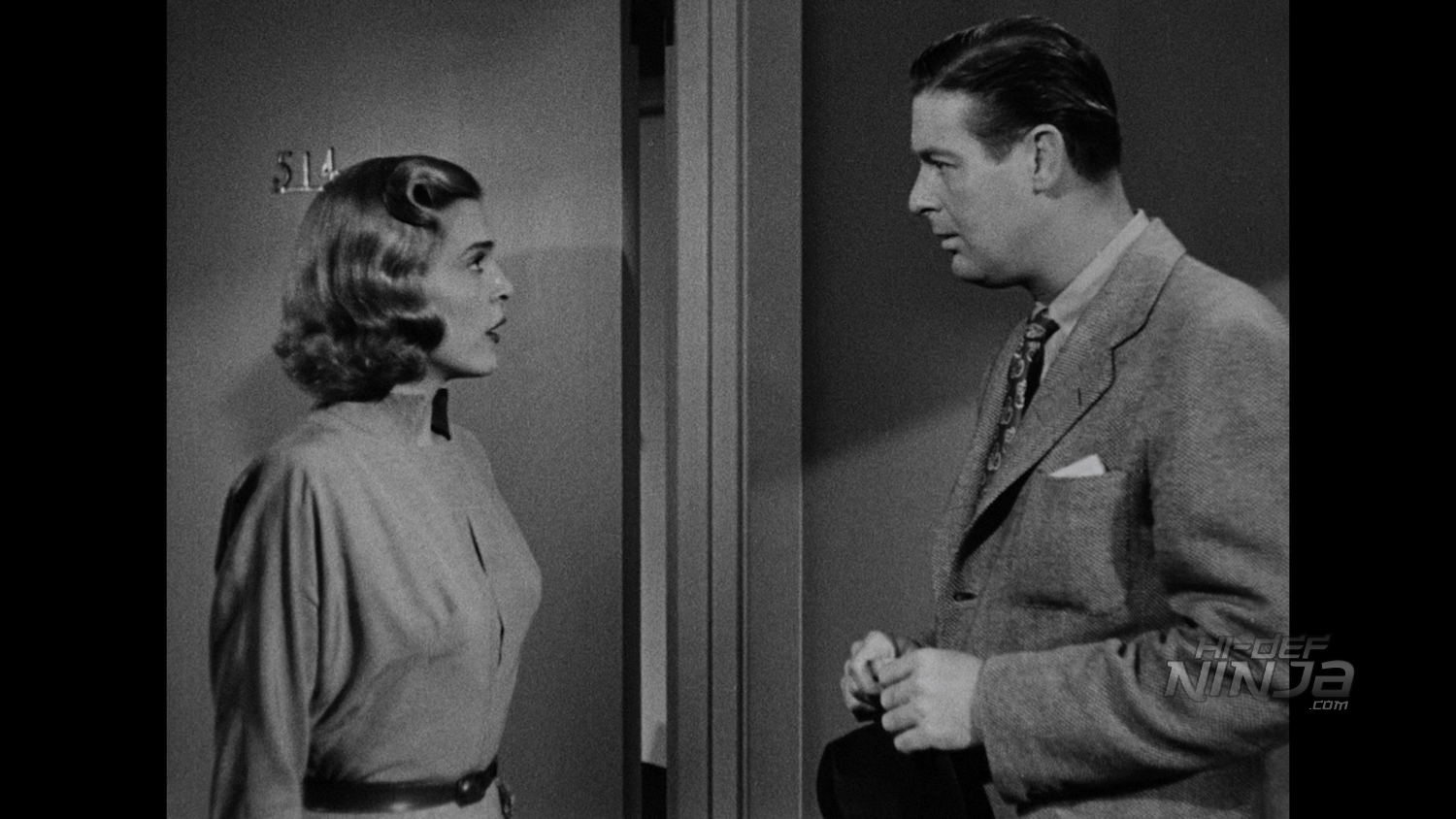 The transfer is 1080p AVC presentation.
The restoration of the film looks stunning with rich, inky blacks that fit perfectly well with the tone of the film. There is very little speckling or issues with the print considering it's about 57 years old. Throughout the film, there is a nice grain that gets a little heavy at times but is welcome, especially in a black and white movie. It is the fine details show the beauty of the time period like the suit patterns and women's clothing. As a whole, the video looks spectacular.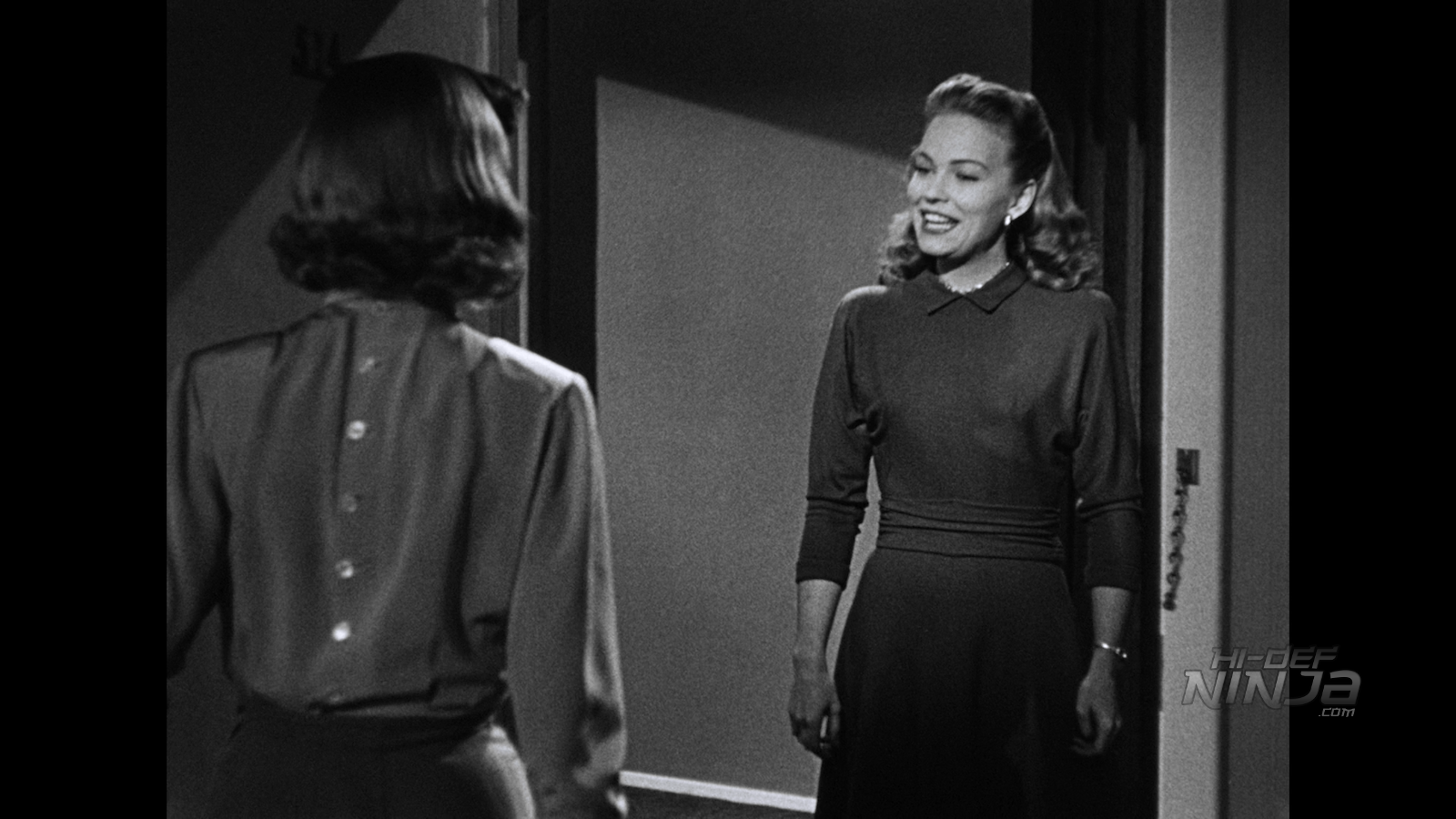 The audio track is an English LPCM mono 48k.
Flicker Alley tends not to do new mixes on films unless it is a necessity. They kept the original mono track but just cleaned up the audio for the release. The dialogue has been reproduced so well with the effect and score feeling like they have their own separate channels. The treble is clean and didn't have any points of extreme overdriven sound but there was a little here and there. It is never enough for me to condemn the mix but I can say, with confidence, that this mix is great.
Bonus Features:
-Chance of a lifetime: The Making of TOO LATE FOR TEARS: This mini-doc features Eddie Muller, Kim Morgan, and Julie Kirgo who dive into the film's original production. This extra is produced by Steven Smith and the Film Noir Foundation.
-TIGER HUNT: Restoring TOO LATE FOR TEARS: This featurette follows the 5-year struggle to rescue this film before it was lost forever.
-24-Page Souvenir Booklet: This very cool booklet is filled with all kinds of cool things from the film such as poster art, lobby cards, rare photographs, and an essay by writer Brian Light.
-Audio Commentary with writer, historian, and film programmer Alan K. Rode
Disc Details
1 Blu-ray disc
Running Time
101 mins
Edition Ratings
Not Rated (passed)
Region Coding
Region Free
Video Resolution
1080p AVC MPEG-4
Audio Mixes
English LPCM mono 48k
Subtitles
English SDH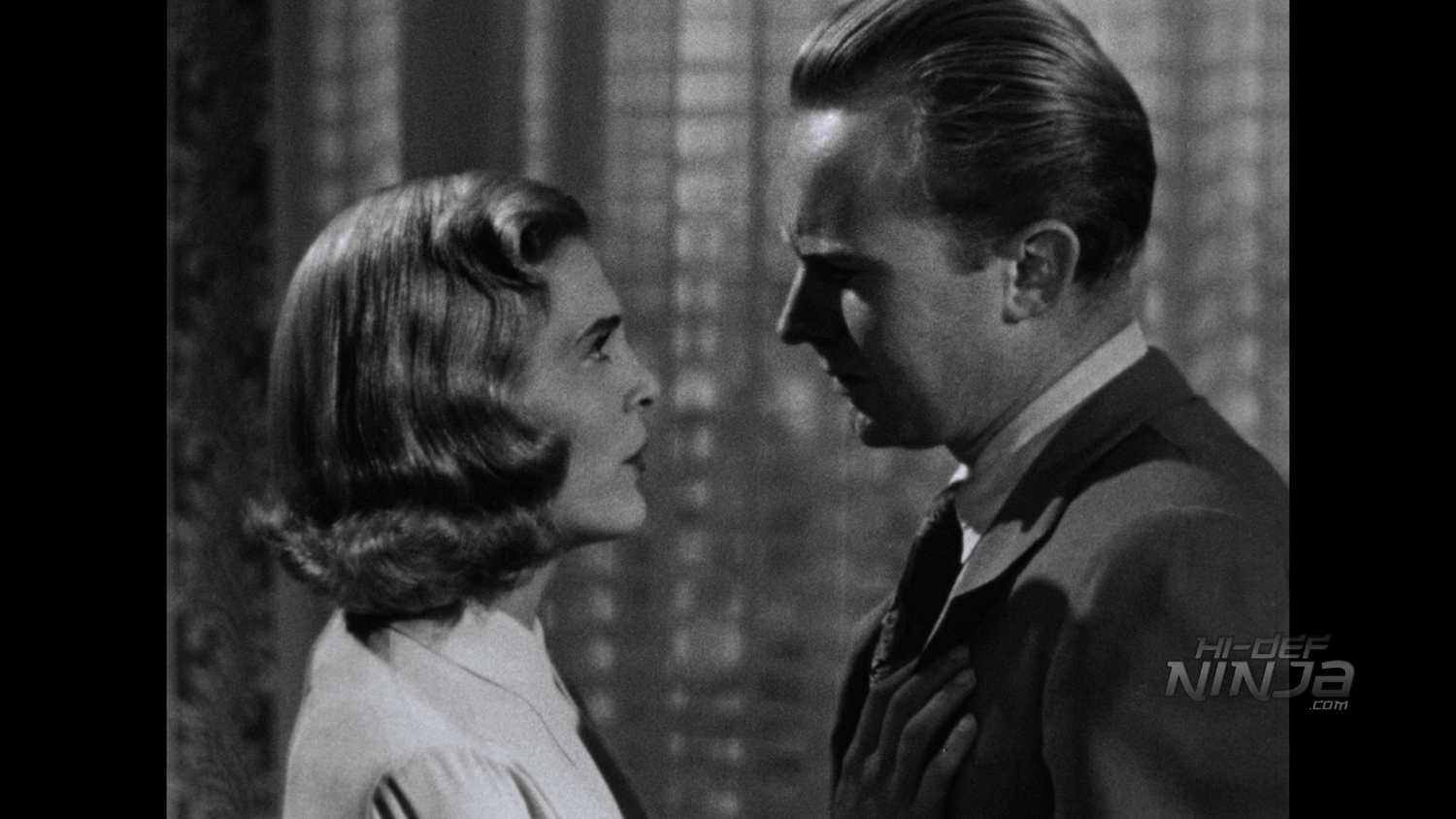 I don' know if there are enough words for me to properly convey how superb this release turned out. All of the parties involved with bringing this film back from the dead should be proud of the work they put into this. The video transfer and the audio mix shows what restoring a movie in this way takes to get it right. The bonus features are informative and the booklet included dives into the film even deeper. If you're a fan of movies all then go check this one out. I highly recommend it.