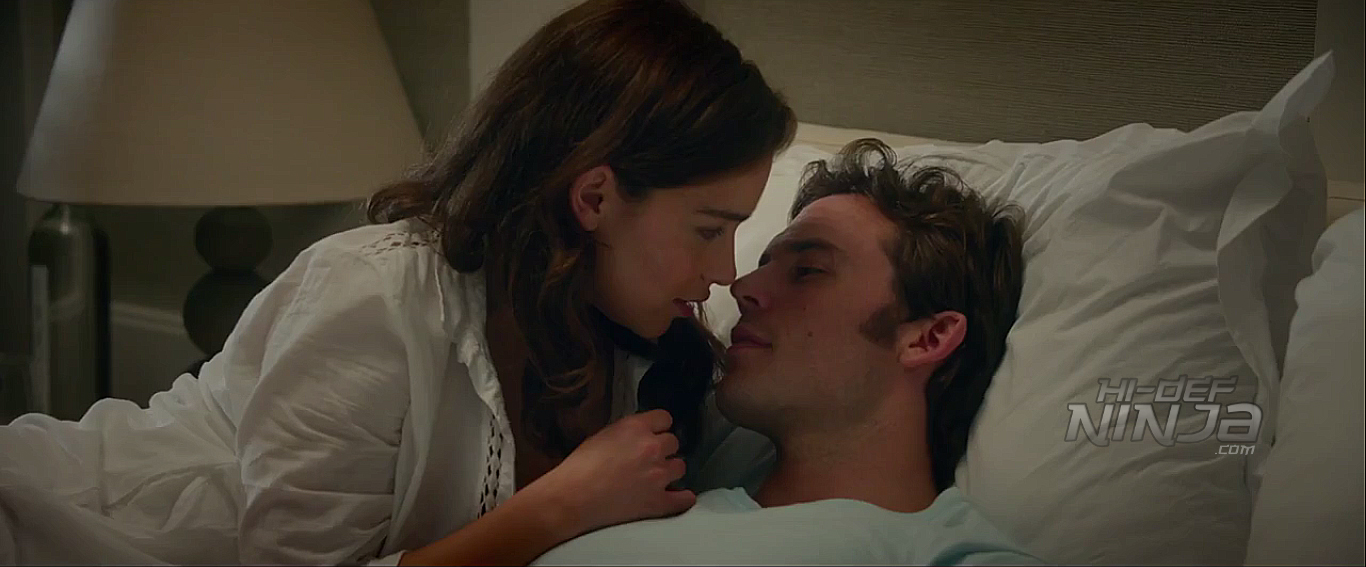 ME BEFORE YOU is the long-awaited big screen adaptation of the hugely popular novel penned by Jojo Moyes, a novel that is now responsible for roughly half of Britain's cumulative book sales. Starring Emilia Clarke (Game of Thrones) and Sam Claflin (Love, Rosie), ME BEFORE YOU is the saddest film you'll see this year, and it's advisable to make sure you've got a handy stash of tissues before even thinking about booking a cinema ticket.
ME BEFORE YOU starts with a literal bang, showing how rich socialite Will Traynor (Claflin) finds himself in the middle of a traffic accident which subsequently leaves him paralysed and confined to a wheelchair. Fast forward to a few years later and he's unbearably sarcastic, miserable and not doing much living at all, that is until Lou Clark (Clarke) walks into his life and refuses to leave. What follows is a somewhat humorous lesson in life and love in all its many incarnations, and it's a story that won't leave many a dry eye in the house.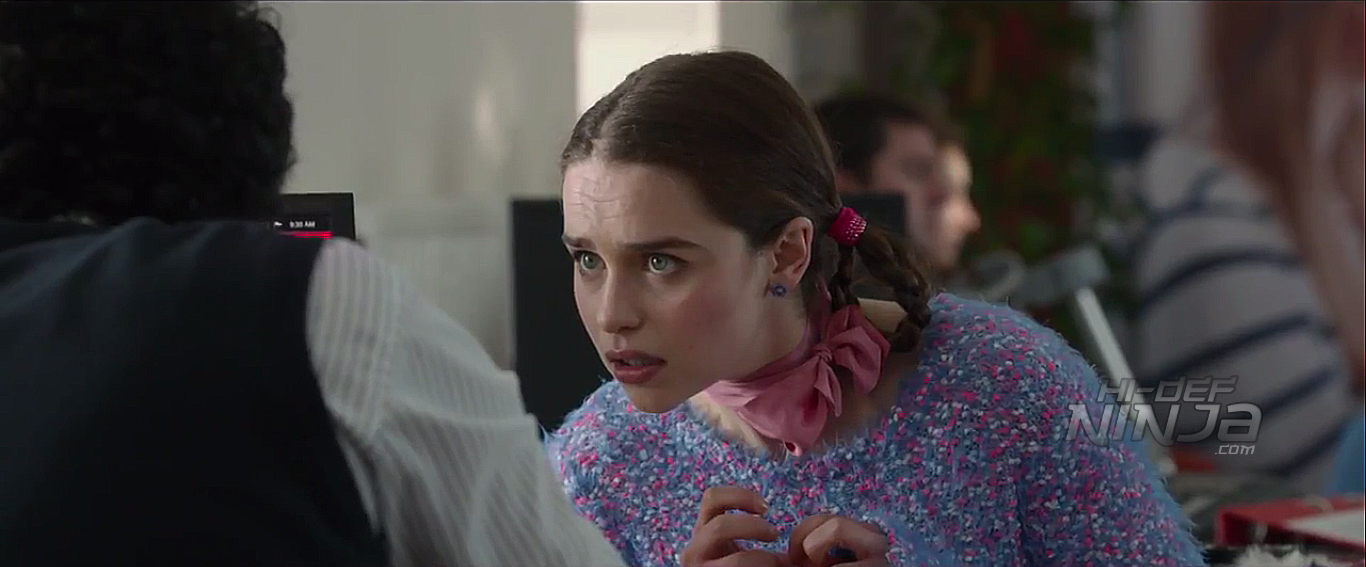 The Mother of Dragons herself is beyond brilliant as quintessentially British Lou Clark, bringing an innocence and vulnerability to the role that I'm not sure many other young actresses could successfully pull off. Her character's outlandish outfits make her instantly loveable, and her optimistic outlook on life is a whole new side to Clarke that I haven't seen before. I'm so used to seeing her riding around on dragons and burning villages down that I forgot she can lend her hand to any genre — she tries something different here, and it pays off right from the get-go. Claflin is also great as Will Traynor, and, even though I've never been a big fan of his previous work, I think he's now convinced me to join his fan club. His chemistry with Clarke is the stuff Hollywood dreams are made of, as is his portrayal of a man who has almost lost everything. I expect film scripts to be flooding in for these two, and I'd love to see them work together again one day.
ME BEFORE YOU is fairly long for a romantic drama, though it never seems to drag. If anything, it left me wanting more. The story and characters are realistic and relatable, though it's the performances of the two leads that really elevates it above other films of the same ilk. A contemporary, topical soundtrack also gives it an edge, with acts like The 1975, Ed Sheeran and Imagine Dragons providing some much-needed light relief in a film that easily could have suffered from its melancholy undertones.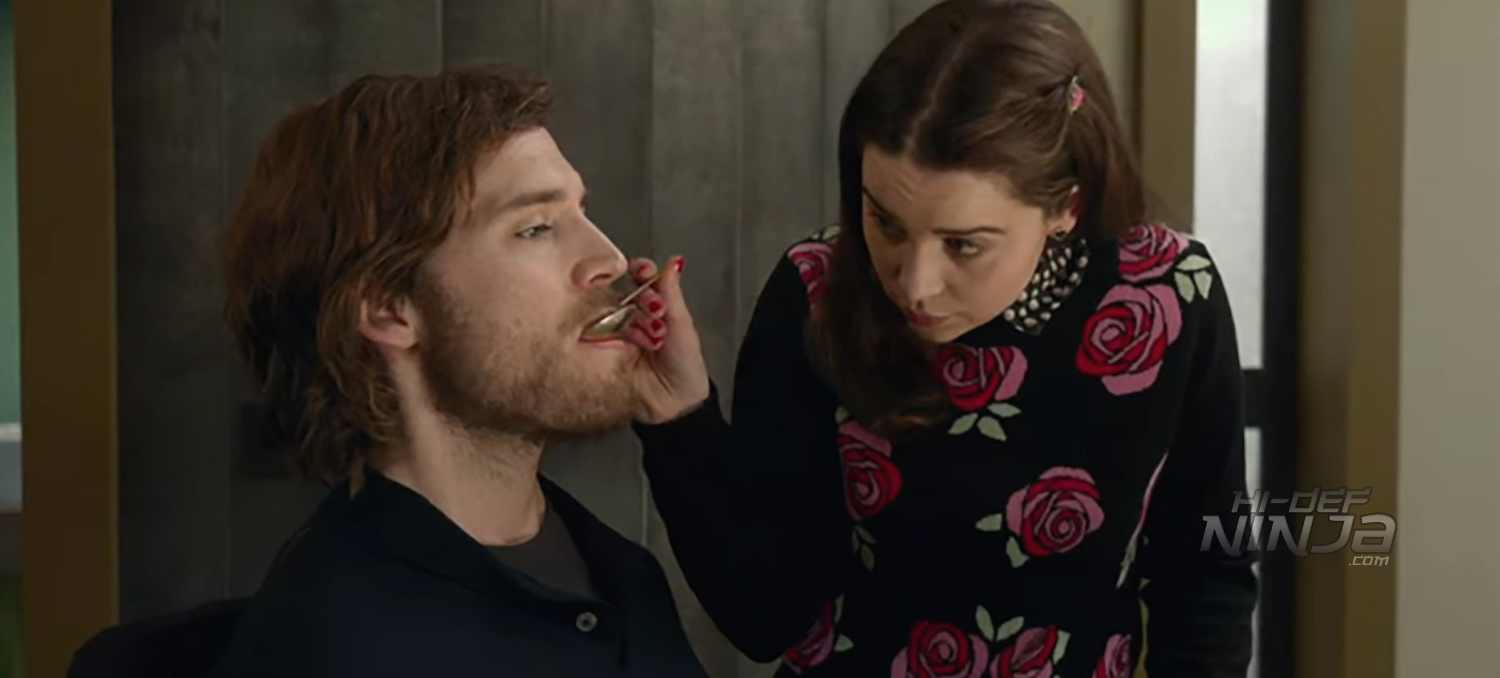 ME BEFORE YOU is a fantastic film from start to finish, but it's one that's difficult to talk about when avoiding spoilers. If you enjoyed films like The Notebook, P.S. I Love You and The Fault in Our Stars, then ME BEFORE YOU should be firmly on your watch list. I haven't yet read the novel, though early reports suggest it's a loyal adaptation, which should please fans of the literary counterpart. I still can't believe anyone actually sat and wrote such a heartbreaking story, but I'm glad it exists — I'm still thinking about it a week later, and I'll definitely be going back for a second viewing. I'm a sucker for an all-encompassing doomed romance, and this is all that and more. I can't wait to see it again!